Sign up for our newsletter
Photography: Pete Daly & Nicole England
Combining classic aesthetics with sustainable living, the Calf chair is the latest addition to the Calf range by Sydney-based design studio, DesignByThem. It is the fourth design in the growing collection of Australian-made timber furniture by the design duo.
Its design involves the use of the latest CNC technology used to create the high tolerance fittings. And the dense FSC timber material ensures it is environmentally durable. The chair can be flat-packed and assembled by the user.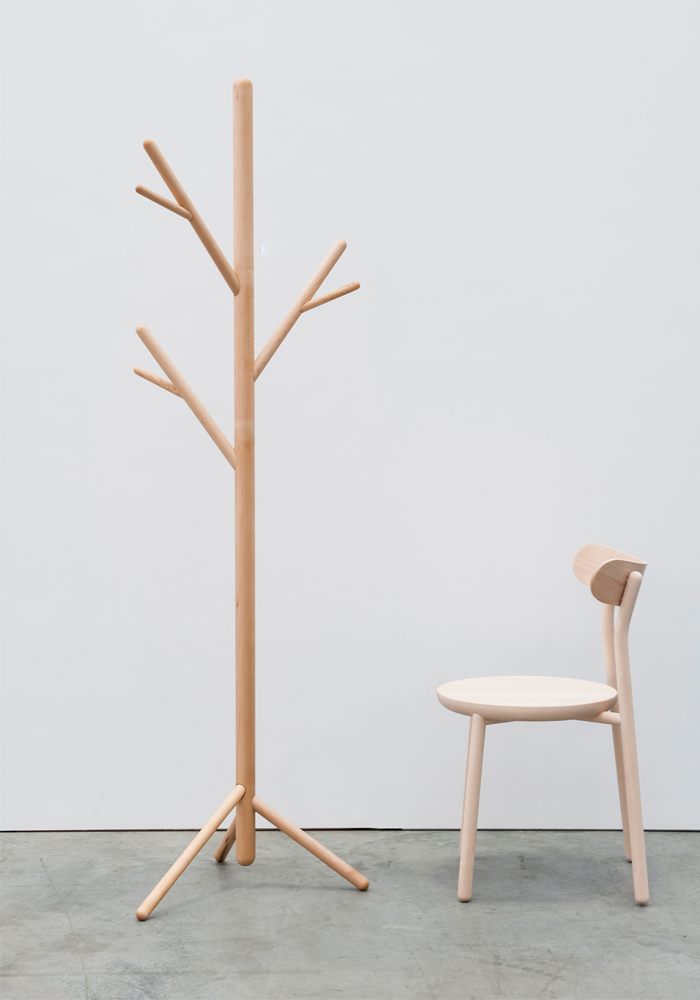 Designers Nicholas Karlovasitis and Sarah Gibson set up DesignByThem in 2007. Their designs, which include furniture and lighting products, are available through DesignByThem and selected retailers. The collection is continually expanding to include the work of other Australian designers.
Material: FSC certified timber
Finish: Water based polyurethane
Dimensions: H 764mm x W 415mm x D 485mm
Working with Edra from the start, Italian designer Francesco Binfaré has produced some of the brand's classics, including the recent Pack and Chiara sofa.