One of Australia's longest running design competition for new and emerging designers, VIVID 2014, is now calling for applications for this year's event. The event is open to all Australian based designers and students of design.
Organised by Decor + Design, this year's event will be held from 10 to 13 July at the Melbourne Exhibition Centre, Southbank. It is co-located with Furnitex, Australia's largest furniture and furnishings trade fair.
VIVID provides an opportunity for emerging designers to gain market traction and mentoring support from within the industry.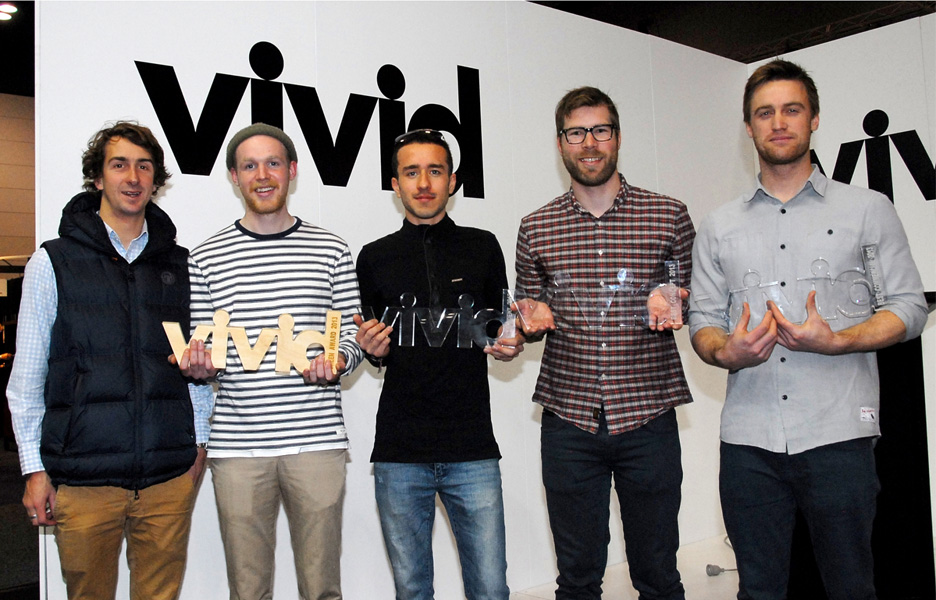 Out of all the applications received, 70 most innovative designs will be showcased at this year's event. The competition is divided into five main categories: lighting, student, concept, commercial and most sustainable product / green design, with prizes being awarded on the opening day. The awards aim to assist the winners in further developing their product designs and boosting their careers with industry support.
So far, the event has assisted over 600 designers, with more than 900 products, to kick-start their careers. Scott Lewis, Curator of VIVID, saids, "VIVID is one of the most exciting elements of Decor + Design, as we discover the next generation of design talent. VIVID aims to connect designers with local and international industry stakeholders to foster opportunities and enhance their exposure."
VIVID 2014 is sponsored by (inside) magazine.