Melbourne-based interior architect, Georgia Ezra has unveiled a new range of handcrafted tiles – Tiles of Ezra. The collection is a product of collaboration between Ezra and her sister Micaela Ezra, an NYC-based designer, and a boutique team in Mexico that specialises in producing high-quality ceramic materials.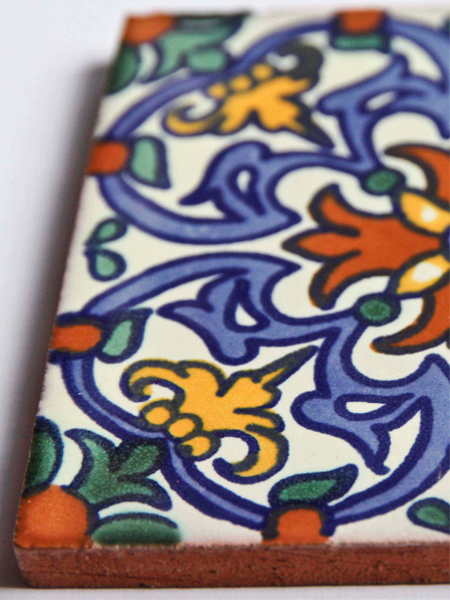 All tiles are handmade in Mexico using unique modern patterns in addition to many ethnic classics. The classic patterns draw inspiration from cultural themes and artworks. The current collection includes three variations:
Ceramic modernist
This range includes eclectic designs that offer a unique and modern edge to transform any space. Size: 105mm X 105mm X 7mm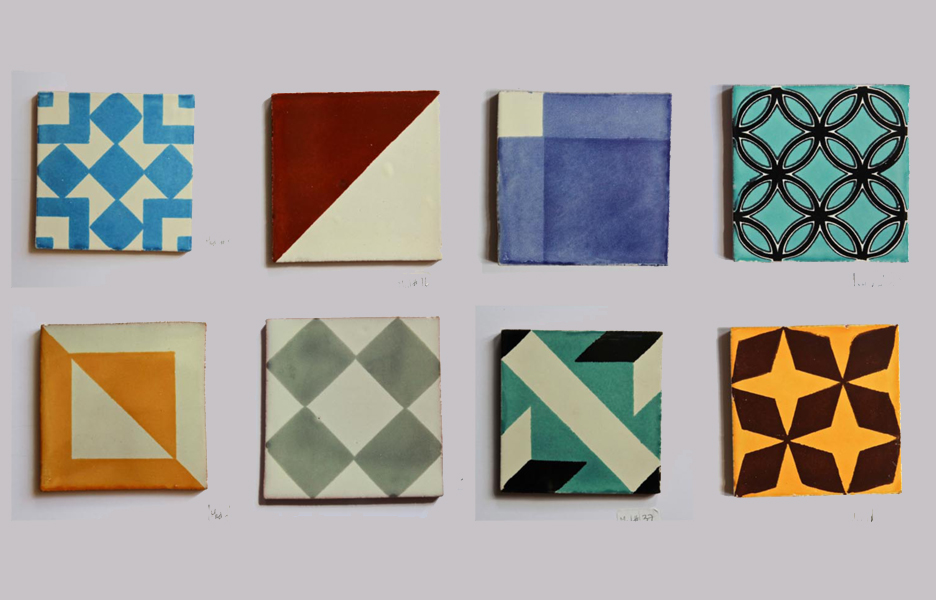 Ceramic classic
This range includes traditional motifs and designs from Mexico. Each individual tile is hand painted by experienced craftsmen. Size: 105mm X 105mm X 7mm
Clay collective
This range includes multiple styles that are designed to be used with other tiles. These are made with terracotta and are available in varying dimensions.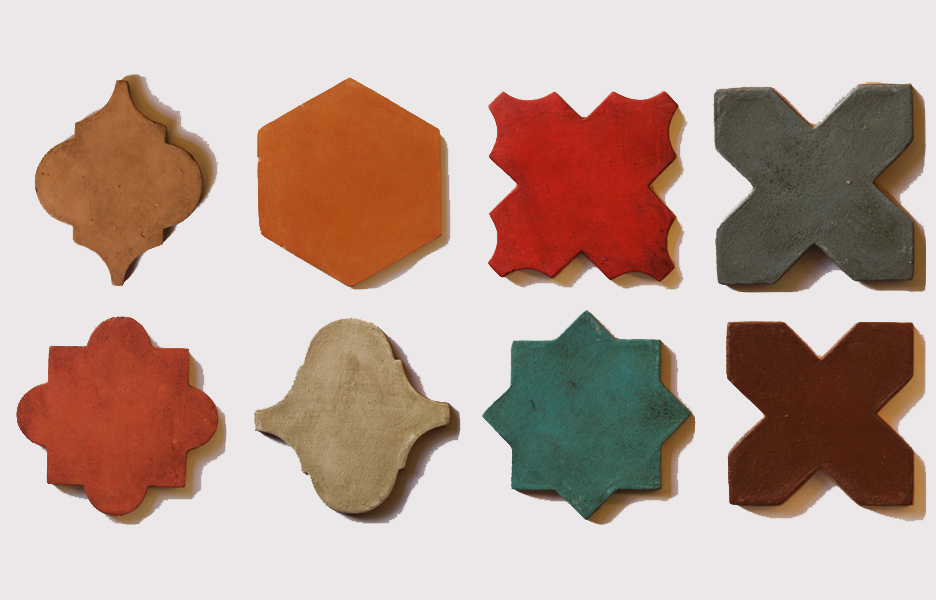 The tiles are hard-wearing, low maintenance, colourfast and stain resistant. The collection is now available in Australia.