Design Factory India (DFI) has recently completed a luxury bus seat design project for leading automotive supplier MSL India. The new seat design is an outcome of detailed research and analysis.
Combining ergonomics, aesthetics and user interactivity, the new design offers comfortable seating and relaxing options. It provides extra support for head, back and legs and easy accessibility.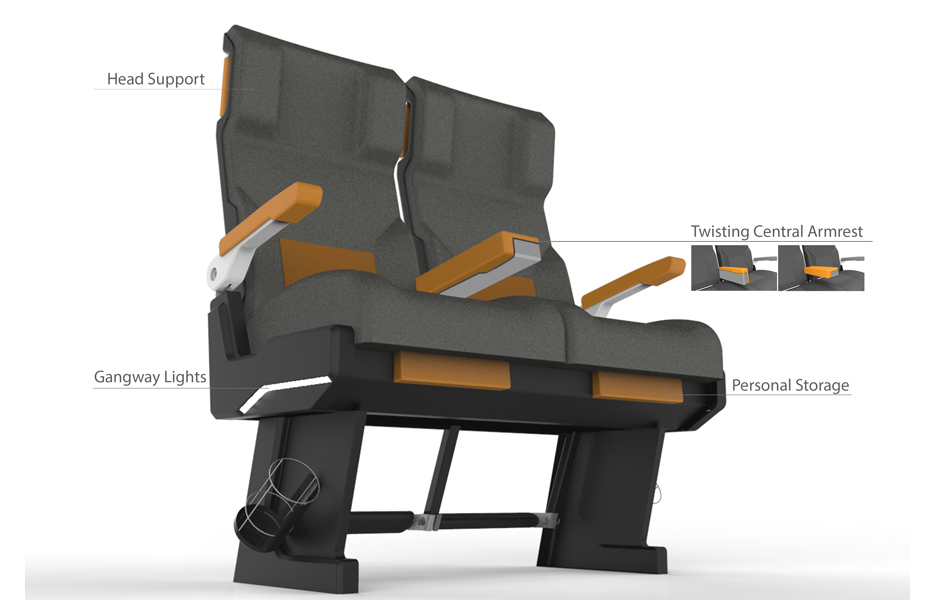 The seat has been designed in consideration to modern trends. The theme for the design was 'Edge'. The seat cushion used an innovative technique that not only provides good cushion support but also has other advantages with respect to production time and resources.
The design also aims to resolve the perennial issue of sharing armrests with other passengers. The armrest can be modified based on available space and comfort.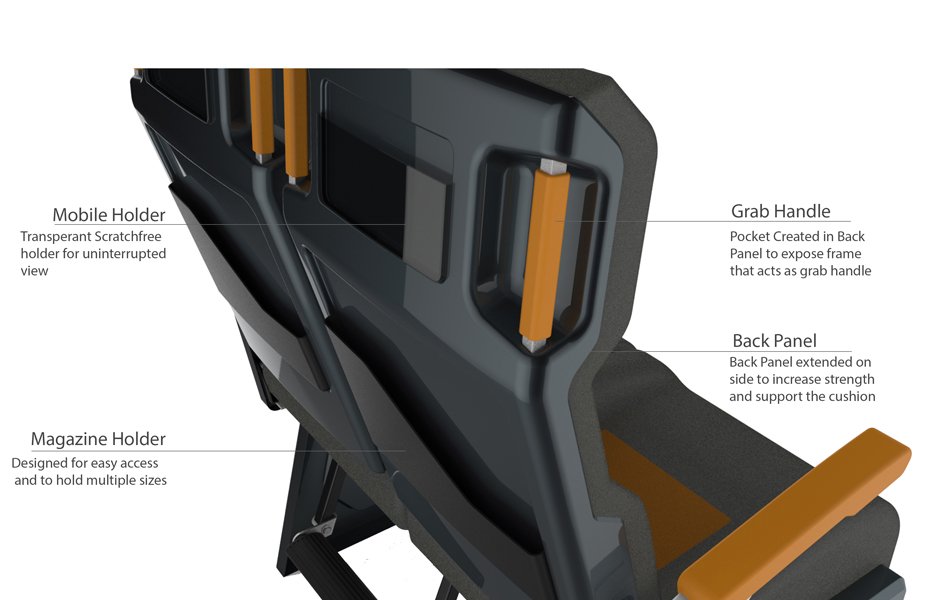 Apart from the seats, emphasis was also laid on designing accessories such as, storage trays, magazine holders, bottle holders, mobile/smart phone holders and other entertainment device holders.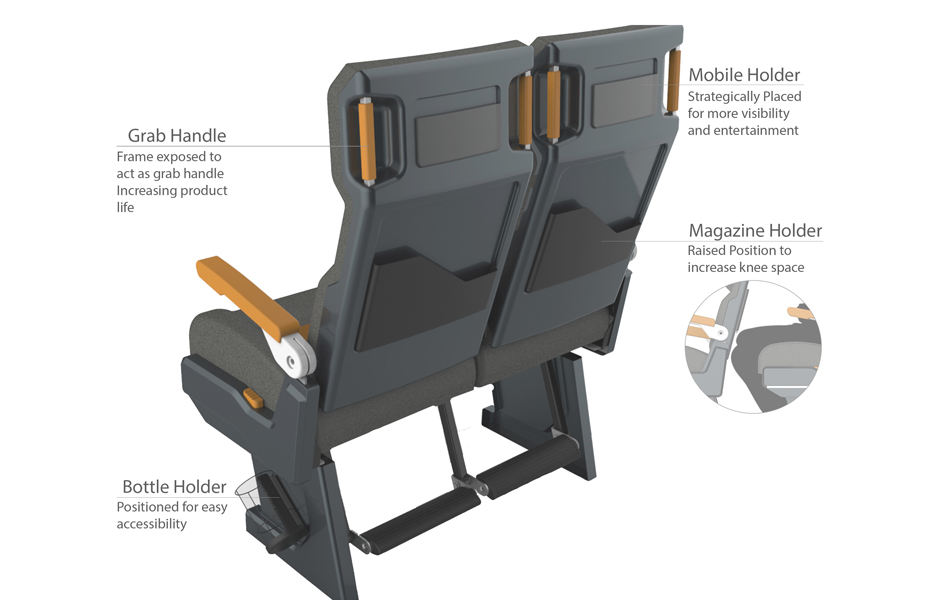 DFI is an initiative by Archohm, an internationally acclaimed architectural firm based in India. The aim of the program is to promote the development of an interdisciplinary design in India. The DFI team consists of professional designers, engineers and students from across the world.
With multiple design projects, workshops and design talks, DFI aims to provide functional solutions to problems in various disciplines, including architecture, urban design and product design, among others.