Shaw Contract has introduced a new carpet tile collection that aims to create impact and moments of pause in our busy, digital lives.
Named Off The Grid, the collection is deeply textural and can be used to create subtle or dynamic shifts in scale and texture density.
The design of the tiles was inspired by the need to connect, reflect and to simply stand still and be in the moment. The collection's patterns mirror the natural world with contour lines that dip and yield, boundaries that blur the edges and abstract forms to bring a sensory, tactile element indoors – answering the desire to connect with nature.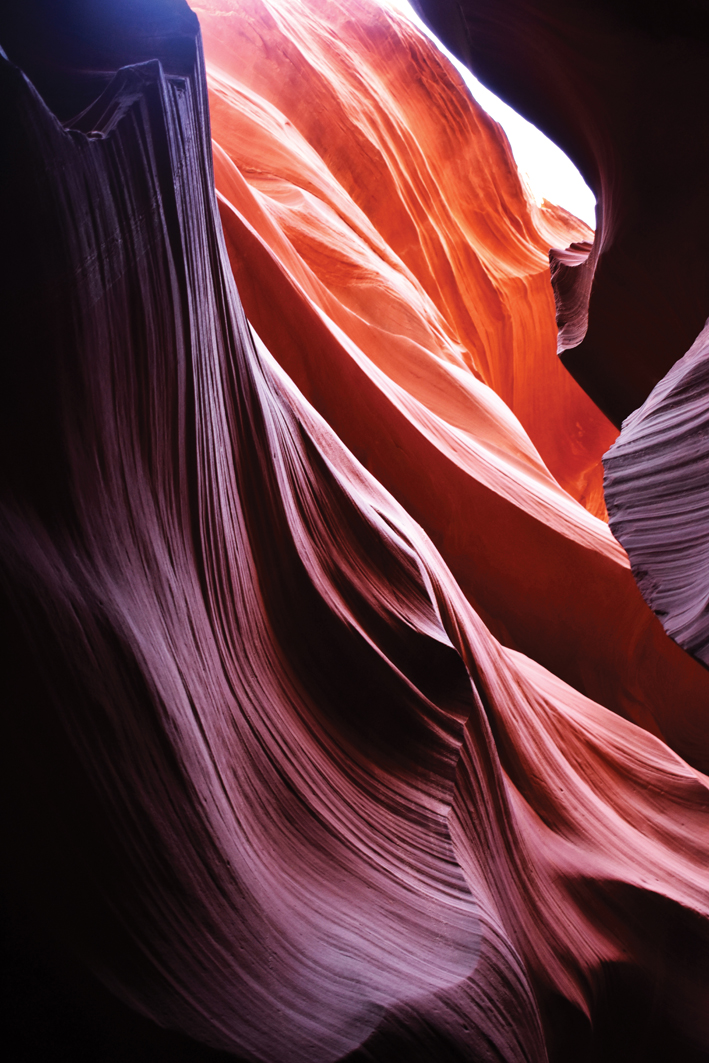 The colour line was directly derived from the landscapes that were encountered while travelling Off the Grid. Shaw Contract designers travelled to very different environments and encountered a variety of place that would inspire the collective palette.
The team collected samples of natural materials in these environments and then worked to develop a colour line that was not only authentic and true to the source of their inspiration, but would also provoke a sense of calm into the spaces it was installed.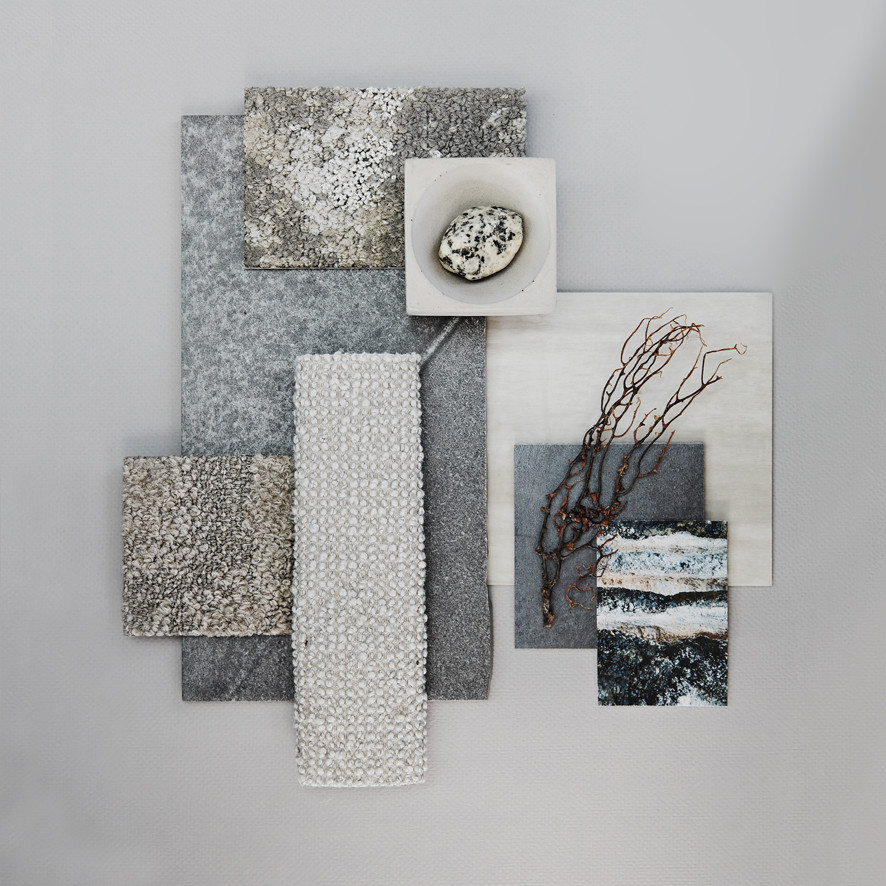 "This collection offered the opportunity to break free from routine and seek out new experiences in remote and unfamiliar places," explains Ashley Olson, senior designer at Shaw Contract.
"Finding moments of solitude in the uncluttered landscape free of distraction, allowed us to remain open to the unexpected. The patterns in this collection offer an abstracted view of the landscapes we encountered and an honest and authentic colour palette was directly derived by our surroundings."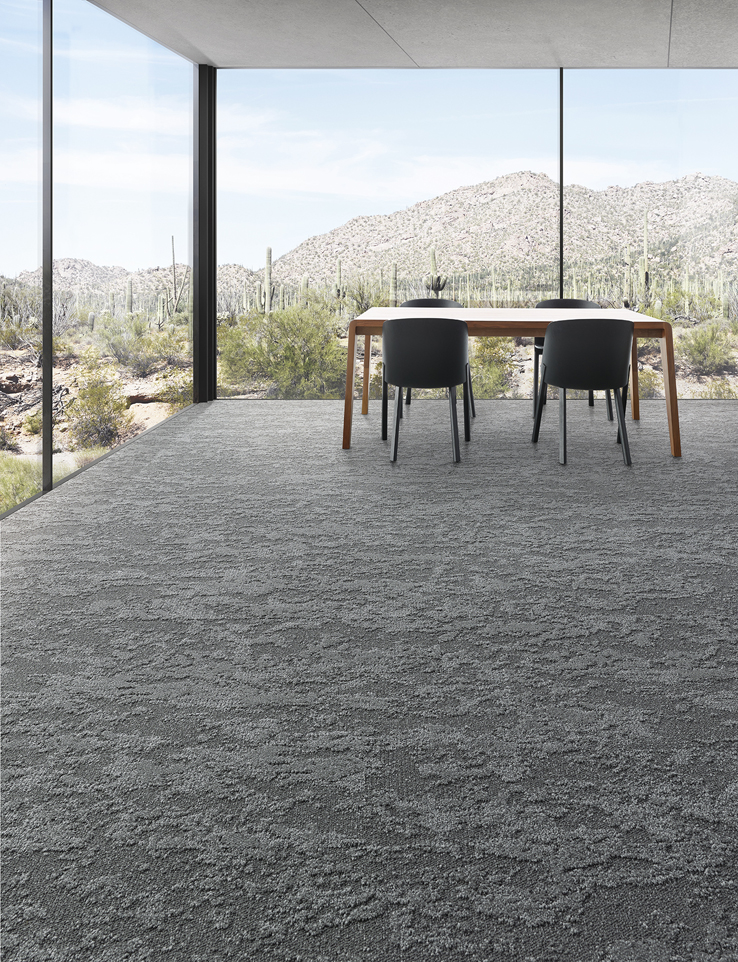 Shaw Contract's Off the Grid collection is made up of four carpet tile styles, and two broadlooms. A selection of styles & colours are available for immediate despatch from Australian stock, so you don't need to compromise on design to meet your deadlines
Sponsored content