Architectus has announced the launch of Architectus Urban Design and Planning Melbourne and has appointed Dean Thornton to lead the team. 
The new offering to the Melbourne market comes at a time when the Urban Design and Planning (UDP) sector has seen exceptional growth for Architectus in it's Sydney office.
With over 23 years of experience, Thornton brings a breadth of knowledge and experience to Melbourne's UDP team with expertise ranging from city shaping urban design projects, from initial visioning and master planning, through to detailed resolution and implementation. Prior to joining Architectus, Thornton worked most recently with Jacobs and Development Victoria.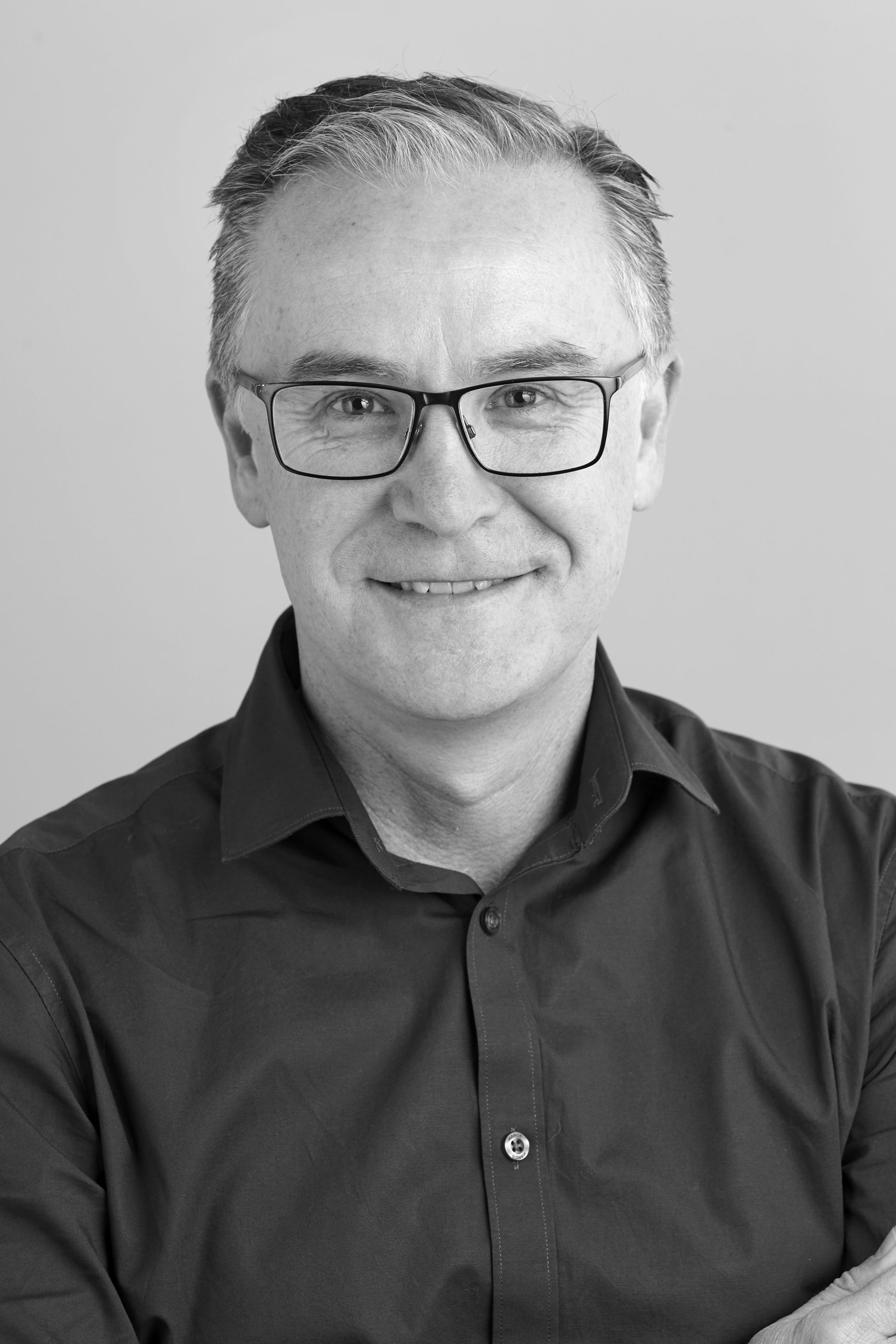 Architectus managing director Ray Brown said: "We are delighted to have Dean join us to lead the team in Melbourne. The role of urban design in creating great places and communities continue to grow in importance as our cities become more dense and complex. Architectus has been providing urban design and planning services for some 30 years and it is great to now offer these services to our clients in Melbourne."
The appointment and the launch of UDP Melbourne follows a period of continued growth for Architectus with recent major project wins particularly in the areas of urban design and planning, education, rail infrastructure, commercial and multi-residential projects in both Sydney and Melbourne.
To celebrate the launch, the Urban Design and Planning team collaborated with Melbourne street photographer Jesse Marlow for an exhibition titled UNCOVER. The exhibition included photography that explores the paradoxes and joys of urban living in Melbourne, discovering the city through a different lens.