Design Practice: Hecker Guthrie
Photographer: Shannon McGrath
Evoking an Old Shanghai sensibility the palette is grounded by dark rustic timbers and concrete flooring overlaid with a bold colour palette drawn from vintage Chinese beer posters pixelated to become a vibrant window treatment. Whimsy is plentiful with additions including the miniature Chairman Mao figurines paying homage to the 'People's Republic of… Beer'.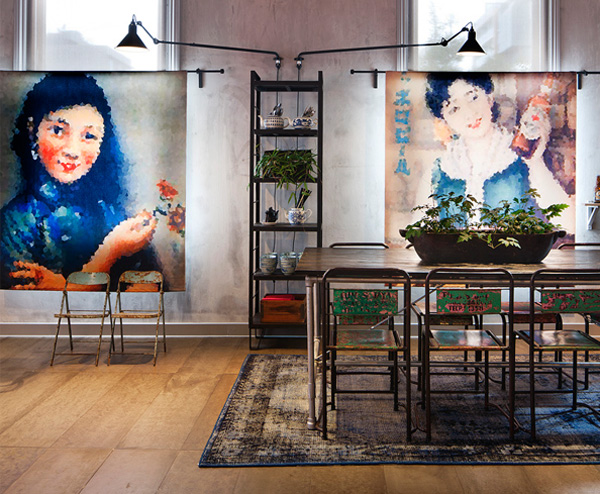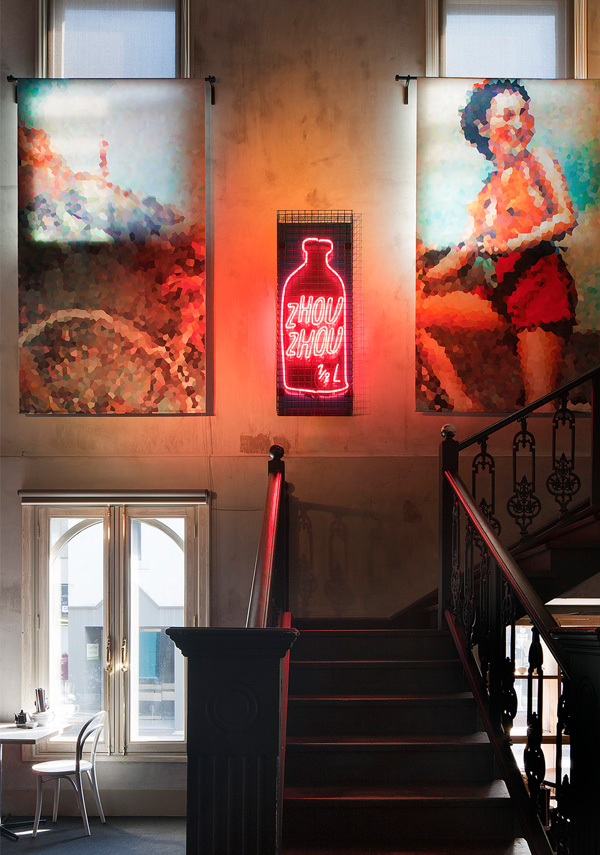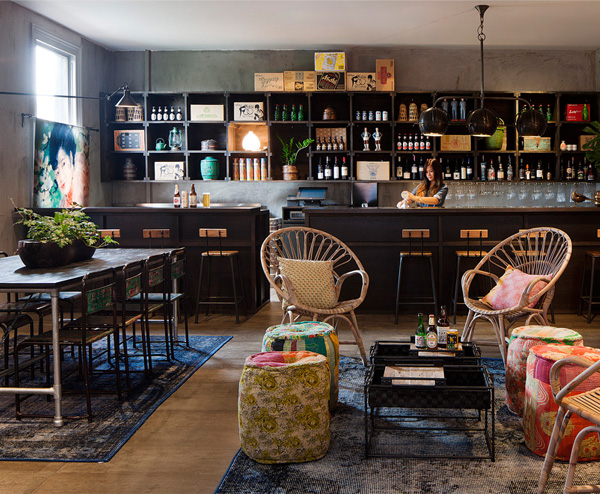 The Australian Design Review previews Zhou Zhou by Hecker Guthrie as part of our IDEA 2014 Shortlist series.
This project is just one of 120 current Australian designs featured in the highly anticipated book Life Spaces: Live Work Connect, 120 Award Winning Interiors from IDEA 2014.
To view this project in full, with a 400-page limited edition hardback book of this year's IDEA winners, order your copy of Life Spaces: Live Work Connect.