DESIGN Canberra returns to the nation's capital in November with more than 200 events, talks, exhibitions and artist demonstrations.
The annual design event will run from 9-29 November with plenty of online resources for those of us who can't make it to the capital as a result of COVID-19 restrictions.
Speaking to ADR, CEO of Craft ACT: Craft & Design Centre and DESIGN Canberra artistic director Rachael Coghlan says artists, designers and makers were enthusiastic for the festival to go ahead this year.
"The contemporary craft and design community really needed some good news to look forward to in what has been a really challenging year," she says.
"Something that promotes design collaborations and beautiful art installations, workshops and exhibitions. Something that's positive and hopeful."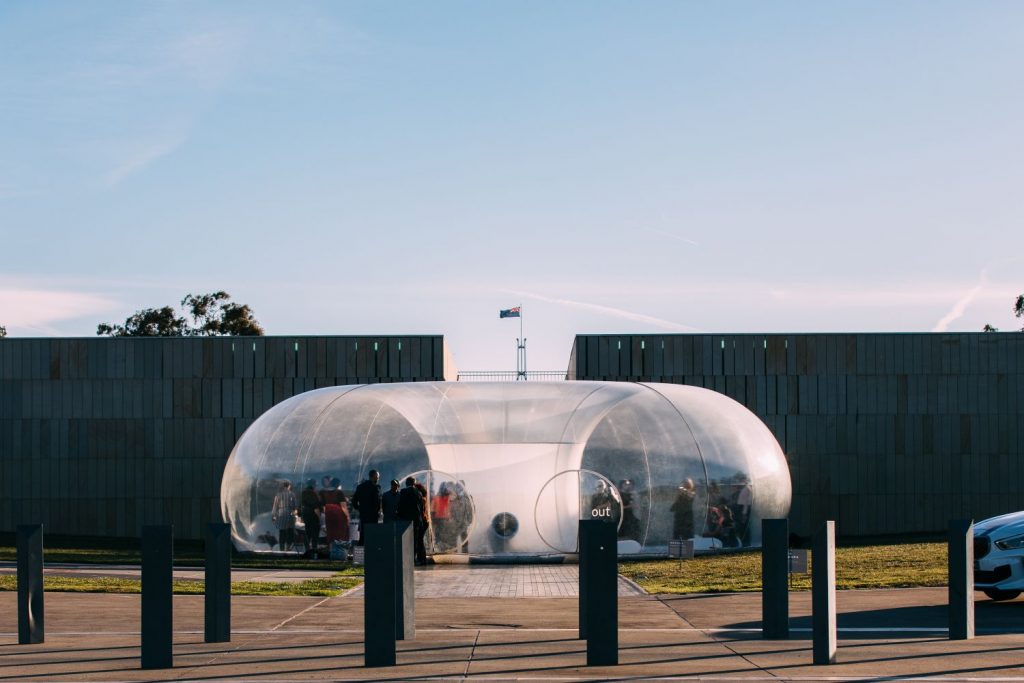 The 2020 theme is Care, which was chosen before COVID-19, but as Coghlan explains, fits perfectly with the year's events.
"This year we all need a bit more care and to be more caring of one another," she says.
"And I think that's a really nice focus for the festival. How can we take more care of the beautiful creative community that we serve? And how can we take more care in what we consume?"
The more than 200 scheduled events fit into three main themes. The first, DESIGN Revisited, will include small guided tours by experts of iconic mid-century houses in Canberra.
This will be supported by a second theme, This Is Suburbia, which Coghlan explains is a tongue-in-cheek nod to those who deride the capital as being suburban, while also celebrating the "spaces, places and living arrangements that are exciting, but also really sustainable for the future of our world."
The final theme, Meet the Maker, will be dedicated to supporting local artists, designers and makers with open studios, demonstrations, design, installations and workshops.
With so much to see and so little time, we've put together our top picks for what not to miss at DESIGN Canberra 2020.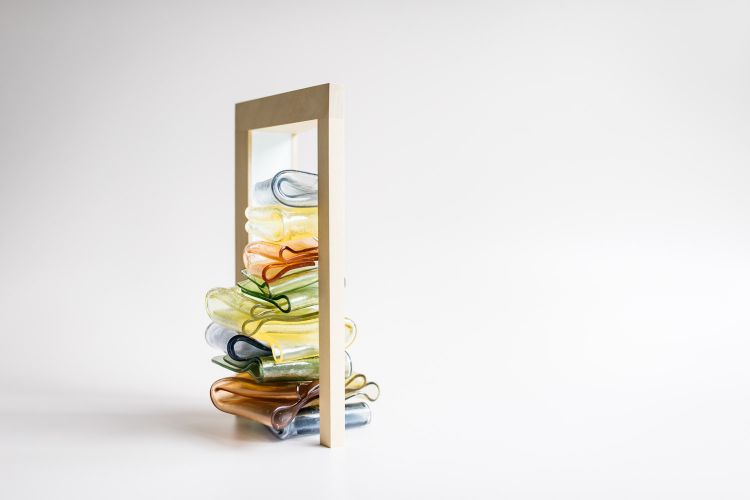 Designer in Residence: Kirstie Rea
Glass artist Kirstie Rea's signature artwork for DESIGN Canberra is a stack of blankets that symbolise the generic symbol for comfort and care paired with the fragility of glass as a material.
"This is the first year we've been able to invite an established and very acclaimed designer because the festival itself has come of age," explains Coghlan.
"Rea works and teaches around the world, but her practice is very much in response to the natural environment."
The stack of 'blankets' symbolising care whether coming or going, while the doorway structure represents the inside and outside, the comings and goings of our lives over the threshold.
With care will be available to view throughout the festival. The artist will also be hosting a series of talks in the final week.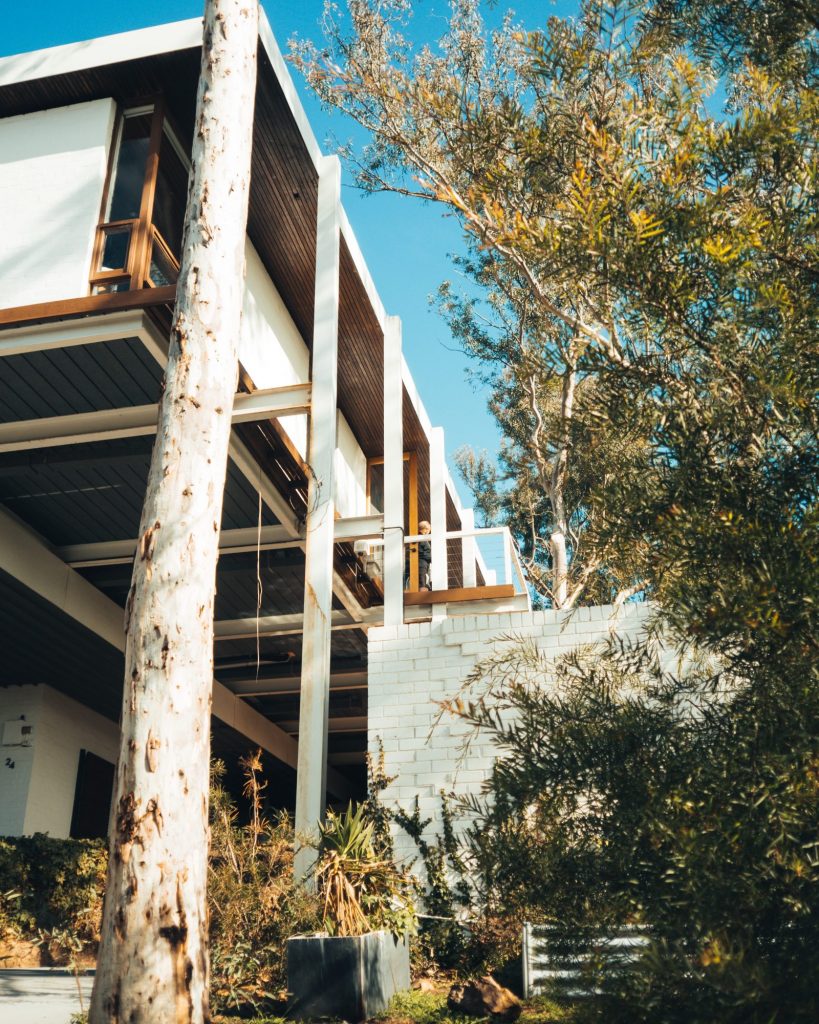 Architecture Strolls
This year, DESIGN Canberra will feature a number of group tours through key mid-century architectural projects in the capital including Harry Seidler's Edmund Barton Building (10 November) and the suburb of Aranda (15 November), which features projects by architects like Ernest Munns, Roger and Anthony Pegrum and  Enrico Taglietti.
We're particularly keen to see inside Munns House, which Ernest Munns designed for his family in 1969.
"It's one of my favorite old time houses in Canberra," says Coghlan.
"It's a real tree house. You're really set among the trees and beautiful views, and it has a great sense of light, material and space. It's just a really exquisite home that actually very few people know about."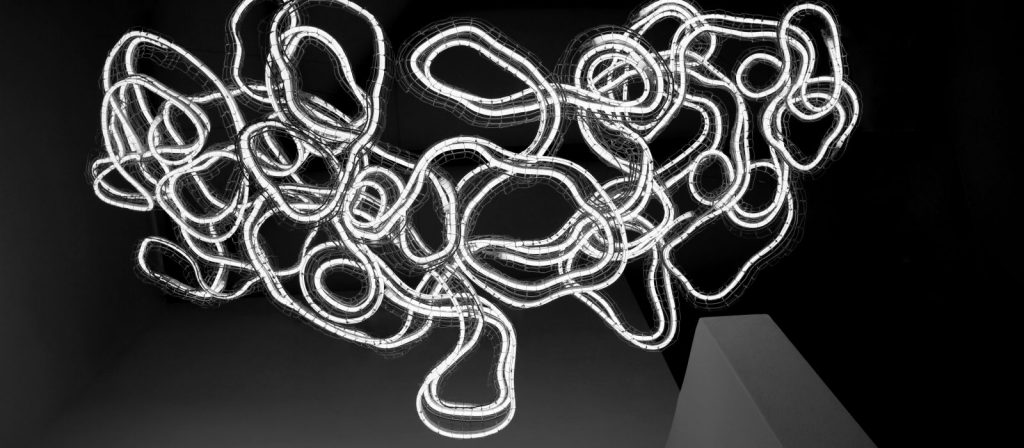 Desiderium: spatial drawing by Hannah Quinlivan
09 November – 29 November
A newly commissioned site-specific installation, Desiderium is a large scale ephemeral 3D spatial drawing that explores the social atmosphere after our recent red summer and COVID-19-induced health and economic crisis.
Artist Hannah Quinlivan, who works with rhythmanalysis, developed by social theorist Henri Lefebvre as a set of techniques for understanding the production of urban spaces, will be speaking about her installation on 14 November.
Two Minutes to Midnight: This Is Suburbia
16 November
A new DESIGN Canberra event series which invites designers and thought-leaders to engage in deeper conversations with the community about the spaces, places and values we need in order to survive and thrive, featuring architect Shelley Penn and urban designer Catherine Simpson.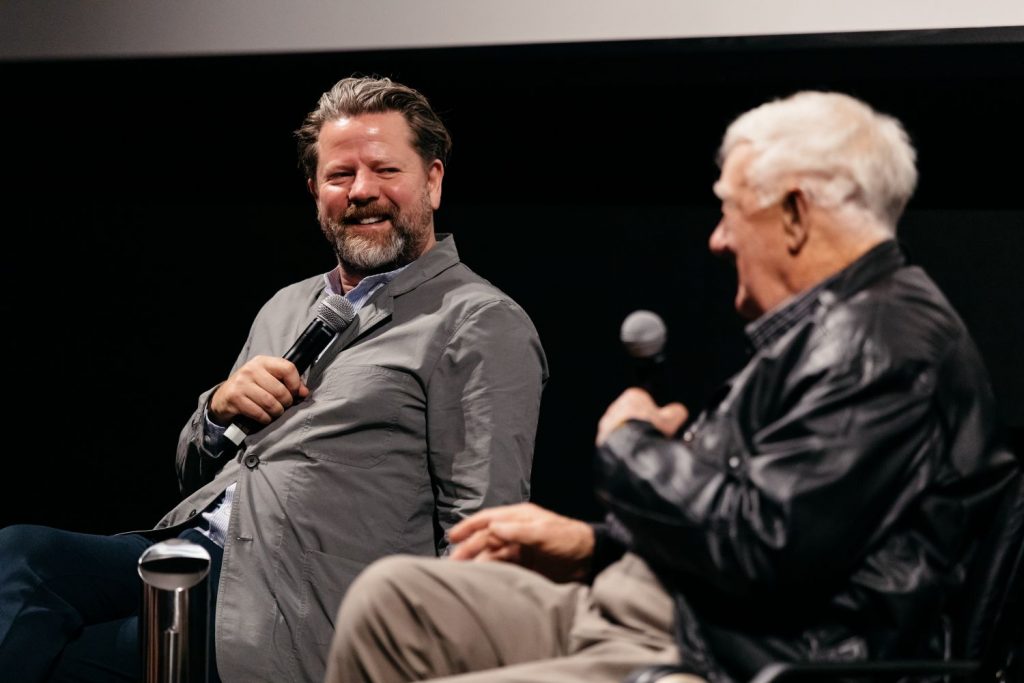 Design Revisited: Michael Dysart
19 November
Catch the Australian architect reflect on Canberra's experimental housing developments from the 1970s including his key projects Wybalena Grove and Urambi Village.
Comedian and podcaster Tim Ross has also produced a short form documentary film interview with Dysart, which will premiere at the festival on 19 November.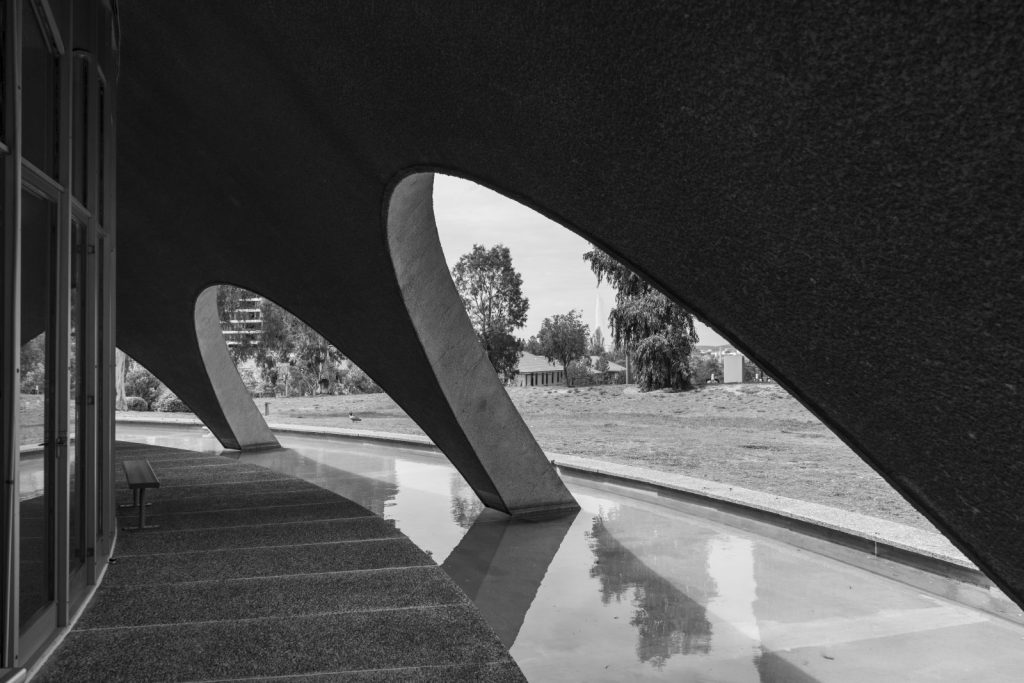 Shine Dome: Behind the Scenes Tour
25 November
Get a rare glimpse into areas of the iconic Shine Dome, designed by Roy Grounds. This tour illustrates the challenges facing iconic buildings – protecting their legacy, understanding their design and managing environmental impacts, such as the 2020 hailstorms.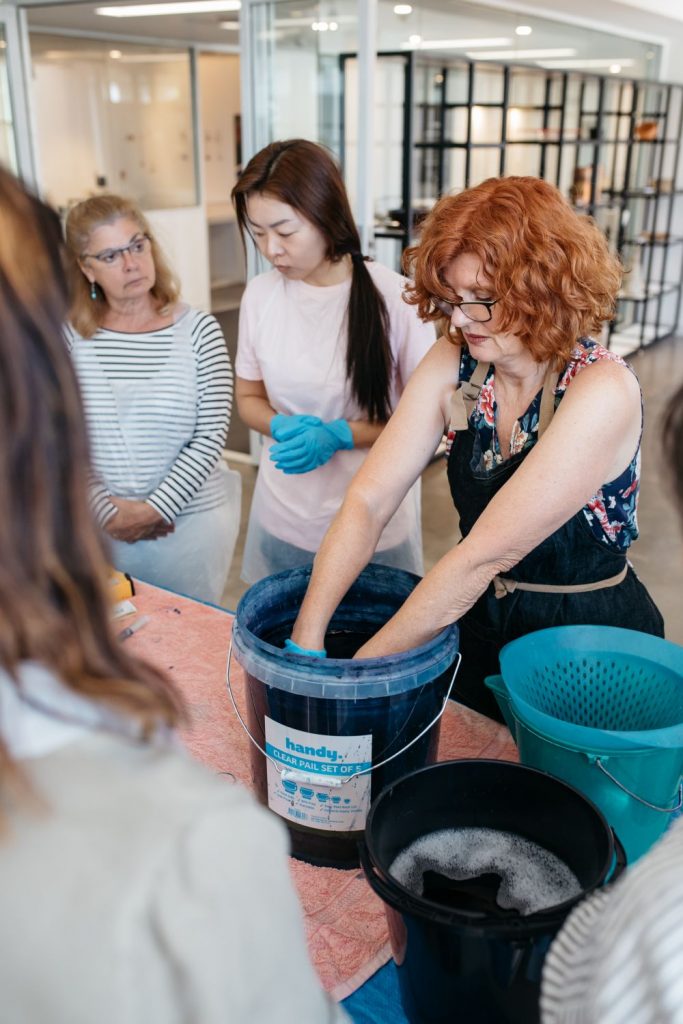 Open Studios
While there are too many to list, DESIGN Canberra's Open Studios are a much needed chance for designers, makers and artists to reach a wider audience and show off their skills.
"It's up to artists about how they want to present this studio, but I've never seen an artist studio that isn't a captivating, beautiful and really uplifting space," says Coghlan.
"I think we're all a little bit sick of over consumption and really want to support local and be much more mindful in the way we consume. So I think there's something really beautiful about being able to meet the artists and buy direct from the artists."
DESIGN Canberra will be charging a small fee for many of its event this year in an effort to "mitigate the urge to book first and decide whether to go later". It'll also have smaller group sizes and a limited number of tickets, so head online to book your spot.
See the full program on the DESIGN Canberra website.
Lead photo: Artist Talk (Lucy Irvine) by 5 Foot Photography.