DESIGN Canberra Festival 2022 has announced its highlights. The festival's ninth edition comprises an expansive program featuring more than 200 events that will be presented across the nation's capital.
Celebrating Canberra as a global city of design, DESIGN Canberra 2022 is presented by Craft ACT: Craft + Design Centre and explores the theme of 'Transformation'.
From Wednesday 2 until Sunday 20 November, audiences are invited to speculate on how we might transform our city, our community and our world through design and creative practice.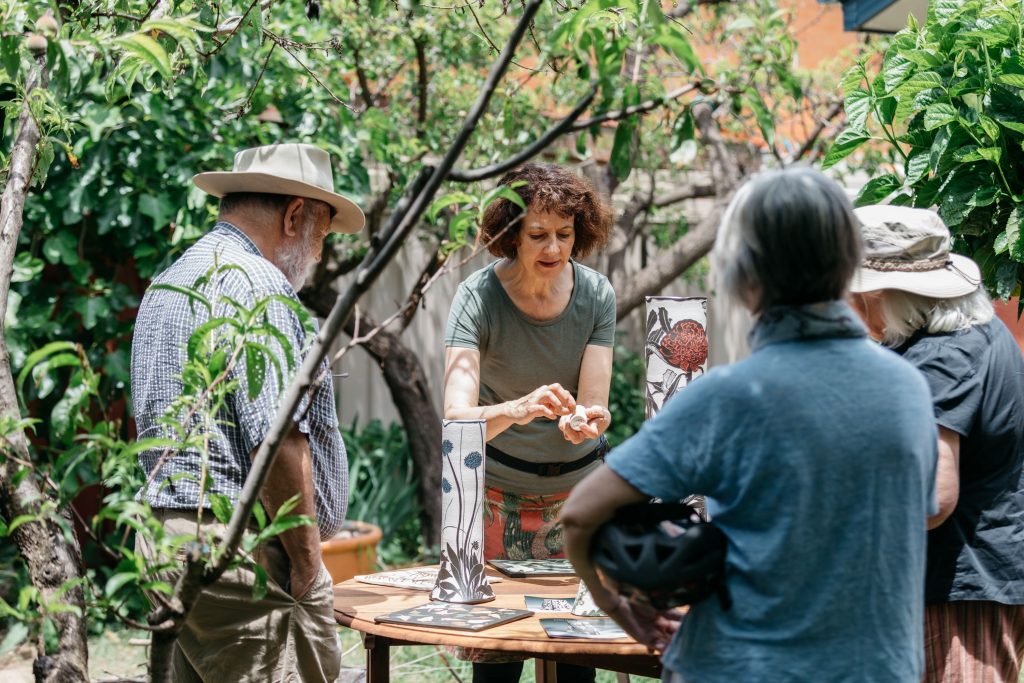 DESIGN Canberra 2022 features a program of talks, tours, exhibitions, public art installations, workshops and symposiums, including keynote speeches by authors Elizabeth Farelly and Tony Fry, as well as by artists Blanche Tilden and Tom Moore.
DESIGN Canberra Festival CEO and artistic director Jodie Cunningham says this year's program is "delivered between artists, designers, craftspeople, industry, sponsors, educational institutions, organisations and supporters – all of whom contribute to Canberra's world-class design community".
"After postponing the festival in 2021 due to the pandemic, we are excited to again showcase the work of Canberra's talented artists and designers, and to engage our community in important dialogue and programs that speak to our collective design future."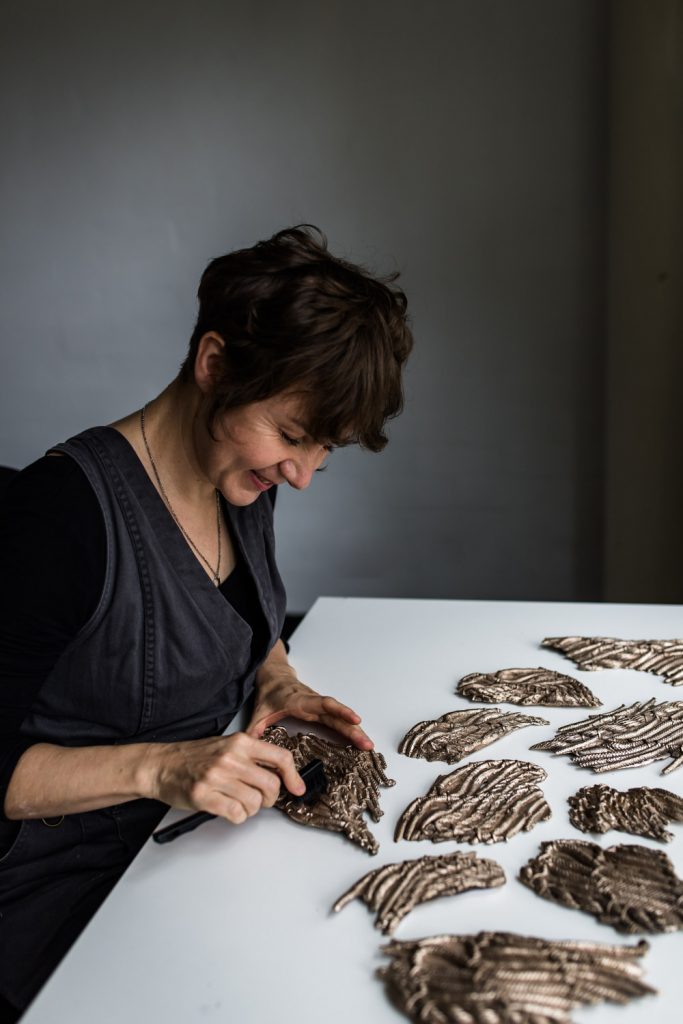 For this year's designer in residence, DESIGN Canberra invited local sculptor Lucy Irvine, whose work transforms the traditional craft practice of weaving into sculptural installations.
Responding to the theme of 'Transformation', Irvine created a signature work for the festival titled The Stills by revisiting two small sections of weaving, casting them in bronze and employing repetition and pattern forming to show the iterative process of transformation. The Stills will be displayed at Canberra Contemporary Art Space as part of the Home Made exhibition.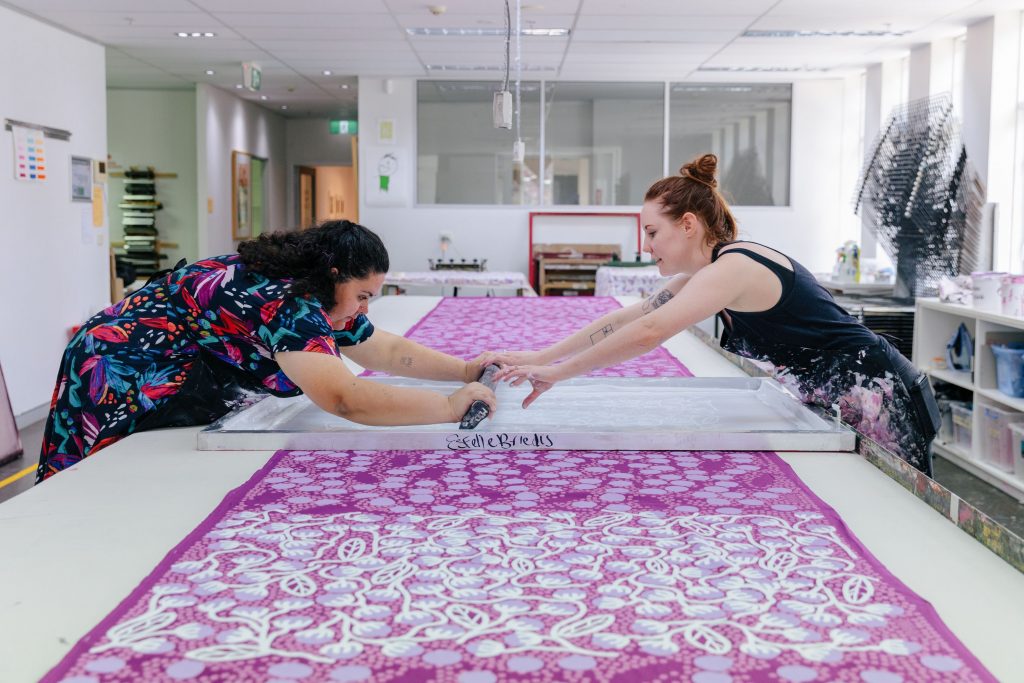 "Our appreciation of transformation can too easily rely upon a definitive before and after," Irvine says about her exhibition. "What if transformation could also be an ongoing process without a beginning or an end, existing in a million small interrelations that are, for example, happening long before the materials are in hand and long after the work is on the wall?"
Check out some highlights from DESIGN Canberra Festival 2022 – its largest offering to date!
---
Symposiums
The festival includes four symposia with high-profile keynote speakers including authors Elizabeth Farrelly and Tony Fry, and artists Blanche Tilden and Tom Moore. These symposia delve into dialogues around design futures, urban planning, craft and design practice, and public art.
Architecture Talks
DESIGN Canberra's Design Revisited series, supported by the Alistair Swayn Foundation is a unique opportunity to celebrate architectural history and design excellence.
Architecture Tours
Architecture Tours is an opportunity to explore some of Canberra's modernist architectural homes, including Kalma house by Derek Wrigley and Little Loft house being renovated by Lighthouse Architecture and Science.
Open Studios
More than 77 of Canberra's best makers and designers are opening their studios during the festival, giving the public an opportunity to gain an insight into their practice, philosophy and techniques.
Exhibitions at Canberra Contemporary Art Space
Exhibitions at Canberra Contemporary Art Space include Home Life, Become by Kirandeep Grewal and Aurora by New Zealand artist Tyler Jackson, a collection of light works designed with influence from the Bauhaus.
Tickets are available at DESIGN Canberra Festival.
All photography by 5 Foot Photography unless otherwise stated.
Interested in more design events? Check out the Affordable Art Fair, which returns to Melbourne next month!