Along with five new exhibitions, DESIGN Canberra has announced an inaugural partnership with the food and entertainment organisation Forage Festival.
Celebrating Canberra as a global city of design, DESIGN Canberra 2022 is presented by Craft ACT: Craft + Design Centre and explores the theme of 'Transformation'.
From Wednesday 2 until Sunday 20 November, audiences are invited to speculate on how we might transform our city, our community and our world through design and creative practice.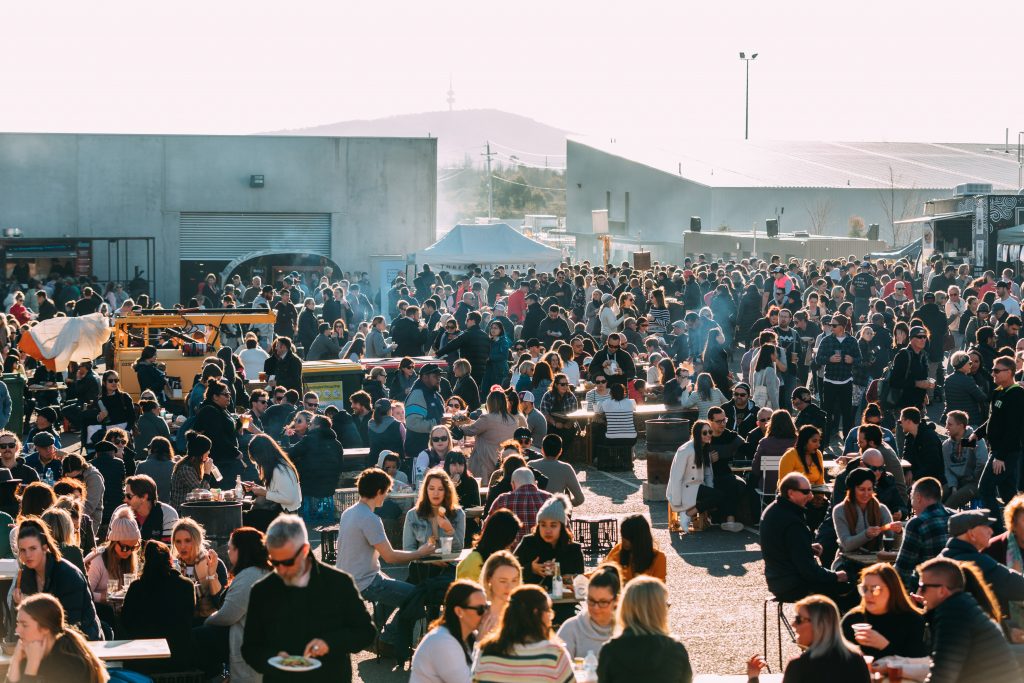 With an ambitious line-up of over 250 events, DESIGN Canberra positions the city not only as Australia's capital but also the country's creative epicentre, the extensive program comprises talks, tours, exhibitions, art installations, workshops and symposiums covering topics from architecture and interior design to public art and 'Nurture' workshops, promoting the benefits of art for mental well-being.
CRAFT ACT: Craft + Design Centre CEO and artistic director Jodie Cunningham says the program's partnership with The Forage celebrates Canberra "in all aspects".
"Design is in everything, including food and music and good design is so abundant in Canberra. The creative energy and generosity in this town is palpable and we can't wait to share it with the community. Our line-up of exhibitions is world-class, showcasing the best in  contemporary Australian and Italian design."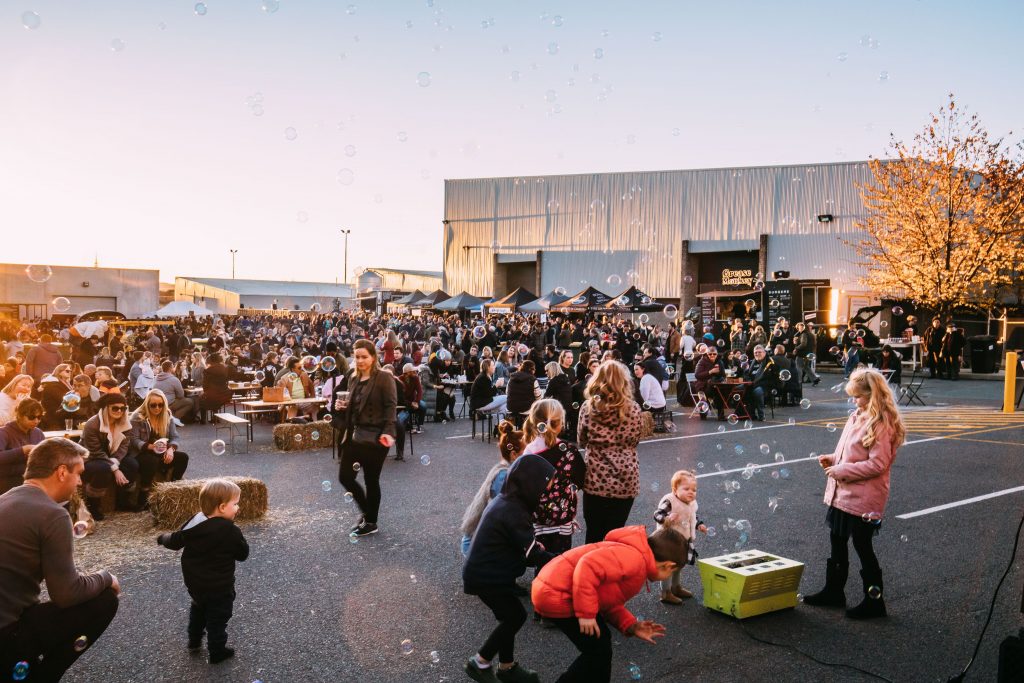 Forage Festival will provide a high-quality food and entertainment program, including an array of culinary and musical attractions on Saturday 5 November.
From Thursday 27 October to Saturday 10 December, Craft ACT Craft + Design Centre will present three exhibitions, each displaying unique design talent, which is the Robert F!NK National Metal Prize, Home Life and the Seeing Seventies Photography Competition.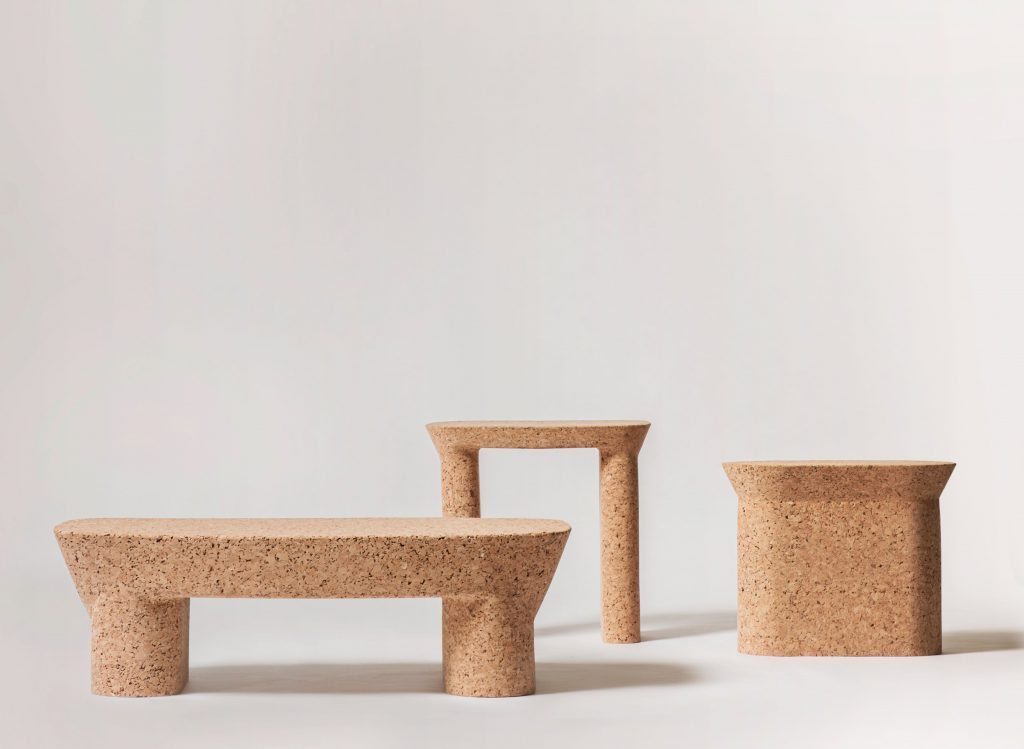 A selection of exhibitions will also be launched at Canberra Centre at 5pm on 4 November as part of Opening Night, running until 20 November, including Shadow Lines and Ctrl. ALT. Design.
Shadow Lines showcases work from Craft ACT: Craft  + Design Centre member and OAT Studio's Sarah Annand, encompassing photography, painting and textile design to capture the essence of Canberra's defining 1970s architectural masterpieces.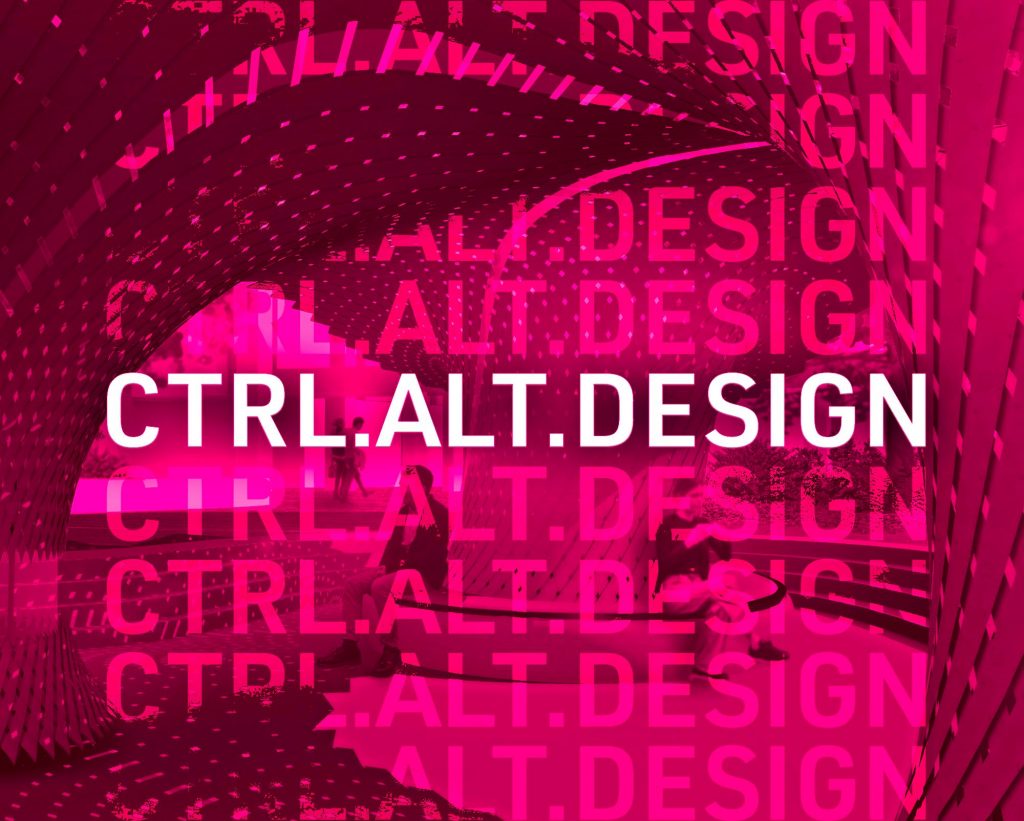 CTRL.ALT.DESIGN highlights the agency, agility, and adaptability of the next generation of creative professionals. The exhibition will feature University of Canberra students' works from the disciplines of Architecture, Digital Media, Industrial Design, Interaction Design, Interior Architecture, Landscape Architecture and Visual Communication.
All of the exhibitions offer free entry, further information and the full festival line-up can be found on the DESIGN Canberra website.
Lead image from Seeing Seventies Photography Competition with image by Cathy Breen.