The Venice Biennale will go ahead as planned on 22 May 2021 with an expanded program that will take place over six months.
Speaking at a virtual press conference recently, Biennale president Roberto Cicutto discussed this year's program, as well as additions designed primarily for the many visitors who will be unable to attend in person.
The 17th Venice Biennale was originally scheduled for May 2020, but was postponed due to the coronavirus pandemic initially to August 2020 and then reset for May this year.
The theme for this edition of the international architecture exhibition is How will we live together? – a question that Ciccuto said in his press conference remains relevant today.
"[It is] all the more relevant, even if somehow ironic, given the isolation that the pandemic has imposed on us," he said.
"The same reasons that led us to ask this question [in 2020] – the climate crisis, massive population displacements, political polarisation and growing racial, social and ethnic and economic inequalities – have led us to this pandemic."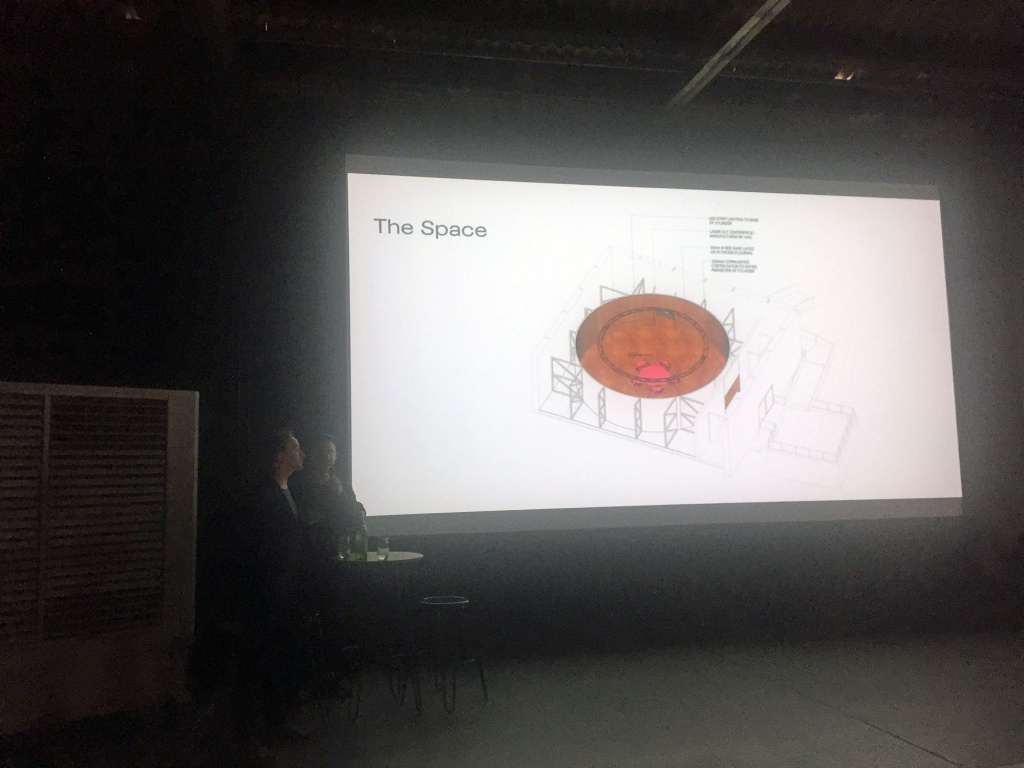 The Biennale challenges architects to respond to these issues, while also exploring whether architecture is still possible post pandemic.
In addition to the national pavilions, which includes Australia's In|between, this year's exhibition will feature a number of new elements.
The setting up of exhibits will be documented and broadcast online to provide a behind-the-scenes look at the exhibition.
The educational symposia, a traditional component of the Biennale, will also be broadcast online.
All Biennale participants will also be collaborating on a special collective exhibition and the Dance Biennale will organise a number of dance groups to perform throughout the pavilions in an expression of "bodies in space".
A special, yet-to-be-announced, event will "highlight the need to change our conception of space", while post-Biennale, there will be a series of spin-off exhibitions held around the world to bring this year's themes to visitors outside of Europe.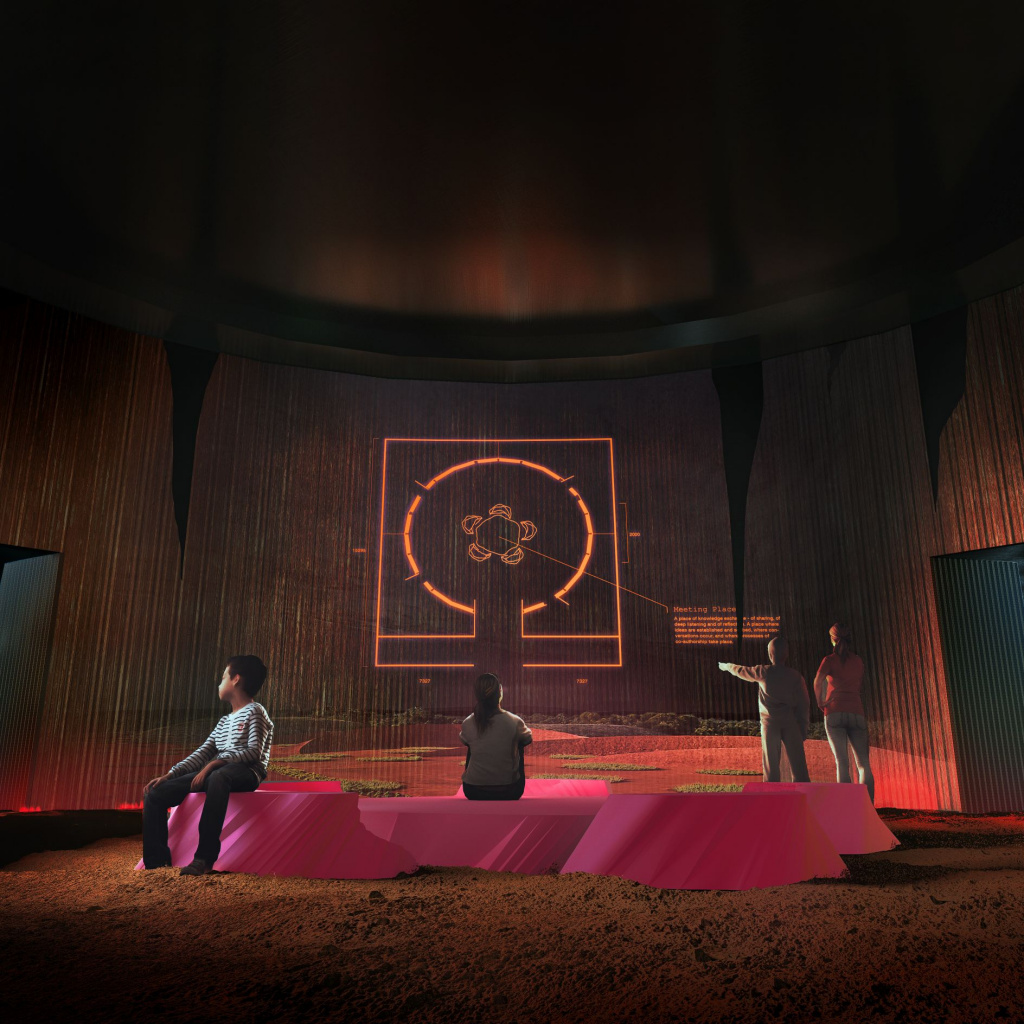 The 2021 Australian Pavilion intends to address the exhibition's theme with a series of powerfully optimistic works that foreground agency, deep listening, Indigenous knowledge and connection to context.
Headed by Jefa Greenaway and Tristan Wong, our pavilion is set to be an immersive experience of country, language and diversity, featuring a curated selection of realised and non-realised projects that represented Indigenous and non-Indigenous identity simultaneously across Australia, Melanesia, Micronesia and Polynesia.
Australia had originally pulled out of the Biennale's revised August 2020 date, but returned to the exhibition when it was announced that it would be rescheduled once again for May 2021.
Fellow Australians Guillermo Fernández-Abascal and Urtzi Grau will also be present at the Biennale, participating in Across Borders in the Central Pavilion.
The 17th Venice Architecture Biennale will be curated by US architect Hashim Sarkis and will feature permanent pavilions from 29 countries.
It will run in Venice from 22 May 2021 to 21 November 2021.