From a new retrospective on Koichi Takada's work to a behind-the-scenes tour of some of the world's best home interiors to a peek into New Zealand's modern indigenous style of architecture, books have been a source of constant company for us at ADR recently.
Here are few of best new architecture and design books to adorn your shelves and keep you company throughout the next few blustery winter months.
Manuel Cervantes Estudio monograph, TC cuadernos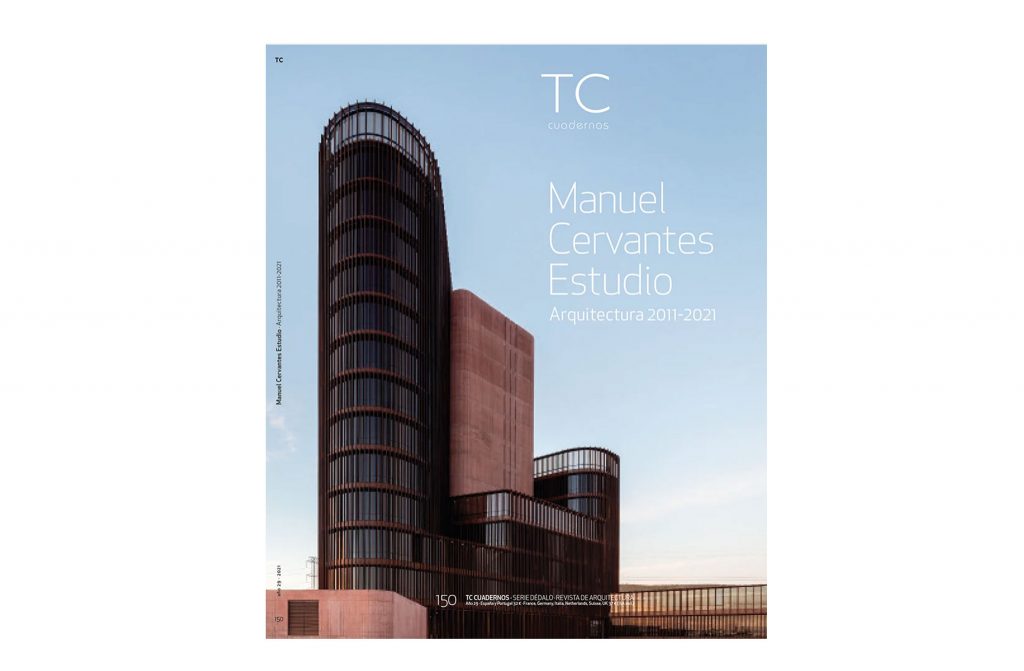 A new book celebrating the work to-date of architect Manuel Cervantes and his Mexico City based studio. The brains behind elegantly contemporary work such as his own base in the Mexican capital, Casa Estudio, Cervantes is a staple in the country's architecture scene and beyond.
This new publication seeks to create a dialogue between local and modern, highlighting the architect's approach through 300 pages and works completed between 2011 and 2021.
Texts, photographs and plans make for an immersive experience that will transport you with the architecture's sophisticated, subtle complexity. 
Kerstin Thompson Architects: Encompassing people & place, Leon Van Schaik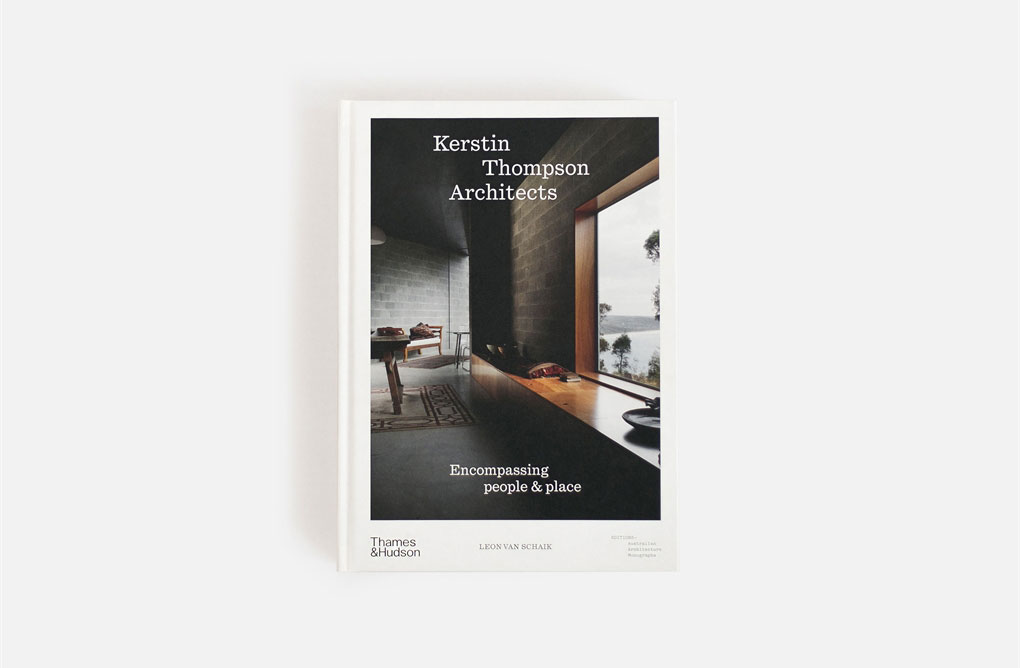 The book is the first in the 'EDITIONS: Australian Architecture Monographs' series, which sees Thames & Hudson teaming up with RMIT University's alumni community to feature the work of leading architects, designers and landscape architects.
It features some of Kerstin Thompson's most iconic projects, including the 2018 VCA School of Art for University of Melbourne and the new Jewish Holocaust Centre, which is on track to be completed in Elsternwick in 2022.
Each project description describes the design intent alongside multiple imagery from the practice, as well as extracted texts from Thompson's writings and lectures.
Read more about Kerstin Thompson Architects: Encompassing people & place.
MMXX: Two decades of architecture in Australia, Cameron Bruhn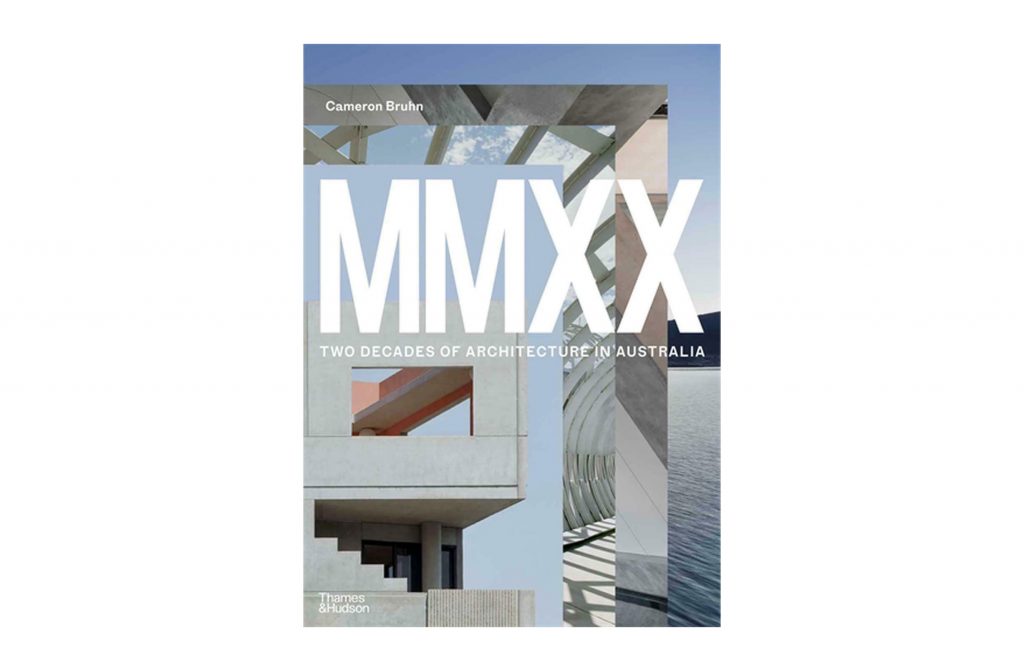 MMXX celebrates excellence and innovation across the breadth of built works in Australia, establishing a continuum with the period just before the year 2000 and the new era that will soon follow.
The first comprehensive survey of Australian architecture from this period, the richly illustrated volume celebrates the work of more than 100 practices across the country, taking the reader on a journey through varying scales and locations, from ambitious city-making projects to finely crafted homes and elegant sheds nestled in the countryside. 
It also features think pieces that define the circumstances and diverse outputs of the period from the likes of Other Architects' David Neustein, Hill Thalis Architecture + Urban Projects' Laura Harding and associate professor of architectural history at RMIT's School of Architecture and Urban Design Conrad Hamann.
Read more about MMXX: Two decades of architecture in Australia.
Life Meets Art, Sam Lubell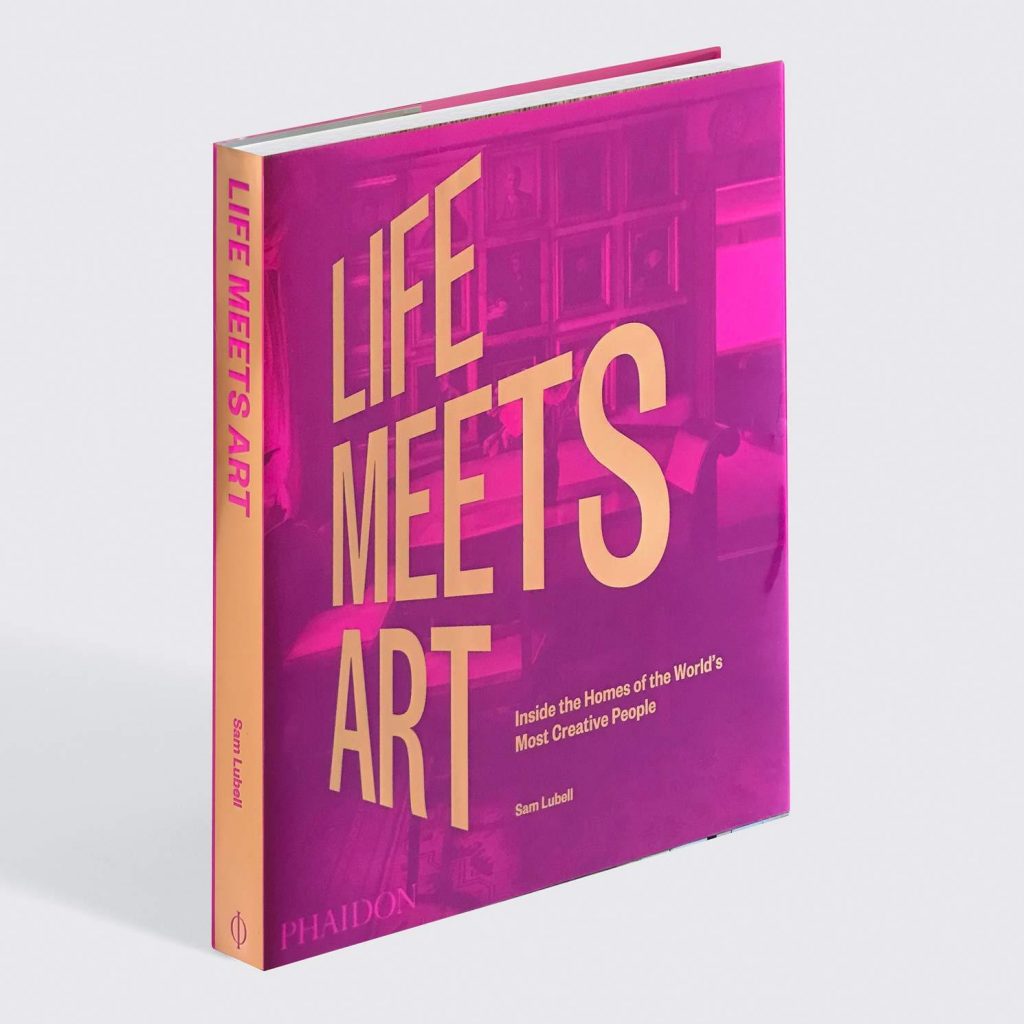 Life Meets Art is an unparalleled behind-the-scenes tour of some of the most fascinating, inspirational and unique home interiors in the world.
The living spaces of hundreds of the globe's most talented people in the spheres of art, design, fashion, literature, music, and film, here provide inspiration for anyone fascinated by stylish living, creative interior design and the myriad possibilities for home decor.
It's a fascinating glimpse into the homes of some of the greatest creatives in history — painters, sculptors, novelists, poets, fashion designers, composers, musicians, architects, and more.
Beautified China, Kris Provoost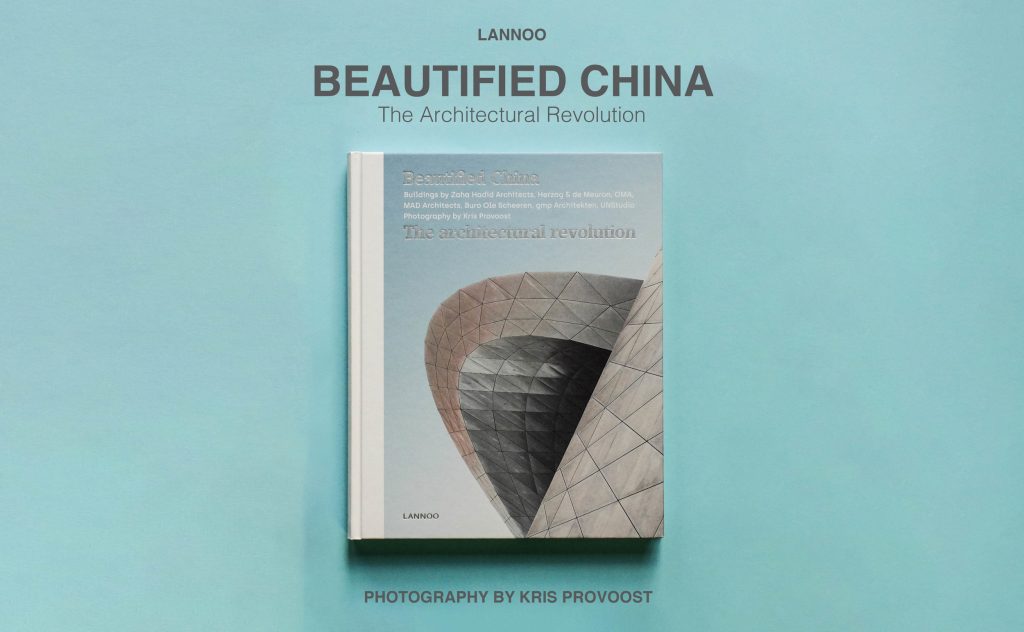 The past decade, internationally renowned architects such as Zaha Hadid, Rem Koolhaas, Ole Scheeren, and Herzog & de Meuron have given their creativity and expertise free rein in China, where the sky is literally the limit, from construction techniques and use of materials to design.
Beautified China presents a splendid overview of these revolutionary designs through the lens of photographer and architect Kris Provoost.
I never met a straight line I didn't like, Mary Gaudin and Matthew Arnold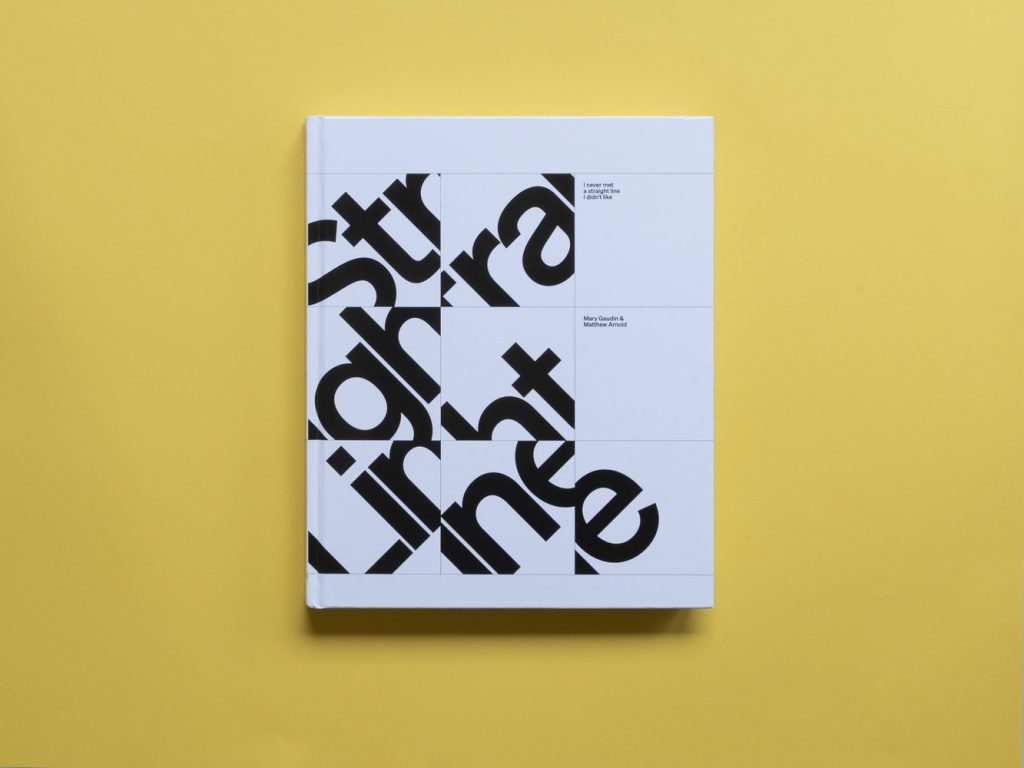 For a decade Christchurch architects worked with a potent energy and urgency, creating hundreds of homes (and many of New Zealand's best public and commercial buildings) in a regional style that is arguably the closest thing the country has to a modern indigenous style of architecture.
The 12 homes illustrated in this book are just a small representation of the style and architects of the period. They remain as intact examples of the ideas, materials and optimism of the time.
After The Australian Ugliness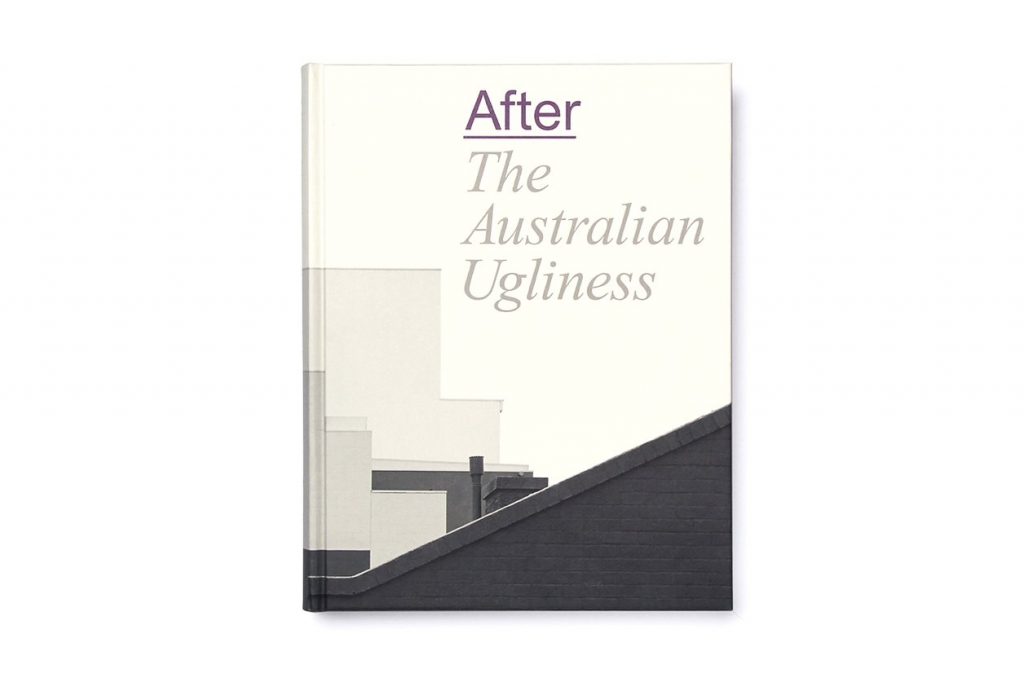 Published by the National Gallery of Victoria in collaboration with Monash University and the University of Technology Sydney and with the support of the Robin Boyd Foundation, this book was unveiled at Melbourne Design Week earlier this year.
The Australian Ugliness was Boyd's best known publication, written by the architect in an attempt to chart "the social and aesthetic anxieties" of an uncertain country.
Published 60 years later, After The Australian Ugliness explores the significance of Boyd's original text, while "reflecting on changes in the years after it was published."
The editors of the new book make particular note of the perspectives included, addressing what "continues to be ugly for whom" in Australia today.
Read more about After The Australian Ugliness.
Koichi Takada : Architecture, Nature, and Design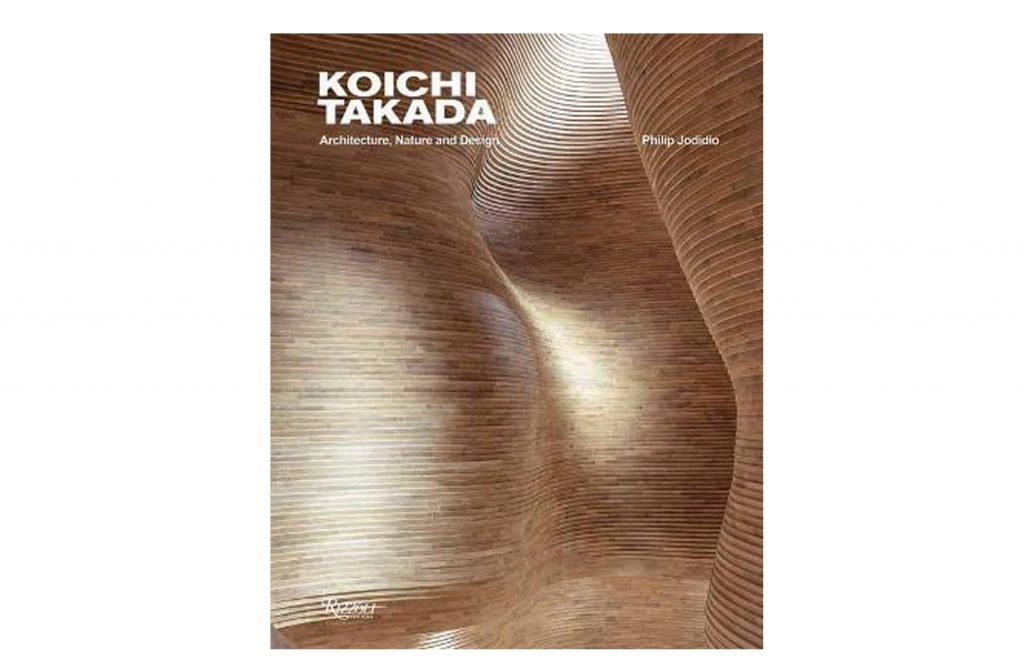 Koichi Takada is part of a new generation of architects striving to bring nature back into the urban environment – an approach he developed after living in Tokyo, New York and London.
His architecture reconnects people to the natural environment, drawing inspiration from organic forms and local contexts. This elegant volume showcases a series of Takada's recent projects, illustrating the unique way his talent connects the natural and the designed, and how it has evolved over the last 10 years.
Beautiful photographs of buildings and interiors juxtapose against sketches and images of nature illustrating the aesthetic inspirations behind the designs and the way they embody light, air, and even sound. 
It's available from September 2021.
Source Books in Architecture No.14: Rem Koolhaas / OMA + AMO Spaces for Prada, Benjamin Wilke and Rem Koolhaas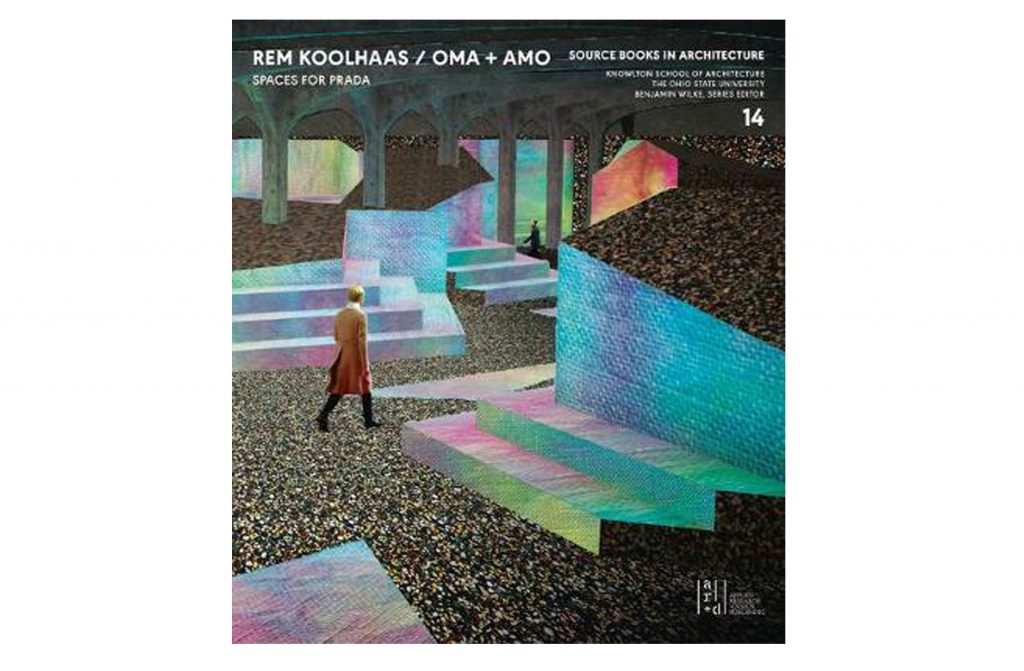 Source Books in Architecture No.14: Rem Koolhaas / OMA + AMO Spaces for Prada is the most recent volume in the Source Books in Architecture series. Among the topics discussed in the book are the longstanding relationship with Prada and how the early objectives in that relationship have both maintained and shifted.
An underlying theme to the conversations held with students and faculty of the Knowlton School community is the topic of architect client relationships, their history, their problems, and how they have contributed to the discipline over time. 
By Design : The World's Best Contemporary Interior Designers, Phaidon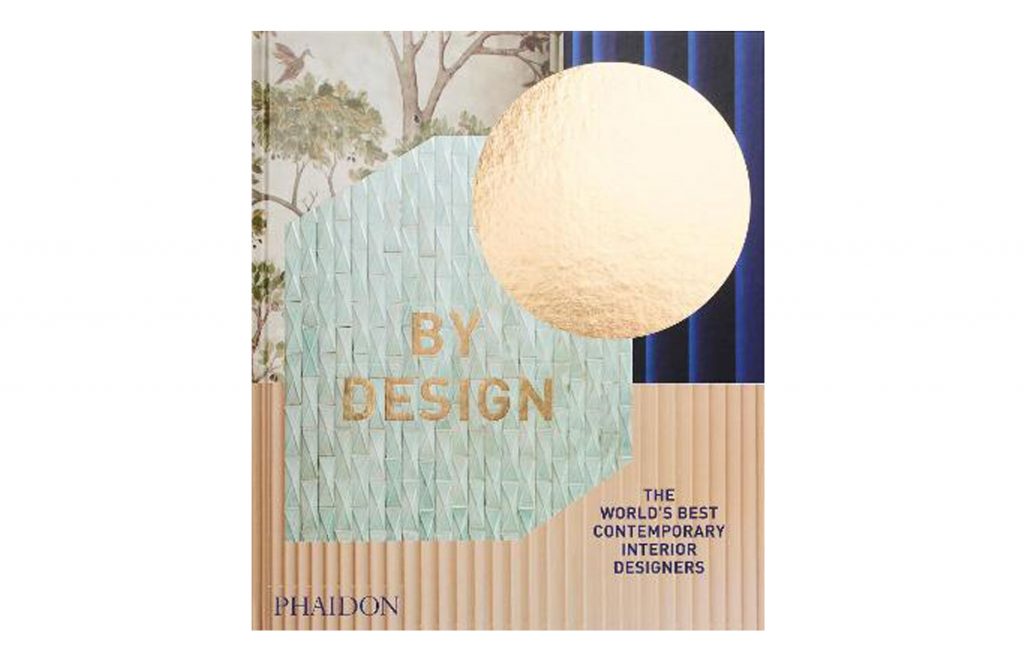 A richly illustrated, authoritative global survey of the best and most creative interior designers and decorators working today
Our surroundings are the key to our comfort and happiness, and we're endlessly inspired by the creative professionals that show us how to put a personal stamp on the spaces we inhabit.
This gorgeous book is a timely, comprehensive showcase of the most exceptional, innovative, and groundbreaking interior designers working today, nominated by an esteemed group of industry experts and thoughtfully curated to demonstrate why the world of interior design continues to raise the bar of creative practice.
Mid-Century Modern Design : A Complete Sourcebook, Dominic Bradbury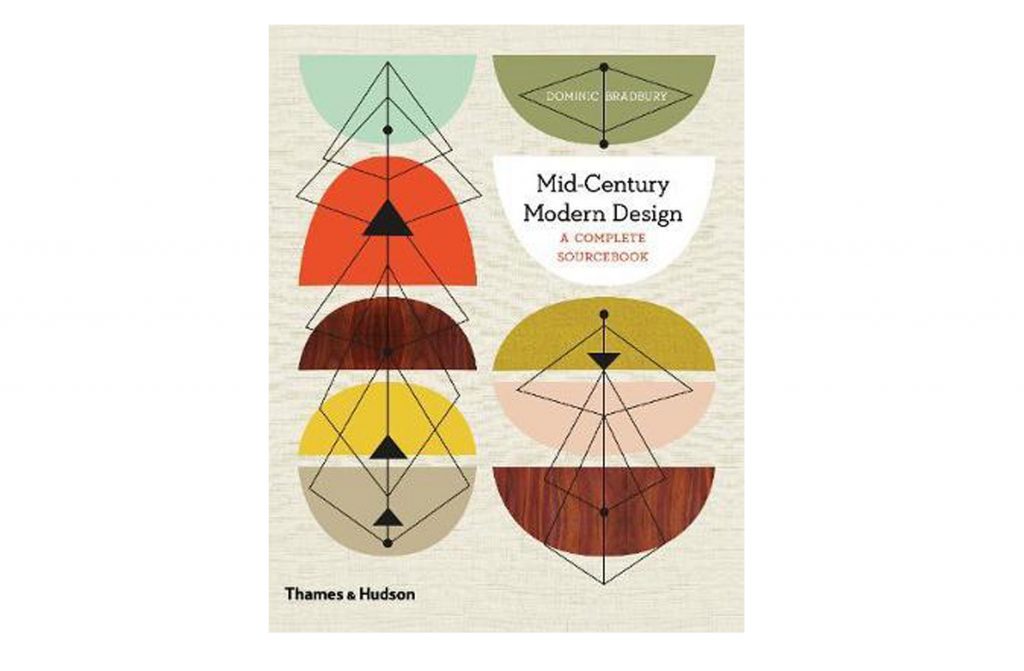 This definitive survey of one of the most popular, collectable and dynamic periods of international design offers a rich overview of all aspects of the subject.
It covers mid-century furniture, lighting, glass, ceramics, textiles, product design, industrial design, graphics and posters, as well as architecture and interior design, exemplifying post-war optimism and energy, use of innovative and affordable materials and forms of mass manufacture, and newly developed precepts of 'good design'.
Nearly 100 major and influential creators of the mid-century period are highlighted, whether based in Scandinavia, Western Europe, America, Japan, Brazil or Australia.
Works by Mim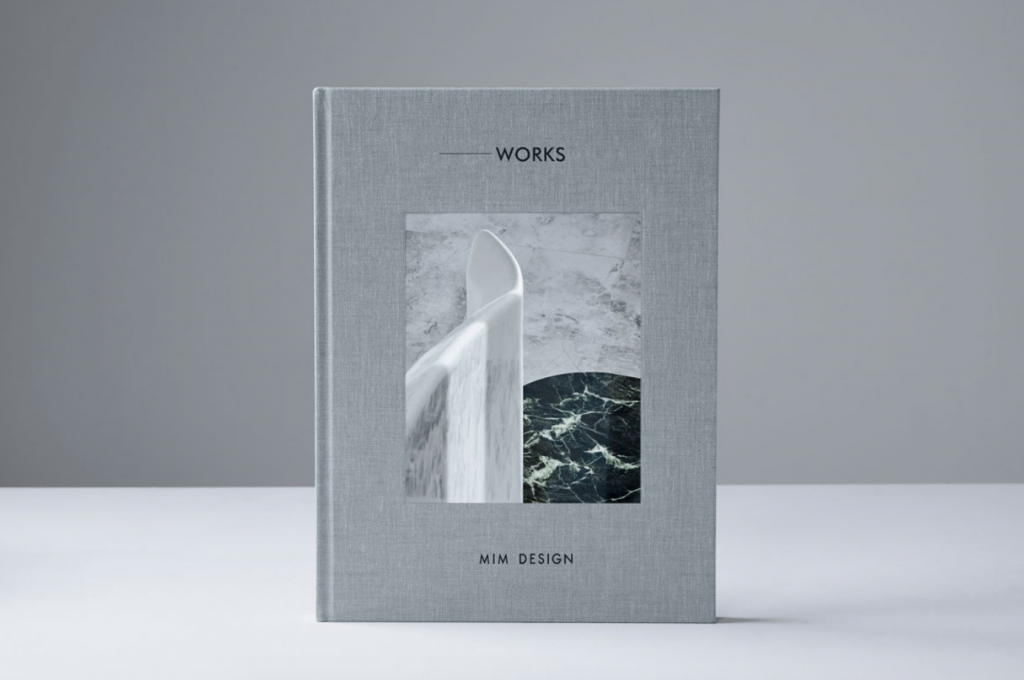 Richly illustrated with photography, drawings, and personal anecdotes from Miriam Fanning, Works is an intimate look at memorable moments from the past two decades and all those who have made it possible.
With a foreword by leading design author Karen McCartney and photography by some of Australia's finest photographers including Peter Clarke, Tom Blachford, Sharyn Cairns, Tom Ferguson, Sean Fennessy and Dave Kulesza, Fanning shares her journey and her favourite projects from her award-winning design studio.
It's available for pre-order for a September delivery.
Read more about Fanning's upcoming book.
Lead image: I never met a straight line I didn't like, Mary Gaudin and Matthew Arnold