After The Australian Ugliness examines "how Australia has become ugly" in new and unchanged ways since Robin Boyd penned his seminal text in 1960.
Published by the National Gallery of Victoria in collaboration with Monash University and the University of Technology Sydney and with the support of the Robin Boyd Foundation, the book was unveiled at Melbourne Design Week last week.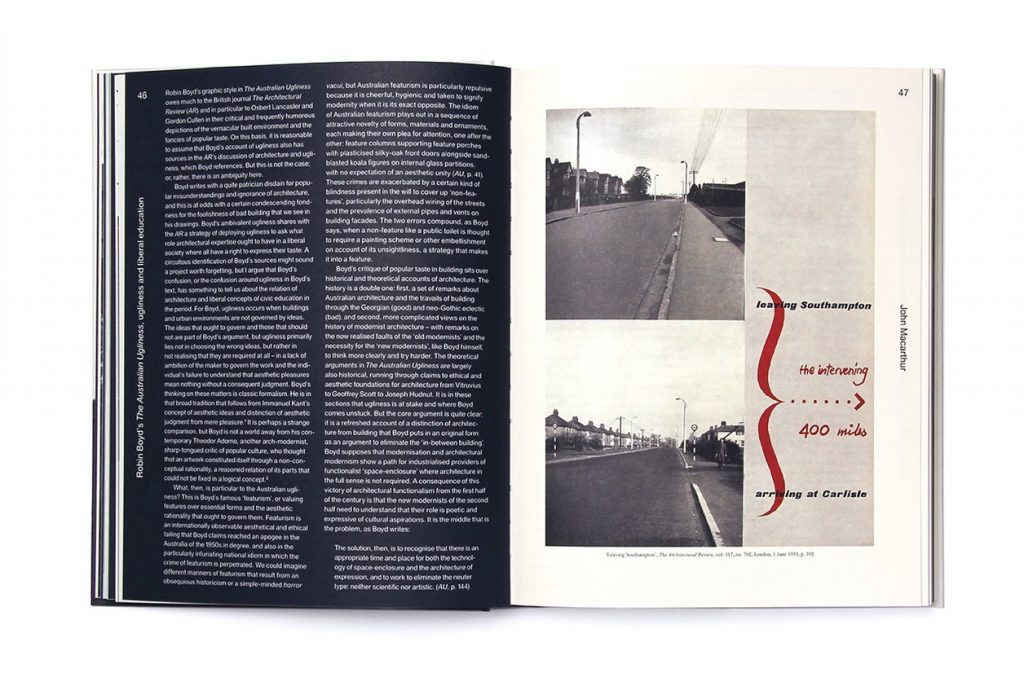 The Australian Ugliness was Boyd's best known publication, written by the architect in an attempt to chart "the social and aesthetic anxieties" of an uncertain country.
"The Australian Ugliness might be mistaken as unpatriotic," write the book's editors Naomi Stead and Tom Lee with Ewan McEoin and Megan Patty.
"But, in fact, Boyd was motivated by a powerful sense of what his country and its people could be and how they could be reflected in the built environment."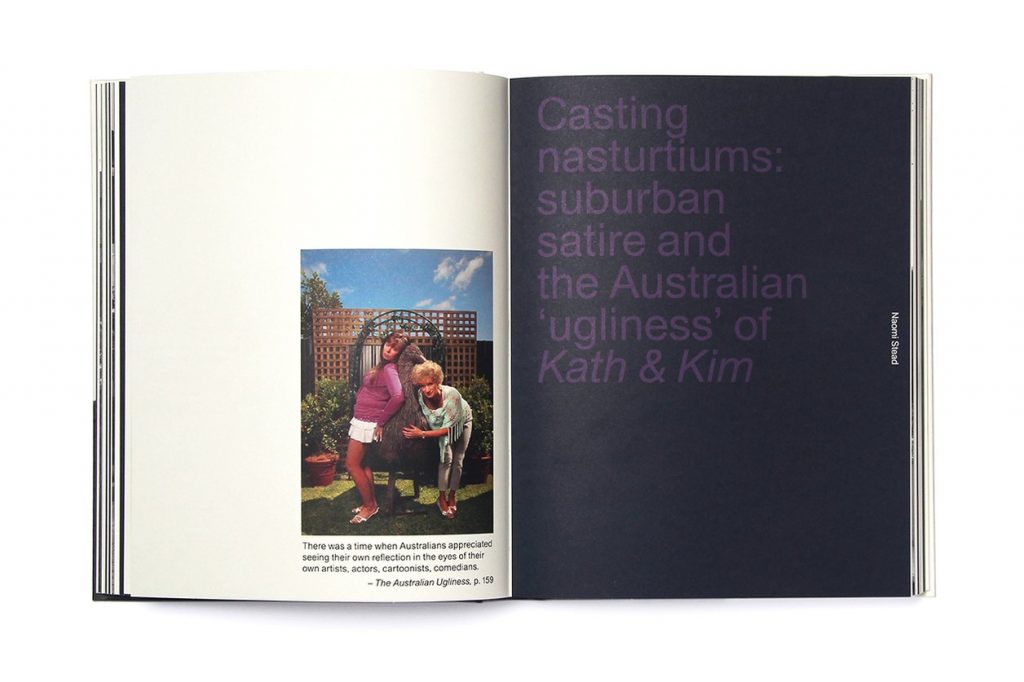 A social and cultural commentator, Boyd spent much of his career educating Australians about architecture, encouraging its practitioners and the public not to look to Britain or America for inspiration, but to the landscape around them.
In The Australian Ugliness, he, as NGV director Tony Ellwood writes, "surveyed Australia's architectural landscape, but also the negative forces he saw shaping the country's society and culture in the mid twentieth century."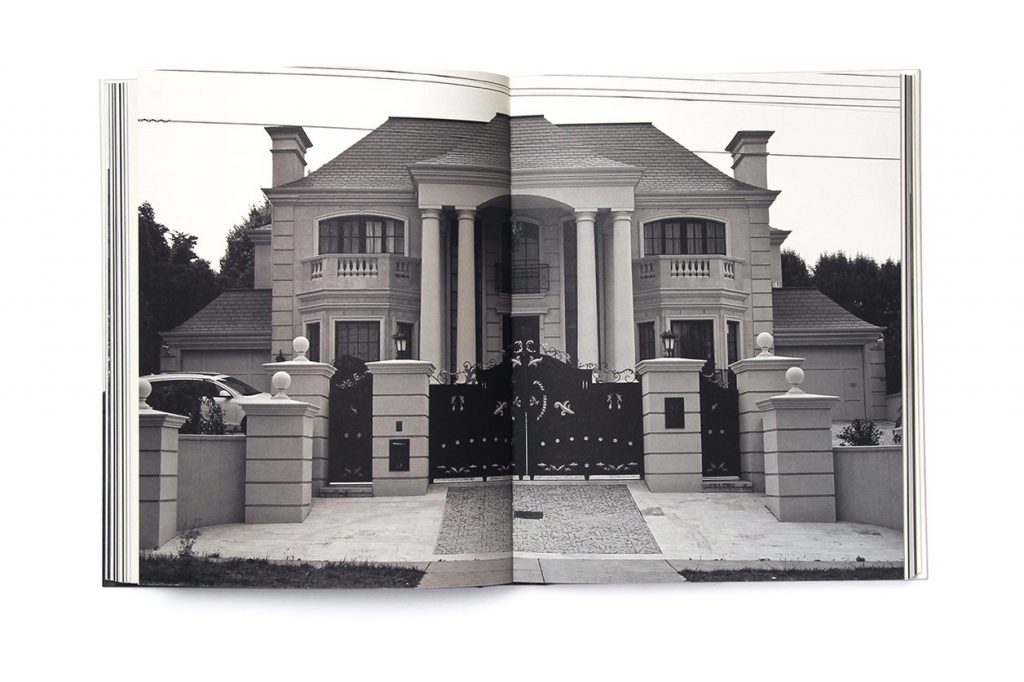 Published 60 years later, After The Australian Ugliness explores the significance of Boyd's original text, while "reflecting on changes in the years after it was published."
The editors of the new book make particular note of the perspectives included, addressing what "continues to be ugly for whom" in Australia today.
"[Boyd] could never have known what it's like to live in this country as someone who is not white, not male, not highly educated, not dandied on the knee of celebrated artists and bohemians."
The new publication gathers contemporary artists, architects, landscape architects, essayists fiction writers, historians and cultural commentators from a range of backgrounds.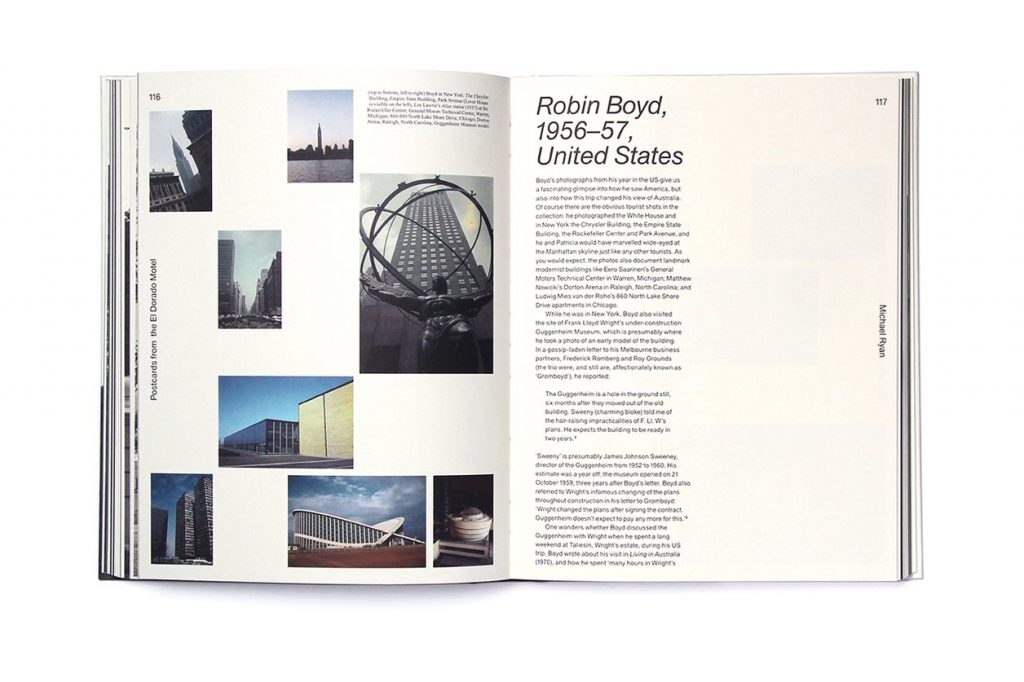 Through different styles and approaches, each author makes Boyd's work live in the contemporary moment, exploring enduring questions about the elusive, sometimes lucky and sometimes ugly character of Australia today.
These essays are accompanied by black and white photography of Melbourne by artist David Wadelton and never-before-published images of Boyd from, mostly 1956-57 during his time at MIT University, and in Australia.
Illustrator Oslo David has also re-imagined Boyd's satirical drawings from the original 1960s publication.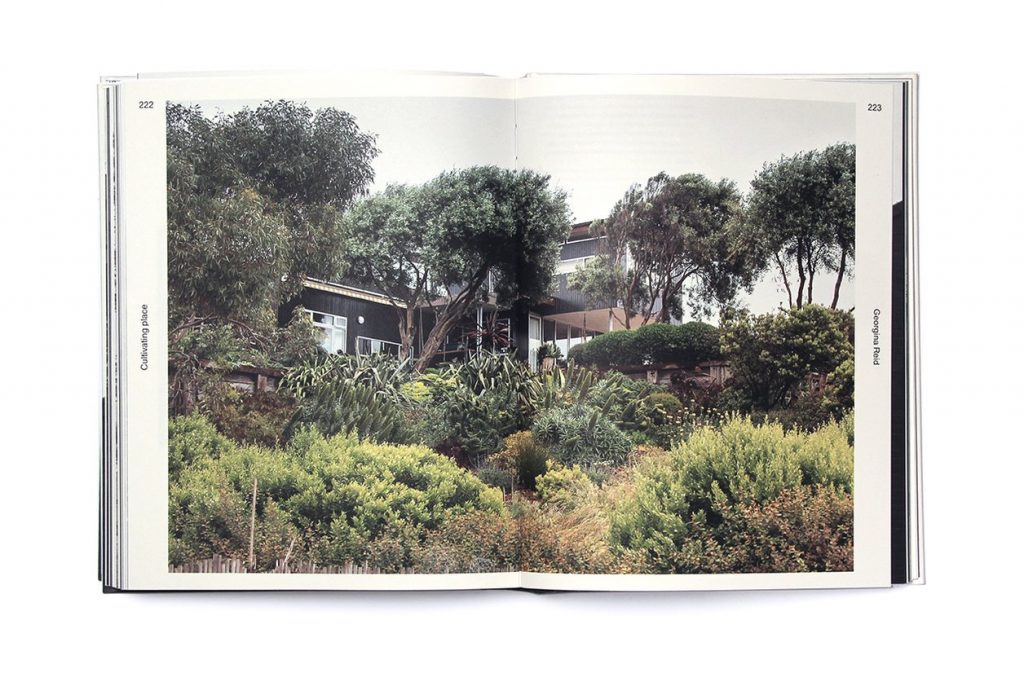 Be it creative and critical, the writings in After The Australian Ugliness question whether the ugliness that Boyd identified in Australia, and in the public, is a thing of the past.
In this, the authors focus not just on aesthetics, but also the economic, social and environmental pressures, as well as social and racial inequality, gender-based discrimination and violence, neoliberal politics and the global pandemic.
"The Australian Ugliness was always about much more than taste," its editors write.
"It used aesthetics to ask much larger questions about how Australians should live in this country, what we should value… and about what is right and good.
"These questions remain just as pressing now as they were in Boyd's time."
You can pick up a copy of After The Australian Ugliness at the NGV, its online store and in all good bookstores.
RRP: $90
Photography: Courtesy of the National Gallery of Victoria.
Also unveiled at Melbourne Design Week was Kerstin Thompson Architects: Encompassing people & place, which explores the extensive body of work, achievements and lessons learnt by architect and her eponymous practice.