After an extensive refurbishment, the Pumphouse Sydney bar and restaurant has reopened its doors to show off its incredible facelift by Luchetti Krelle.
Located at the heart of Darling Square and first built in 1891, Pumphouse Sydney is of the city's first microbreweries.
The sophisticated new space boasts an industrial design with high-end finishes from statement pendant shades to the stunning timber bar and intimate wine room.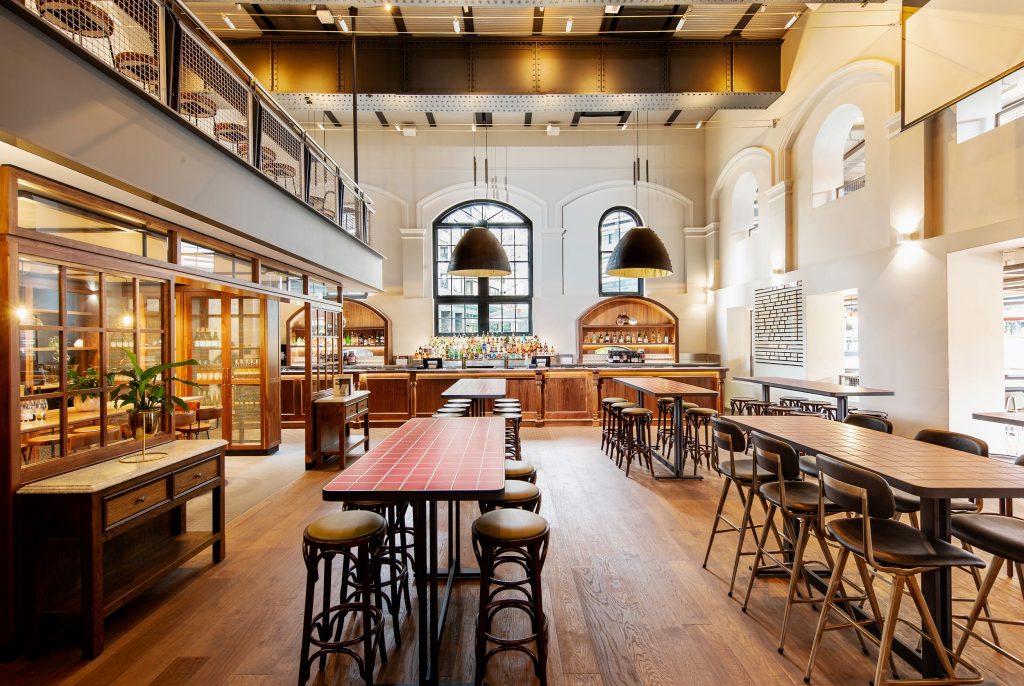 Luchetti Krelle was inspired by the building's role in Australia's burgeoning industrialisation, filling the interior with pieces that speak to the building's heritage.
The interior is dominated by metallic touches and moody, evocative colours. While outside, the Heritage-listed facade provides a backdrop to an open terrace where guests can enjoy views of the Darling Harbour.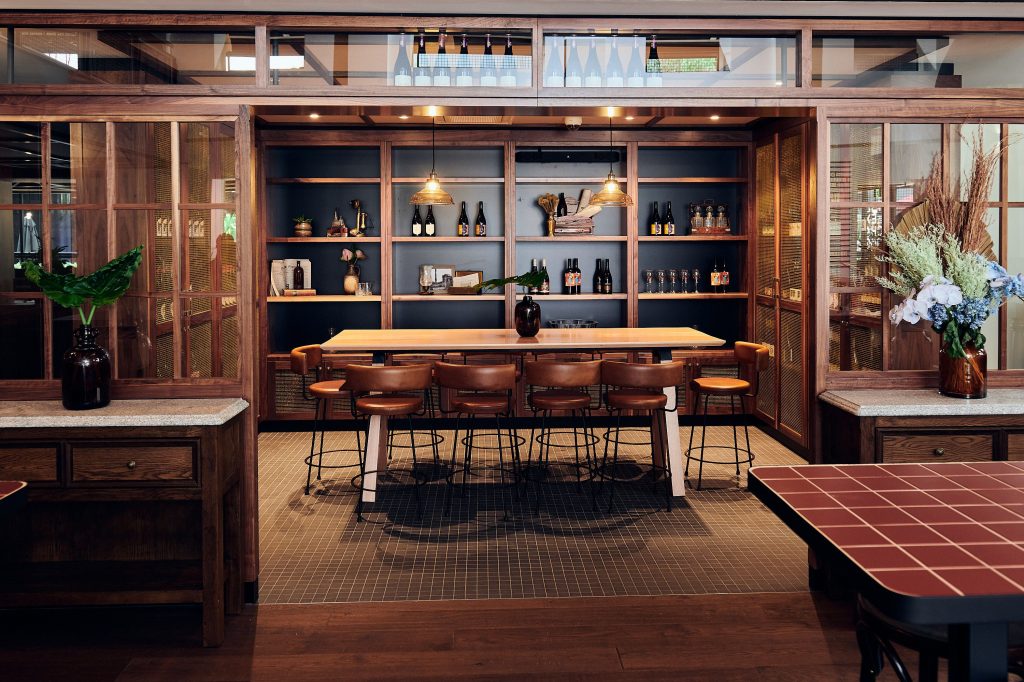 "We are incredibly excited to open the doors of the Pumphouse Sydney," says Novotel Sydney Darling Square general manager Nikki Little.
"We have taken into consideration what our customers love about this venue, and have elevated those aspects to provide an experience people can't wait to go back to.
"We are so proud of the heritage of the building and have shown that in the aesthetic of the Pumphouse Sydney."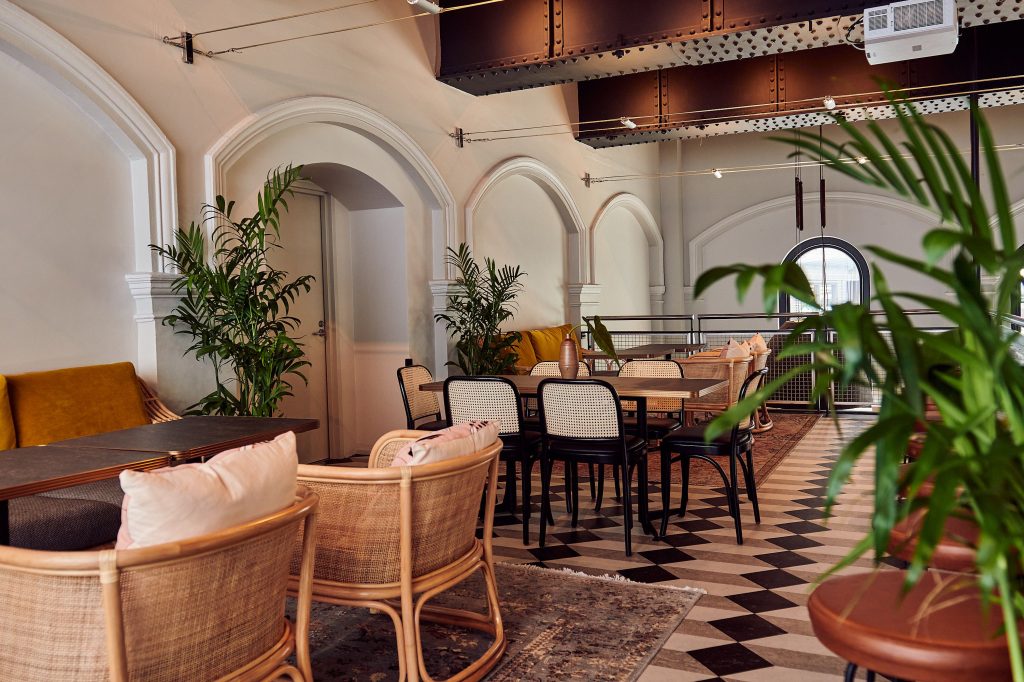 Staying true to the building's roots as one of Sydney's first microbreweries, the Pumphouse consistently stocks an evolving and diverse beer selection and cocktails specials curated for the venue.
The venue will also offer something for the wine drinkers with the addition of an incredible wine room for tastings and private dining that can be booked for special events to enjoy a broad selection of international and local varieties.
In addition to a full beverage menu, the restaurant will also offer diners a plethora of dishes inspired by fusing great Australian pub food with grazing dishes by head chef Anthony Kirk.
Photography by Mark Sherborne unless otherwise stated.
Luchetti Krelle is a Sydney based, architecture and interior design firm established by Stuart Krelle and Rachel Luchetti. Although Luchetti Krelle maintains a diverse portfolio, its primary focus is in the hospitality sector.
Also in Sydney recently, Mitchell & Eades "celebrates togetherness" in new heritage restaurant 'Lana'.