Multidisciplinary design practice Hayball has promoted nine people across Australia and gained a new principal in architect Richard Weinman.
Hayball is a national architecture practice with a strong focus on culture, community, and learning with over 30 years in the industry.
With practices in Sydney, Melbourne and Brisbane, Hayball works across a range of sectors with expertise in architecture, interior design and urban design.
Looking ahead, Hayball has appointed Weinman as principal, reflecting the practice's "national expansion in the housing, commercial, industrial and tourism sectors, and its capacity and commitment to deliver environments that enable people and communities to thrive," says Hayball.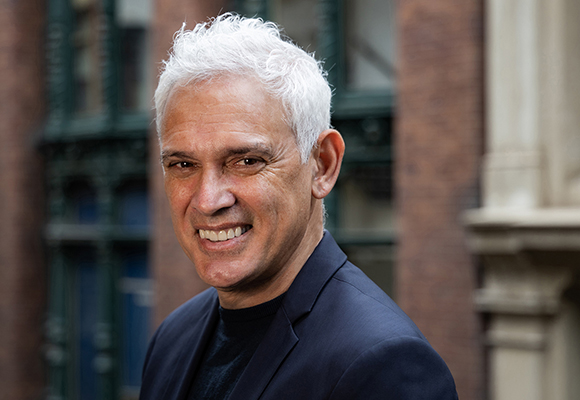 Possessing over 25 years of international and local architecture experience, Weinman has led an extensive range of projects across the Australian seaboard.
This experience gained in working across a variety of architectural, planning and social environments has allowed Richard to adapt his design and management skills across a wide range of architectural typologies to consistently deliver outstanding outcomes.
Hayball co-managing directors Sarah Buckeridge and Tom Jordan say Weinman "brings significant skills to Hayball's leadership team.
"As a renowned architect, practice leader and consultant, his knowledge and leadership qualities establish a clear and decisive direction for elevating business development and project-winning strategies.
"We're always looking to develop our capabilities and foster a culture of enquiry. His belief in the value of informed design to support businesses and transform organisations is paramount to our mission. As markets continue to change, we will drive focus and influence in the
built environment to continually pursue design excellence and ensure the highest quality of service for our clients."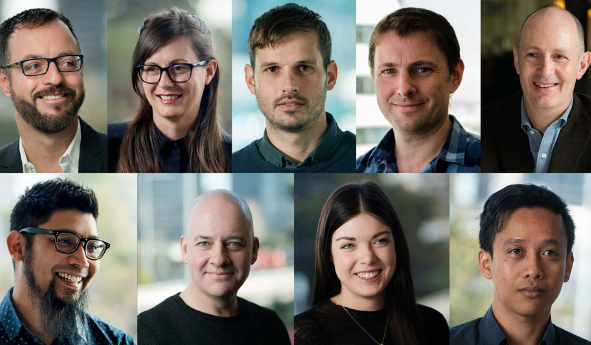 In early August, Hayball also promoted nine people, with five new senior associates and four associates named.
The senior associates are Jean-Francois Lagace, Laura Ulph, James Cristallo, Jeremy Marsden, and David Morrison. The associates are Didier Li Mow Chi, Stephen Staughton, Nicole Burns, and Putu Permana.
Speaking on these promotions, Buckeridge and Jordan say they represent "meaningful contributions through everyday leadership.
"We acknowledge that leadership takes different forms, and this group of people have demonstrated broad and positive influence across Hayball, from sector expertise to instigating new systems and processes, improving our business, and building on our strong practice culture.
Photography supplied by Hayball.
Also in business news, Adelaide-based Matthews Architects welcomes senior appointment.