After almost five years with the Melbourne-based practice, Daniel Coomber has been elevated to director at Foreground Architecture (formerly FMSA Architecture).
In a continuation of the studio's rebrand last year, Coomber's directorship marks a new chapter for the company, with the practice turning 50 this year.
Described as a natural leader and respected member of staff, Coomber has contributed to Foreground's education sector portfolio into one of the practice's largest specialisations.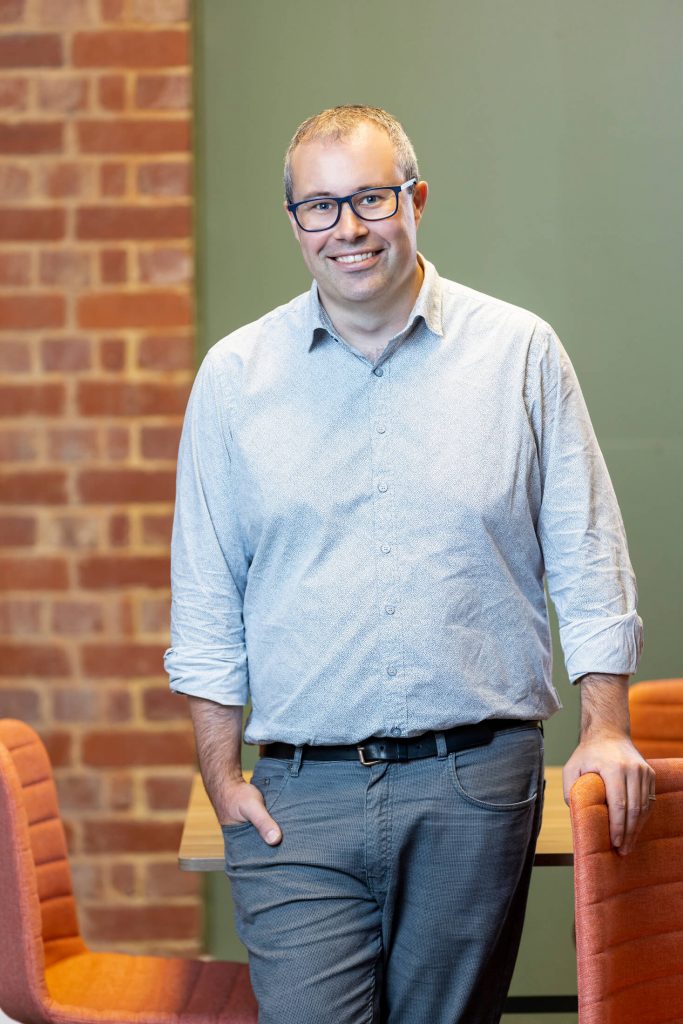 Speaking on his appointment, Coomber says he is energised by the directorship, having been a member of the practice's leadership team for several years.
"This is a complex and disruptive time for infrastructure planning, but one of Foreground's strengths is understanding community needs and designing innovative solutions in the face of limitations," he explains.
"It's going to be an exciting challenge."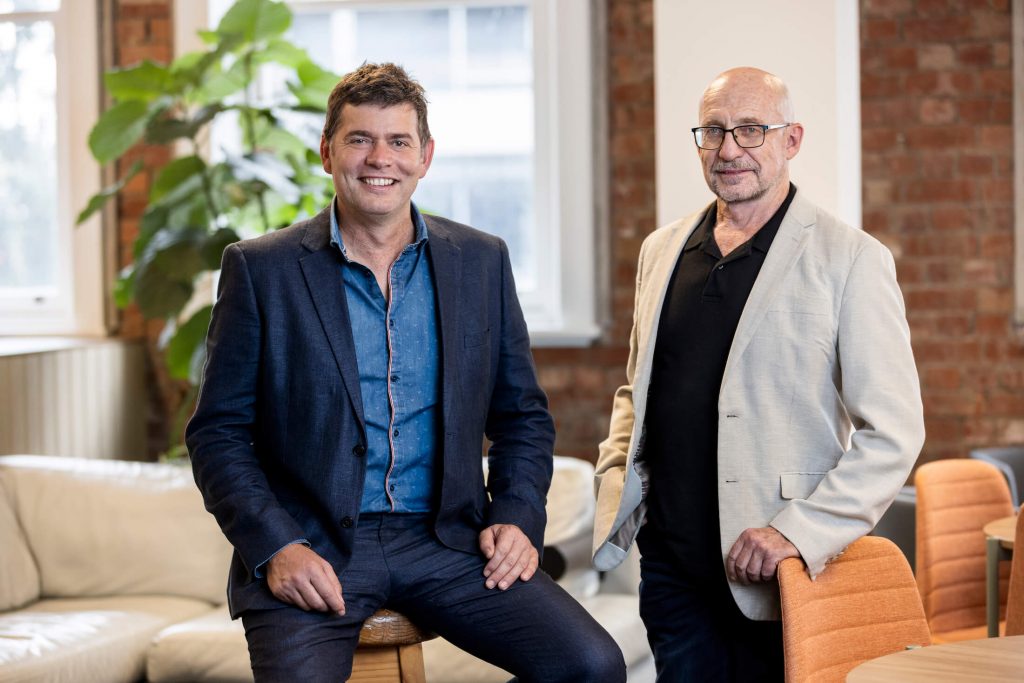 Coomber joins co-directors Greg Anson and Riordan Grough at the helm at an exciting time for the company.
"As our practice celebrates its half-century milestone, we continue to build our strength in leadership. Daniel Coomber is an exceptional addition to the capability of the practice, adding design, technical, and management excellence," says Anson.
"Daniel's composure, thoughtfulness, intelligence and affability underscore his success and popularity with clients and colleagues," adds Grough.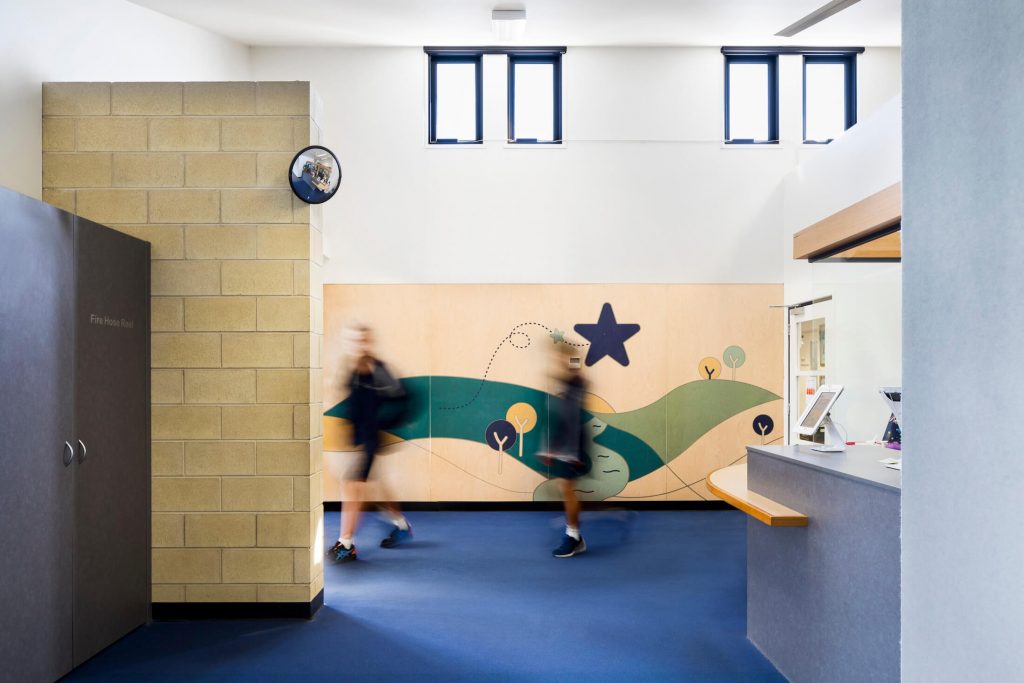 "We are thrilled to have him on board as a director as we chart a course
for the next 50 years."
Foreground Architecture will turn 50 years old in May 2023.
Photography supplied by Foreground Architecture.