Under the guise of a typical contemporary family home in inner-east Melbourne, Hideaway house by Cera Stribley cleverly conceals a subterranean oasis.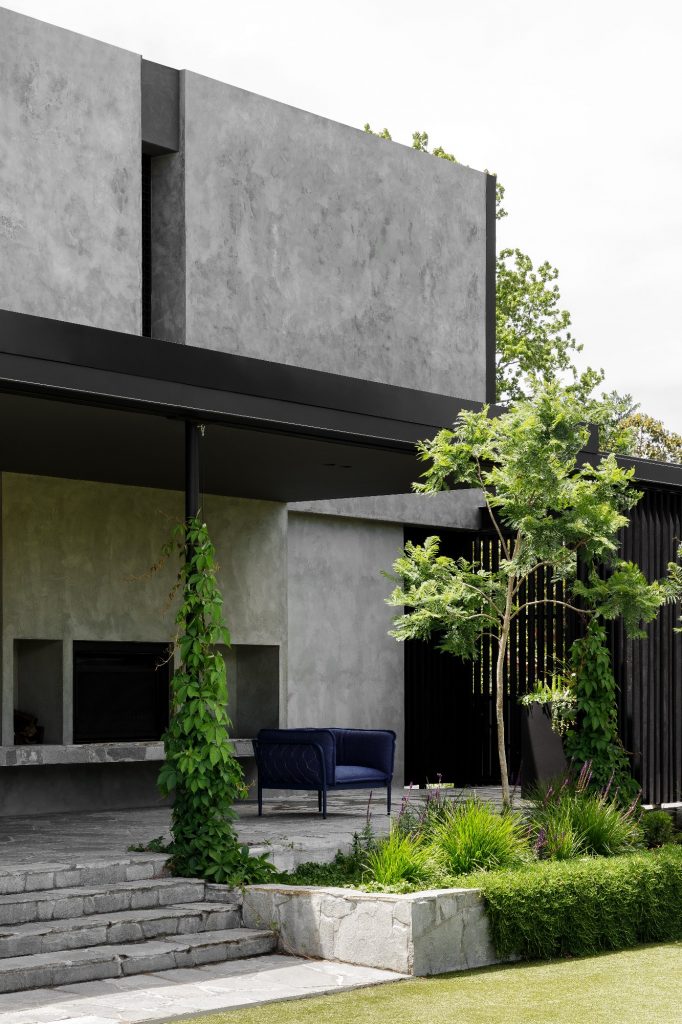 Originally, Hideaway house, an existing three-storey dwelling, had all the nuts and bolts of a contemporary family home in Melbourne's inner-east.
But with a vivacious young family to accommodate, there was limited space to grow and to play.
That is when Cera Stribley stepped in to adapt this suburban dream to a modern lifestyle.
"Our brief was to create spaces that would enhance the family's time together, while giving the kids ample space to play and the adults space to unwind and entertain," says Cera Stribley's head of interior design, Jessica Coulter.
The adjacent plot has been excavated to create a subterranean living space, complete with an indoor lap pool, golf room, gym, basement bar and lounge.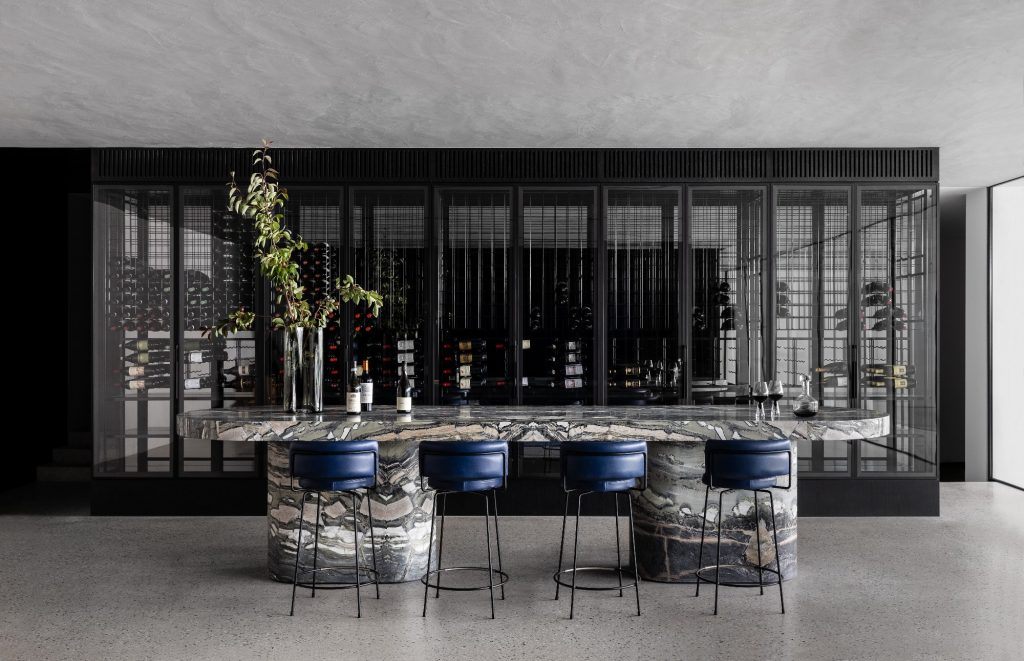 The basement of the original home has been reconfigured to accommodate a new guest suite in place of the old garage, and to connect to the new underground extension.
"The new basement is really the 'adults' lair', so we wanted it to feel sophisticated and moody," says Coulter.
"Think: Mad Men meets Batcave."
Thoughtful placement of custom, built-in joinery means that there is not a TV in sight, while the reorientation of the ground floor opens up the main living areas to spill out over the tennis court and into the backyard.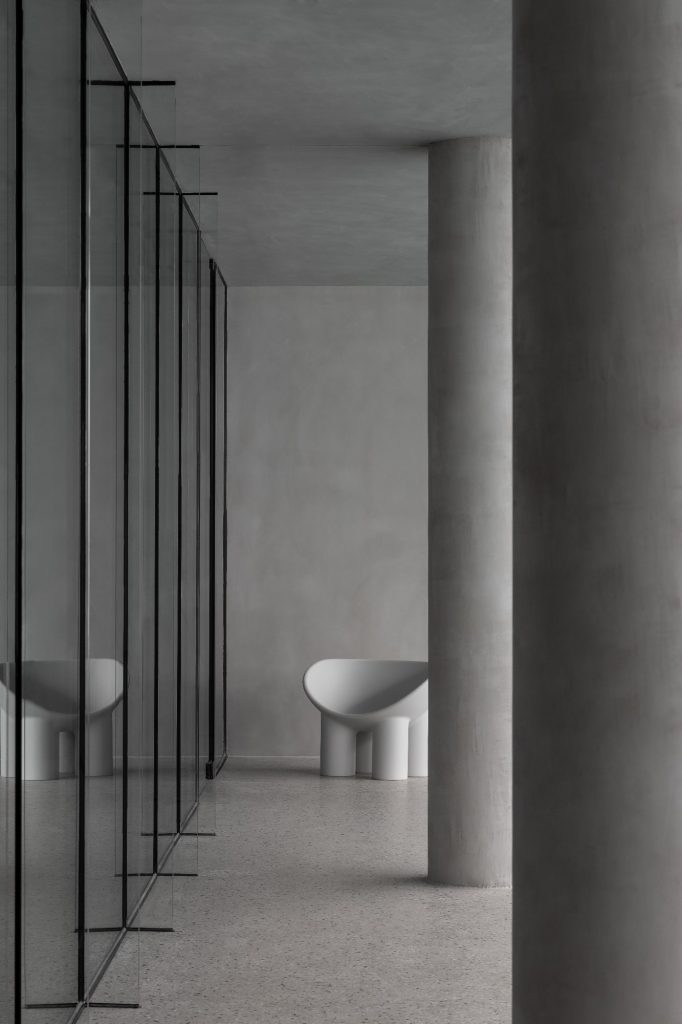 "The living spaces have all been curated to minimise screen time and enhance family living," explains Coulter.
"One of the key challenges for us was finding a way to draw natural light into the basement, while maintaining that sense of privacy and intimacy," says practice associate architect Steve Woo.
"Skylights were not an option as, above ground, a tennis court now takes pride of place where the neighbouring abode once stood."
A lightwell and planter box were installed along the northern boundary of the basement, traversing almost the entire length of the lap pool, to draw natural light into the basement and evoke a sense of connection to nature.
"You can be swimming in the pool, or lounging in the bar, and feel totally secluded yet, at the same time, connected to nature and able to witness the passing of weather and time streaming in through the light void," adds Woo.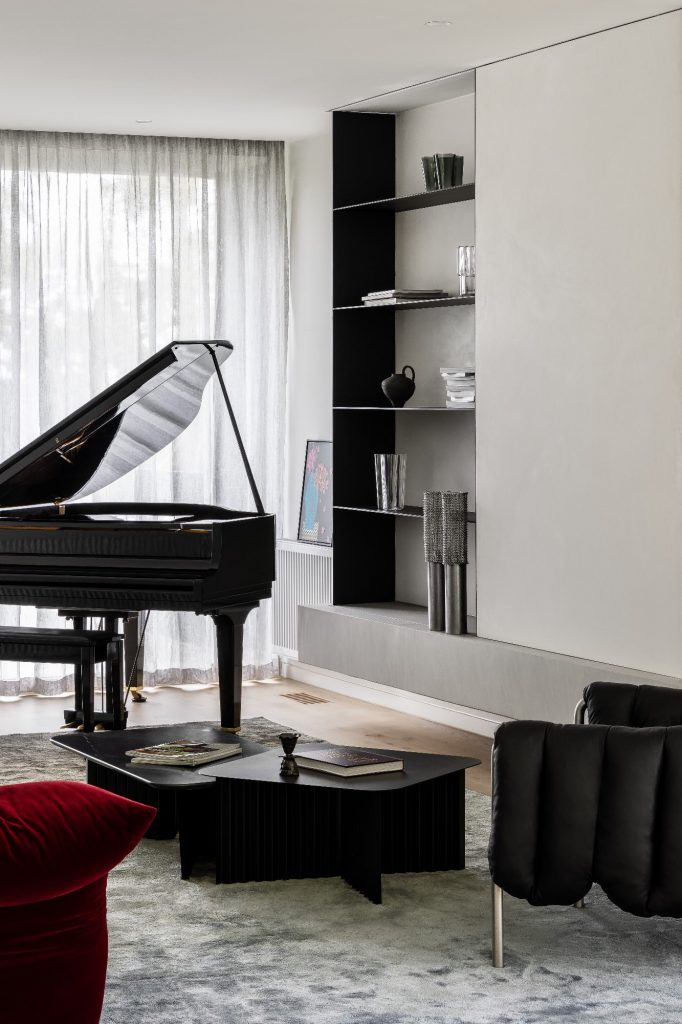 Discover how Stickman Tribe designed the largest brewpub in Perth's CBD.