Melbourne-based architecture practice FMSA Architecture has announced its rebrand as Foreground Architecture, marking a new chapter for the team.
Founded in 1973, Foreground Architecture is celebrating almost 50 years with a new brand and new office in Carlton.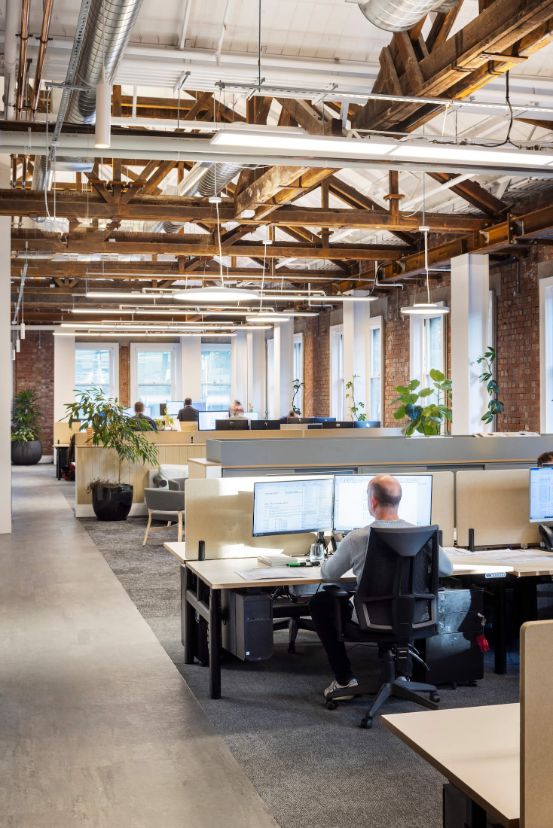 Last Friday, Melbourne Lord Mayor Sally Capp welcomed the team of 37 to its new inner-city location behind the historic bluestone facade at the former Carlton United Brewery Counting House.
Foreground says the move "demonstrates the company's commitment to growing its impact and to playing a part in the post-pandemic re-activation of the city".
The practice is known for its work in socially progressive with sustainable yet pragmatic work in education, justice, residential, government and commercial sector projects.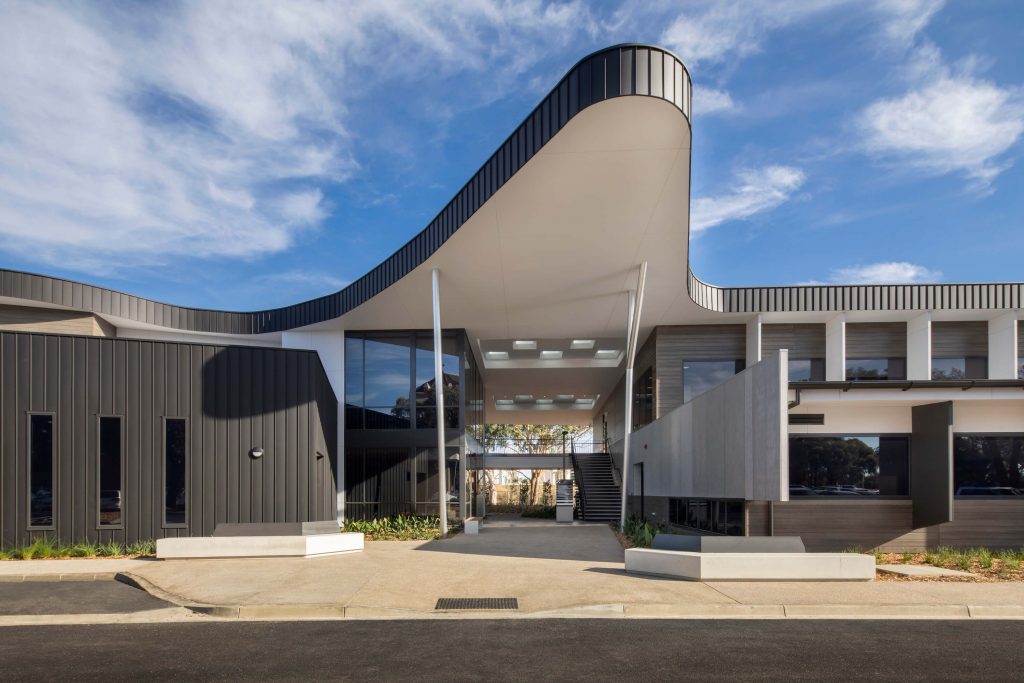 Past award-winning designs include the Plumbing Industry Climate Action Centre, and the Victoria Police Centre of Learning for Family Violence, both in 2019, and the Marjorie Oke social housing apartments development for Unison in Melbourne's inner north in 2021.
Foreground directors also announced the appointment of several new associate directors and associates.
All are promoted within the practice and include Daniel Coomber, James Kazalac, and Jessica Hyde to associate director roles. The trio joins Hao Lee, who is known for his expertise in complex justice and community sector projects.
Other announcements on Friday included the promotion of senior architects Anna Morawiec and Brendan Pelham to associate positions and Nawar Kunda and David Fisher to documentation leads.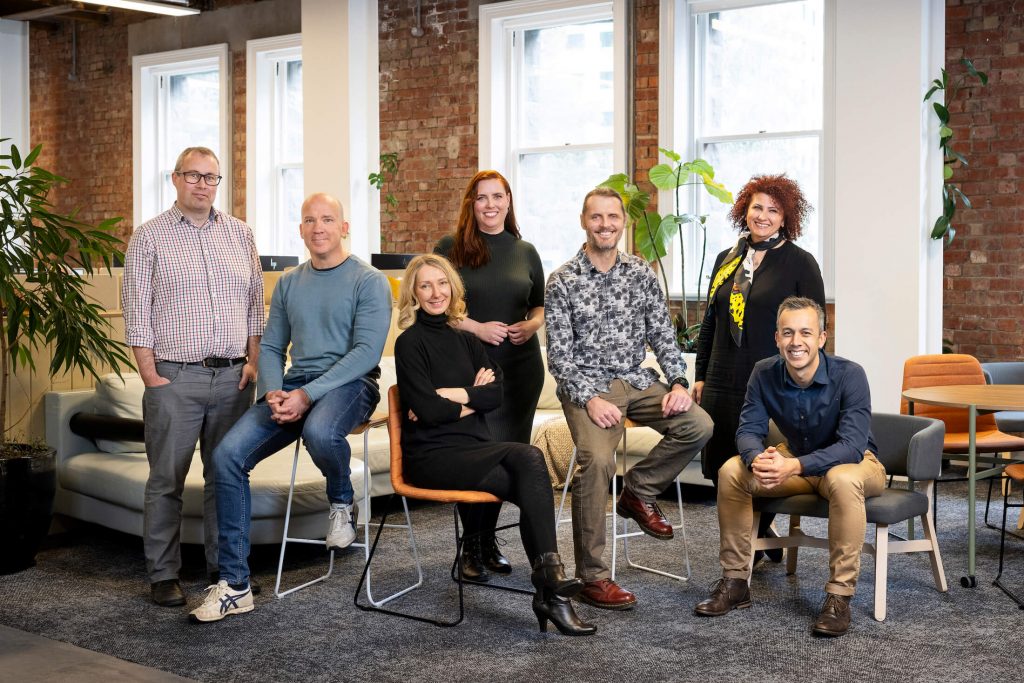 In the lead-up to Foreground's 50th birthday celebrations next year, the practice used the pandemic to grow its impact, which included the expanded leadership team, to improve the capacity for further specialisations in a diverse portfolio of projects in the future.
An exciting aspect of this new chapter is the newly designed city fringe studio. Developed with a flexible, hybrid workplace approach, the Carlton office represents the results from the ACA Pulse Check series, as well as the staff efforts during consecutive lockdowns in 2020 and 2021.
The focus is on creating opportunities for better work-life balance and giving greater flexibility and support to those working remotely. Many staff now split their time between collaboration in Carlton and remote working setups in metropolitan and regional locations, while other staff, formerly based in Melbourne, are testing remote work from other time zones.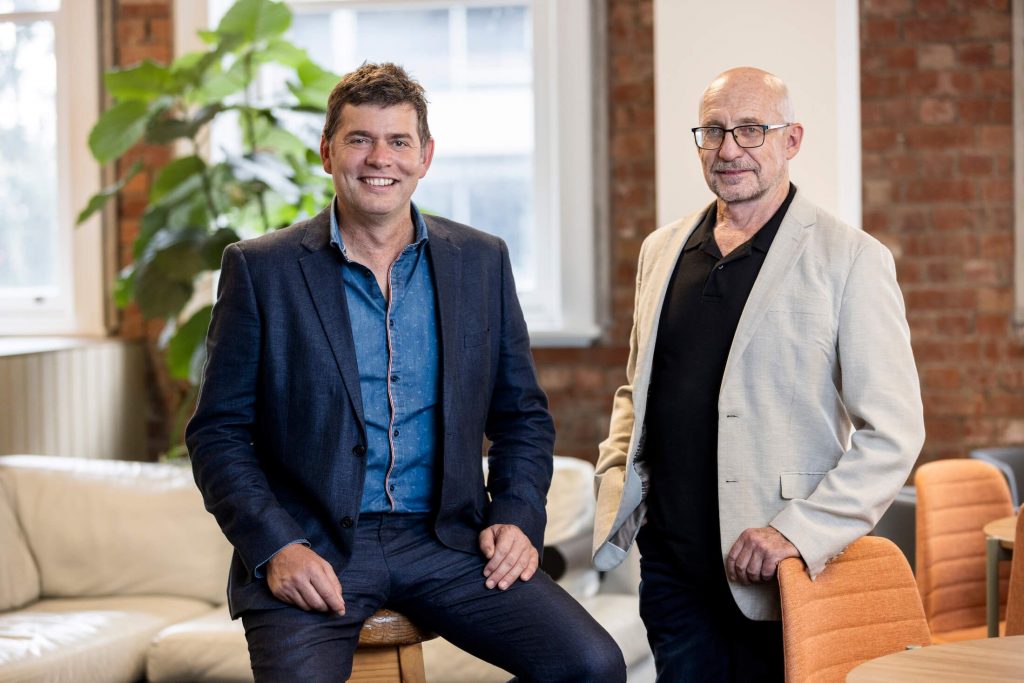 With more than four decades in architecture and nearly 30 years in the practice, Foreground director Greg Anson says the practice's focus will shift as it returns to the city.
"More than ever, balancing work and life arrangements is important for staff. The workplace is inseparable from well-considered policy around hybrid work arrangements and equity in the workplace," he explains.
"Embracing this through the design of our new city studio has enabled Foreground to provide resilient resources to deliver projects efficiently."
Photography by Blue Tree Studios.
Also in Melbourne, the Royal Exhibition Building's Dome Promenade to open its doors.