As we near closer to the IDEA gala in Sydney, ADR is shining a light on the next generation of emerging designers. Today, Prue Dabelstein from Dreamers & Shakers is showing us how it's done.
The 2021 winners are set to be announced in person at the IDEA gala in Sydney on Thursday 24 February 2022.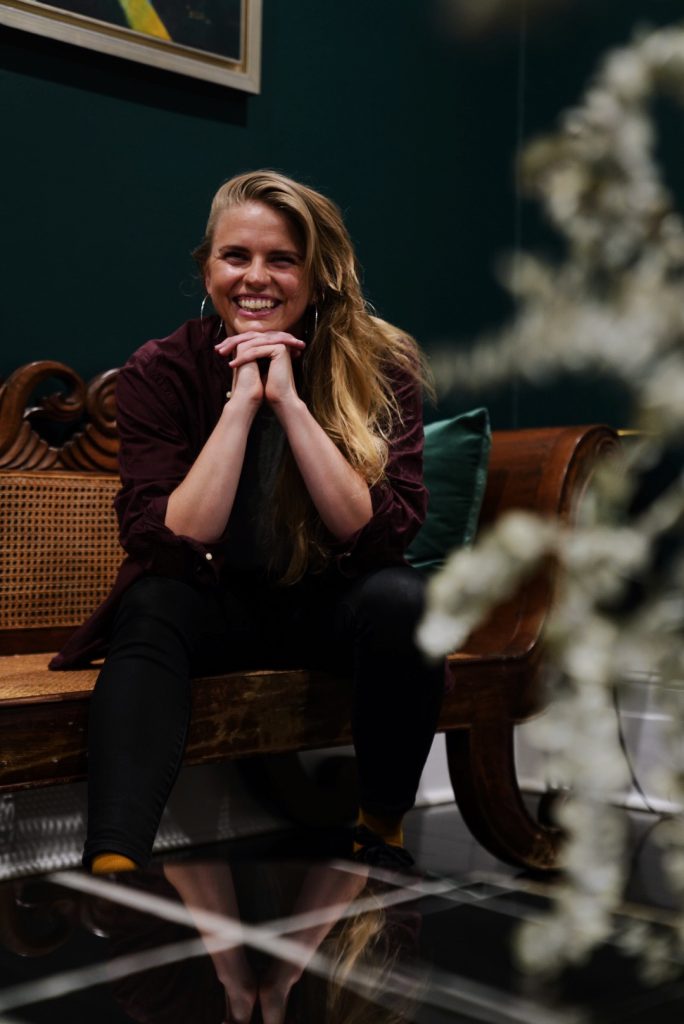 Dreamers & Shakers is a studio based in Sydney that specialises in "lavish, dream state-like" design.
In love with creating spaces and places that give the user a fully immersive experience, Dabelstein says she often ponders what moves people and what brings joy, comfort and a sense of calm, plucking inspiration from various time periods, movies, a scent or the way a song makes you feel.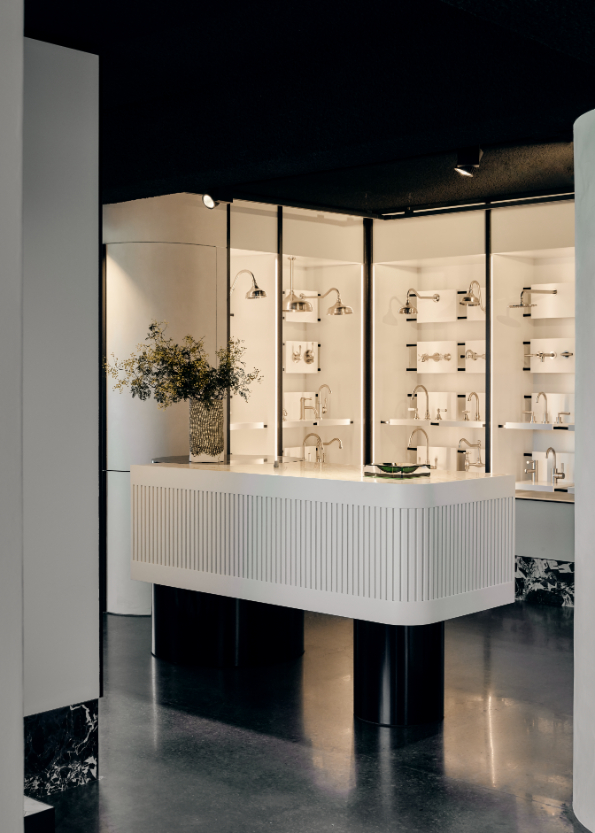 How do you describe your design sensibility and your aesthetic?
I love the cross-over of design styles and eras. I think Heritage buildings play a huge role in my design style. I also adore contemporary furniture, bringing the new into the old to give this sense of other worldly-ness… like when you see a movie and you can't figure out what era it's supposed to be set in.
Is there something that's fundamental to your practice, your philosophy and your process?
My design process is quite natural in a sense. I always block out a chunk of time at the beginning of the project to just be able to reset and come together again.
I spend time in the building, picking up on the existing elements and getting a real deep understanding of the client, and then it's like rapid-fire with a clear sense of direction.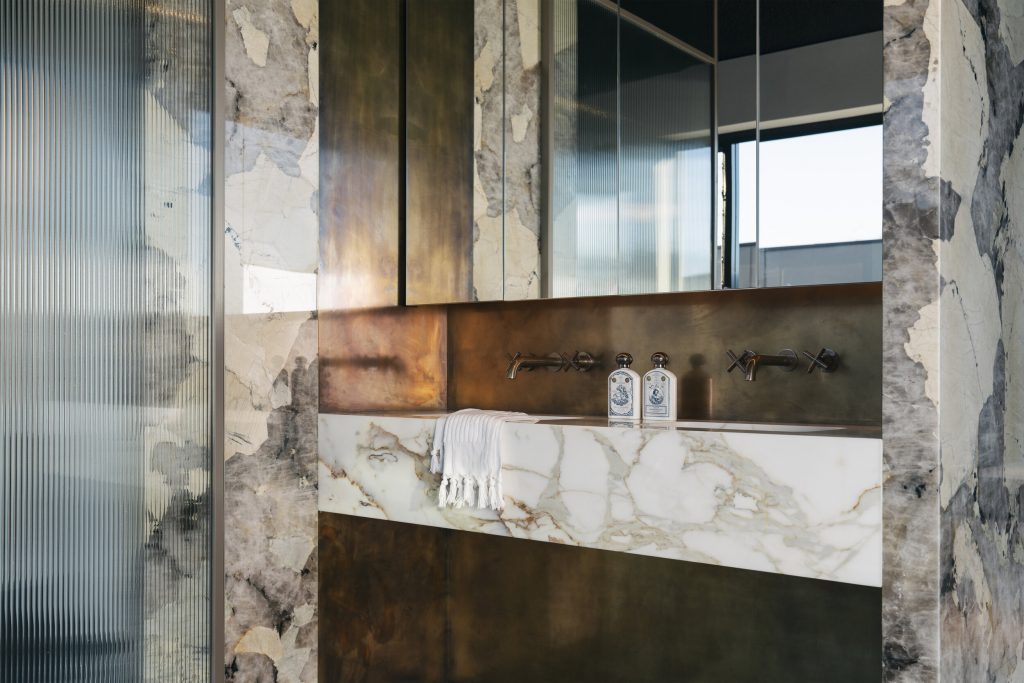 What room in your own home do you love the most?
I was really tossing up between my bedroom (because I like chill time) and the kitchen. And I think the kitchen wins.
I love that the pantry is flush with the walls and that there's lots of cupboards and cute, sash window, where I have cuttings growing in water.
I love to cook. It's another form to be creative but with your hands and it really makes you be present. My days are centred around eating.
What was one of the biggest lessons learned since starting your practice?
Outsource things that are not your strength.
I'm not much of a numbers person and accounting was the thing that daunted me the most. So there's no shame in not doing it all! I'd much rather focus my energy on being creative.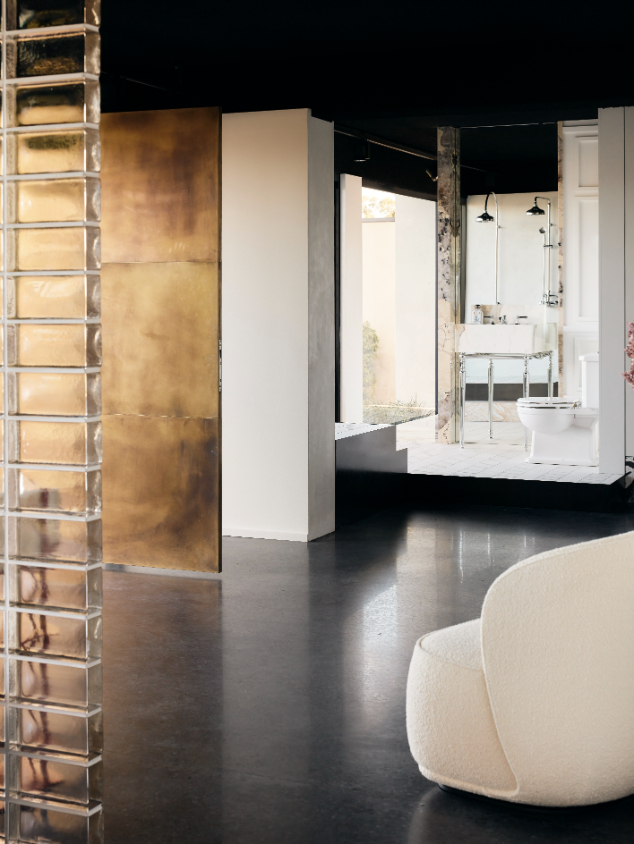 What challenges have you faced as an emerging designer?
I really love design and being a designer, so that's a great source of motivation for me, but there are a lot of other elements that come into play with running a business that no one really talks about! Like, how to run a business!
PR, socials, website development, accounting, admin and the elusive 'Business Development Days', which for me is code for going climbing in the Blue Mountains!
What can be done to help and assist other emerging designers in Australia?
Great questions, the best thing is word of mouth and being given opportunities like this! So people can learn a bit more about what makes you tick!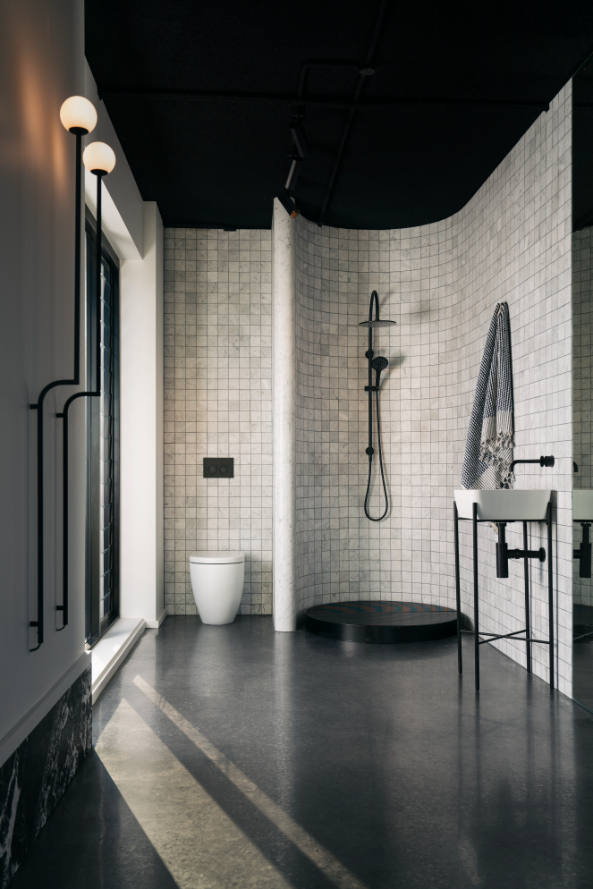 What other designers, peers and creatives do you admire?
Oh, there are so many amazing designers in Australia, so I'm not even going to start! So many pops of colour and boundaries are being pushed. It's absolutely amazing. I'm proud to be an Australian simply for that reason.
I have a huge soft spot in my heart for Brutalist architecture. It's easily the most undervalued design aesthetic.
Lastly, we wouldn't be here if it weren't for the grandfathers of design – Alvar Aalto, Mies Van Der Rohe, Le Corbusier and Carlo Scarpa – they really paved the way. I love that they all designed objects, interiors and buildings. There was no limit.
In one word, how would you describe 2021? And what do you hope will describe 2022?
2021: clusterf**K
2022: H O L I D A Y S
Photography: Alex Quirk.
See more Emerging Designer of the Year nominees and their shortlisted projects for the 2021 IDEA Awards.