Today is the day! The last of the IDEA 2021 shortlisted projects are set to be revealed, and we could not be more more excited about our Designers of the Year and Emerging Designers of the Year.
All the finalists are listed below, each with a link to a dedicated page on the IDEA website where you can find more images and information about each.
Yesterday we shared the Residential Multi and Interior Curation shortlists.
These designers were selected by our editorial team. A further round of judging by our judges David Flack, Jean-Paul Ghougassian, Meryl Hare, Domino Risch, Chelsea Hing, Ryan Genesin and Brahman Perera will determine the winners, which will be announced in late November.
To receive regular updates about IDEA, including details of how to enter next year, subscribe to our newsletter.
Below is the full list of Emerging Designer of the Year nominees:
This category is sponsored by Pittella.
Alte. Studio
Amarot
Atoma Architecture and Design
Dean Dyson Architects
Dreamers & Shakers
ElvinTan Design
Martin J Scott Design
McMillan Design
Native Design Workshop
Noise Noise Noise
Skulptur Architecture & Interiors
State of Kin
Studio Highfield
Supercontext
The Unlisted Collective
See the full Emerging Designer of the Year category.
Below are the 2021 Designer of the Year finalists:
This category is sponsored by Cult.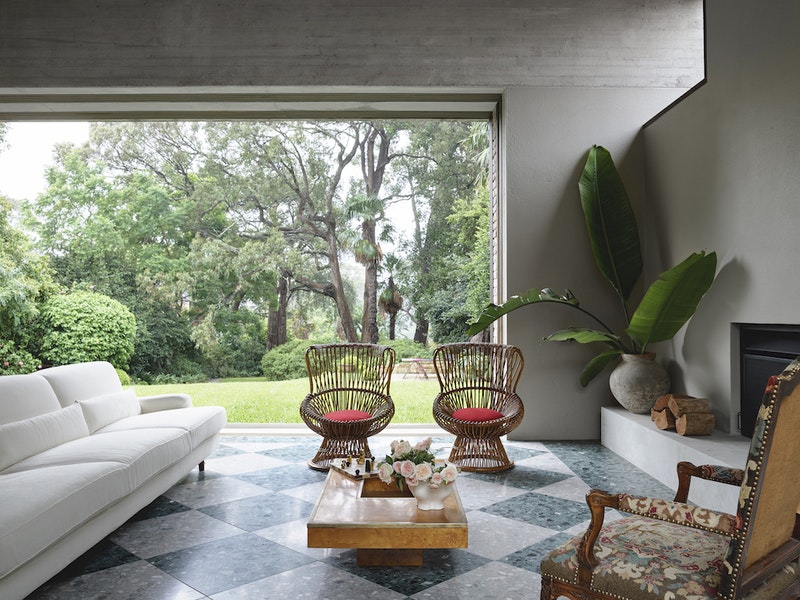 Arent&Pyke is a Sydney-based design practice, formed by Juliette Arent and Sarah-Jane Pyke, encompassing interior architecture and design with a unique focus on the decorative arts. Since the formation of the practice in 2007 Arent&Pyke has fine-tuned its philosophy around what it means to make a space sing.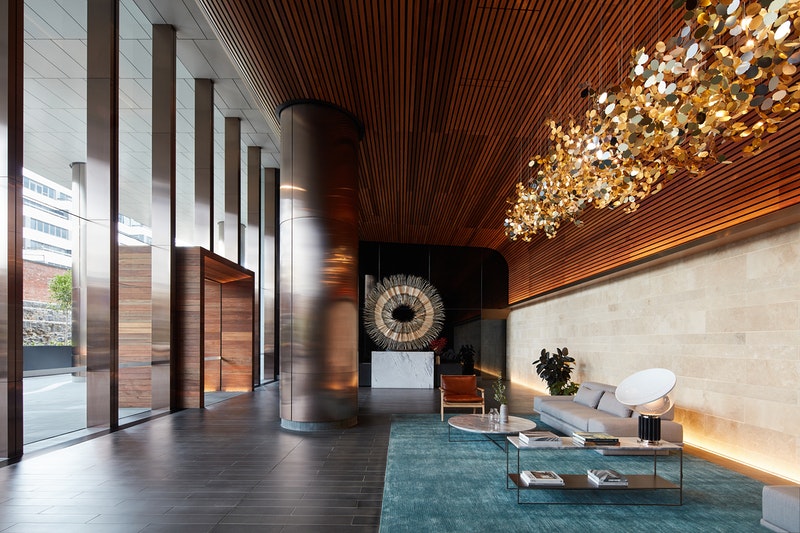 Founded on the philosophy of innovation through collaboration, Fender Katsalidis has evolved from a Melbourne-centric architectural practice to a multidisciplinary international design firm the work of which now influences built environment thinking across the globe. A specialist in multi-residential, cultural, commercial, aged care and hotel typologies, it delivers holistic solutions in architecture, master planning, urban design and interiors.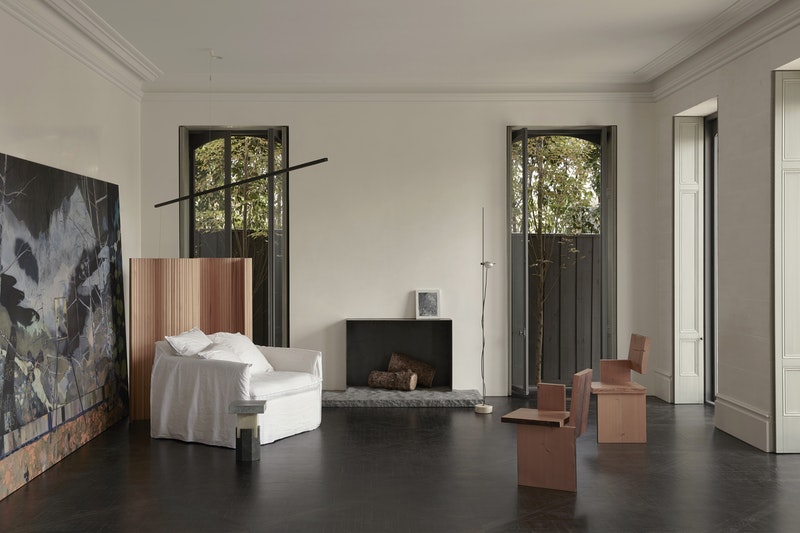 Founding the practice in 2013, Fiona Lynch's painterly command of colour and texture and keen emphasis on custom joinery, furniture and lighting design are infused within all its projects. Inventive uses of space, captivating tonal explorations and tactile material selections harmoniously meld artistic instinct with considered poise throughout this Melbourne studio's work.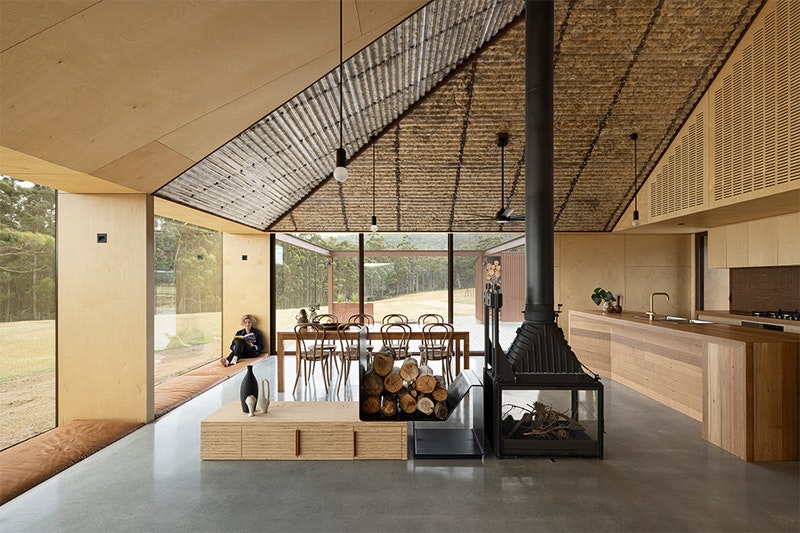 Founded in 2005 by Fiona Dunin, FMD Architects' architecture and interiors tell the stories of the place on which they reside and the stories of the people who occupy the place, both past and present. With studios in Melbourne and Hobart, the practice develops site-sensitive, sustainable design responses embedded with the particularities of its clients.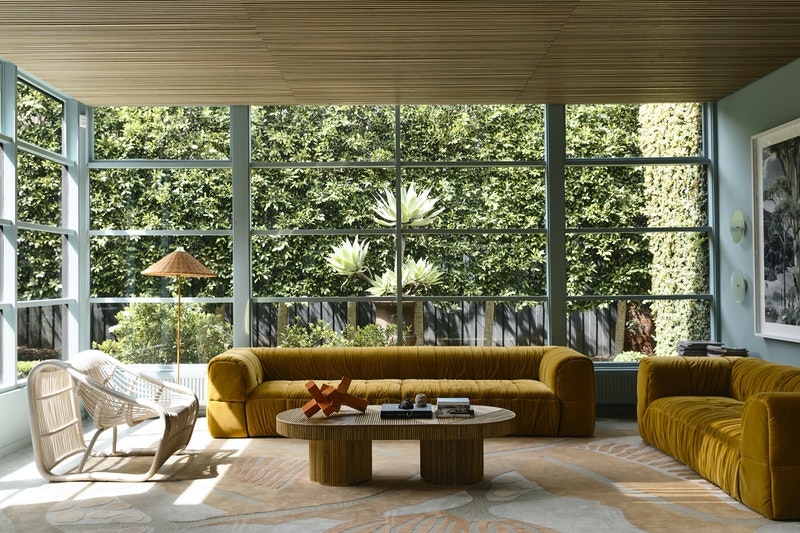 Kennedy Nolan was established in 1999 by Rachel Nolan and Patrick Kennedy, and has since developed a reputation as a design-focused practice with a distinctive approach to built form. The practice is dedicated to the production of architecture that is highly responsive to its context and seeks to form a strong relationship with landscape.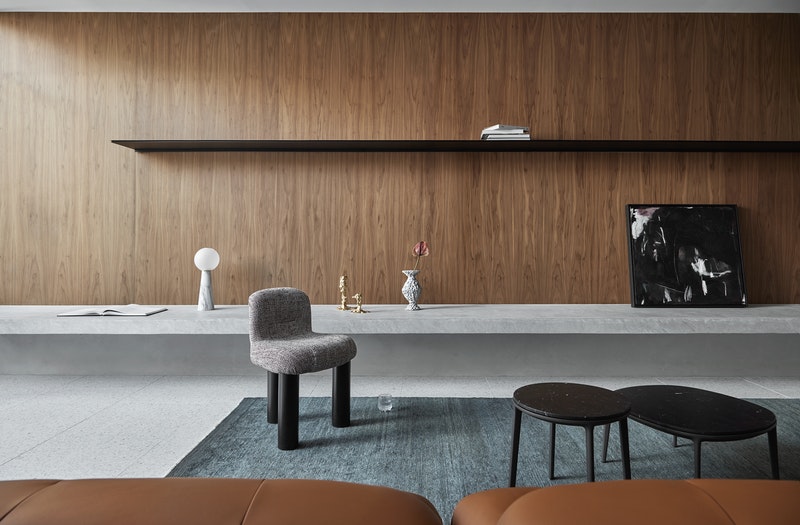 Established in 2010, Travis Walton Architecture is a full-service design firm that specialises in bringing to life unusual and innovative design projects with style and imagination. Passionate about fine detail and inspired by the unexpected, the Melbourne practice's design philosophy guarantees a unique and vibrant design solution for each new subject and space.
Daring palettes, organic shapes and unexpected textural pairings elicit experiential outcomes with lasting impact at Yasmine Saleh Ghoniem's Sydney studio. Its immersive approach to sculpting spaces for private residences, plus the hospitality and commercial sectors, is realised through the creation of abundant elements – from joinery to individual furnishing pieces.
See the full Designer of the Year category.
On Friday, we shared the Colour, Hospitality and International categories.