The Australian Pavilion at the 2020 Venice Biennale is set to feature "forward-looking and optimistic" projects that showcase Indigenous design.
Despite concerns over the coronavirus, which forced organisers to postpone the Biennale until August and continuing fears that it might be cancelled all together, Australian Pavilion creative directors Tristan Wong and Jefa Greenaway went ahead with the unveiling last Friday in Melbourne.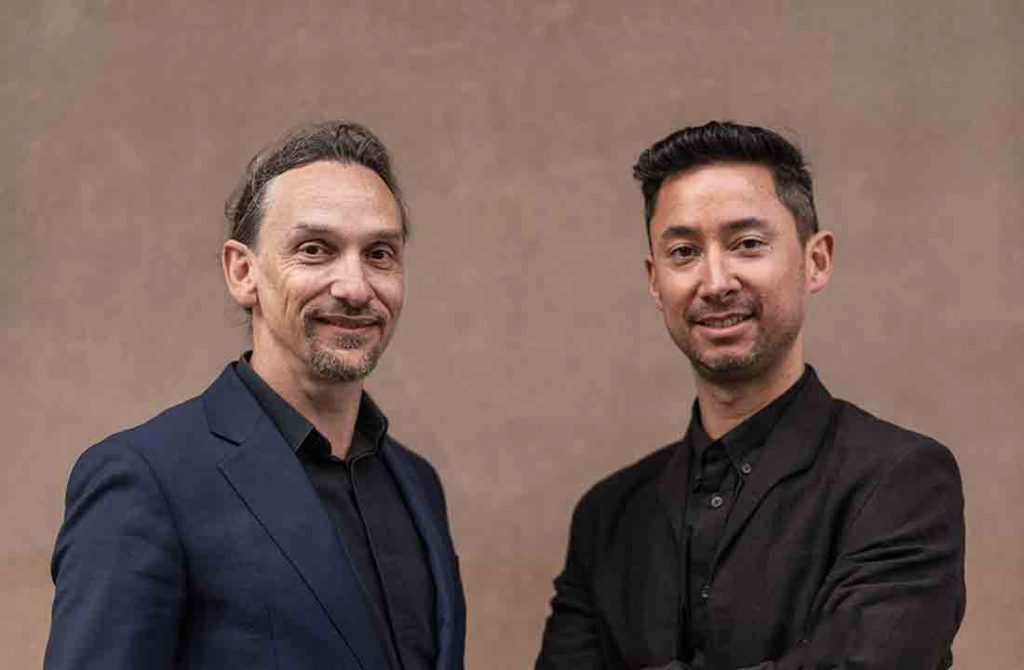 Speaking to a group of architects and designers that included 2018 Australian Pavilion creative directors Baracco + Wright, Wong said the pavilion was "not just about looking at the Australian context by being precious about our exhibition", but also providing a platform to "showcase who Australia connects with, who is on our doorstep and what they're achieving architecturally now".
It will explore the year's theme, How Will We Live Together?, by showcasing a "curated selection" of realised and non-realised projects that "powerfully represent Indigenous and non-Indigenous identity simultaneously".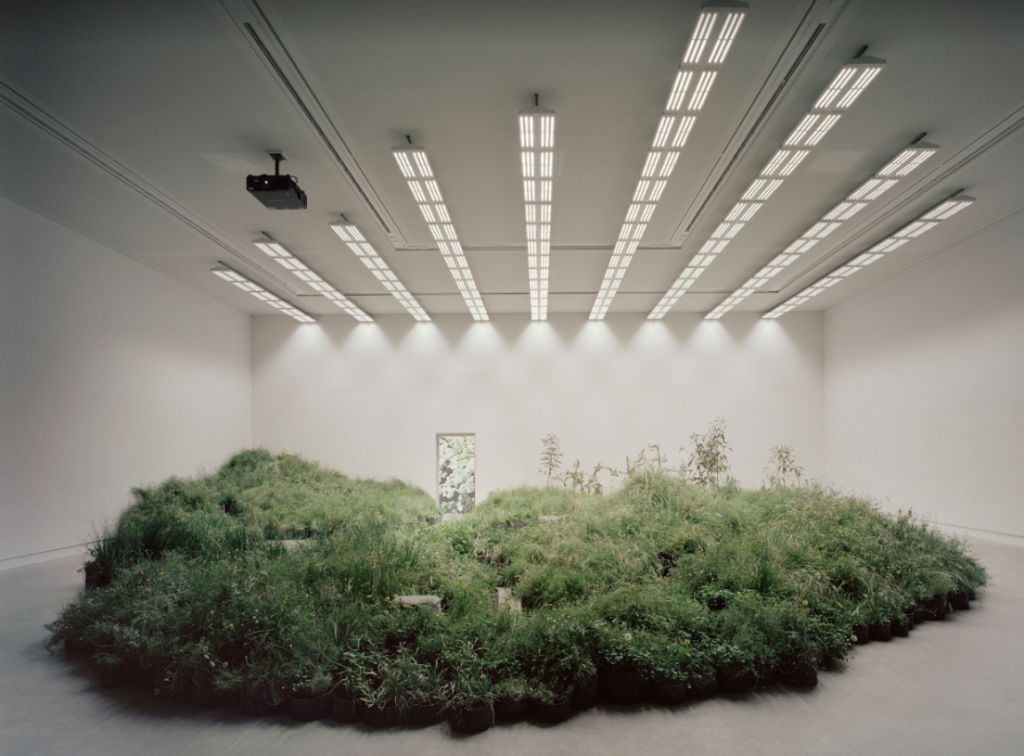 The projects, which were selected from more than 100 submissions, will be projected along with maps, photographs and sketches that detail not just the design outcomes, but the protocols and process in an animated and interactive slideshow.
Practices like COX and Edition Office will be among the featured architects and designers, which were selected by an Indigenous Cultural Advisory Commission. Twenty per cent of the selected projects have an Indigenous designer or co-designer.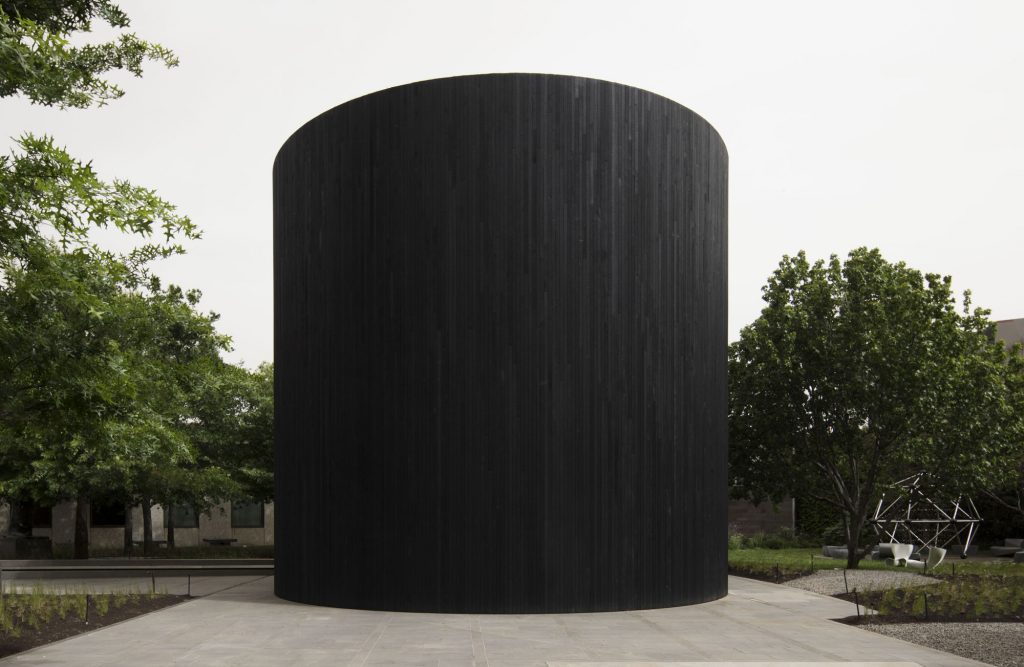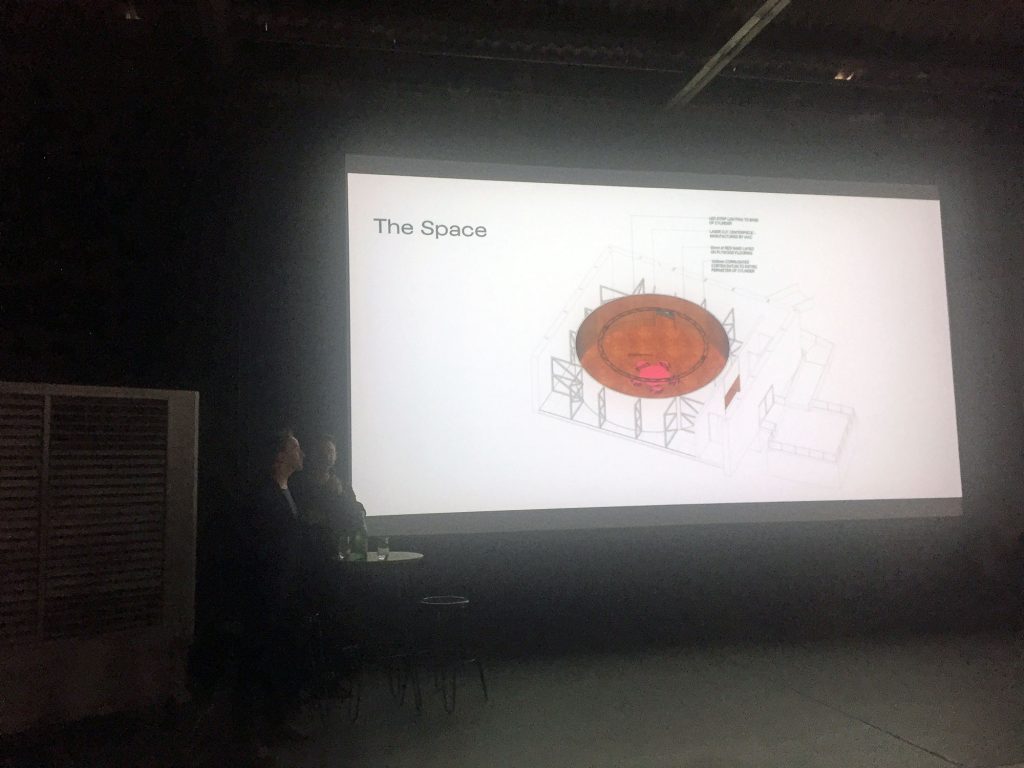 This year's pavilion will have a circular form and flooring covered in sand and earth to create a "tactile and sensory" experience that invites visitors to take off their shoes.
Greenaway said projects were chosen for how they engaged and built understanding of cultural authenticity and relationship to country, land, environment and place. They explore how we form reciprocity and achieve built form outcomes.
They also include projects from our island neighbours, giving a voice to "stories that haven't been told", "making the invisible visible" and "celebrating diversity, country, people and place".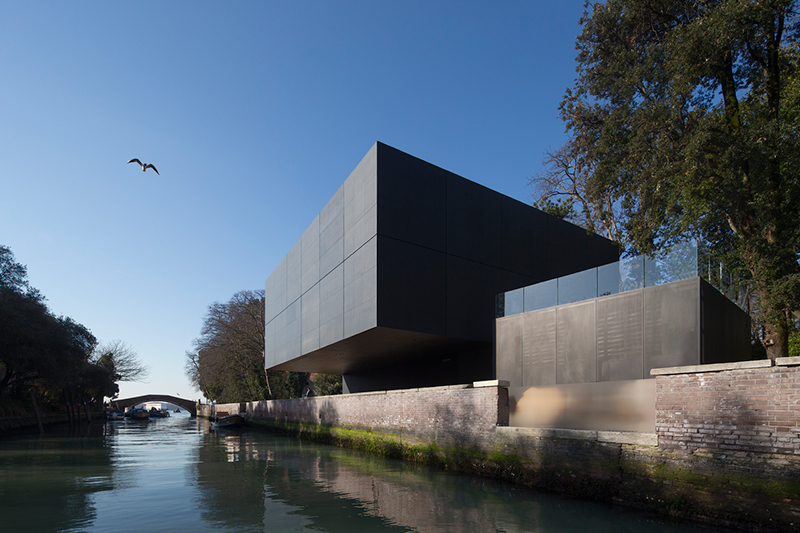 But the Australian pavilion will also emphasise the future, leaning heavily on digital technology and robotics in what Wong described as a move away from the "museumization of Indigenous design".
The centrepiece will be a digitally printed form with fine engravings along its entire surface to communicate tactility and the "layers of meaning" underwritten in the projects.
The words of Indigenous writer Tony Birch, including his poem A Tree and a Boat, have been digitised and transformed into sound waves as part of the exhibition.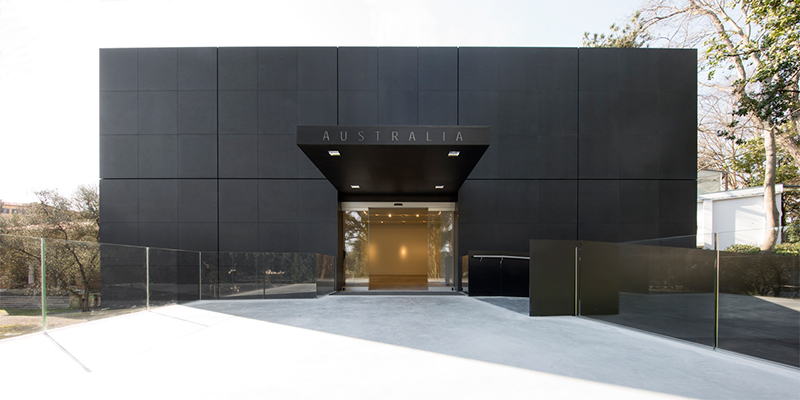 This centrepiece will be a gathering place, where visitors can talk to, confront and connect to gain a "deeper engagement with Indigenous communities when designing".
Lighting and other effects will project sunrise and sunset in a presentation that can be consumed in 5-10 minutes or up to half an hour.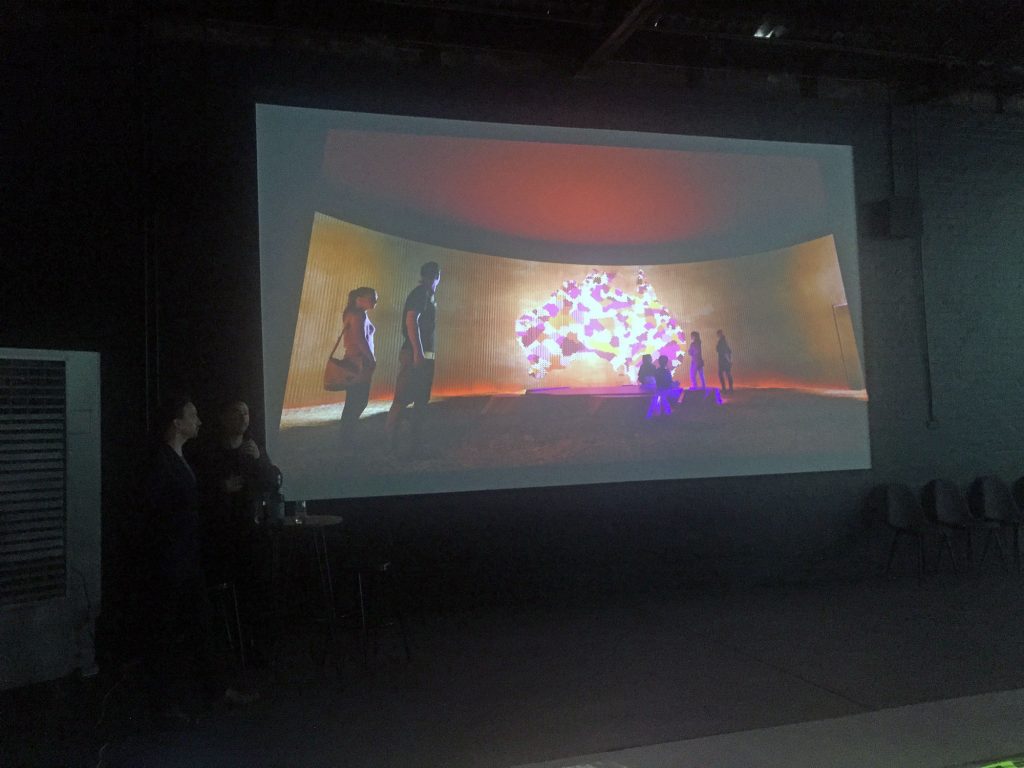 "The projects range from health and urban design to landscape design and cultural projects, avoiding single residential in favour of ones that talk to the many," said Greenaway.
"Our goal is to celebrate the 270 diverse Indigenous language groups and demonstrate that culture is not monolithic or homogenous.
"The pavilion explores architecture as a conduit and enabler for the aspirations of a community to engage in big questions and rise to the challenges we're facing."