Melbourne architecture practice ClarkeHopkinsClarke has designed a village which helps to empower disadvantaged children and alleviate poverty in Kenya.
The ever-growing village is the brainchild of Dean Landy, a partner at ClarkeHopkinsClarke, and the founder of the 'for-purpose' organisation One Heart Foundation which operates the project.
Currently, One Heart Village hosts a primary school with 180 students, houses 75 orphaned and abandoned children across three family homes, and is sustained by a surrounding 21-acre farm, which provides an income to the homes.
The structure and design of the village has been kept deliberately humble, utilising traditional masonry construction techniques and local materials that are cost effective and easy to build within the given environment.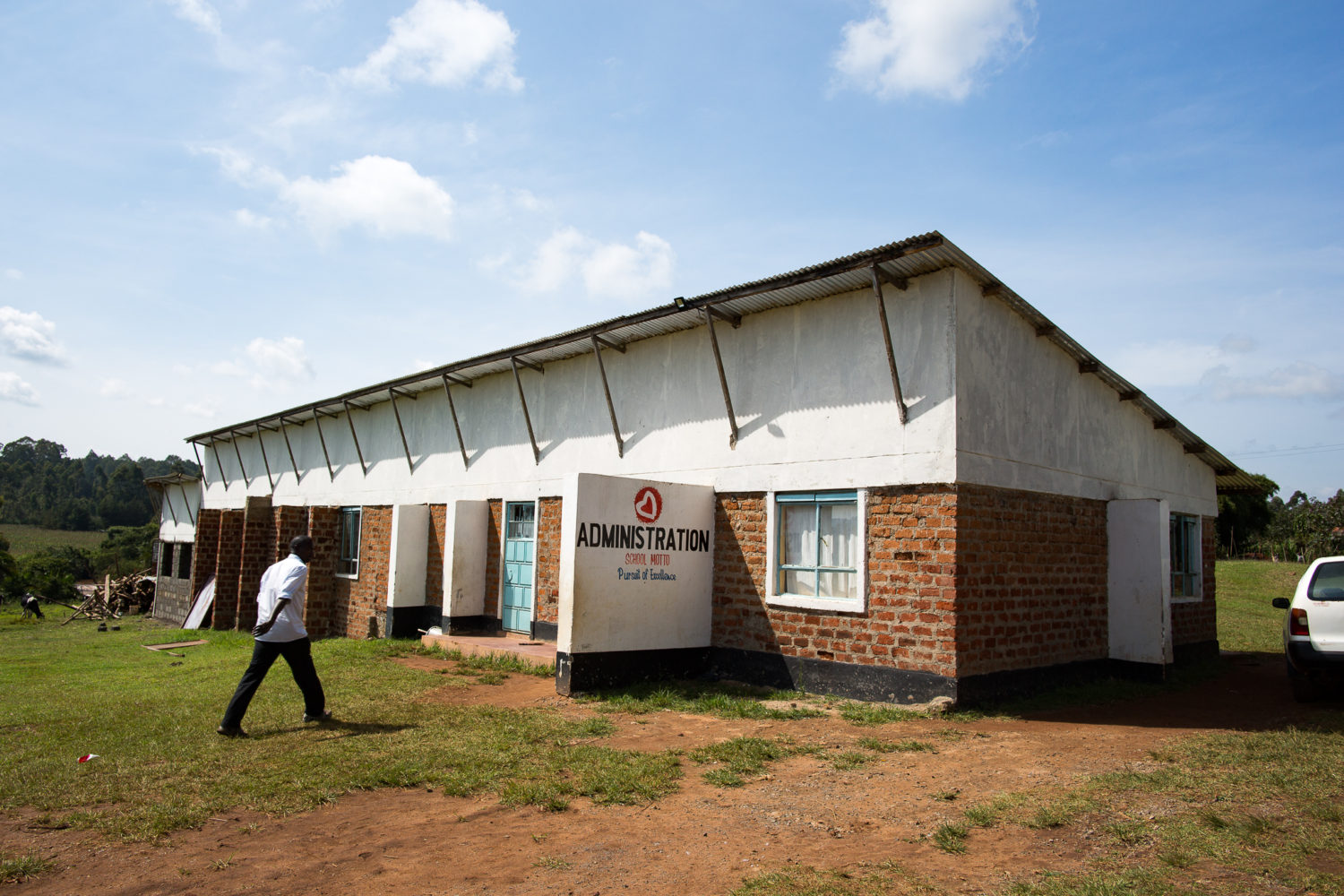 "As much as possible, we look to use locally sourced materials, and employ locals for tasks ranging from construction labour through to drivers and teachers," Landy says. A team of 32 locals along with full-time social workers manage the day-to-day operations of the village, which includes running the homes, school and the on-site farm.
The foundation is working to establish more schools and homes in Kenya based on this sustainable model.
"If we are truly going to try to break a poverty cycle in any part of the world then we need to consider long-term, sustainable, generational change," Landy says.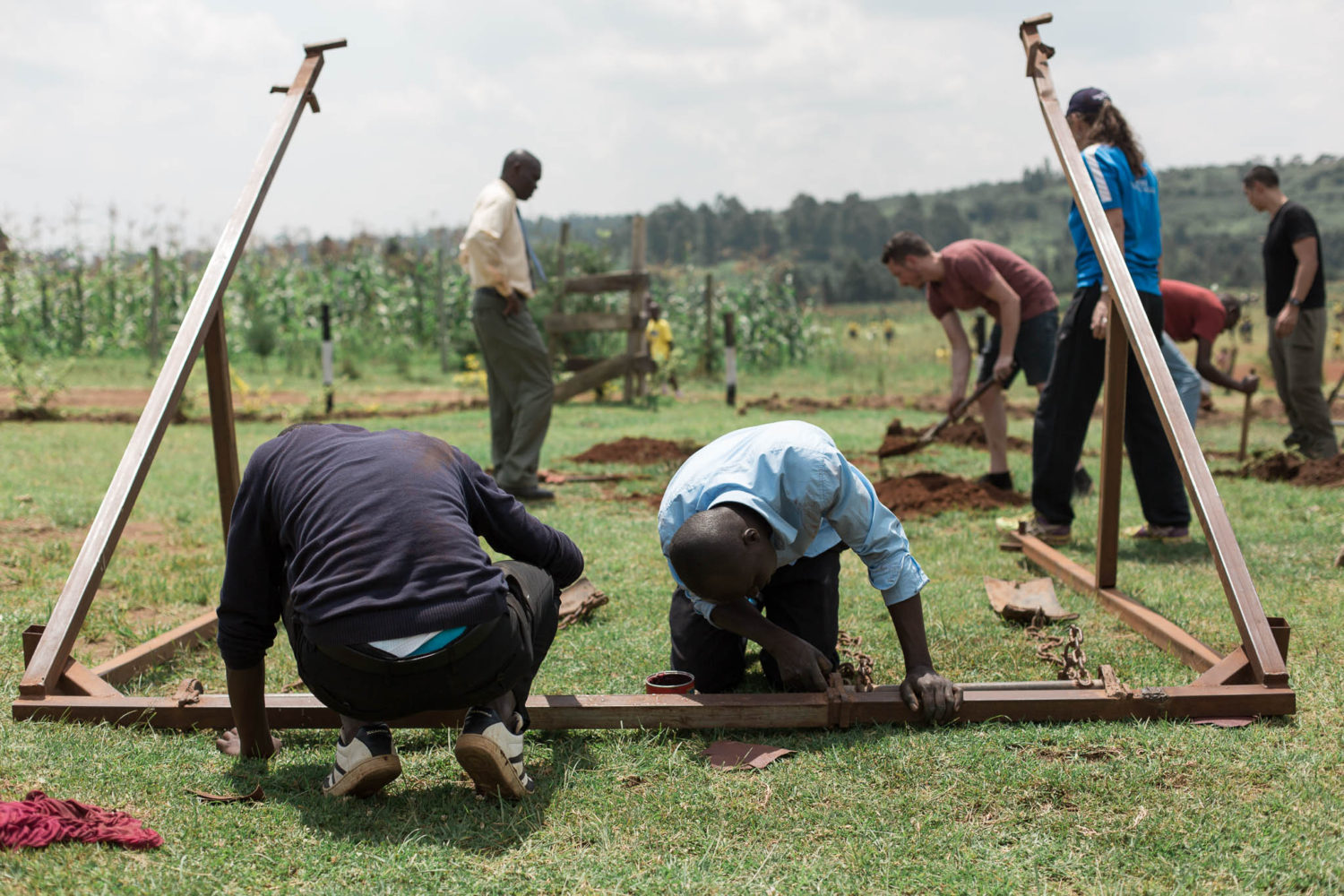 "Even more so, we need to address the issues facing the most disadvantaged children, otherwise they simply get forgotten and history repeats itself in the next generation. The real needs are quality education, provided in parallel to creating a loving and supportive environment to raise the empowered leaders of tomorrow."
In September of last year, the project was awarded a 'Special Citation' at The International Exhibition of School Planning & Architectural Awards in Philadelphia, USA, hosted by the Association for Learning Environments – the world's largest juried exhibit recognising exceptional planning and inspired architectural design of high-quality learning environments.
It's Landy's belief that architects and Australian businesses hold incredible potential towards supporting and bettering the lives of those less fortunate. "There is real opportunity for design professionals to become more involved in the design and development of new urban communities, and to assist the rapidly growing population in African cities to create more healthy and sustainable communities," he says.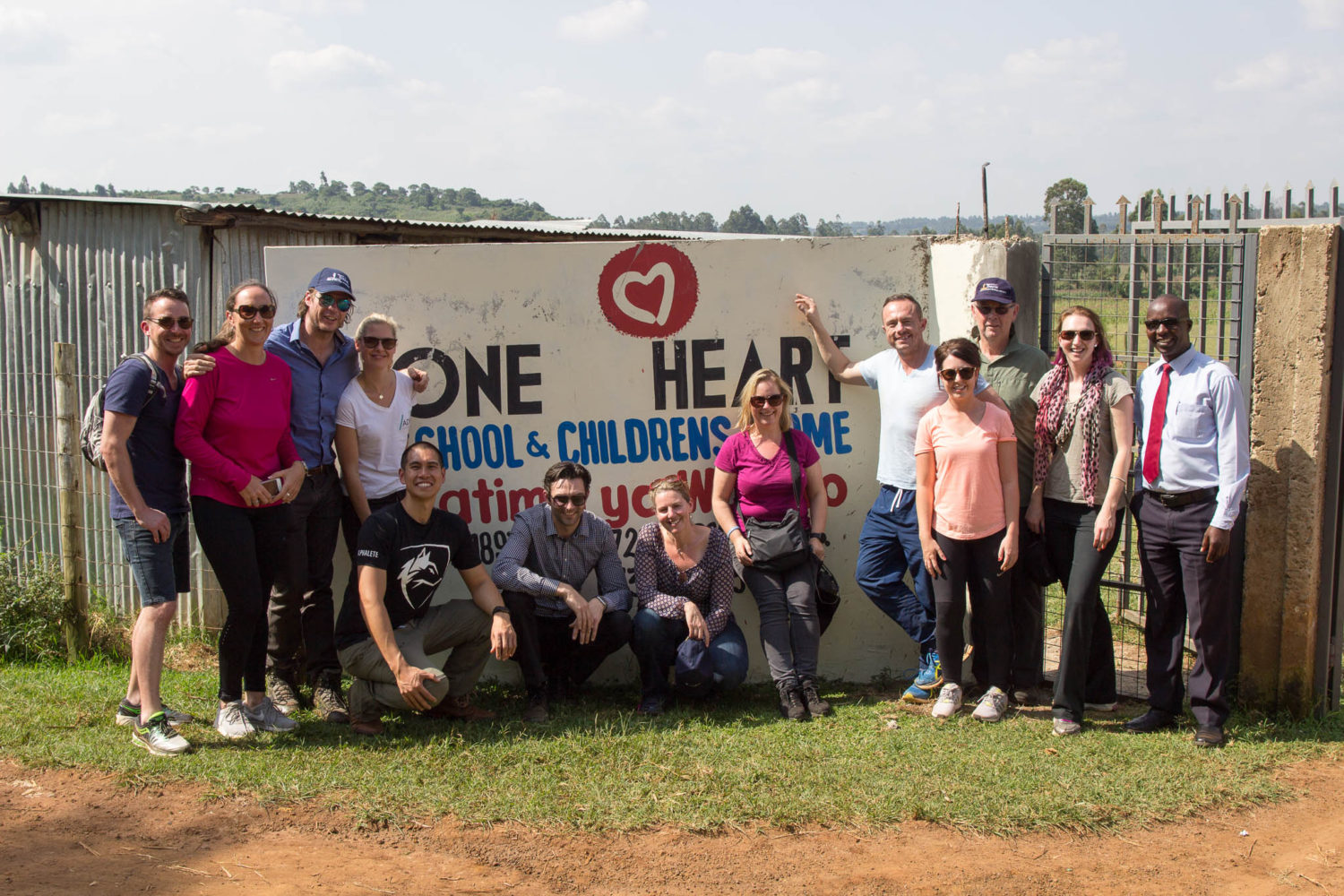 By establishing the One Heart Foundation and village, Landy has paved the way for other businesses looking for genuine opportunities to contribute internationally but don't know where to begin. "One Heart has been able to provide that link to allow building companies here in Australia to directly fund the construction of new classrooms, for engineers to send teams over as part of their professional development, and for other groups to sponsor education scholarships for children whose lives are now transformed because of the direct impact individuals and businesses are making in the villages of Kenya," he says.
One Heart is in the process of judging an international competition which called on individuals and teams to submit design proposals for the organisation's next children's village in the province of Soy, Kakamega County, Kenya. The new village must be environmentally sustainable, low cost, simple to build, and contextually responsive to the site, culture, climate and unique use. ADR will cover the winner as it is announced, so stay tuned.
For more information on One Heart, click here.
To read our interview with Dean Landy and his co-worker Toby Lauchlan, click here.