In a thought-provoking panel event hosted by architectural hardware and fittings company Halliday + Baillie, a diverse group of industry experts braved a chilly Melbourne night to explore the ongoing importance of using locally-made products in architectural projects.
The panel was moderated by Australian Design Review editor Emily Rayner and featured Halliday + Baillie director Tanya Rive and architect and Interior Design Excellence Award (IDEA) winner Clare Cousins.
The discussion revolved around the far-reaching impacts of sourcing local materials, the benefits for the architecture and design industry, and the implications on sustainability and craftsmanship in architecture.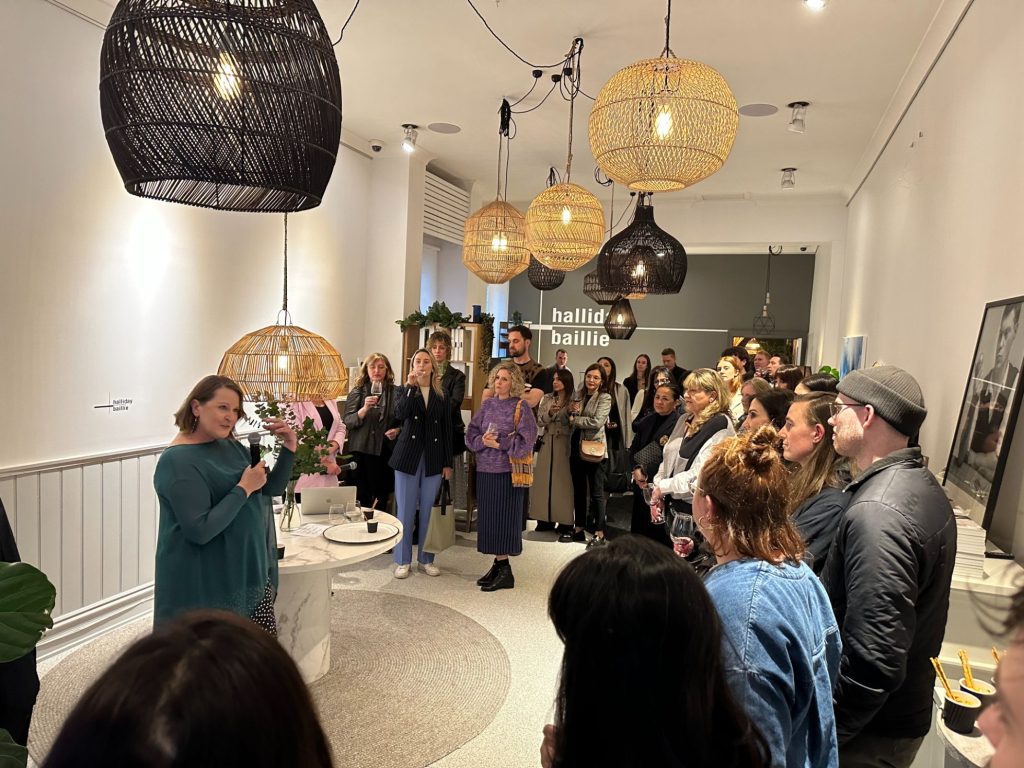 The lasting impacts of local craftsmanship
Rive commenced the discussion by shedding light on the enduring influence of choosing locally-made products. She emphasised that sourcing locally goes beyond mere trendiness – it creates a ripple effect in the design and construction industry.
Using locally-made products produces a stronger connection between architects and craftsmen as it promotes the development of innovative and region-specific solutions while also boosting local economies.
Rive reflected on how the company's dedication to quality craftsmanship and local artisans not only ensures the manufacture of superior products, yet supports traditional skills and expertise within the industry.
"Many of our products involve working with materials like brass, bronze, and die-casting, which require skilled craftsmanship and hands-on attention. While some aspects of production are automated, there are still crucial steps that rely on human expertise," concludes Rive.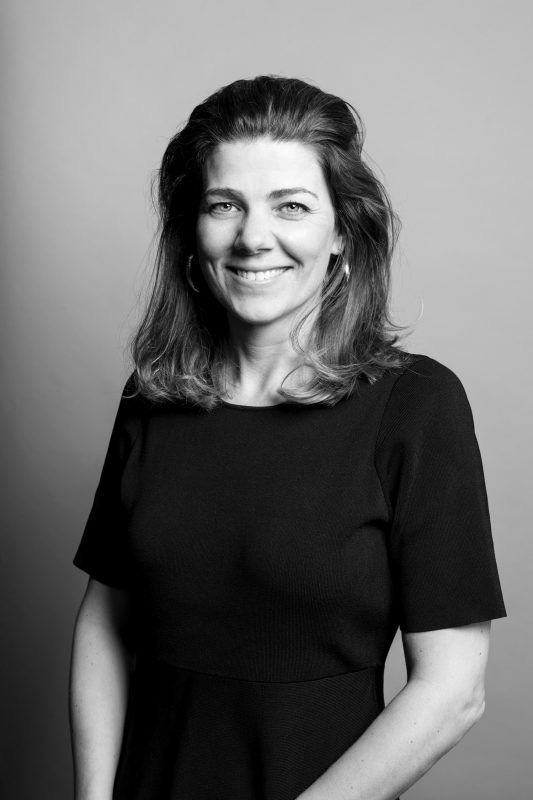 Cousins, an advocate for sustainable design, articulated how locally sourced products contribute to the broader picture of sustainability in architecture. By reducing the carbon footprint associated with transporting materials over long distances, architects can lower the environmental impact of their projects. She underscored the importance of considering the entire lifecycle of materials and how local sourcing aligns with sustainable design principles and promotes environmental responsibility.
Cousins, who received an IDEA award for her remarkable Stable & Cart House project, explained the significant role of locally-made products and the adaptive reuse of materials in delivering a successful project.
"The overall project strategy was an exercise in restrained removal and repair only when structural integrity required intervention. Industrial patina, aged timbers and rusted corrugated roofing were key characteristics of the historic interior we retained and celebrated," says Cousins.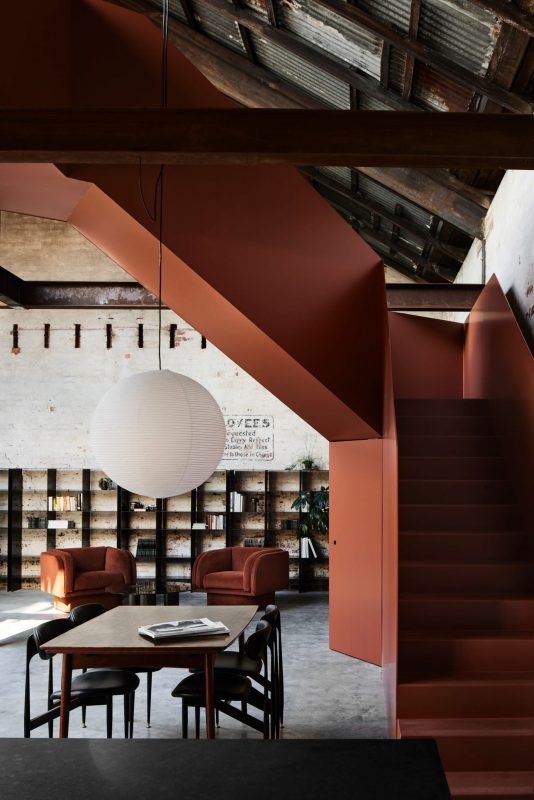 "There has been an increased demand for local products and materials which will hopefully bolster our local manufacturing industry. So many makers and skilled trades have been lost with an increase in offshore production. We really need to reverse this trend and encourage and support local producers," continues Cousins.
Although, she admitted the project was enhanced by "a beautiful Japanese bathtub that the owners sourced pre-COVID and dropped off in the back of a ute in between lockdowns!"
Addressing cost concerns
The issue of cost was also addressed, with Cousins acknowledging while locally-made products may seem more expensive upfront, they often prove to be more cost-effective in the long run.
Locally made products not only have superior quality and durability, yet reduce maintenance and replacement costs and offer a more sustainable and economical choice over time which means architects can justify the investment in locally-made materials to their clients.
Cousins offered invaluable advice to emerging architects eager to incorporate locally-made products into their projects. She emphasised the importance of developing a network of local artisans and suppliers and encouraged young architects to explore and experiment with regional materials. Collaborating closely with local craftspeople allows architects to leverage their expertise and achieve remarkable design outcomes.
Both Rive and Cousins advocated for those within the architectural and design community to champion the use of locally-made products. They stressed the importance of education and awareness campaigns in informing clients and the public about the benefits of locally-sourced materials.
By celebrating and promoting regional craftsmanship, the industry can foster a more sustainable and vibrant future for architecture.
Featured Image: Halliday + Baillie CEO Tanya Rive (Middle).
Get to know IDEA 2022 single residential winner Clare Cousins and read about Halliday + Baillie celebrate 10 years of IDEA.