Sydney design studio Carter Williamson has announced a suite of promotions to its senior leadership team, including the addition of a new director, two senior associates and two associates.
The elevated roles follow a period of the continued growth within the practice, something principal Shaun Carter reflects on as the "rise and rise" of Carter Williamson.
"These promotions are a recognition of the great work of our people," Carter says.
"I've always had the view that architecture is not created by one person, but by many great minds. It follows that all the people within Carter Williamson bring projects together, and those people need to be rightfully acknowledged.
"They're not only skilled and talented, but they're also wonderful people – decent, hardworking, and they live by their values. As a result, they form terrific relationships with our clients, contractors and consultants."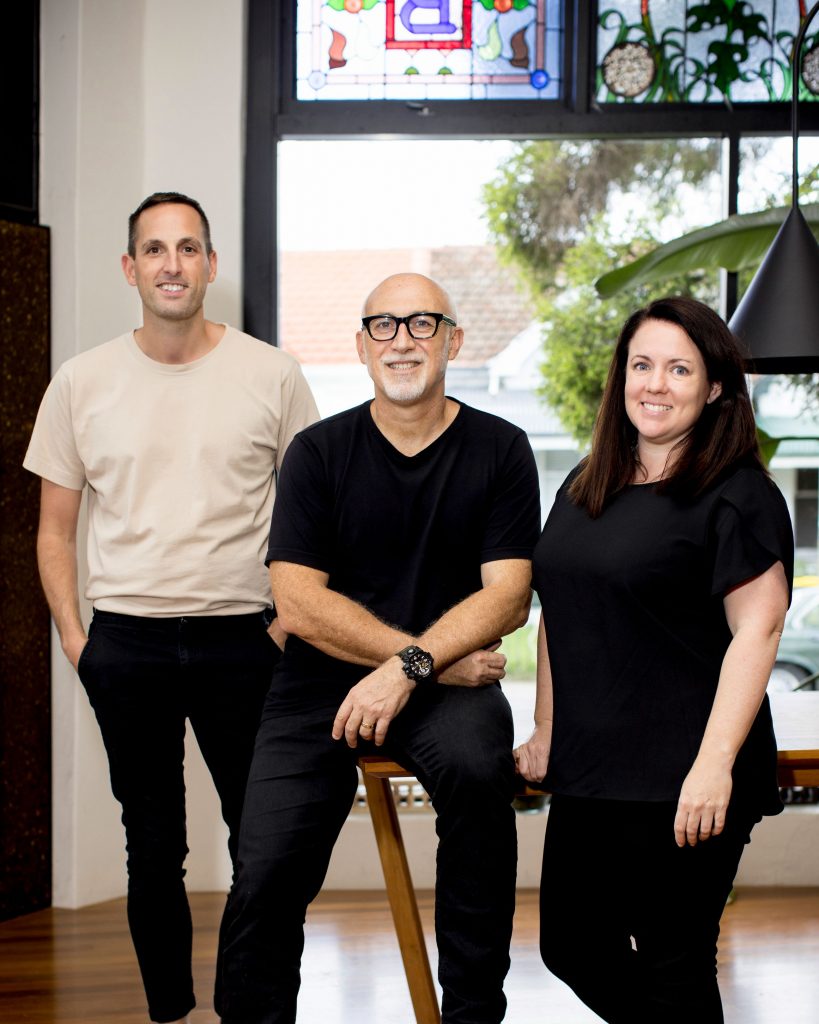 The new appointments include Ben Peake to the role of design director, Nuala Collins and Julie Niass have been promoted to senior associate, and Elke Jacobsen and Thu Zaw to associate positions.
They join the existing senior leadership team of Carter, project director Julia English, and office manager Christina Banks.
Peake joined Carter Williamson in 2013 and has been promoted from his previous position as Associate. His accolades include being awarded the 2019 Australian Institute of Architects Dulux Study Tour Prize and the 2014 Byera Hadley Travelling Scholarship to research the role of architects and citizens in city-making.
Carter says Peake is a "natural-born leader" whose "warm and engaging energy makes him a hit with all clients and project teams."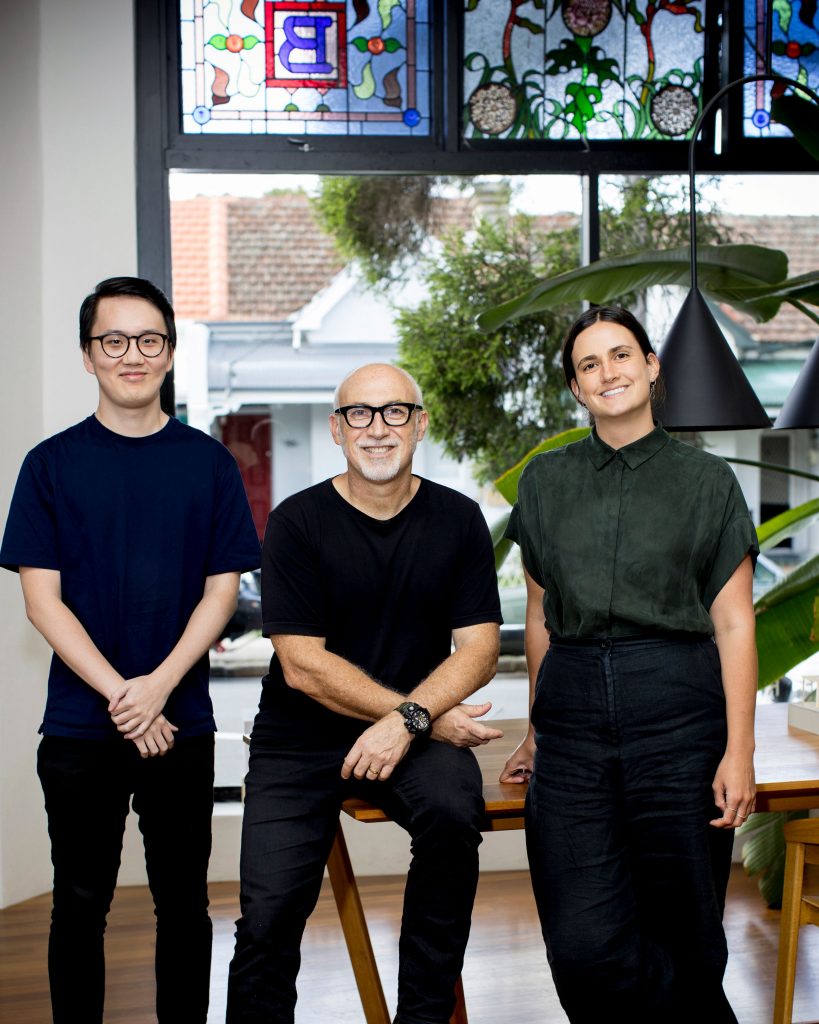 "With a wealth of life experience and an architectural resume to rival the best, he has led many of Carter Williamson's critical projects with great success. Ben leads our client engagement, marketing, and critical projects, and given his considerable talent, his ascension to design director is an obvious and inevitable career step."
The practice also has a raft of residential, public and commercial projects for like-minded clients on the horizon for 2022.
"For the past 18 years, we've been growing in confidence, growing in execution…growing in every part of our business," Carter explains.
"We've reached a natural point in the growth of Carter Williamson where the talent of our staff needs to be recognised and we have put in place an experienced team and structure ready for the exciting years and projects ahead."
Photography courtesy of Carter Williamson.
Carter Williamson is a multiple award-winning design studio with a focus on residential, public and commerical projects.
Earlier last year, Concrete Blonde by Carter Williams was covered by ADR as a shortlisted project for the Residential Single 2020 IDEA award.