Landscape architecture and urban design practice ASPECT Studios has appointed Nancy Fox to its board as a non-executive director.
Fox is the practice's third recent female high-level appointee, joining Melbourne director Kirsten Bauer and Chief Operating Officer Tamsin McLean.
Serving for more than 15 years on ASX-listed and unlisted boards, and with more than a decade of experience as a CEO, Fox will help guide ASPECT Studios's further transition into global markets including Asia and the Middle East.
A lawyer, Fox has worked primarily in capital markets, infrastructure, credit and risk management, and served as Vice President at Citibank in Sydney and Tokyo.
Speaking on her appointment, ASPECT Studios founder Chris Razzell describes Fox as being passionate about creating sustainable places and aligned with the practice's purpose.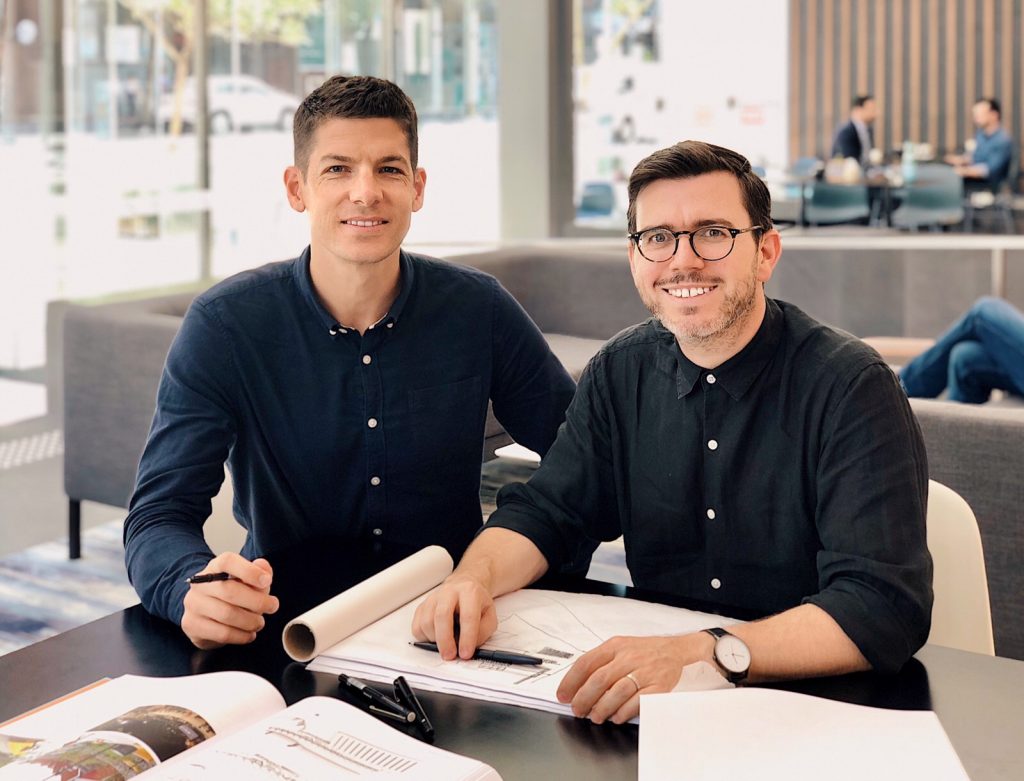 "We share a drive and commitment to enhancing the lives of people and natural systems, and like us, she is passionate about creating places people want to be in."
Fox is also currently a non-executive director at Perpetual Ltd, ING Bank Australia, Lawcover and Mission Australia and chairman of Perpetual Equity Investment Company.
ASPECT Studios got its start in 1993 and now provides landscape architecture, urban design, integrated playspaces, living architecture and wayfinding solutions from its Australian studios, as well as from studios in Shanghai and Dubai.
The practice complemented Fox's appointment with the addition of three new shareholders in Perth studio directors Tom Griffiths and Michael Rowlands and group infrastructure director Adam Kiekebosch.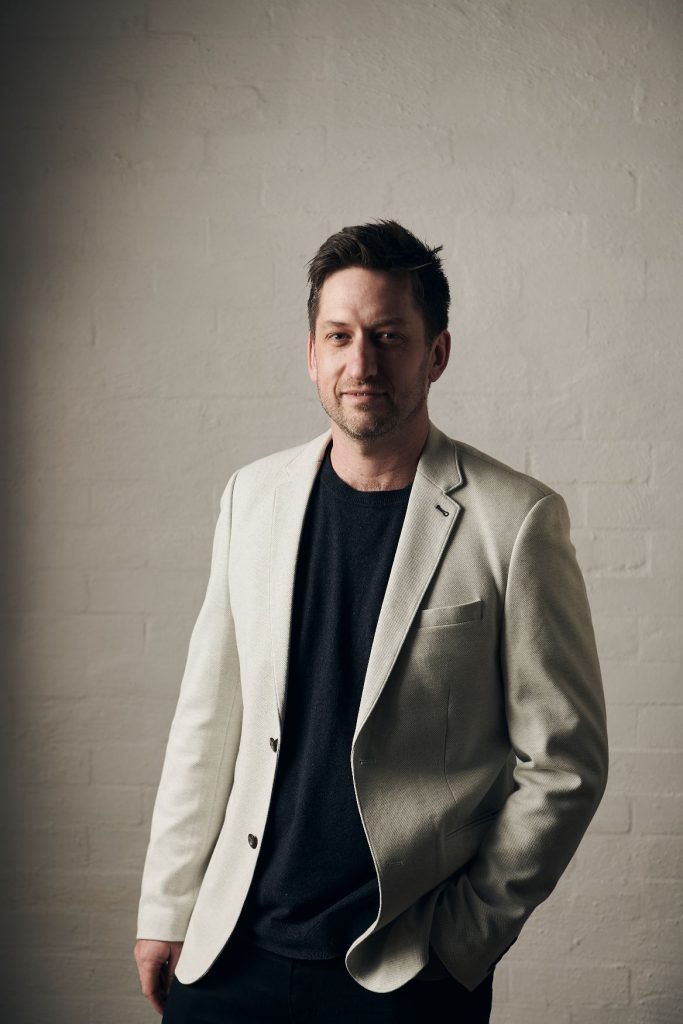 The appointments are part of the practice's efforts to become an "equity partner-led" model of business, with its CEO Ivan Ross adding that the trio will "shape the strategic direction of the business as [it] continues to grow and compete internationally".
ADR recently caught up with ASPECT Studios Shanghai director Stephen Buckle to talk about the practice's most recent project in Shanghai – The Roof.
Representing qualities of the backstreets (Li'long), the project features 10 facades and seeks to reflect the seasonal characteristics native to Shanghai.
Lead photo of Nancy Fox. Photography supplied.