Landscape design practice ASPECT Studios has entered an exciting new phase in the growth of its Melbourne practice.
Announced last week, ASPECT Studios has appointed designer Jasmine Ong as studio director in Melbourne.
Ong is a designer and leader defined "by her passion for climate positive design and inclusive leadership," says ASPECT Studios.
"She will complement the skillsets of our existing leaders in Melbourne by partnering with director Kirsten Bauer and studio director Matthew Mackay to deepen our knowledge base and expand ASPECT's capabilities during a time of growth for the studio."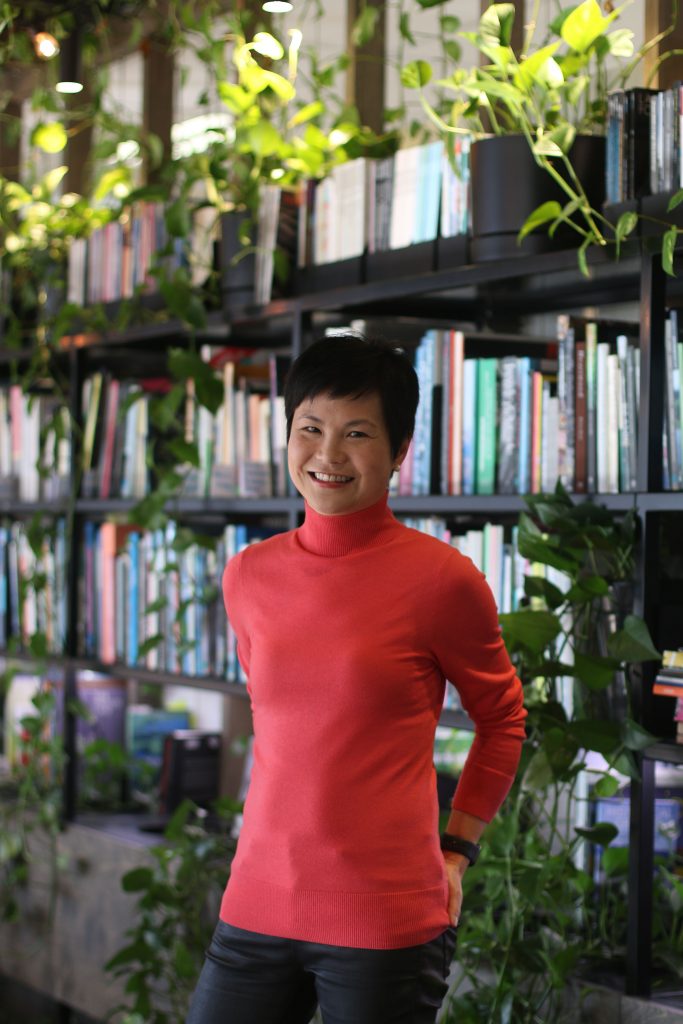 Ong has led projects across the globe, including in Australia, the UK and China. Her forward-thinking portfolio of delivered projects spans the public and private sectors and a wide range of typologies and scales, and she is proficient in government and council processes.
She is an experienced mentor of other designers and has fostered technical competency across the Melbourne team.
ASPECT studios defines Ong's design approach as the "pursuit of design excellence and the surpassing of conventionalism to deliver award-winning, sustainable, inclusive and culturally respectful places.
"Her strategic mindset has seen her lead major projects through to award-winning completion. Our appointment of Jasmine is a statement of our commitment to our clients in Melbourne and Victoria, and the people that use our projects every day."
Of her new role, Ong says she is "very pleased" to join the Melbourne studio and align her perspectives with the work ASPECT Studios does.
"This is a natural fit. At the same, I believe there is a lot I can offer the studio and ASPECT as a whole in terms of growth and development. I'm hopeful my experience across two decades will be useful, and I can't wait to build on the success of the studio with Kirsten Bauer and Matt Mackay."
Lead image courtesy of ASPECT Studios.
Also in business news, DesignInc has announced the promotion of five team members to associate.