Active in the region since 2016, ASPECT Studios is currently engaged in a wide variety of development schemes, master planning and public domain projects in the area.
Built from an international team of landscape architects, urban designers, strategists and city makers, ASPECT has an impressive track record designing and delivering culturally and environmentally sensitive public realm projects, both in the Middle East and beyond.
ASPECT studio director Rowan D'Arcy, who will lead the Dubai team, says he is "delighted" to grow ASPECT Studios into the Middle Eastern and North African region.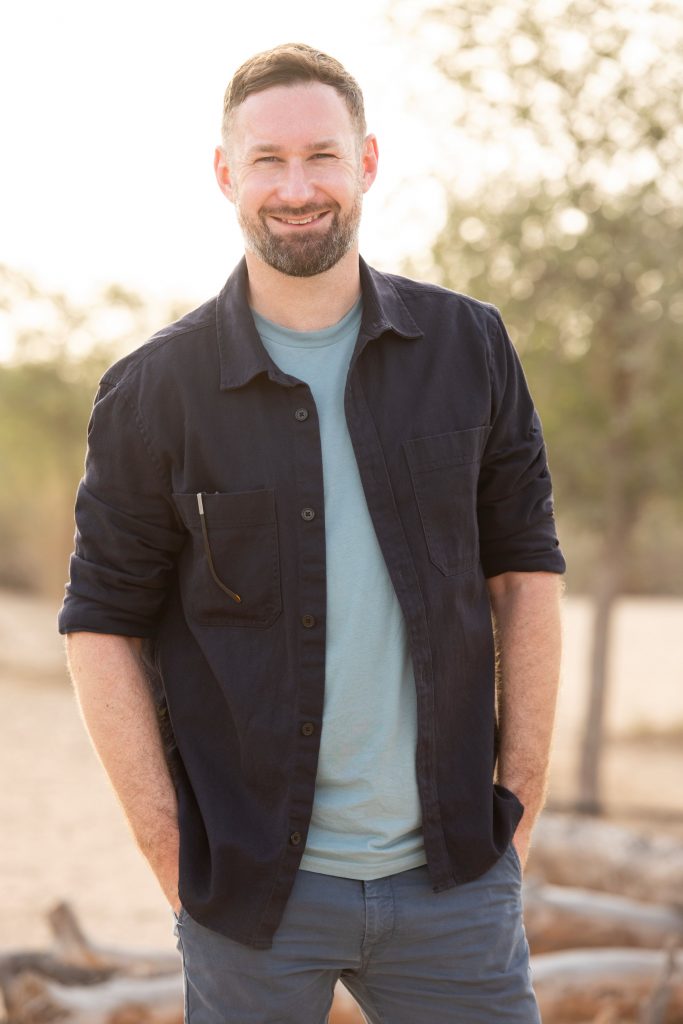 "This is an incredibly exciting place to deliver public realm projects with huge aspirations for how nature-based solutions can shape liveable environments in a post-oil future. Our growing portfolio of work here illustrates our ongoing contribution to that ambition," D'Arcy tells ADR.
"The contribution of the broader ASPECT Studios group to making the team here a reality cannot be understated. We are the product of many years of hard work forging relationships and building a reputation as thought leaders in the industry by our other studios. We hope to continue that legacy."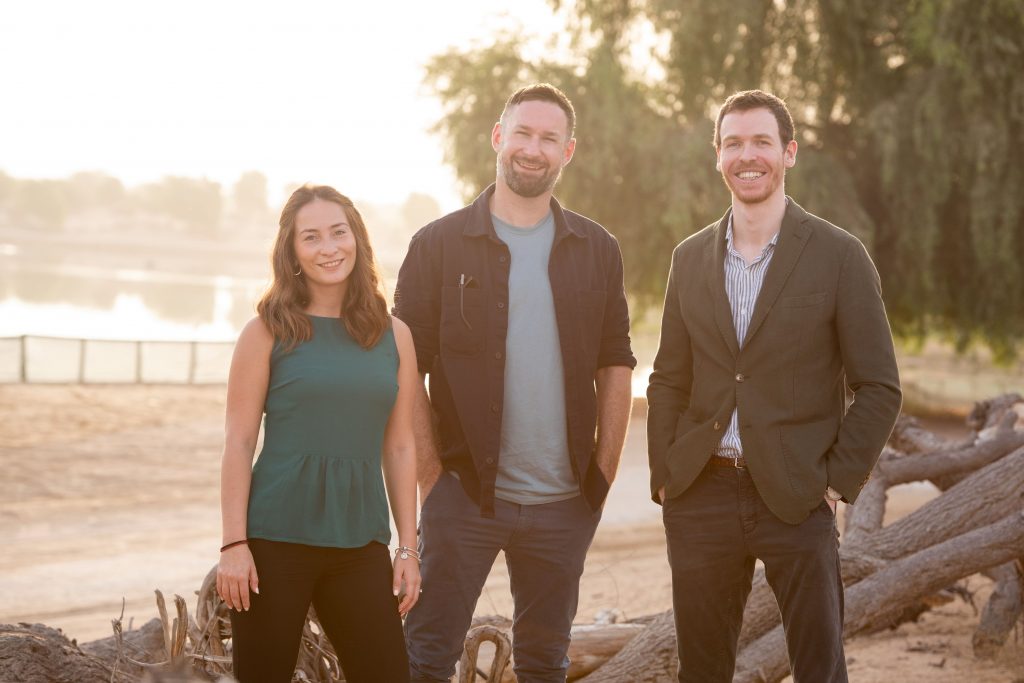 As a promoter for resilient urban landscapes on social change, and ecological diversity, ASPECT will seek to challenge regional design norms and collaborate with like-minded clients to craft enduring spaces with a distinctive local identity and strong connection to place.
The design studio says its growth into this market aims to be "transformative and beneficial" and a "logistical next step" after success across Australia and Asia.
"Strong collective leadership, a vast pool of shared knowledge and global expertise from all nine studios will bring forward innovative ideas, responses and solutions for clients to all projects," adds ASPECT Studios.
Images courtesy of ASPECT Studios.
Last year, ADR covered ASPECT Studios' landmark retail destination, The Ring, in China.