With Aussies encouraged to stay home to slow the spread of coronavirus, ADR has put together a list of architecture and design documentaries, podcasts and programs to stave off cabin fever.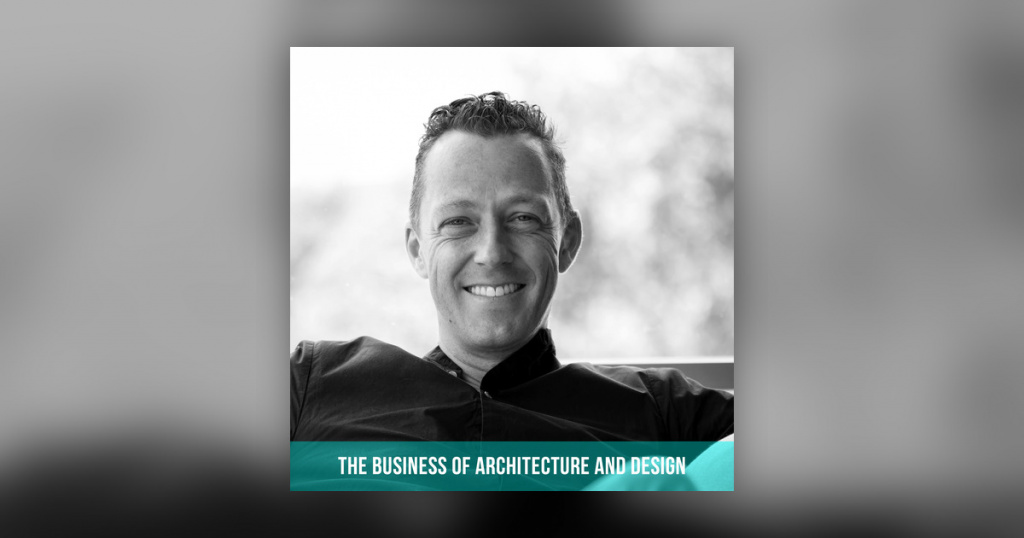 Business of Architecture and Design Podcast, 2019-2020
ADR's own podcast, the Business of Architecture and Design chats to principals and directors about their journey from architecture student to practice leader, drawing out plenty of business tips along the way.
Aileen Sage Architect's Isabelle Toland and PTID senior associate Ben Lornie interview the likes of Tzannes' Chi Melhem, Unispace's Simon Pole, Futurespace's Angela Ferugson, Sterling Architects' Agi Sterling, John Wardle Architects' Meaghan Dwyer and Gensler's Tom Owens. Listen to the podcast on your preferred podcast platform.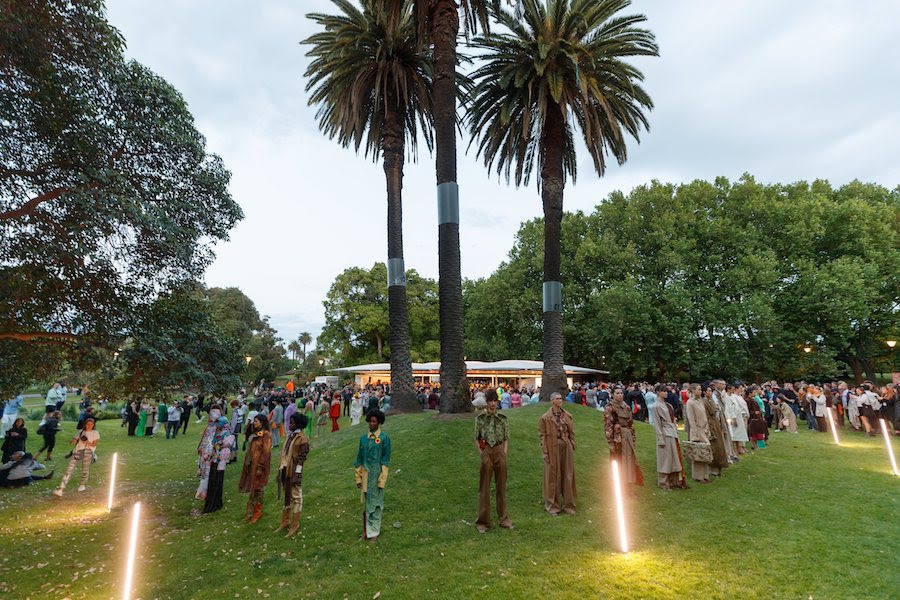 MPavilion podcast series
The MPavilion had to close this year's program a little early, but it's made its entire library of architecture and design events available online for free.
The MPavilion podcast features 52 new podcast recordings that include Glenn Murcutt, Green Magazine, Blakitecture, AsiaTOPA, Eugenia Lim, the Archibald Prize, the Louvre Museum and Indigenous Astronomy. You can listen online.
Rams, 2018
Director Gary Hustwit delves into the life of Dieter Rams, who spent more than three decades as chief designer of German electronics company Braun.
Rams can be streamed for free on Hustwit's website until 17 April. You can also catch Urbanized (2011), another Hustwit documentary about the design of cities, which looks at the issues and strategies behind urban design and features some of the world's foremost architects, planners, policymakers, builders and thinkers for free until 7 April.
Melbourne Symphony Orchestra's Stravinsky Double Bill
While not technically A&D, the Melbourne's Symphony Orchestra's commitment to #KeepingTheMusicGoing has to be applauded.
The orchestra is sharing regular live performances for free on its YouTube channel throughout the lockdown. You can donate to the not-for-profit organisation on its website.
Streets of Your Town, 2016
In this two-part series, Tim Ross explores the story of our suburbs, from Modernism to McMansionism.
In the 1950s, pioneering architects adapted the international style of Modernism for a nation that was ready to embrace new ideas for home design. But by the end of the 1970s, things had changed. Australians turned their back on these modest homes and embraced featurism. The era of the McMansion was born.
With unprecedented access to some of our most iconic homes, Ross wants to find out why our suburbs look the way they do.
The program is available to rent on Google Play and iTunes.
The World's Most Extraordinary Homes. 2019
This documentary miniseries follows award-winning architect Piers Taylor and actress and property developer Caroline Quentin as they explore a range of architect-designed houses in both extreme locations around the world, and around various countries.
The first series focused on houses built in challenging surroundings, and how they were designed to respond to these environments.
Watch the series on Foxtel.
Masters of Modern Design: The Art of the Japanese American Experience, 2019
From the iconic typeface of The Godfather book cover to Herman Miller's Noguchi table, the influence of Japanese American artists and designers in postwar American art and design is unparalleled.
This documentary delves into the lives of Japanese American designers, Ruth Asawa, George Nakashima, Isamu Noguchi, S. Neil Fujita and Gyo Obata, exploring how their experiences contained in Japanese internment camps during World War II impacted their lives and art.
Watch for free on PBS.
Minimalism: A Documentary About the Important Things, 2015
In this documentary, Matt D'Avella examines the many flavours of minimalism by taking the audience inside the lives of minimalists from all walks of life — families, entrepreneurs, architects, artists, journalists, scientists and even a former Wall Street broker — all of whom are striving to live a meaningful life with less.
Watch it on Google Play or YouTube.
Harry Seidler: Modernist, 2017
The first documentary retrospective of Harry Seidler's architectural legacy, Harry Seidler: Modernist reveals an intimate portrait of his extraordinary life and internationally recognised work.
Seidler is acclaimed as one of the greatest modernist architects. He won every architectural major prize in Australia, is represented in every major city, and was embraced internationally by the likes of Norman Foster (the London Gherkin) and Renzo Piano & Richard Rogers (Pompidou Centre, Paris).
Watch on Vimeo.
Abstract, The Art of Design, 2017
Step inside the minds of the most innovative designers in a variety of disciplines and learn how design impacts every aspect of life with the like of design visionaries Olafur Eliasson, Neri Oxman, Ruth E. Carter and Bjarke Ingels.
Watch on Netflix.
Lego House: Home of the Brick, 2017
Seven years in the making, LEGO House was designed by the Danish firm BIG and opened in September 2017. Home of the Brick chronicles the journey the LEGO House took from its conception to grand opening.
Watch on Netflix.
Barbicania, 2014
Ila Bêka and Louise Lemoine's film explores the architecture of London's iconic Barbican Centre and estate through the personal stories of its residents.
Watch on Vimeo.