ABC is set to premiere a documentary on the Australian architect Richard Leplastrier, filmed over the course of 15 years.
Richard Leplastrier – Framing the View premieres on 12 May and is the work of documentarian Anna Cater, who is known for the 2010 documentary Dick Smith's Population Puzzle, which also aired on ABC.
The two-hour documentary began with the filming of the design and construction of Blackheath house in the Blue Mountains, which epitomises everything Leplastrier has learnt over 50 years.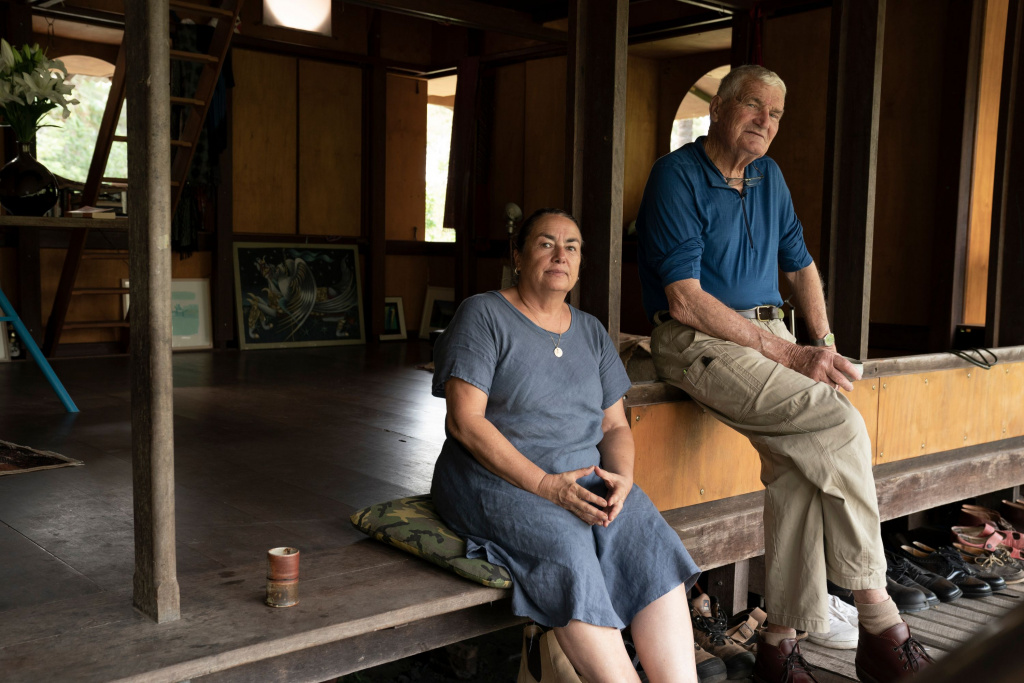 The 81-year-old Melbourne-born architect is an AIA Gold Medal recipient, Officer of the Order of Australia and was recently a Professor of Practice (Architecture) at the University of Newcastle.
In 2004, he received the Finnish Spirit of Nature Wood Architecture Award for his outstanding small wooden buildings. The award has also been won by Renzo Piano, Kengo Kuma, Peter Zumthor and José Cruz Ovalle.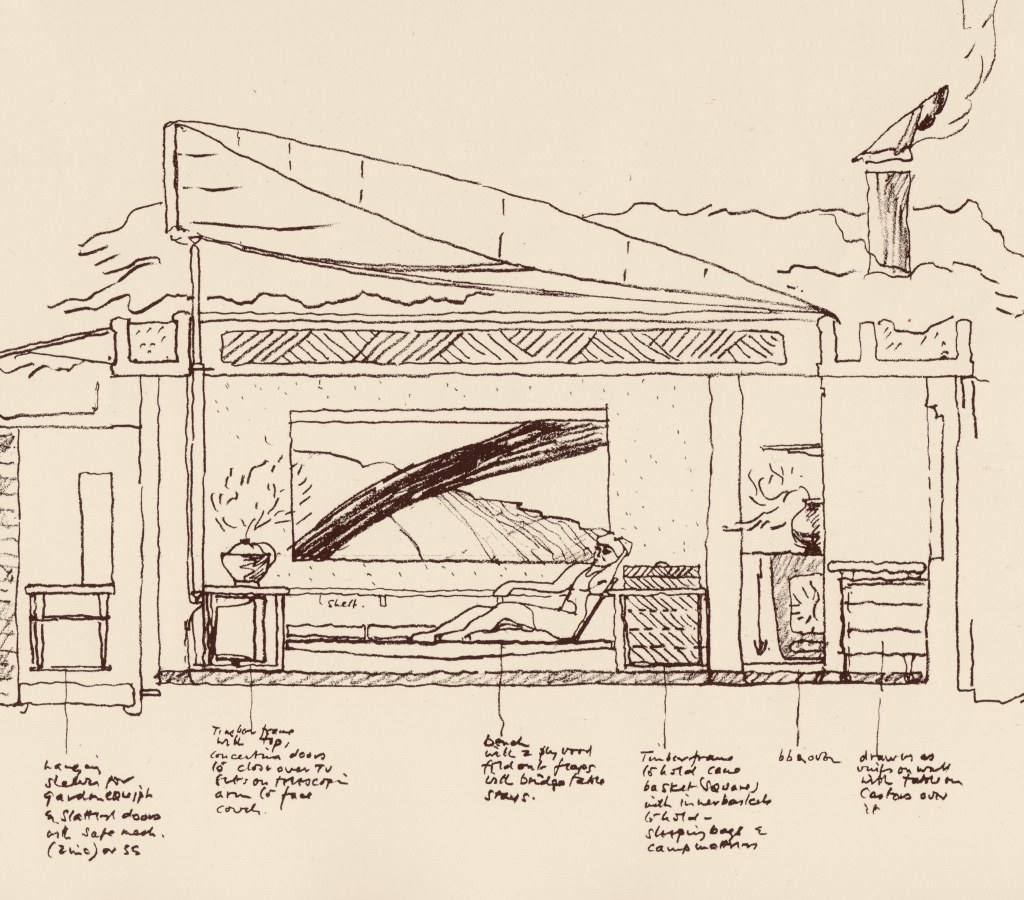 "Leplastrier is the architect's architect, refusing to become a 'starchitect'. And while he designs beautifully crafted houses for his clients, his own lifestyle is closer to camping," says the documentary's creator.
"Shunning the limelight, he tucks himself away in his one-room home in a remote estuary north of Sydney only reached by boat."
Framing the View follows Leplastrier from the Blue Mountains house to the construction of other homes in Balmain, Watsons Bay and Leura.
It includes animated sequences of Leplastrier's house plans and drawings, and dedicates significant time to Bilgola house.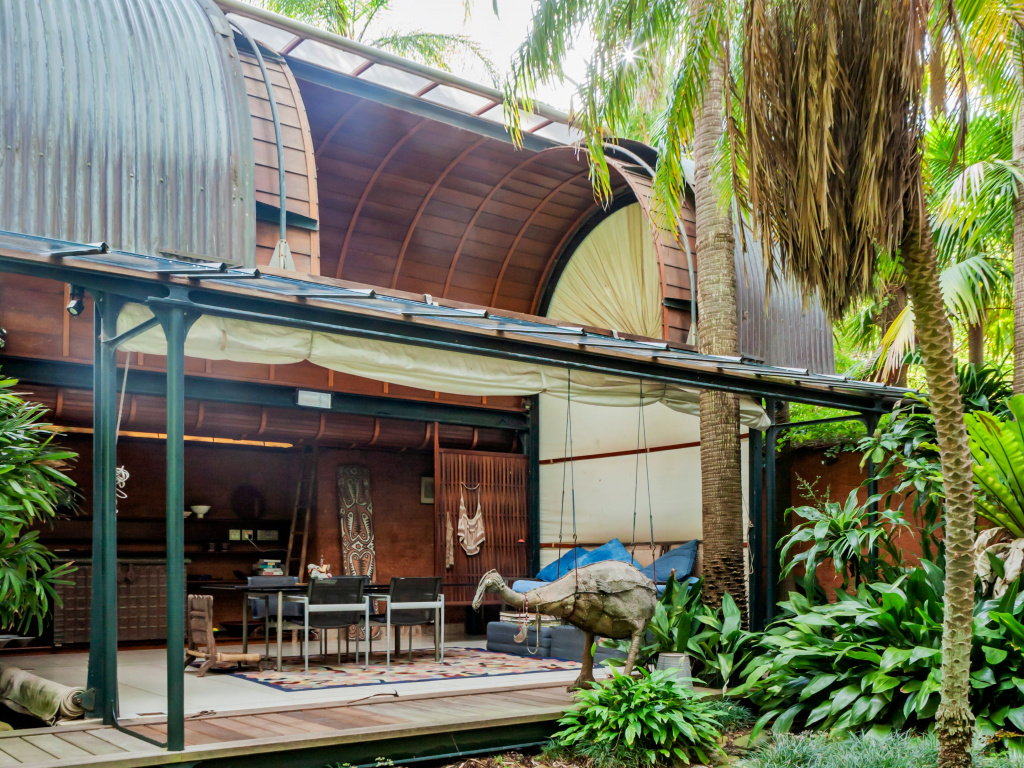 "Acknowledged as one of Australia's most beautiful houses, Leplastrier says he was 'hard wired into aesthetics being the only thing' when he developed its radical design."
Bilgola house has no glass and no windows, principles that Leplastrier also incorporated into his own "bush camp" home, which provides a contrast to the properties he designs for clients.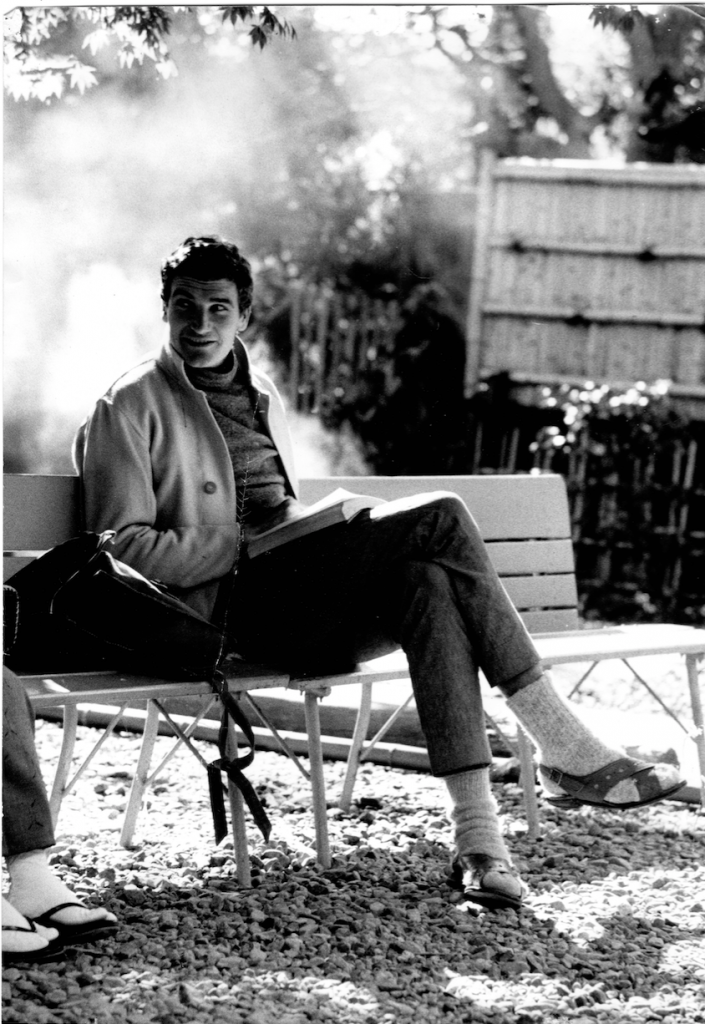 "That's a lesson learnt not only from Japan," says Leplastrier of his home, where he and his family eat and sleep on the floor.
"Most Pacific Islanders live like that (as well). You can do with a house half the size."
The notoriously reclusive architect agreed to be filmed for the documentary "to create a legacy" for his three children, who were 8, 12 and 15 years old when Cater began filming in 2000.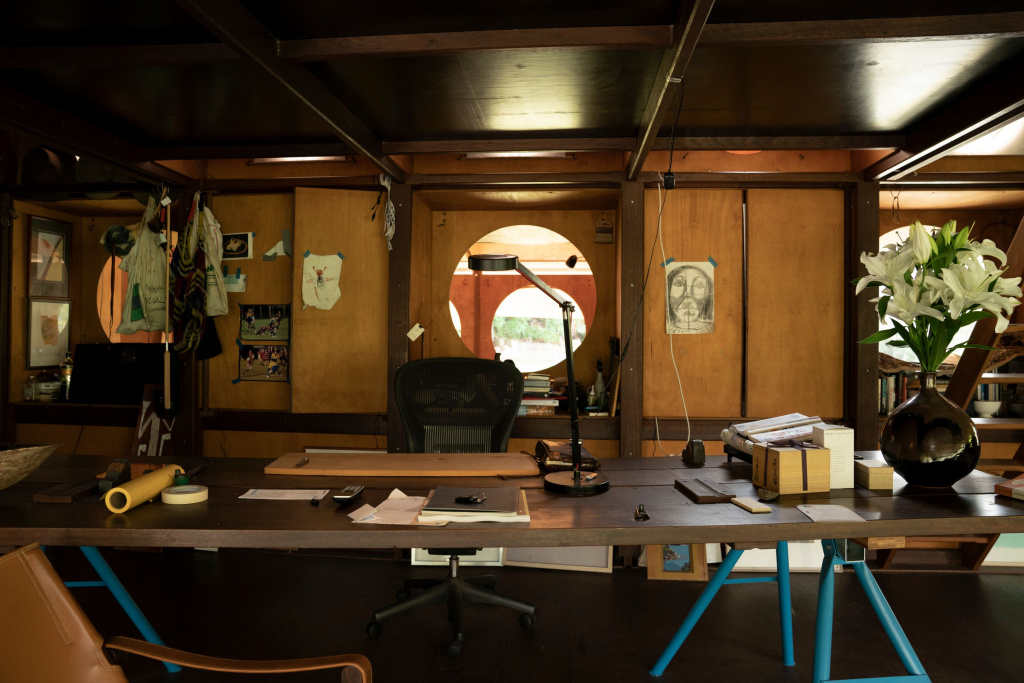 "The benefit of filming with Richard over a long time assisted in his generosity in making the film. I made him tack back and forth for hours while we filmed him sailing on his 80th birthday, resulting in him hardly being able to walk the next day," says Cater.
"All the people I interviewed for the film are close friends of Richard's. It soon became evident that everyone in his orbit becomes part of his bigger family, sharing his passion for site-responsive architecture."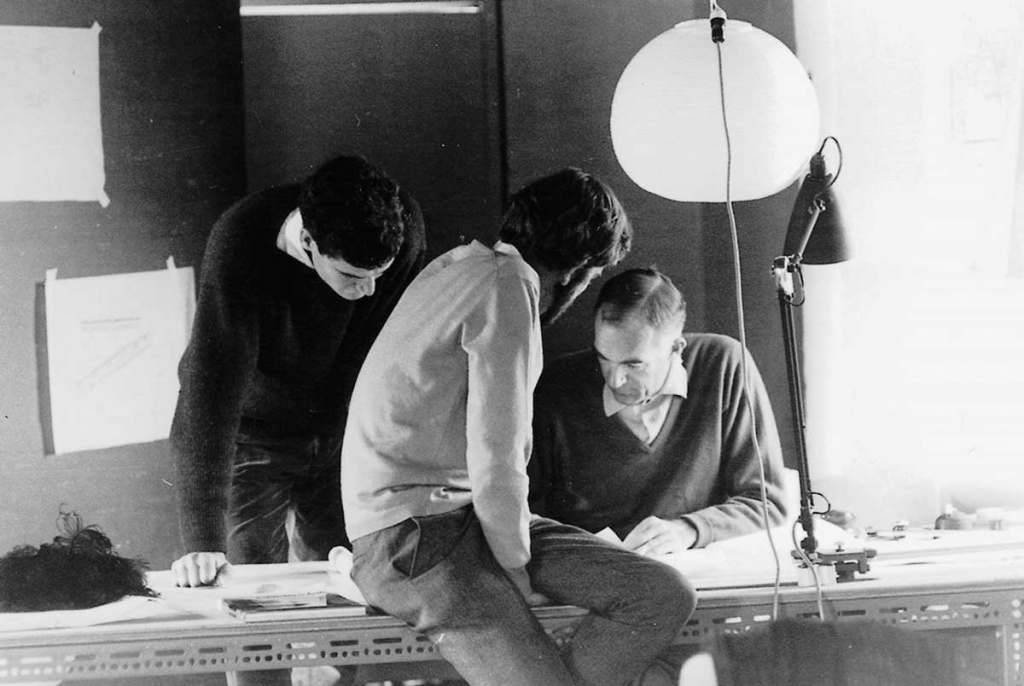 Friends featured in the documentary include Adrian Carter, who has co-authored a soon-to-be-published book with Richard Leplastrier called Ethos.
The project also looks at the influences of some of Leplastrier's mentors including Jorn Utzon, Australian artist Lloyd Rees and Japanese professor Masuda Tomoya.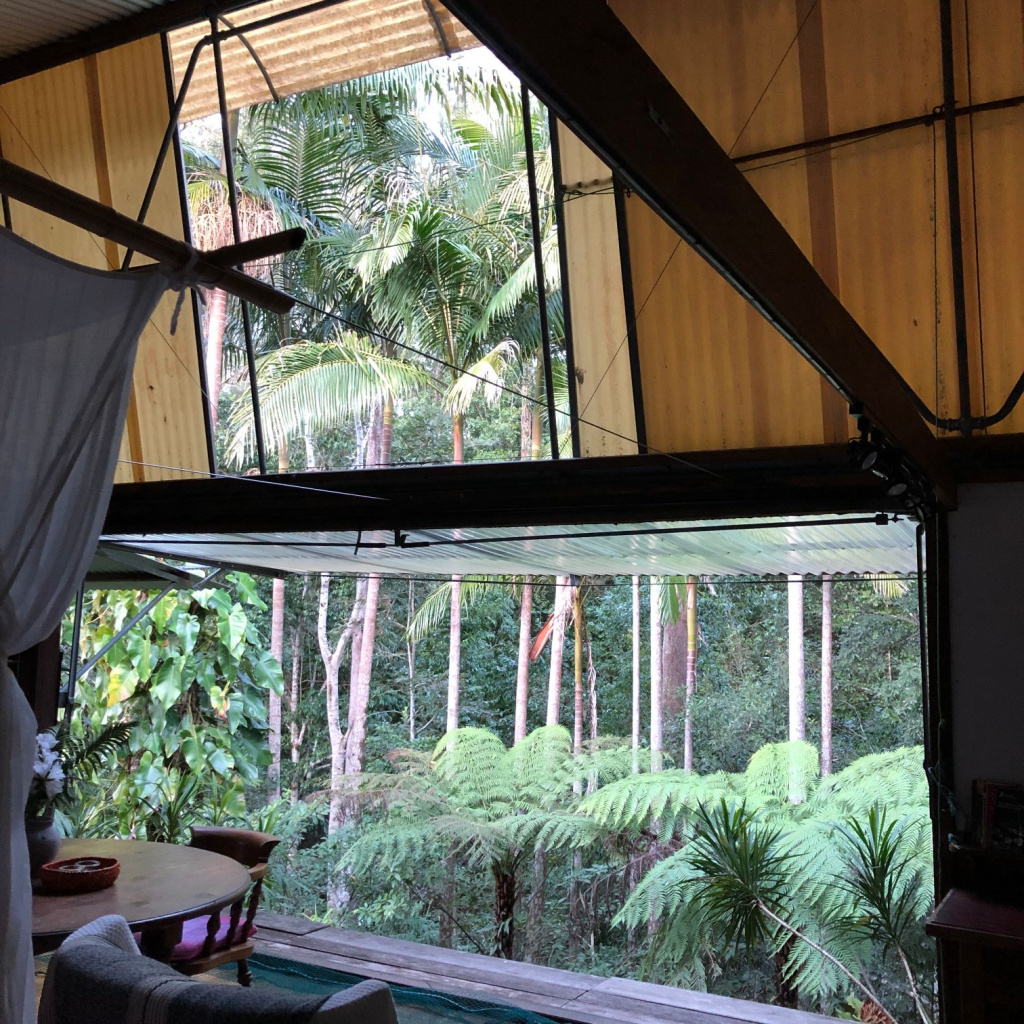 Richard Leplastrier – Framing the View is produced by Anna Cater and Susan MacKinnon and edited by Lindi Harrison and Andrew Arestides.
For more on what to watch while you're at home, see our guide to the best architecture and design programmes from Australia and around the world.
Lead photo: Mark Rogers.