COVID-19 presents an opportunity to move design from offshore production systems to local manufacturing.
Dr Guy Keulemans, practice-led researcher at UNSW Art & Design, says that the COVID-19 pandemic's impact on offshore production models is a reminder of the fragility of these systems and represents an opportunity for Australian design to reinvest in local manufacturing.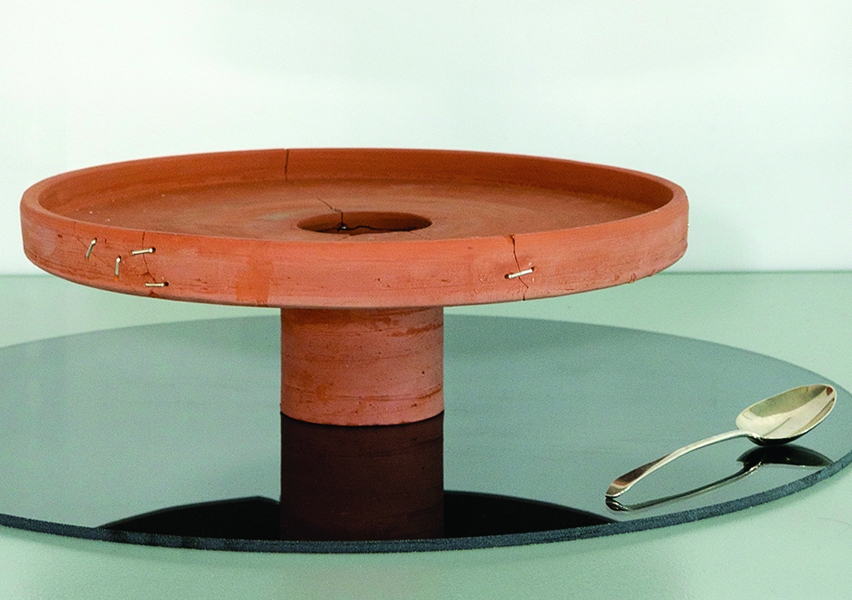 "One of the things we see being tested by COVID-19 is globalism and the decades-long agenda for off-shoring manufacturing and production. Obviously any near-future changes will happen first with medical products, but I think there may be a renewed interest in critically examining our country's supply chains and re-investing in local manufacturing," says Dr Keulemans.
"This might be a response to address unemployment, or reduce precarious casual employment, or neither, but regardless it would be good news for our designers and craftspeople."
Dr Keulemans own practice is focused on design-led repair, or 'transformative design' as he calls it, and explores the environmental impact of production and consumption. Each piece is informed by that object's ancestry as well as his use of artisanal techniques.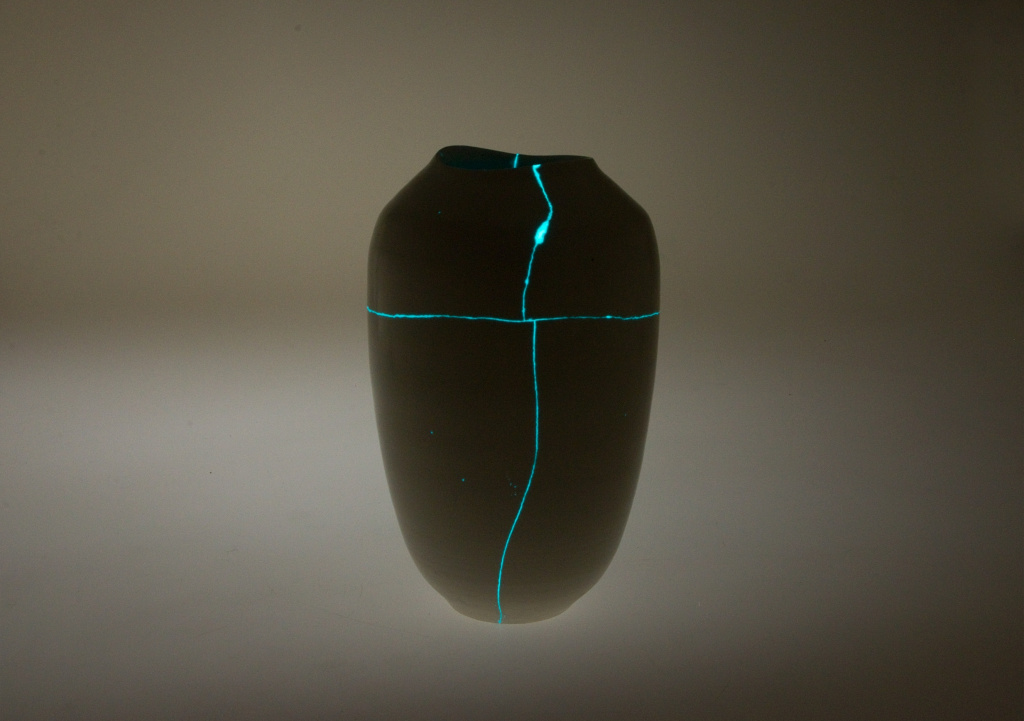 Such work functions as a reminder of the aesthetic value of broken things as well as of their restorative potential. These pieces function as a representation of a circular economy where the typical cycle of make, use, dispose is replaced with one of make, use and reuse. To focus on transformative repair is to take on "an activist role as a designer", Dr Keulemans says.
"I think we need more designers to be activists, and I mean that in the kind of social and political activist sense. Transformative repair in that sense isn't just the transformation of the object but the transformation of the system, the society the object exists in," he says.
"A big part of the underlying theoretical framework that I draw from is critical design. It's useful because it creates an imperative for a designer to be critical, to not accept the status quo and to actively seek to challenge the damaging institutions and impacts of industry."
Object repair and reuse offers a solution – "if we can keep products in function for longer, then we lessen the impact on the planet," he says.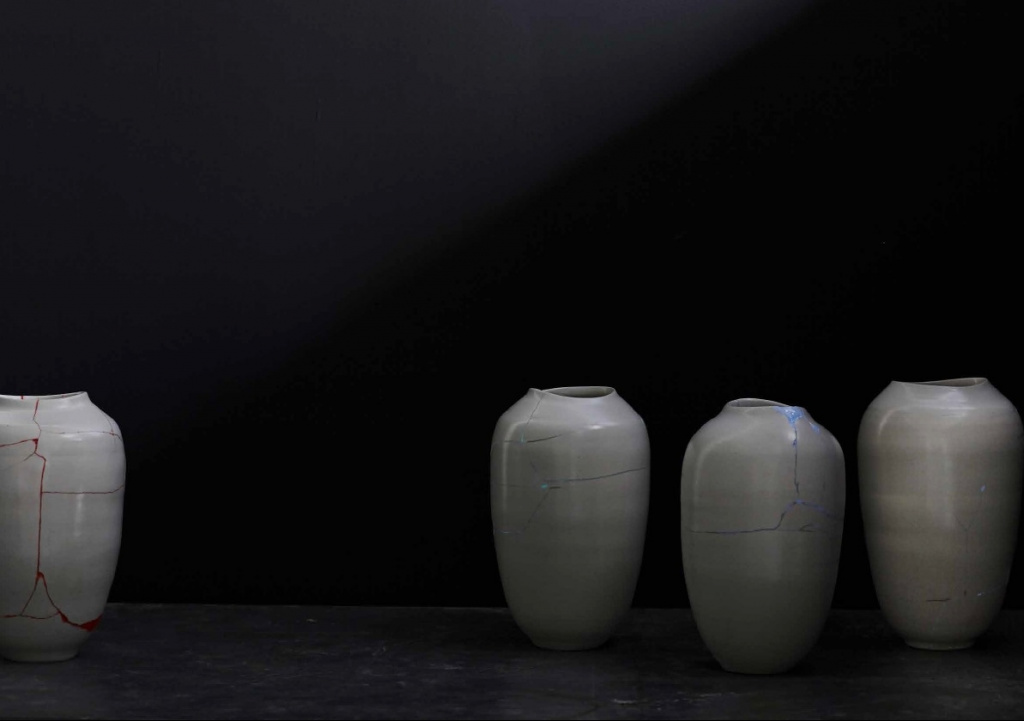 In his new ARC Linkage grant: Designing for sustainability using a transformative repair model Keulemans will test out the viability of transformative repair in the market.
The project, with UNSW Art & Design's Trent Jansen and partner investigators Brian Parkes from JamFactory, Lisa Cahill from Australian Design Centre and Claire Beale from Design Tasmania, aims to help develop a sustainable design economy in Australia.
It responds to the pressing cultural and environmental burden of product obsolescence and consumer waste. Dr Keulemans hopes it will encourage us to rethink our consumption patterns, re-evaluate the value of broken objects and contemplate the responsibility of artists and designers.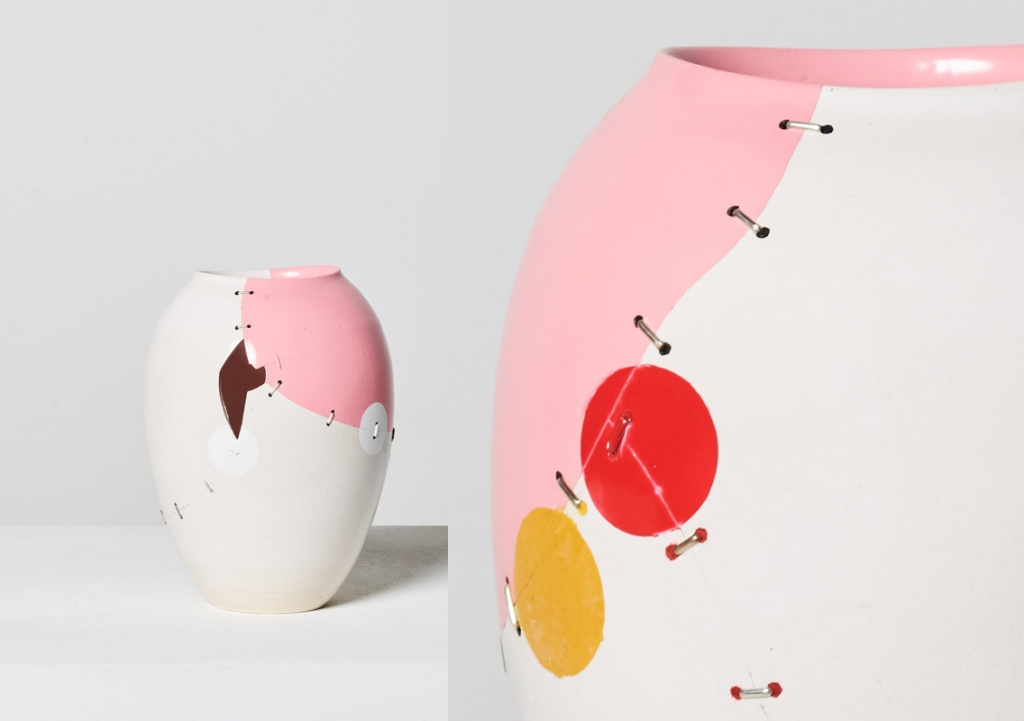 "Artists probably believe that they need absolute freedom of concepts in their work. So if they're pursuing one particular conceptual direction, they can't necessarily bring in a sustainability aspect or concept into that, and particularly into the manufacturing," he says.
"But I kind of disagree with that. Because I think actually, if you look at the scale of art world production around the world, it's massive. The total valuation of the market is over USD$60 billion, so you can just imagine the carbon emissions of its production and shipping. So it can't just kind of get a free pass."
"No designer, maker, producer or artist can avoid a scrutiny of practice."

See more of Dr Guy Keulemans work here.
Click here to keep abreast of our COVID-19 coverage.