The winners of this year's awards program will be officially announced on Thursday 16 November at the ArchiTeam Awards Opening Night in Melbourne.
ArchiTeam Cooperative has provided small practice architects with support and guidance for thirty-one years.
The membership association prides itself on being member-led in encouraging and empowering small practice architects to excel and prosper. 
Sixteen years of ArchiTeam Awards
Clocking over into its sixteenth year as an awards program, the ArchiTeam awards acknowledge success and achievement across a wide range of built environment categories.
All ArchiTeam members from across Australia were invited to enter and undergo critique from a jury comprised of prestigious figures in Australia's architecture industry such as Ajith Kuruvilla from Gray Space, Philip Stejskal from the eponymous Western Australian practice, Lynn Chew from Kerstin Thompson Architects, Ben Peake from Carter Williamson Architects, and many more.
Category Awards
This year's categories are Residential Alterations and Additions – sponsored by James Hardie – Commercial, Community and Public, Unbuilt, Residential New and Innovation and Contribution.
The James Hardie-sponsored Residential Alterations and Additions award was separated into a further three subcategories – projects 'under $500,0000,' 'between $500,000 and $1 million' and 'over $1 million.'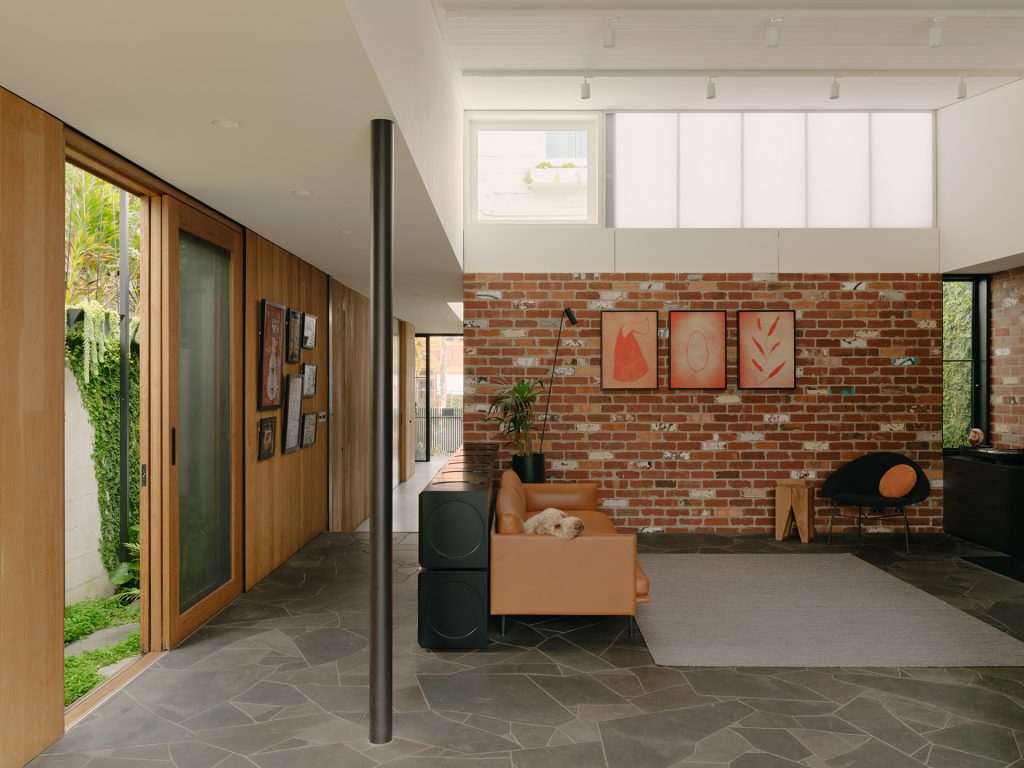 Further specifications were also made in the AWS-sponsored Residential New category, which has two subcategories for projects 'up to $1 million' and 'over $1 million.'
An award recipient has the chance to become a certified Passive House consultant under the Australian Passive House Association-sponsored Passive House Scholarship. 
ArchiTeam Finalists
Finalists in this year's Residential New award – across subcategories of both 'up to $1 million' and 'over $1 million'–  include Brown Hill House by Eldridge Anderson Architects, Glen Huntly I by Agius Scorpo Architects, Nobel Carter Architects' design of Middle House, and numerous others.
Additionally, a selection of the finalists in the Residential Alterations and Additions award are Inbetween Architecture's design of Escher House, the Portsea Surf Shack by Blair Smith Architecture, Silvertop House by Tom Robertson Architects and Fitzroy Laneway House by Andrew Child Architect.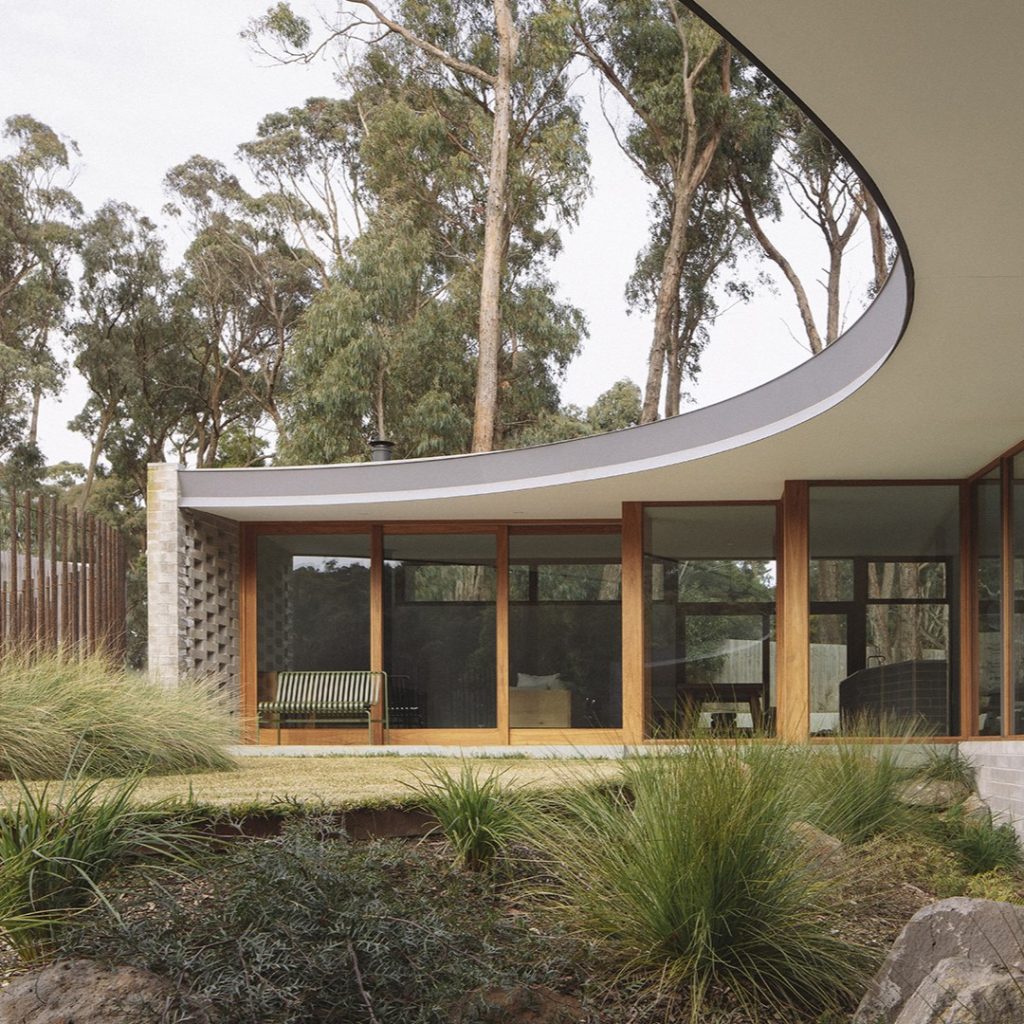 The Dianella Community Centre by Canvas Projects and Nervegna Reed Architecture's Central Goldfields Art Gallery are among the finalists in the Commercial, Community and Public award.
Jack May's NATURAL SETTINGS and Future Proof House by Elena Cazacu are the only two finalists in the Unbuilt award category.
Finally, the Innovation and Contribution award is allocated to projects that add to the architecture landscape, yet beyond the realm of designing and producing buildings.
Dave Sharp's Office Talk Podcast and Michael Smith's opinion pieces entitled 'Advocating for the built environment,' were shortlisted in this category.
Featured Image: Dianella Community Centre by Canvas Projects.
Photography and renders supplied by ArchiTeam. 
Check out GroupGSA's proposed design of a vertical forest residential tower in Rhodes, Sydney.