Krost is celebrating the win of the Good Design Award for its innovative storage solution, Vada.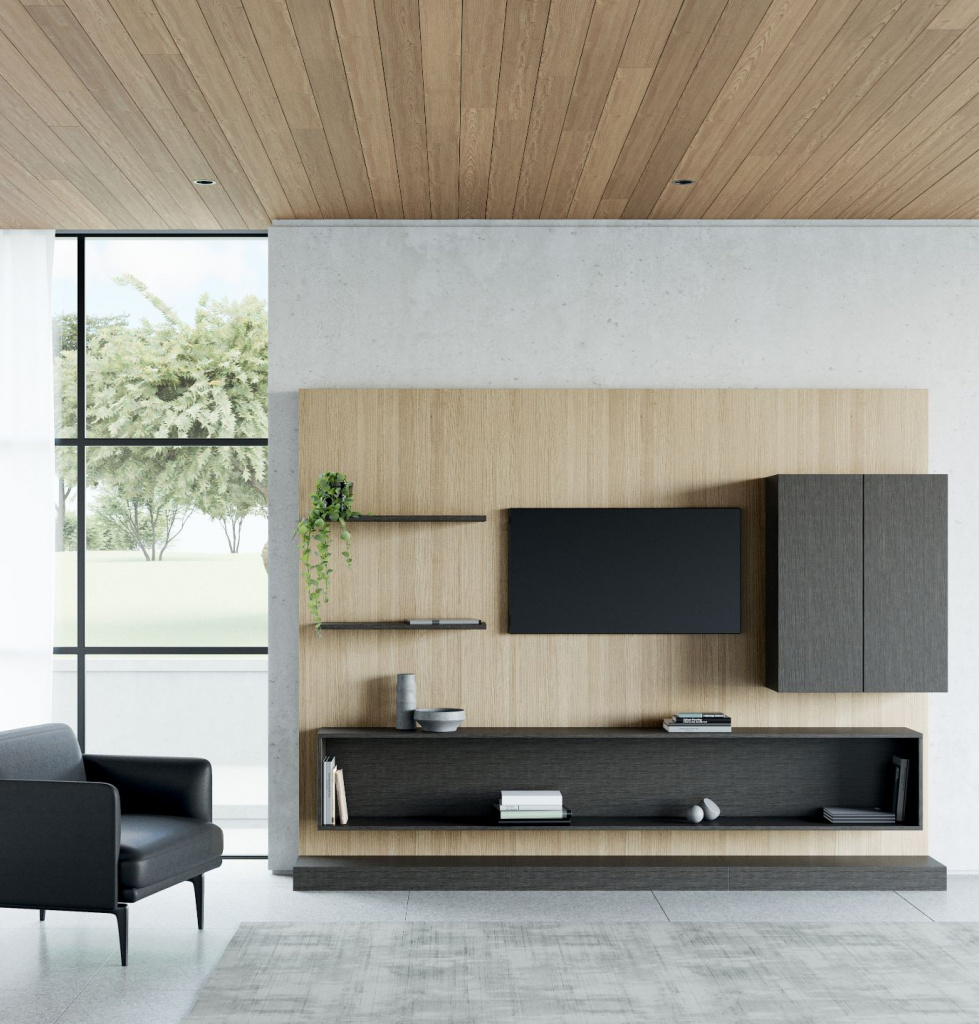 The prestigious award has been recognising excellence in design and innovation for over 60 years and the winners are being awarded this week through online announcements.
With hundreds of products entering the awards and being put through rigorous testing and a comprehensive evaluation process over the last few months, this is an achievement to be proud of for Krost, which developed and manufactured Vada locally in its Sydney factory.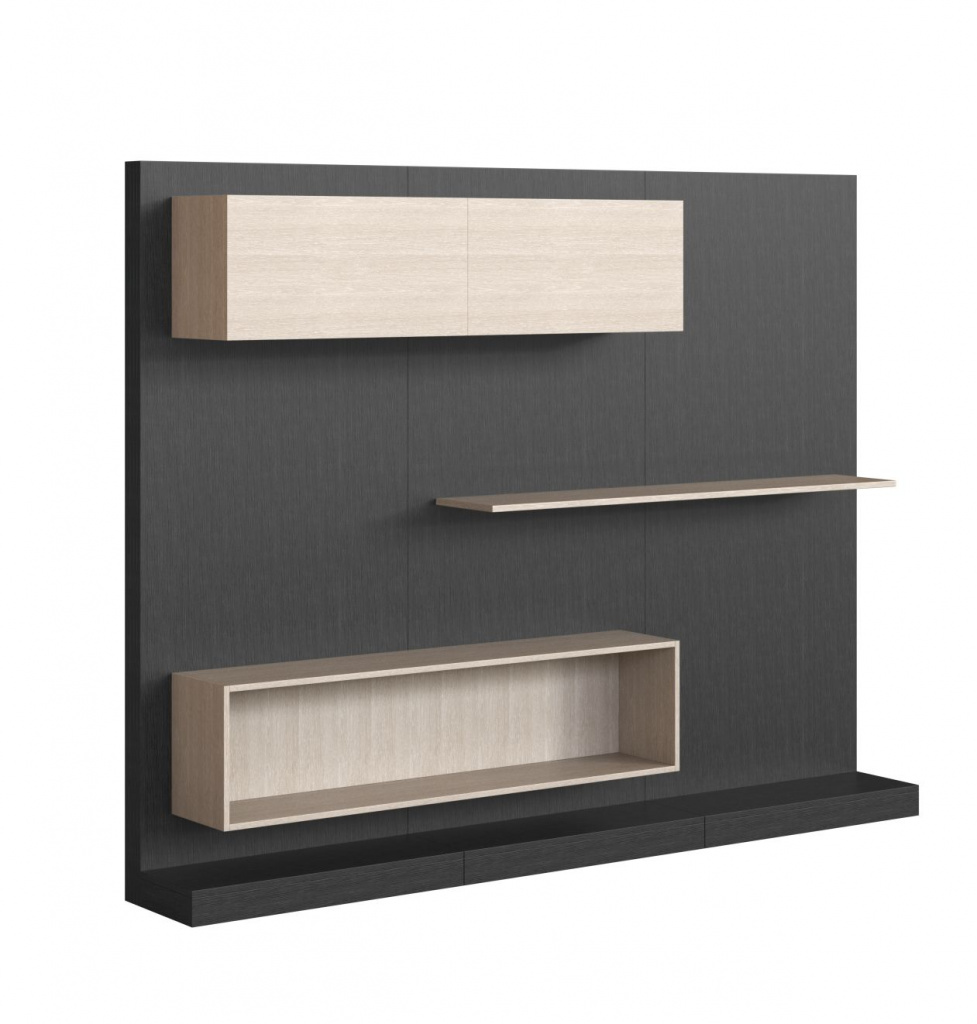 The Good Design Awards Jury praised Vada, commenting:"A simple and elegant design, this product creates a nice backdrop for storage in an office environment.
It's a good way to bring the efficiencies of shop fixtures and tradeshow management into the home."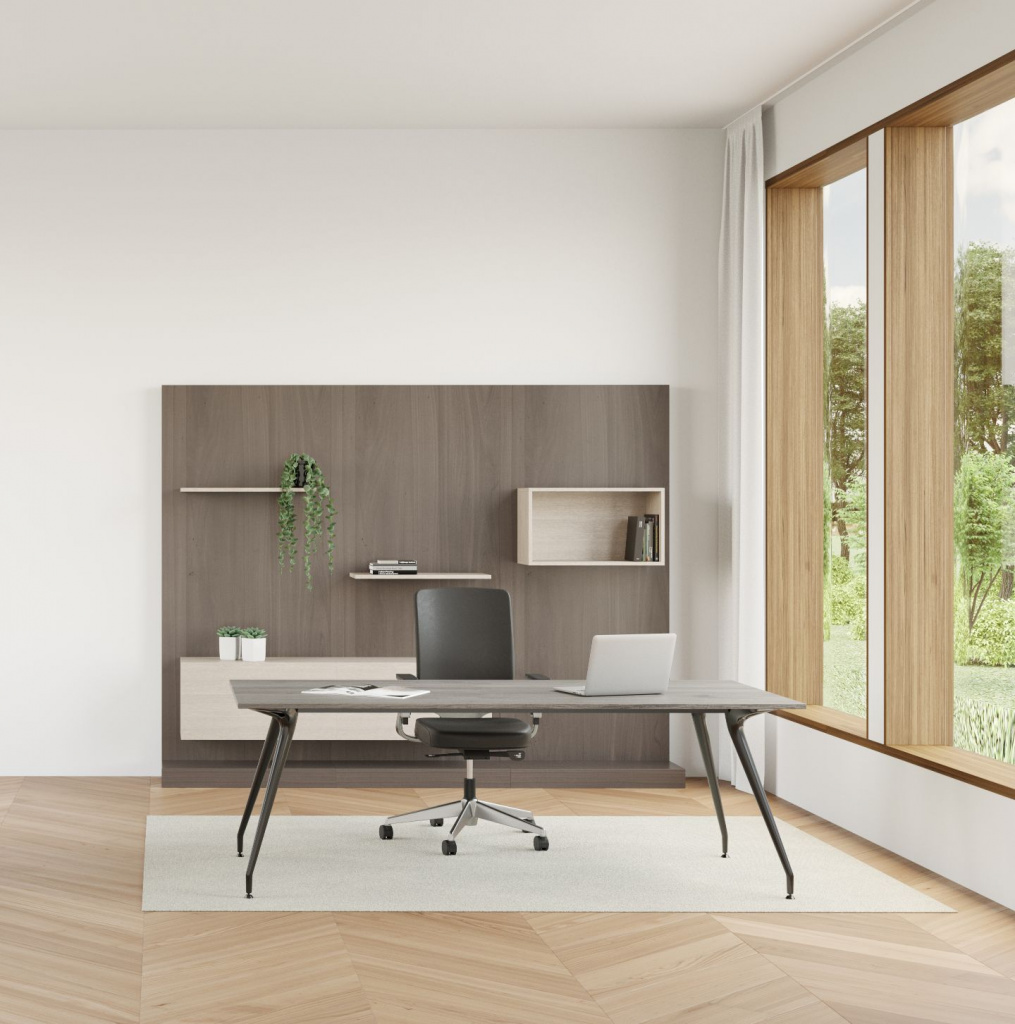 Revolutionary in design, Vada is a contemporary storage solution. The simple yet refined system consists of a single or multiple wall modules in which are slotted storage units of the customer's choice.
Ranging from open to hinge door cupboards and shelves, the entire system is customisable giving the customer the choice of finishes, heights and sizes of the various elements.
Cleverly engineered, Vada is free of any visible fixings and uses minimal componentry. The storage units simply interlock into place, leveraging the material's remarkable natural strength and a removable kickboard allows access and mounting of electrical devices to the wall module.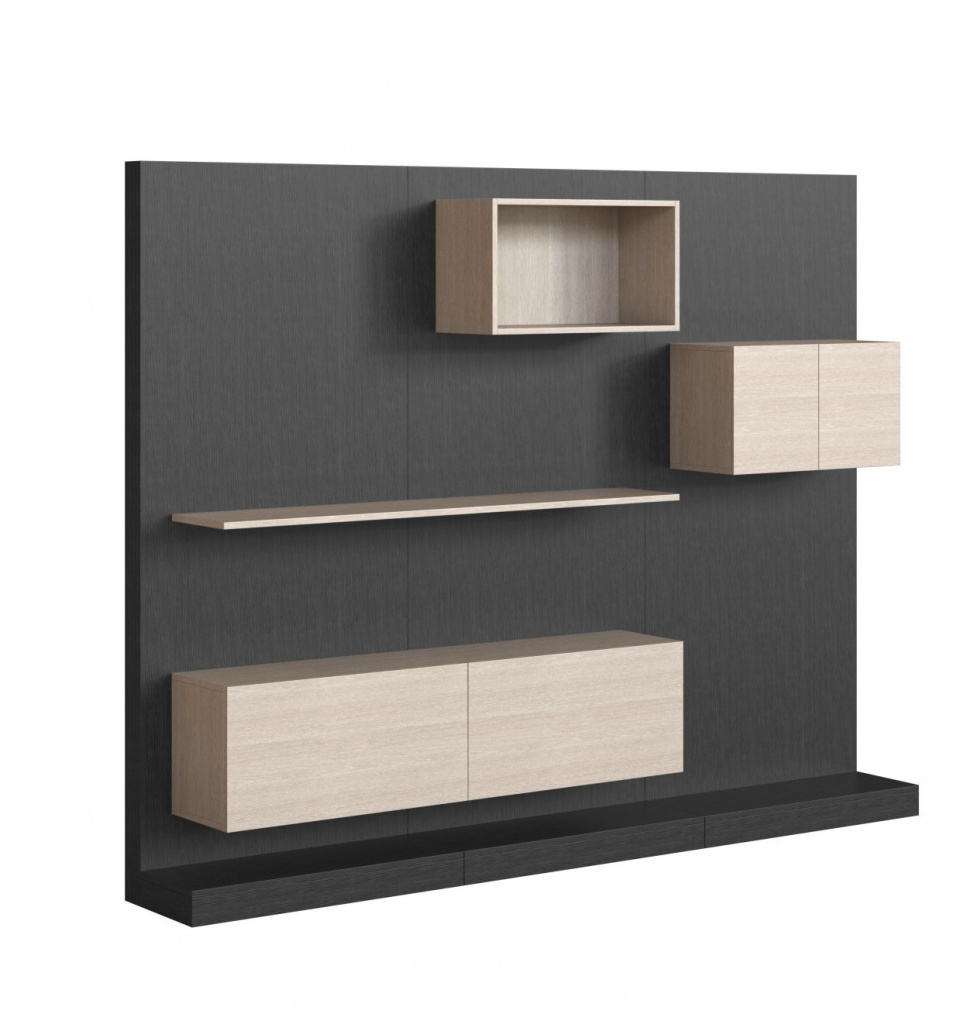 At the crossroads of commercial and residential designs, Krost pushes the boundaries of office storage solutions with Vada.
With 30 years of expertise in the industry, this commercial furniture leader continues to innovate and has successfully designed an aesthetically pleasing, sustainable and timeless piece well-suited for storage and displays in executive offices, boardrooms and other commercial applications.
To find our more, visit the Krost website.
Photography supplied.