Lehenga by LEN is a unique side and coffee table, designed by Helen Kontouris.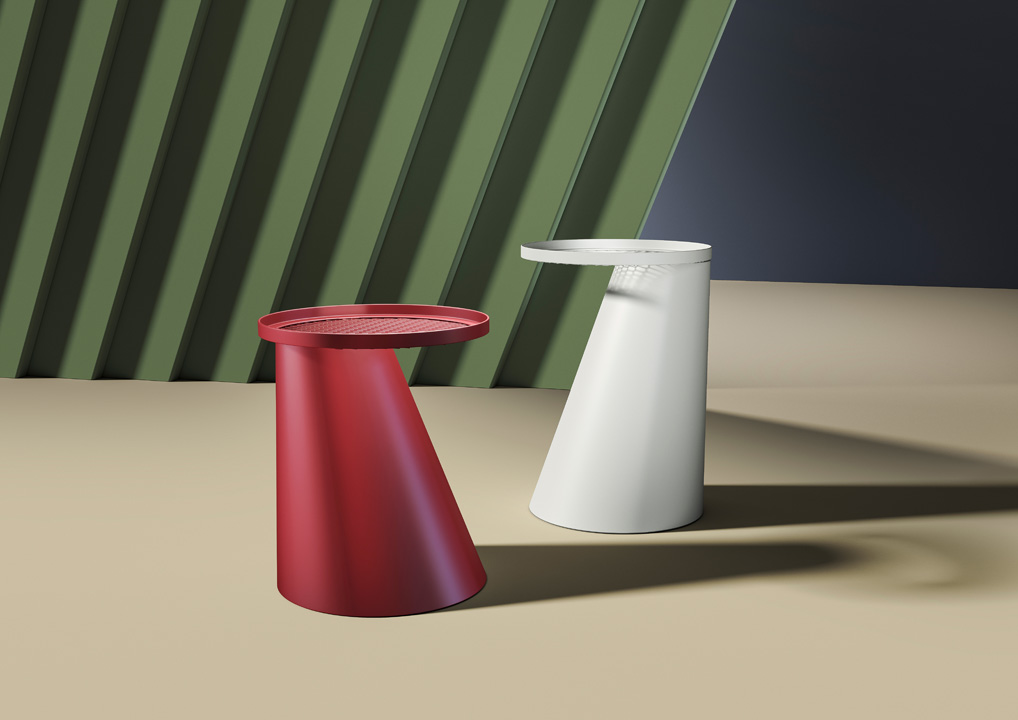 Drawing inspiration from traditional Indian skirts, Lehenga captures the movement of the Garba dance. The tables are characterised by their unusual cantilevered design, making them a centrepiece for a variety of indoor and outdoor spaces.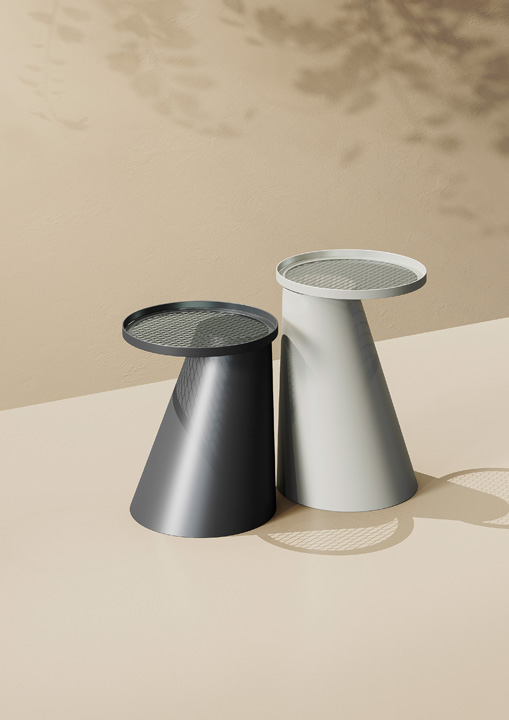 Lehenga is available in two heights and several colours including; White, Black, Charcoal, Suede or Sahara.
Lehenga is available at Stylecraft. Find out more here.