Sign up for our newsletter
In anticipation of the Interior Design Excellence Awards presentation and Gala party this Friday 21 November, ADR presents a complete shortlist of nominated entries.
This year's projects demonstrate a diverse range of Australian design talent, across categories of Hospitality, Retail, Residential, Public Space, Event, Object and Workplace among others. Emerging designers and exemplary sustainable projects are also awarded, with a coveted IDEA Overall Winner and individual Gold Medal to be announced on the evening.
The IDEA 2014 Gala Party will be held in Sydney at Randwick Racecourse at the Grand Stand Ballroom. Don't miss out on your tickets to join Australian Design Review, Architectural Review Asia Pacific, (inside) magazine, our sponsors and a host of Australian architecture and design luminaries for a stellar event at the 2014 IDEA Gala Party. See you there!
Purchase your IDEA 2014 Gala Party tickets here.
Hospitality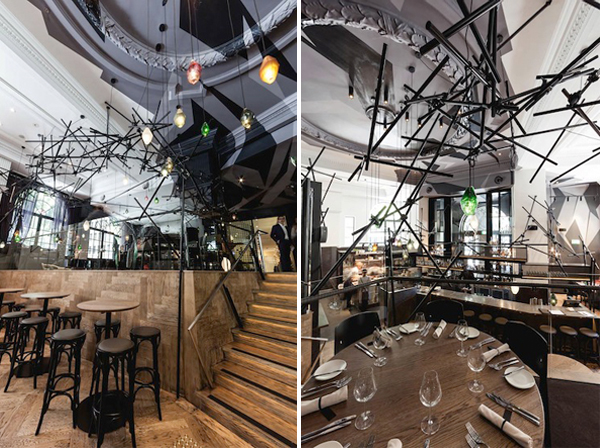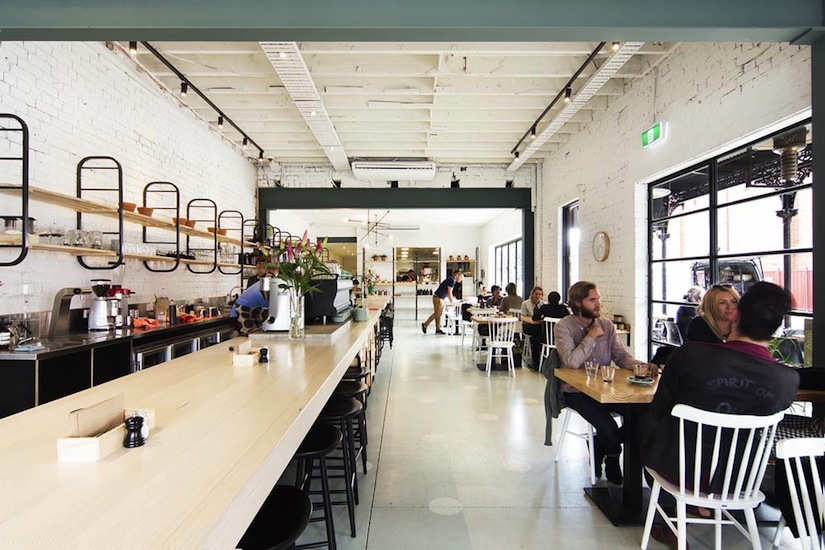 Alexander &CO.
Arkhefield
Derlot
Design Clarity Pty Ltd
DesignOffice
DS17
Eades and Bergman
Figureground Architecture
Fiona Lynch
Giant Design
HASSELL
Hecker Guthrie
Luchetti Krelle
Pascale Gomes-McNabb
PGMD
SJB Interiors/Luchetti Krelle
Technē Architecture + Interior Design
Tonkin Zulaikha Greer Architects
Woods Bagot Pty Ltd
Retail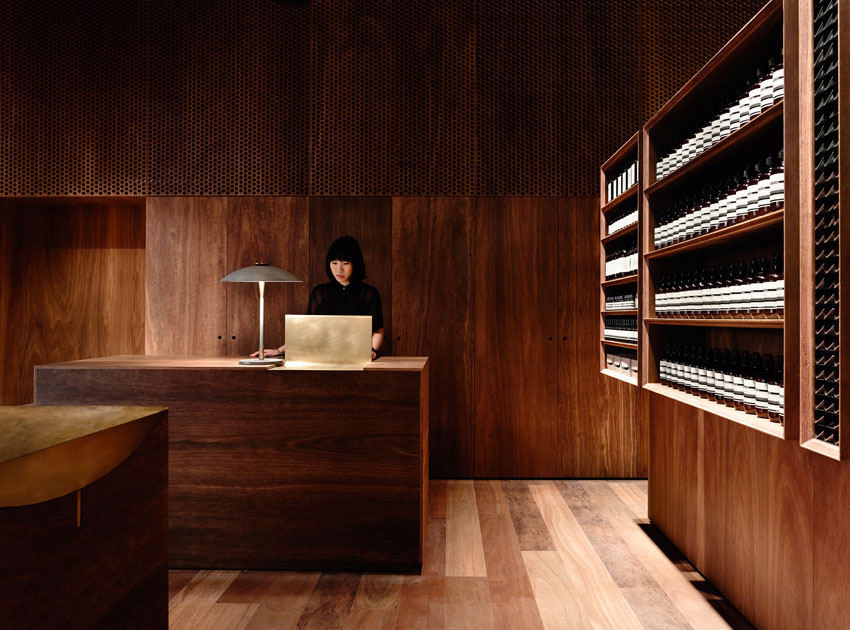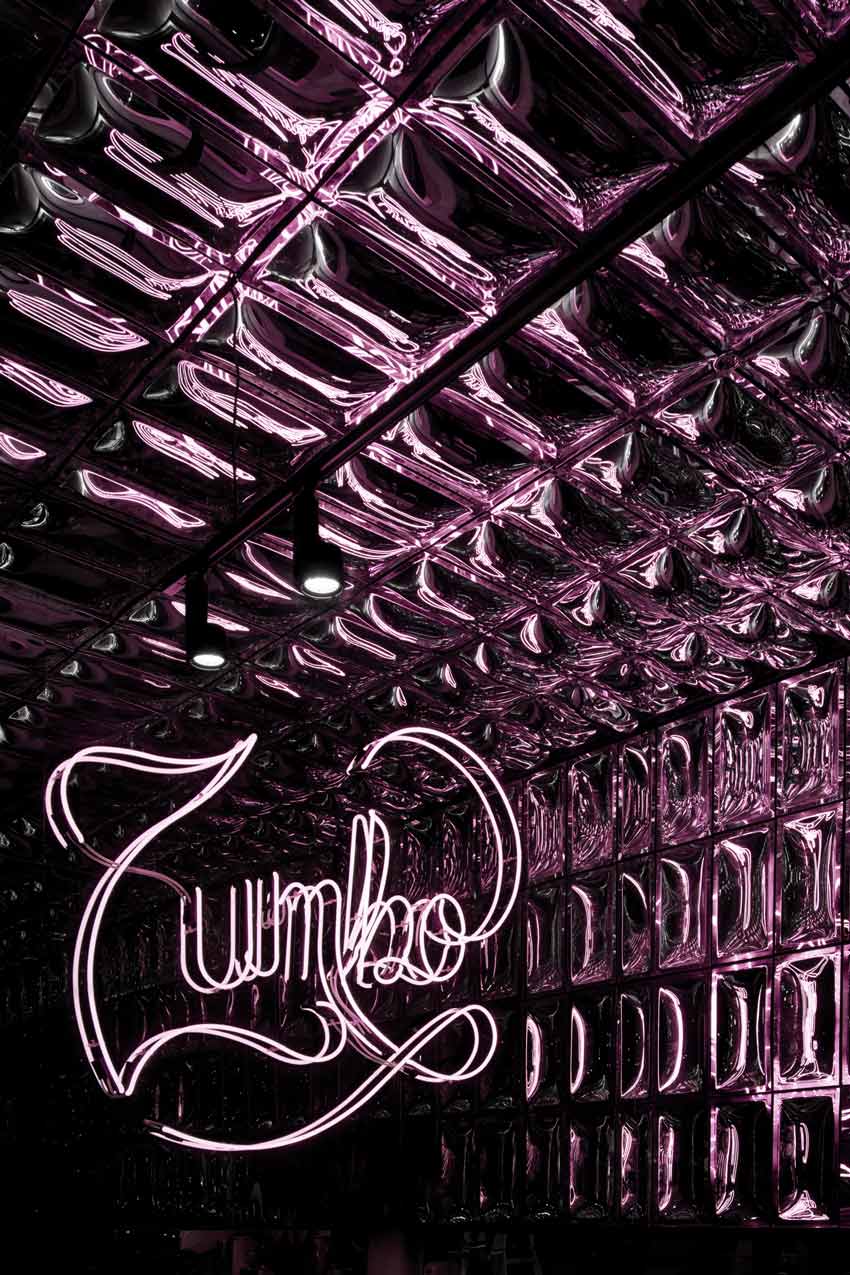 Arkhefield
Elenberg Fraser
Fiona Lynch
Hecker Guthrie
Hot Concepts Design and Construct Group
IdeaWorks
Kerstin Thompson Architects
LAVA, PTW and LAVA
Luchetti Krelle
Pinto Tuncer
Red Design Group
Studio Equator
Studio ia
Tandem Design studio
Travis Walton Architecture
Residential Decoration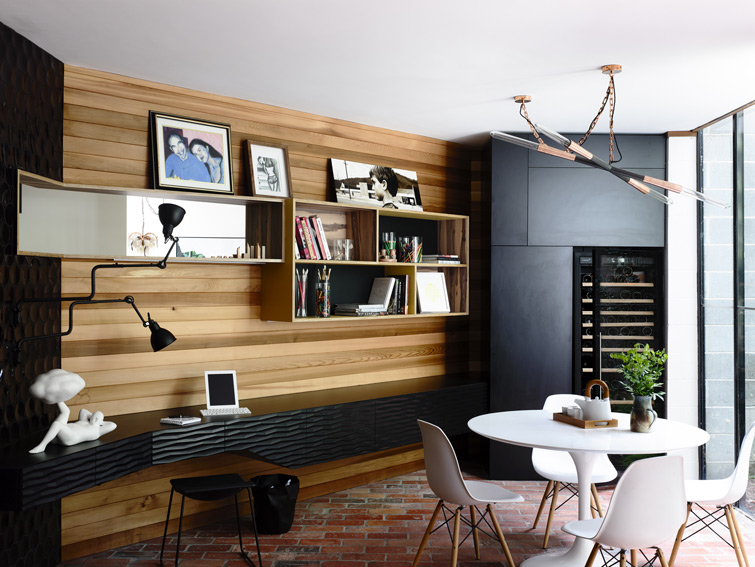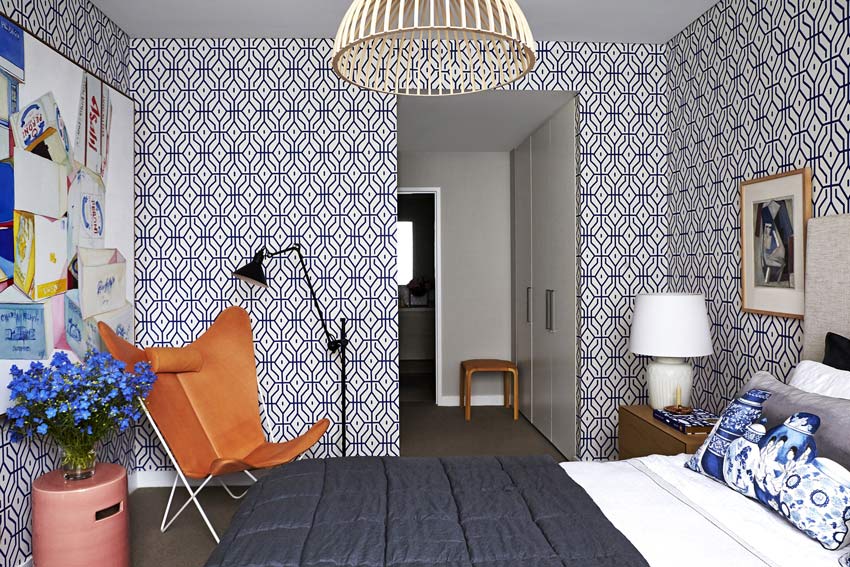 Arent&Pyke
Doherty Design Studio
ATTICUS & MILO
Arent&Pyke
Greg Natale Design
Hecker Guthrie
Robert Mills Architects and Interior Designers
Robson Rak Architects
Sarah Davison Interior Design
Tzannes Associates
Multi Residential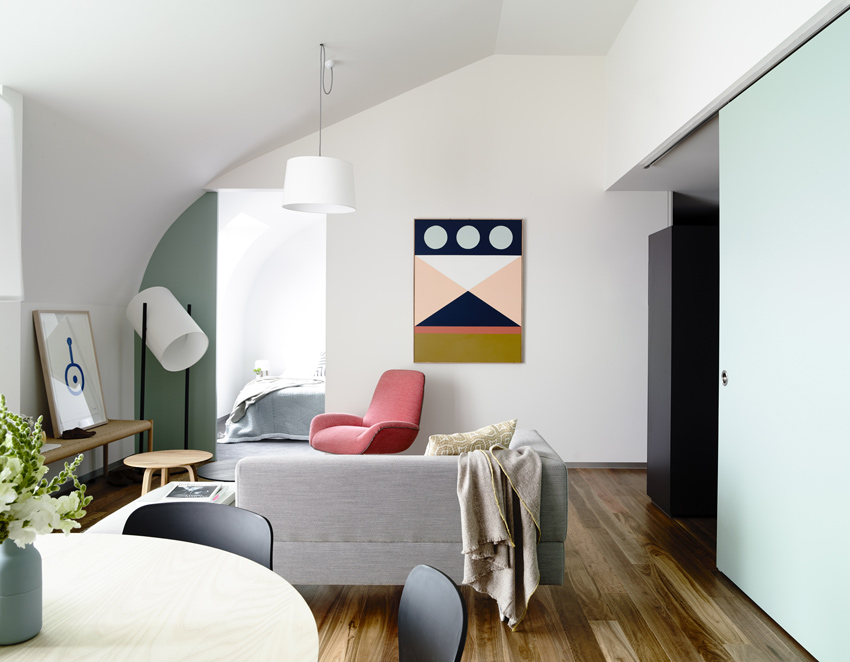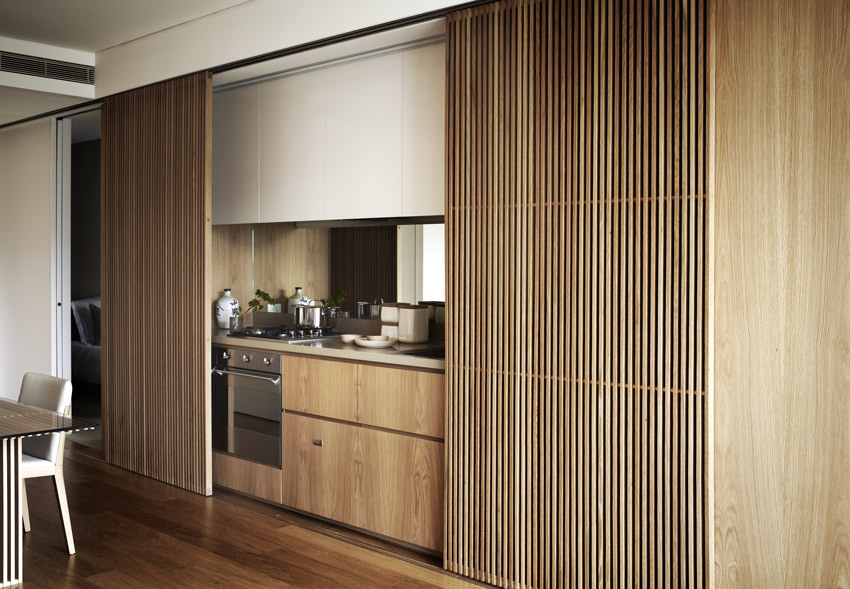 Breathe Architecture
DesignOffice
McBride Charles Ryan
Neometro in collaboration with Grant Amon Architects & McAlister Alcock Architects
SJB Interiors
Smart Design Studio
Tanner Kibble Denton Architects Pty Ltd
Tony Owen Partners
Single Residential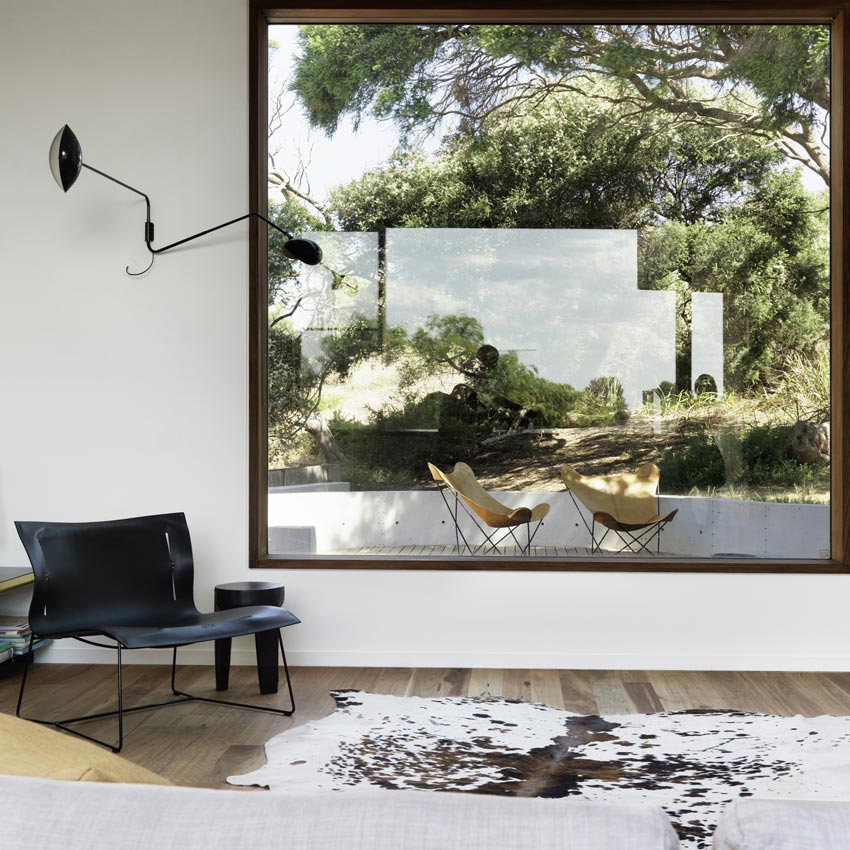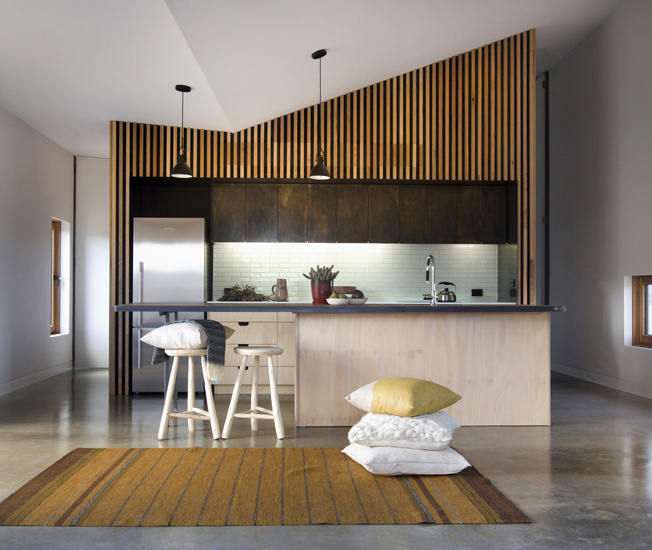 Andrew Burges Architects
Arent&Pyke
Auhaus Architecture
BKK Architects
Breathe Architecture
C+M Studio
Caroline Di Costa Architect and Iredale Pedersen Hook architects
Chenchow Little
Clare Cousins Architects
Durbach Block Jaggers
Fiona Lynch
fmd architects
Greg Natale Design
ITN architects
Janet McGaw Architects and Atelier Wagner Architects
Kennedy Nolan
Maddison Architects
Nobbs Radford Architects
Owen and Vokes and Peters
PHOOEY Architects
SJB Interiors
Travis Walton Architecture
Venn Architects
Wolveridge Architects
Public Space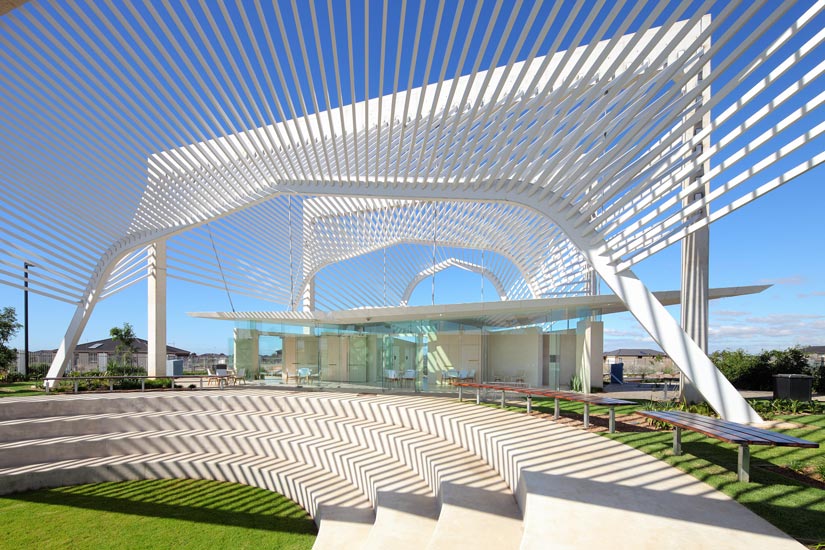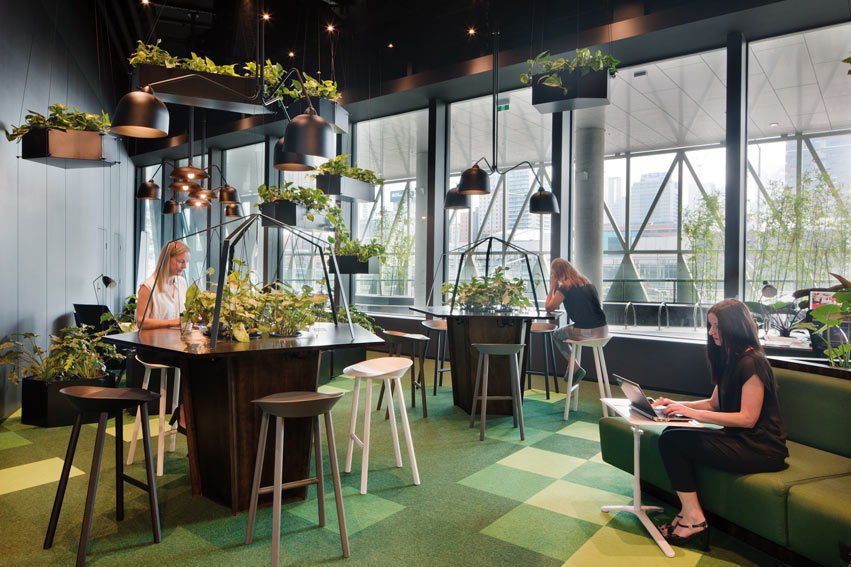 JV Partners ARM Architecture + Cameron Chisolm Nicol
Bates Smart Architects Pty Ltd
BigCity Design Pty Ltd
dKO Architecture
Godrey Spowers (Victoria) Pty Ltd
Hachem
Hames Sharley
Harmer Architecture
Luchetti Krelle
McBride Charles Ryan
Mim Design
Museum Victoria Design Studio
SJB Interiors
Tonkin Zulaikha Greer Architects
Woods Bagot
Event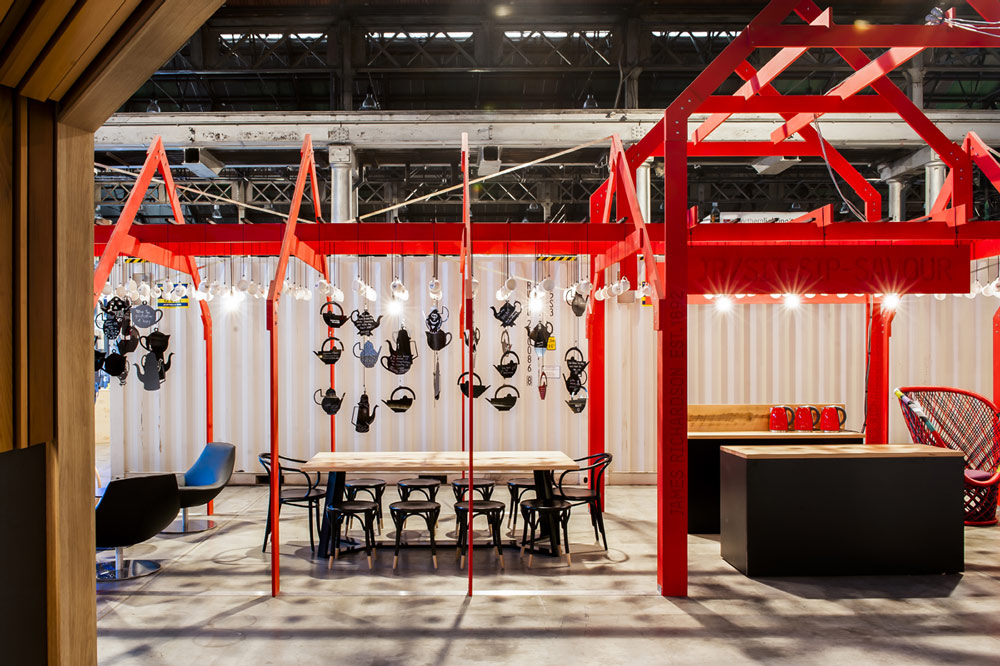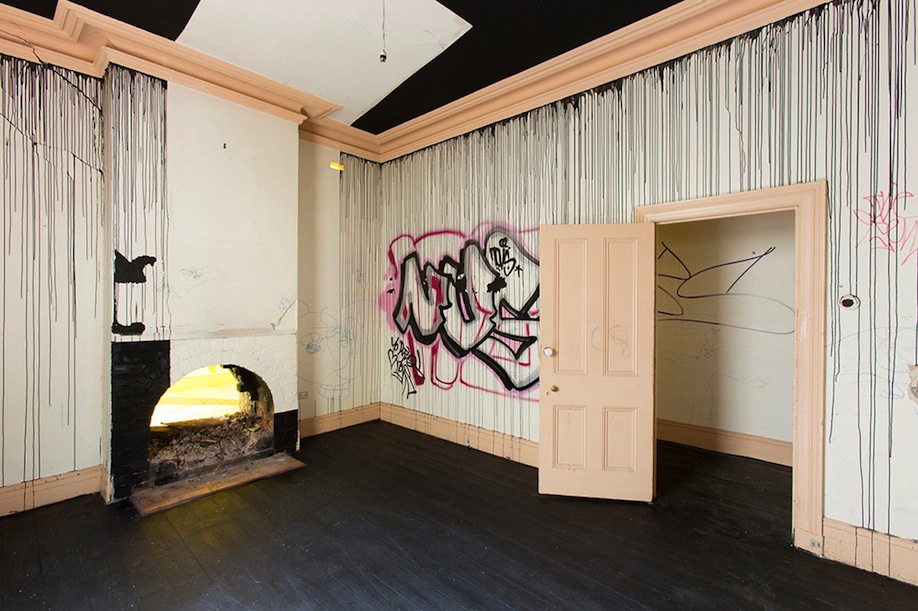 Fold Theory
Folk Architects Pty Ltd
Garrett Donnelly Creative Consultant
Hecker Guthrie
Justin Architecture
McBride Charles Ryan
National Gallery of Victoria
NGV + Mathery
Studio Yellowtrace
Tomahawk Studios // Archer Breakspear
UNO AUSTRALIA
Object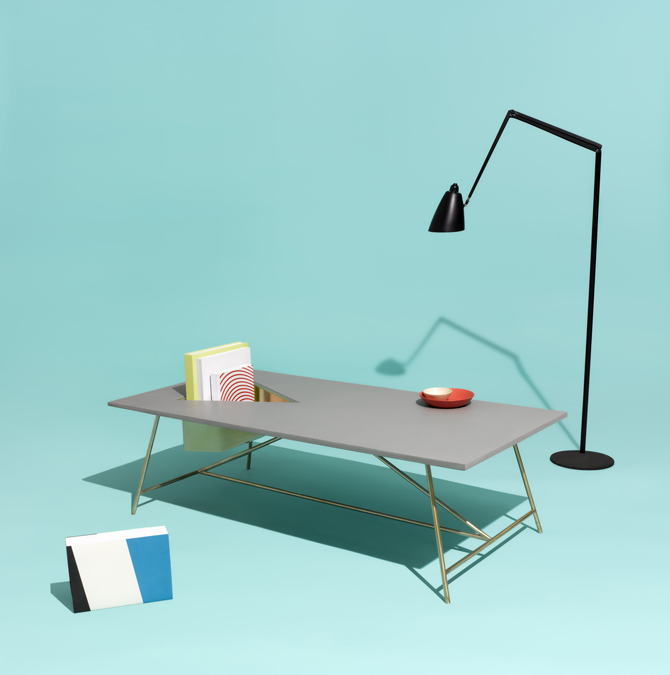 Ben Wahrlich for Anomaly
Auhaus Architecture
Brendan Jurich, Designer Maker
Carr Design Group
ChristelH
Christian Tucker
Christopher Boots
Coco Flip
Daast
kashin & Southwood-Jones
DesignByThem
Didier
Helen Kontouris
ISM Objects Pty Ltd
Josh Carmody
Keith Melbourne
Luxxbox
Matt Prince Design
Nick Sadowsky Design
Ross Gardam
Tomahawk Studios // Tomek Archer
Wood Melbourne
Work-Shop by MGDC
Yellow Diva
Workplace over 1000sqm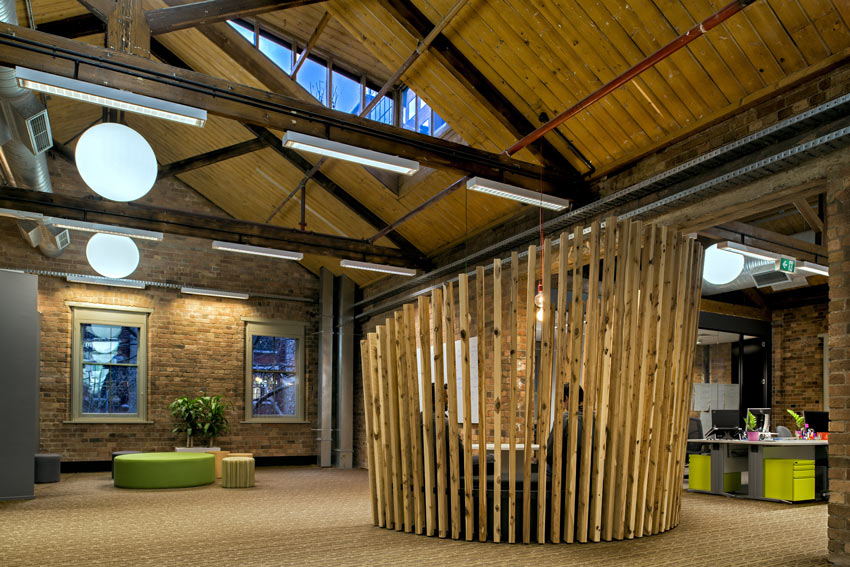 Architectus
Bates Smart Architects Pty Ltd.
Bates Smart
Büro
BVN Donovan Hill
Carr Design Group
Carr Design Group
CO-AP (Architects)
Cox Rayner Architects
dwp|suters
futurespace
Geyer Pty Ltd
Hames Sharley
HASSELL
HBO+EMTB
Intermain Pty Ltd
k20 Architecture
Landini Associates
Marc&Co Architects, Baber Studio, Jarosz Design
Peckvonhartel
PTID
WMK Architecture
Woods Bagot
Workplace under 1000sqm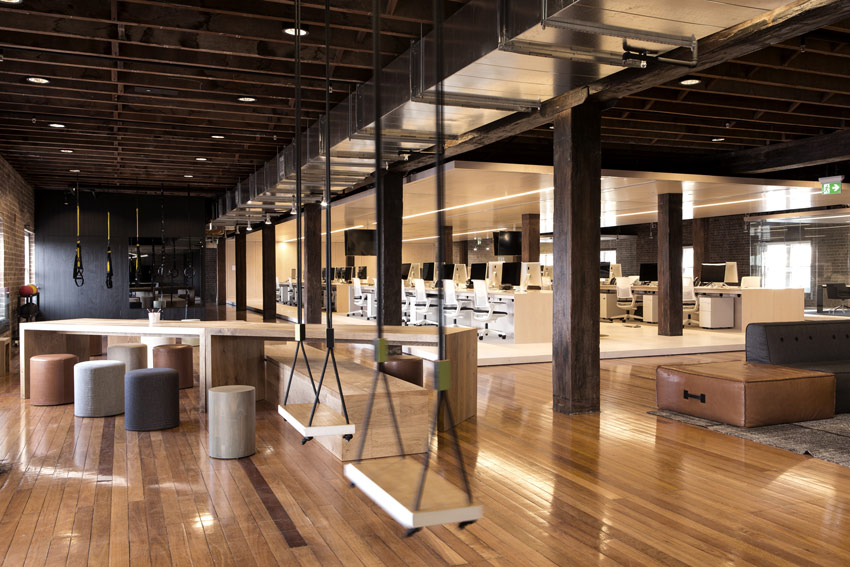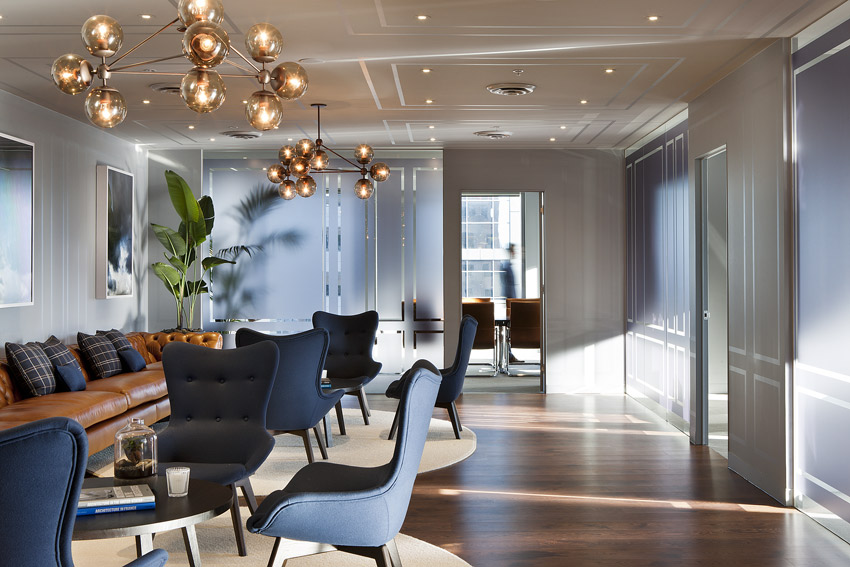 Acme&Co
Alexander &CO.
ARM Architecture
BVN Donovan Hill
Carr Design Group
Clare Cousins Architects
Custance
form follows function
IF Architecture
Kavellaris Urban Design
M STUDIO
MAKE Creative
Matt Gibson Architecture + Design
Melbourne Design Studios
Meyer Shircore and Associates Architects
Mim Design
Molecule
PHOOEY Architects
RK-D
Robert Mills Architects and Interior Designers
Studio 103
The Bold Collective
Those Architects and End of Work
Thoughtspace
International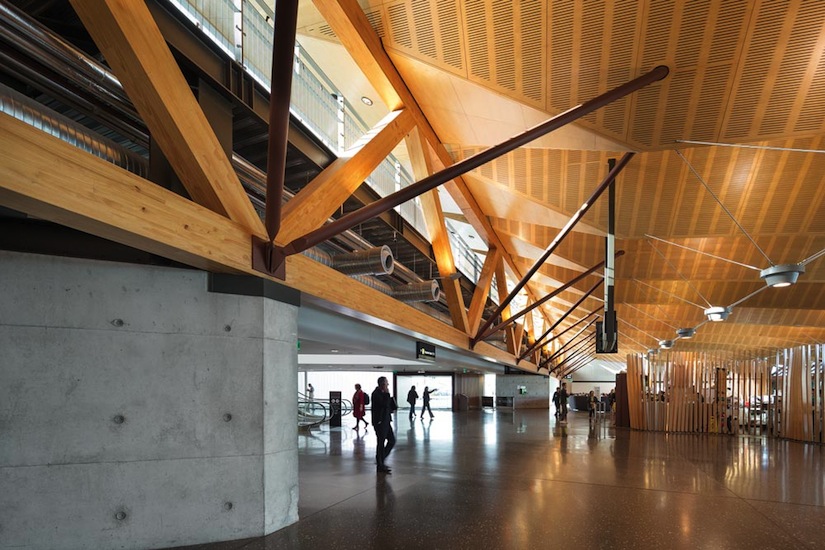 BVN Donovan Hill
HASSEL
pmdl Architecture & Design Pty Ltd
Schin Architects
Studio505
Sumu Design & Caon Studio & PDM International
Travis Walton Architecture
Emerging Designer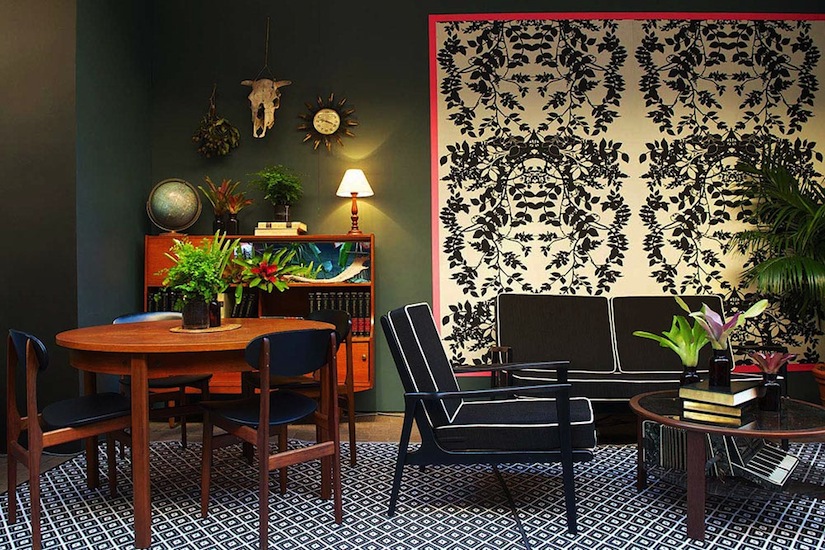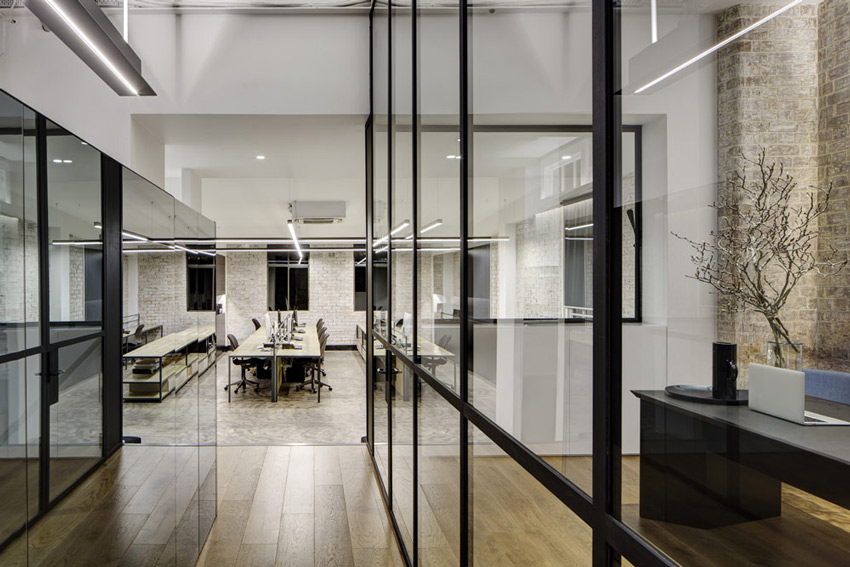 Acme & Co.
Alexander & Co.
Ben Wahrlich for Anomaly
Workshop Objects
C+M Studio
CristelH
Christian Tucker
Coco Flip
Daast
Eades and Bergman
Figureground Architecture
Fiona Lynch
Folk Architects
IF Architecture
Josh Carmody
Justin Architecture
M Studio
MAKE Creative
Matt Prince Design
Melbourne Design Studios
Molecule
Nick Sadowsky Design
Studio 103
Studio Yellowtrace
The Bold Collective
Those Architects and End of Work
Travis Walton Architecture
Wood Melbourne
Designer of the Year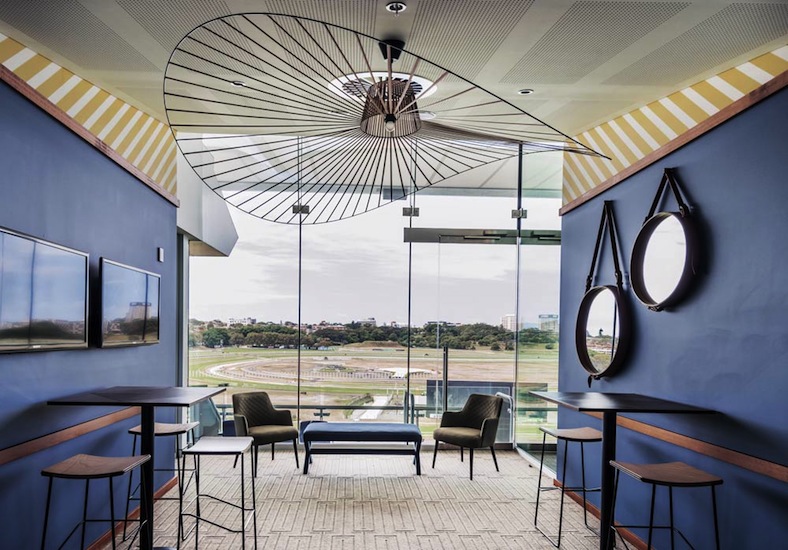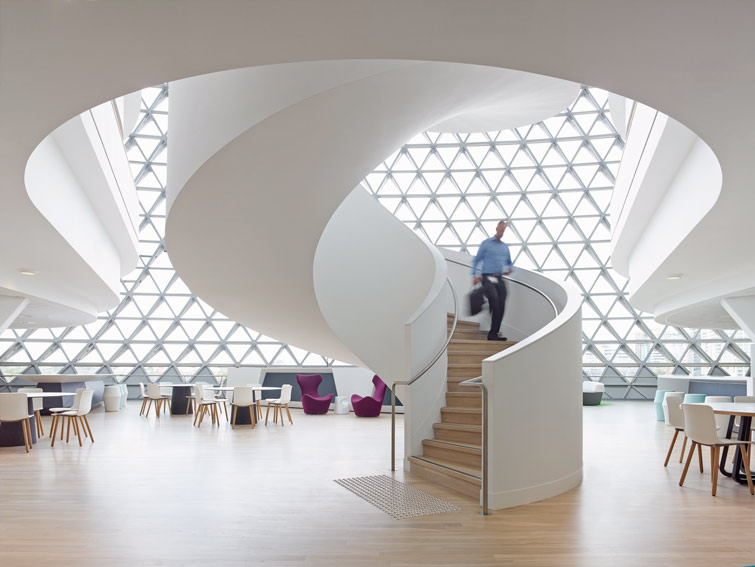 Greg Natale Design
HASSELL
Luchetti Krelle
McBride Charles Ryan
Travis Walton Architecture
Woods Bagot
Sustainability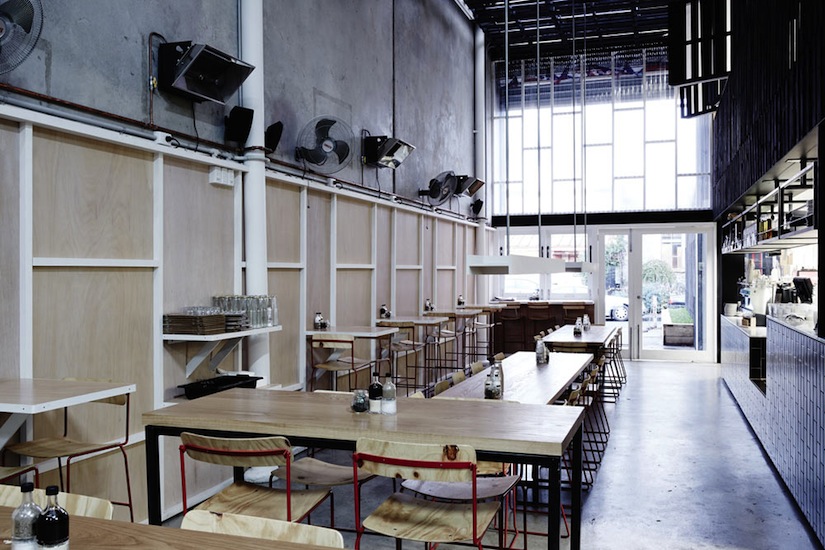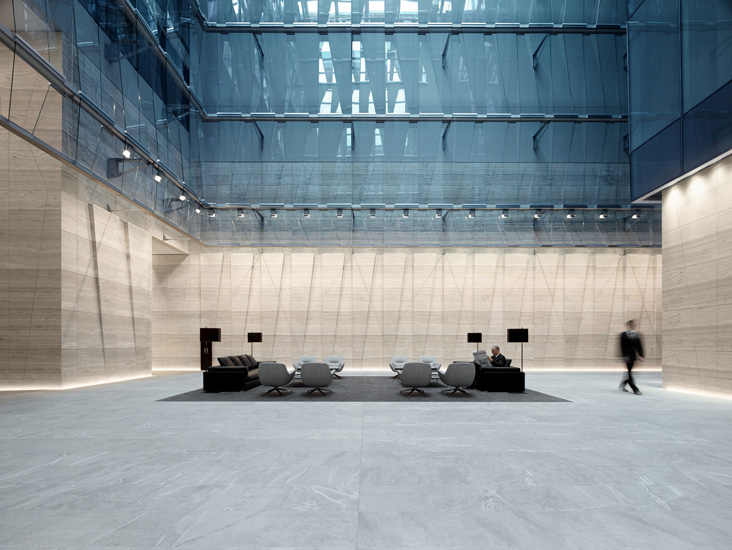 Figureground Architecture
Woods Bagot
BVN Donovan Hill in association with JASMAX
HASSELL
Studio505
Bates Smart
Breathe Architecture
McBride Charles Ryan
Intermain
Helen Kontouris
Gold Medal
Madeline Lester AM
Meryl Hare
Chris Connell
John Wardle
Based around King Living's engineered steel frame, the new Zaza sofa blends form and function with detachable backs and arms.