Above: Captain Melville by Breathe Architecture, photo by Andrew Wuttke.
2015: Last year's winner of IDEA's Hospitality award was Acme&Co for the Archie Rose Distillery, a warm and woody venue that emerged from what was once a regular steel shed. The multidisciplinary practise created a completely immersive and sensory environment which brings visitors face-to-face with the process of distillation, as well as the Archie Rose brand. The win is a strong reflection on Acme&Co, who won IDEA's Emerging Practise award just the year prior.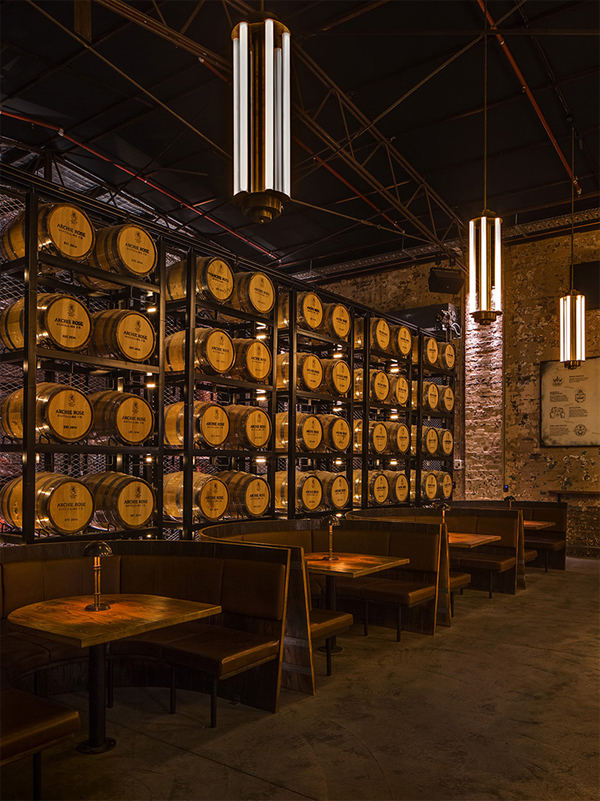 2014: DesignOffice, the Melbourne-based studio behind Pop Down Bar (which won IDEA's 2015 event award), took out the 2014 Hospitality award for A.Baker – an all-encompassing bakery, bar, and culinary destination in Canberra. The interior encompasses the history of the venue, which was gutted by fire, with an industrial and raw interior of steel, concrete, bluestone, and leather.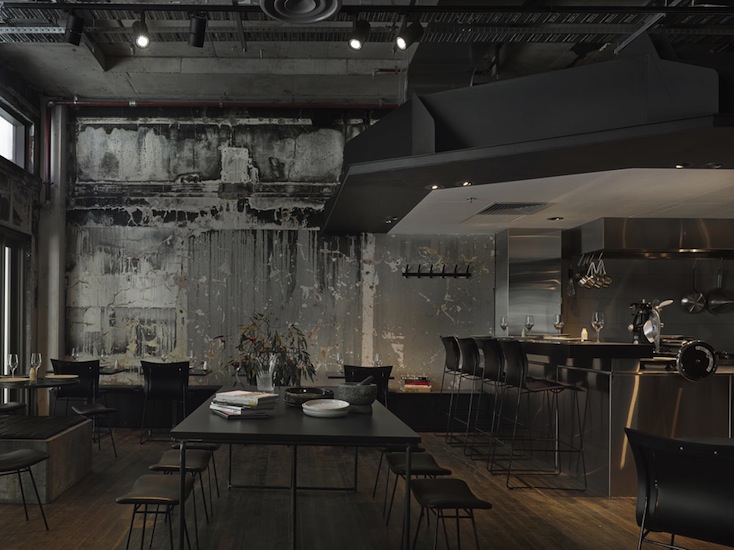 2013: For their rejuvenation of one of Melbourne's Heritage listed hotels, Breathe Architecture won the 2013 Hospitality award. Captain Melville is an inner-city restaurant and bar with a sleek and modern interior that rose from an 1850s building. Exposed sandstone walls and indoor greenery combine with unfinished timber for an upmarket yet approachable venue.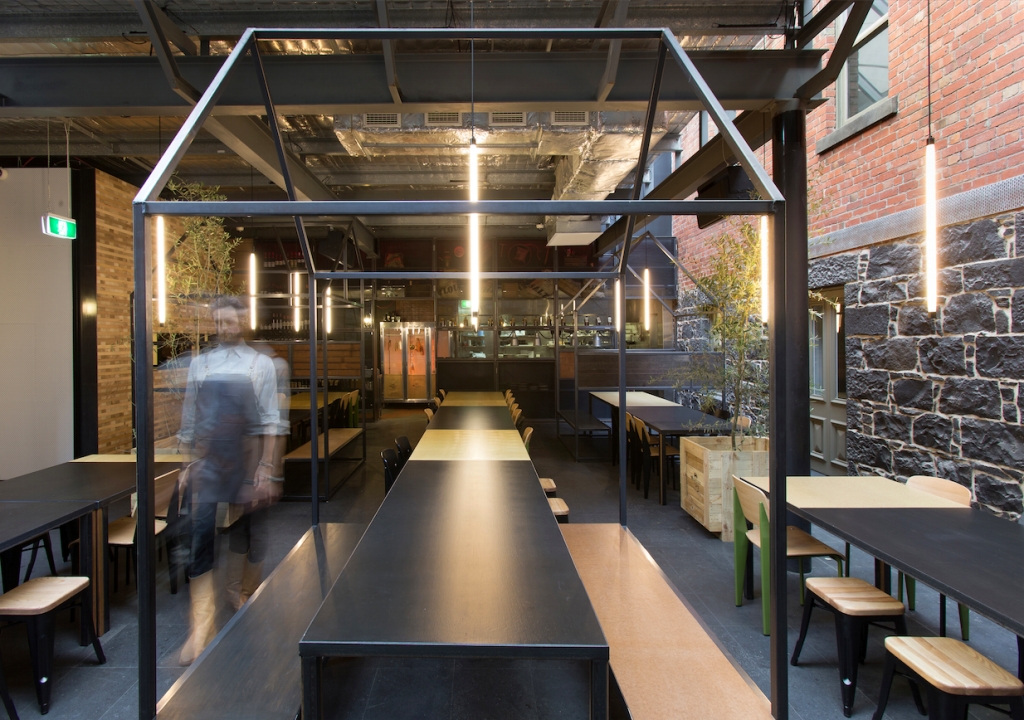 2012: 2012 saw a tie between two projects – the National Hotel by Breathe Architecture, and Stokehouse Restaurant by Arkhefield. The National Hotel emerged from an existing building that was gutted and refurbished. Sectioned into zones – café, booth seating, dining room and courtyard – the venue is industrial and characterised by various textures that dance across the surfaces, from patterned concrete blocks to the parallel lines of timber panelling. "This hotel's quietly seductive charm lies in its pared back robustness and honest application of a raw material palette," said 2012 jury chair, Leanne Amodeo, of the project.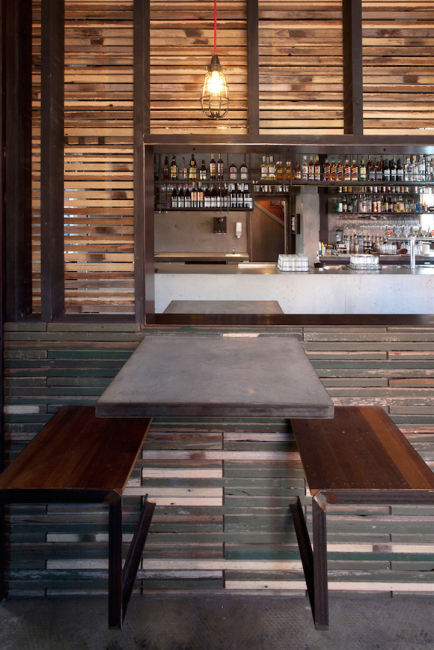 Drawing with the National Hotel, the Stokehouse Restaurant by Arkhefield also took out the 2012 Hospitality award. Situated right on the edge of Brisbane's South Bank river, the restaurant's interior reflects its nearby surrounds with a sculptural spline that runs down the middle of the venue in a graceful, water-like fashion. "This restaurant integrates the river theme in a very smart and elegant way making for a richly inspired dining experience," commented 2012 jury member Alexander Lotersztian.