Above: BDDW Nixie Desk Clock, image courtesy BDDW.
This article originally appeared in inside 91 – available now on newsstands, or digitally through Zinio.
Quickly gaining a name for its outstanding work ACME&CO (Vince Alafaci and Caroline Choker) pursues a style that is simultaneously eclectic and minimal with materiality and luminosity paired beautifully throughout its oeuvre. Indeed, in three short years it has won a range of awards. It was named winner in both the Emerging and Hospitality (for Archie Rose Distillery) categories in last year's IDEA awards. For the Restaurant and Bar Awards, Archie Rose saw it named Best International Bar, and Best Australian and Pacific Bar. In 2014, it was awarded Emerging Interior Design Practice by the Design Institute of Australia. With Alafaci stating, "Caroline and I are obsessed with art and light" these artefacts are "a collection of some pieces that we have acquired and others that we dream of…"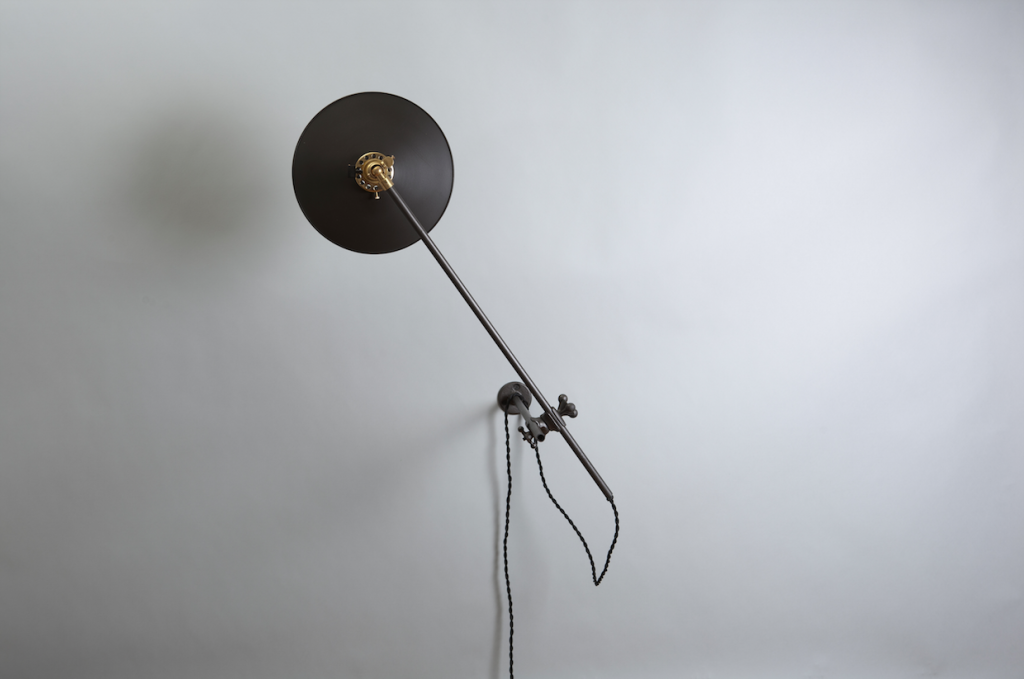 WORKSTEAD WALL LAMP
From the architects and designers of Workstead (NY Charleston and Brooklyn) comes this simple, linear "industrial beauty, adjustable to illuminate any interior surface".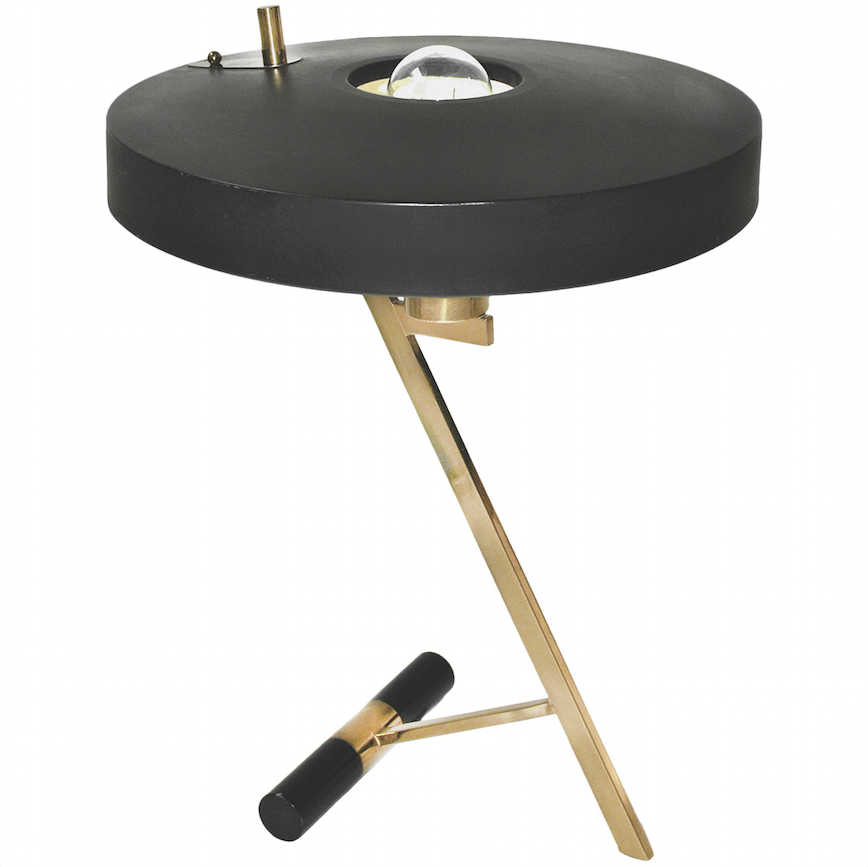 LOUIS CHRISTIAAN KALFF 1955 TABLE LAMP MODEL 'Z'
Dutch born Kalff joined Philips in 1925 as a graphic artist in the advertising department. This didn't stop him, however, from designing furniture, including this piece of "mid century timelessness, a rare icon designed for Philips" as well as several Philips executive houses and the Dr AF Philips Observatory.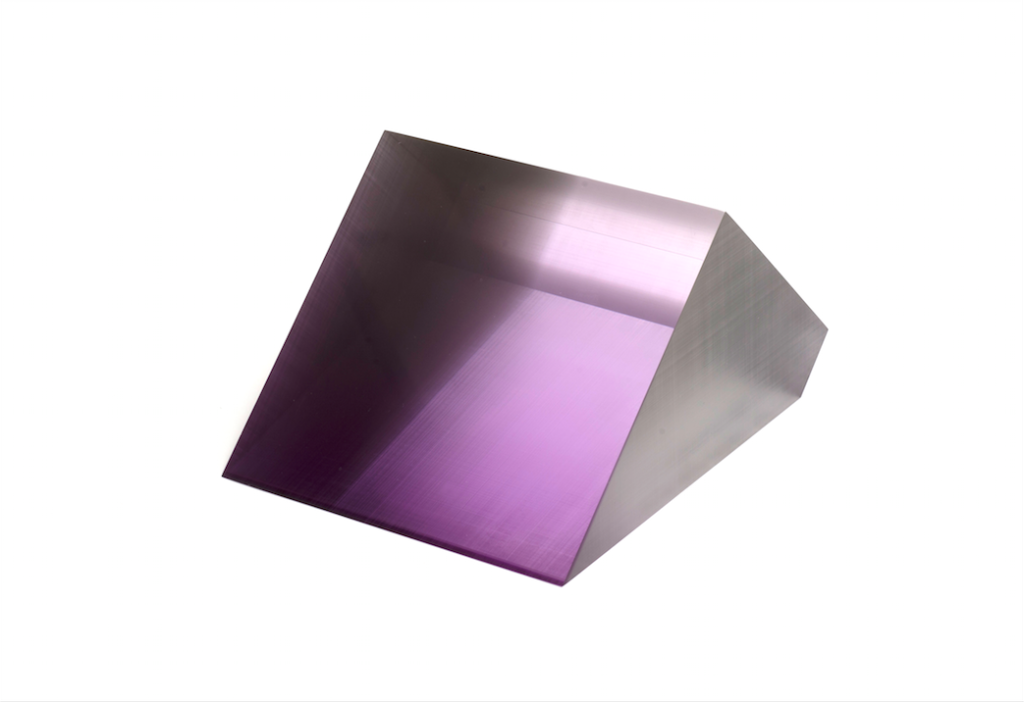 PHILLIP LOW SCULPTURE
Using coloured and clear acrylic, the surfaces are polished to create colour separation: "Mesmerising sculptural element, faceted to manipulate light and colour."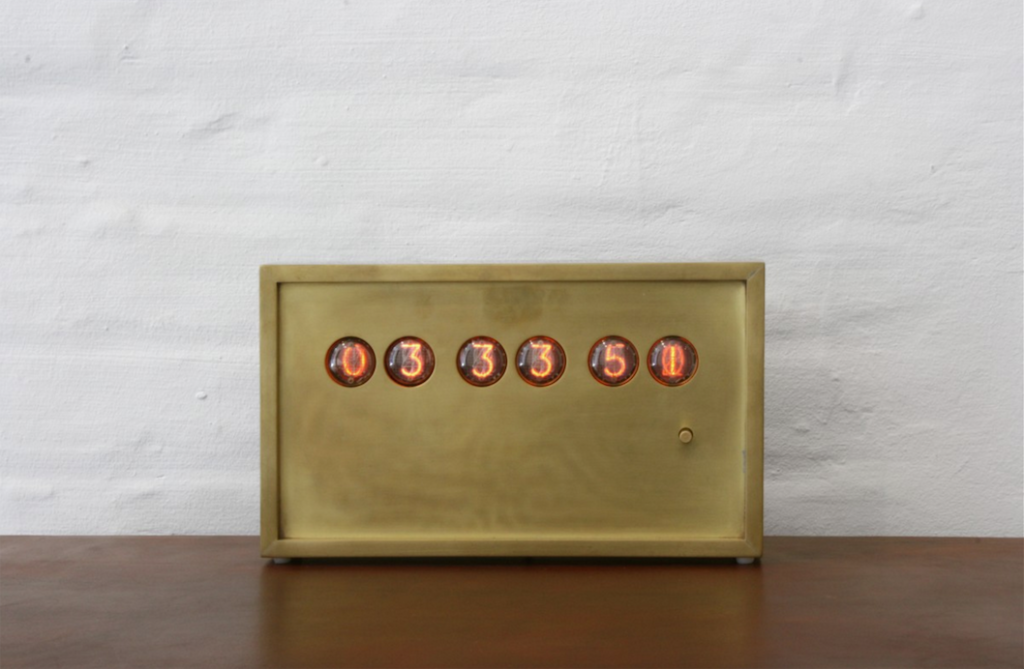 BDDW NIXIE DESK CLOCK
The Nixie Desk Clock by New York design firm BDDW encapsulates the well-crafted and timeless work of founding designer Tyler Hays, as a "monolithic object, functional with digital nostalgia".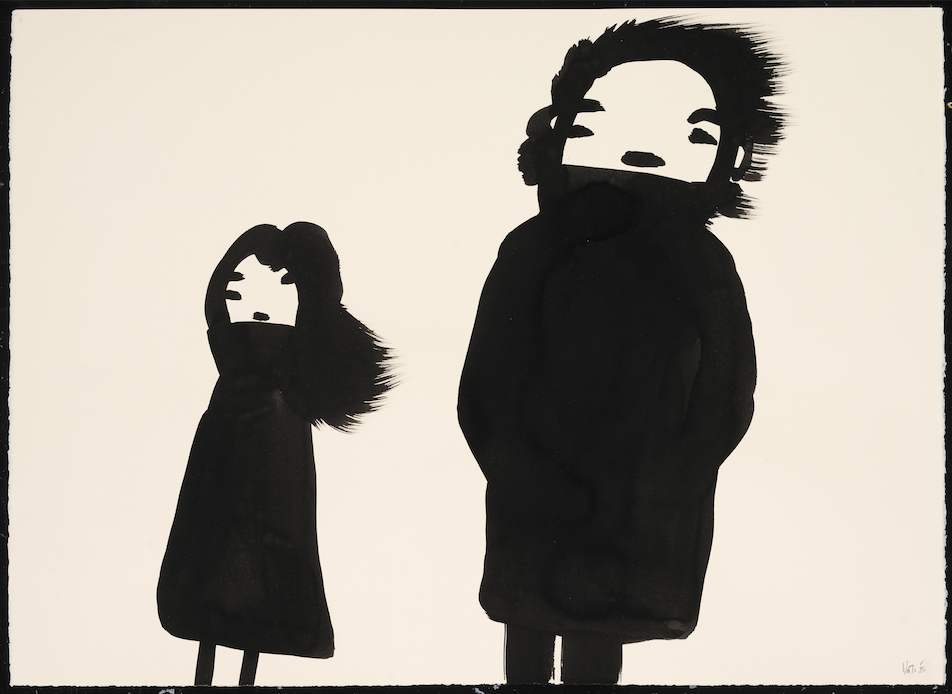 NOAH TAYLOR UNTITLED ARTWORK
Siting religious art and comic books as his inspirational source, Taylor's work is "monochromatic quirky contemporary works, reflections of human life".
Subscribe to inside magazine today – available now on newsstands, or digitally through Zinio.