Written by Inside, Images by: Murray Fredricks.
In three short years, ACME&CO has made an indelible impression on the architecture and design world in Australia. As last year's Interior Design Excellence Awards (IDEA) Emerging winner, its creative and innovative work has been recognised as design of the highest order, deserving of its many accolades.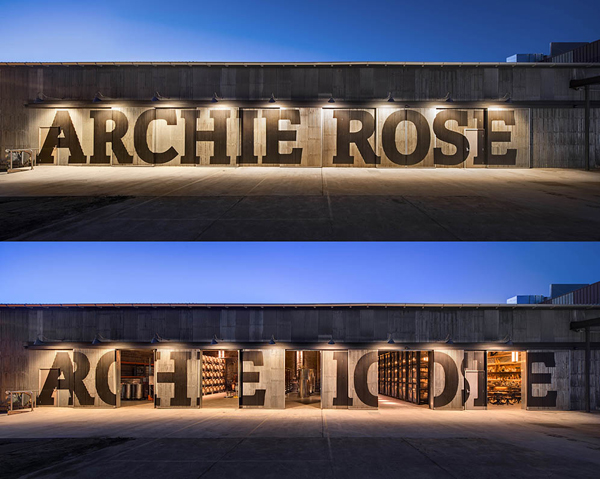 The principals of ACME&CO, Caroline Choker and Vince Alafaci, commenced their designing careers separately, honing their craft in other practices, before an opportunity to collaborate on a project brought them together. Through this partnership ACME&CO was established in 2013. The studio presents design that encompasses a holistic vision creating seamless architecture and design solutions that are site specific and achieve clients' commercial objectives. The practice delivers a broad range of creative projects, both large and small, that include the hospitality, residential, commercial, industrial, public and the adaptive reuse sectors.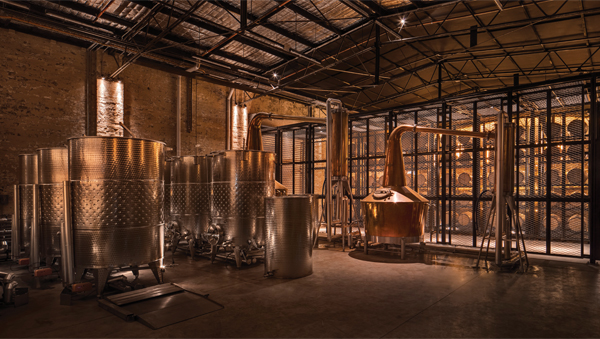 Hospitality projects are particular favourites, as both Choker and Alafaci enjoy the speed of such projects and the human interaction that occurs with this genre of design. In this year's awards, the practice was the Hospitality category winner for Archie Rose Distilling Co, a project that perfectly encapsulates ACME&CO's philosophy and showcases its approach to design. The studio is constantly seeking new ways to solve problems through experimentation in ideas, materials and technology, as its team endeavours to explore the fundamentals of environment, sustainability, space, proportion, light and materials.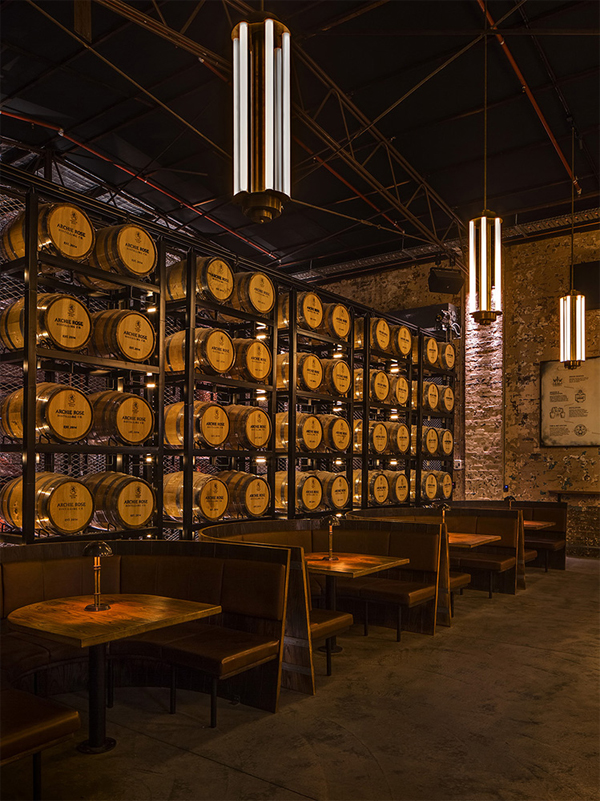 Choker and Alafaci form close ties with their clients and these relationships reflect the design values, integrity and transparency of the practice. The future will be a bright one for ACME&CO as today the spotlight shines on a studio that represents the very best in creative design in Australia.
INSIDE 89 is on newsstands now, and available through Zinio.