Over four days in October, Shaw Contract invited a group of influential designers from Australia and New Zealand to experience the energy and excitement of Shanghai, as well as Shaw Contract's extensive global presence in the APAC region.
The action-packed trip included time at Shaw Contract's LEED Silver Certified Nantong manufacturing facility as well as opportunities to find inspiration through exploring local culture and design. ADR takes a look at key parts of the tour and chats to some of the designers about their experiences.
Nantong manufacturing facility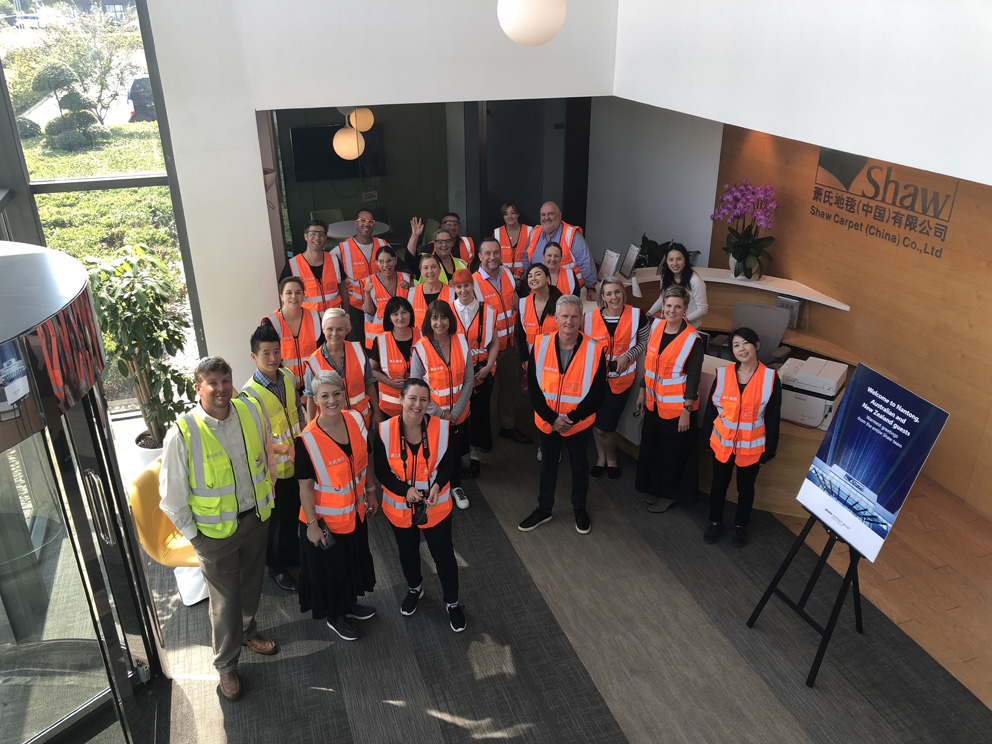 Guests received a tour of Shaw Contract's state-of-the-art carpet tile manufacturing plant in Nantong, China, with the capacity to produce millions of square metres of carpet each year. Each client was invited to review Shaw Contract's latest and upcoming collections to ensure Shaw Contracts offering is finely in tune with local requirements.
The Bund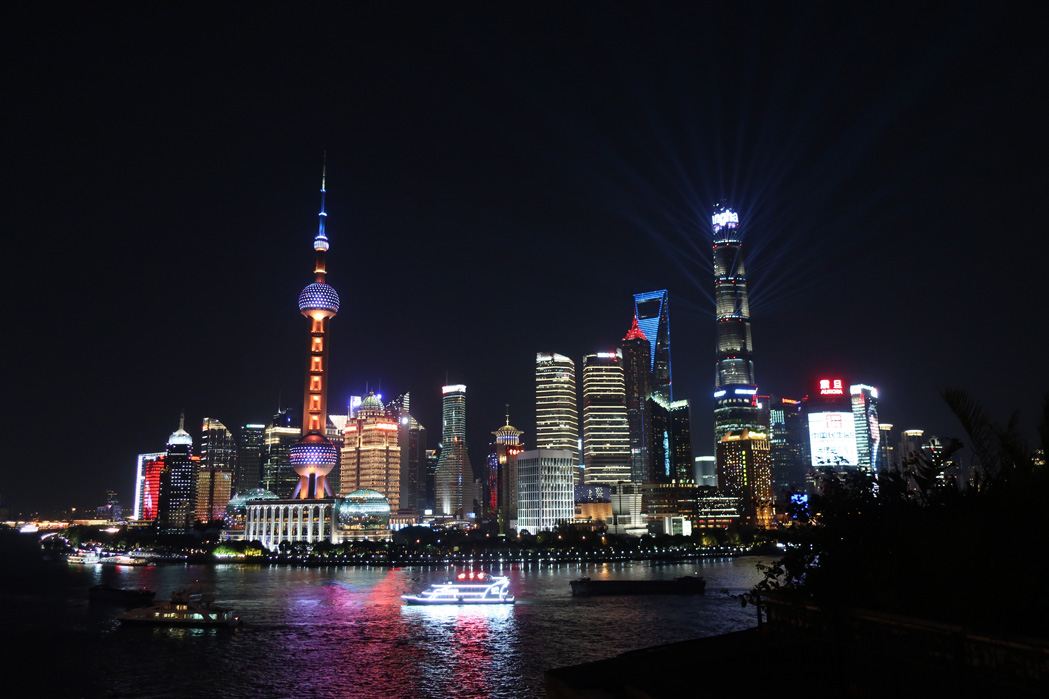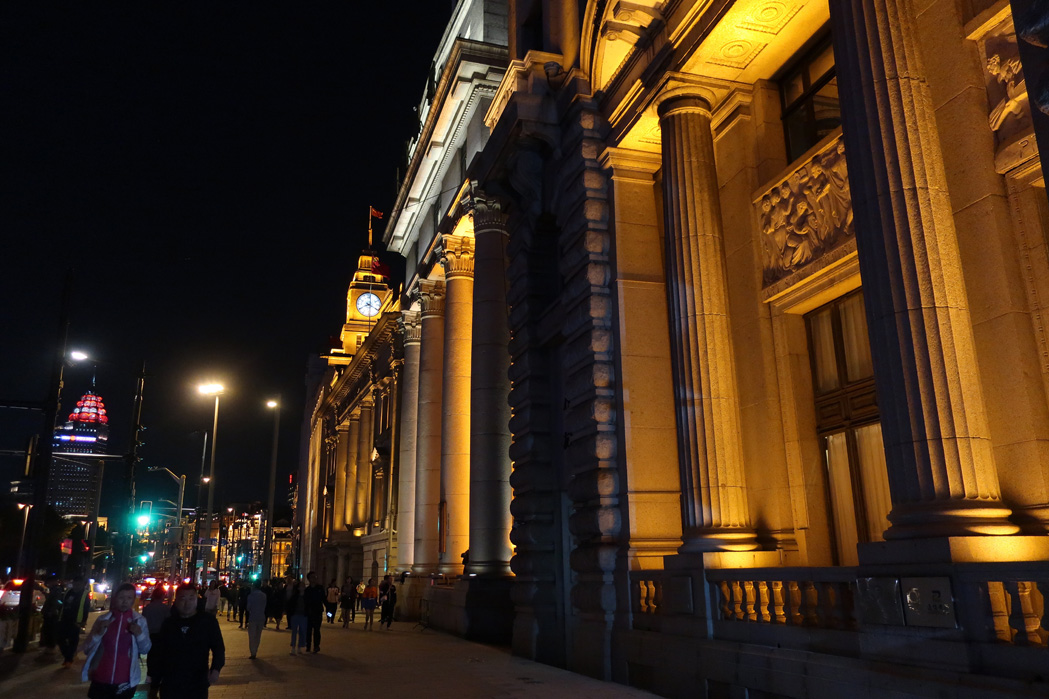 Housed in the illustrious Bund 18 building, Hakkasan Shanghai is a stunning example of striking design, alluring cuisine and exceptional mixology and sommelier skills, set against Shanghai's most iconic view. Guests enjoyed dinner at the restaurant before heading for drinks at the Fairmont Peace Hotel's Jazz Bar for a glimpse of Shanghai's luxurious Art-Deco masterpiece in an area rich in architecture from the 1920s and 1930s.
Lion Forest Garden in Suzhou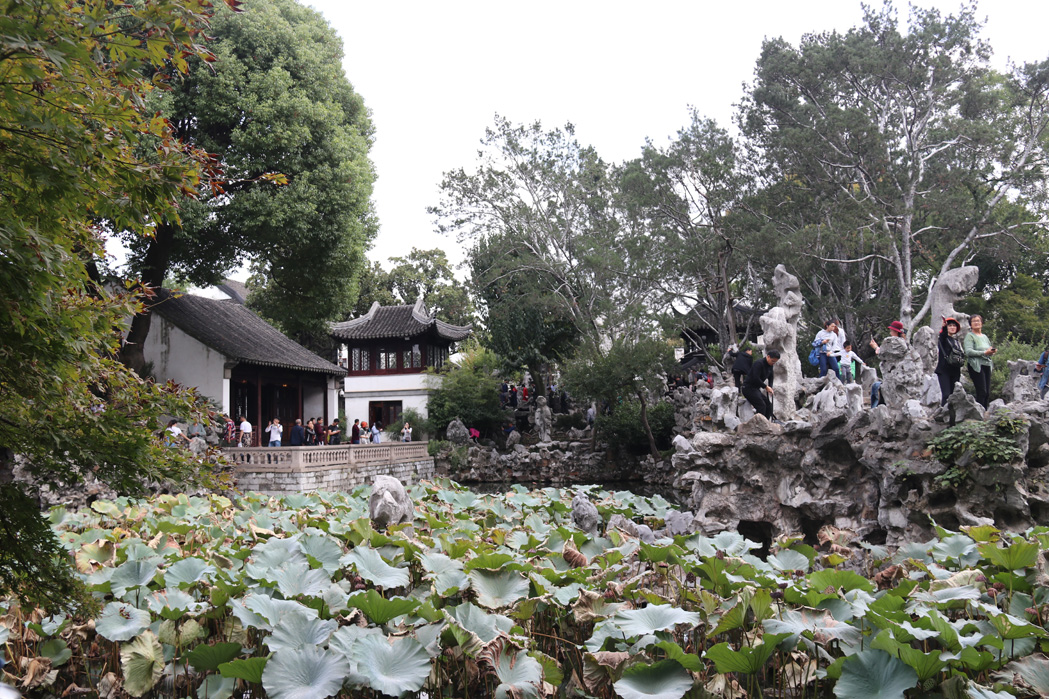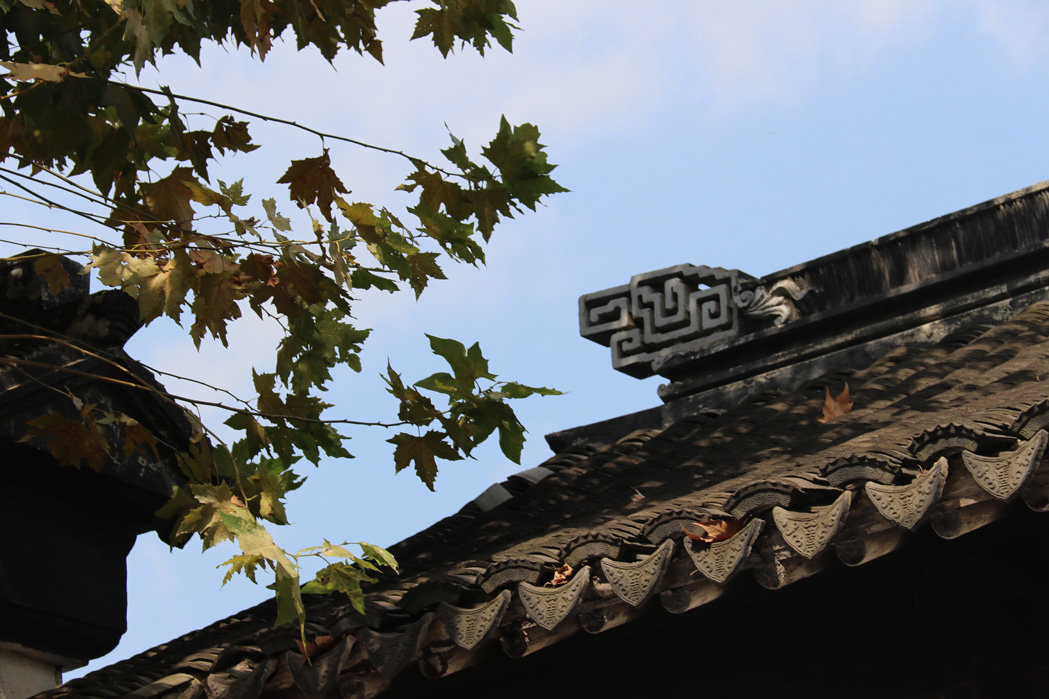 The trip included a tour of the Lion Forest Garden in Suzhou, which was originally built in 1342 by the Monk Tianru and is one of the most famous and representative gardens of ancient classical style.
Suzhou's 'No.1 Silk Factory'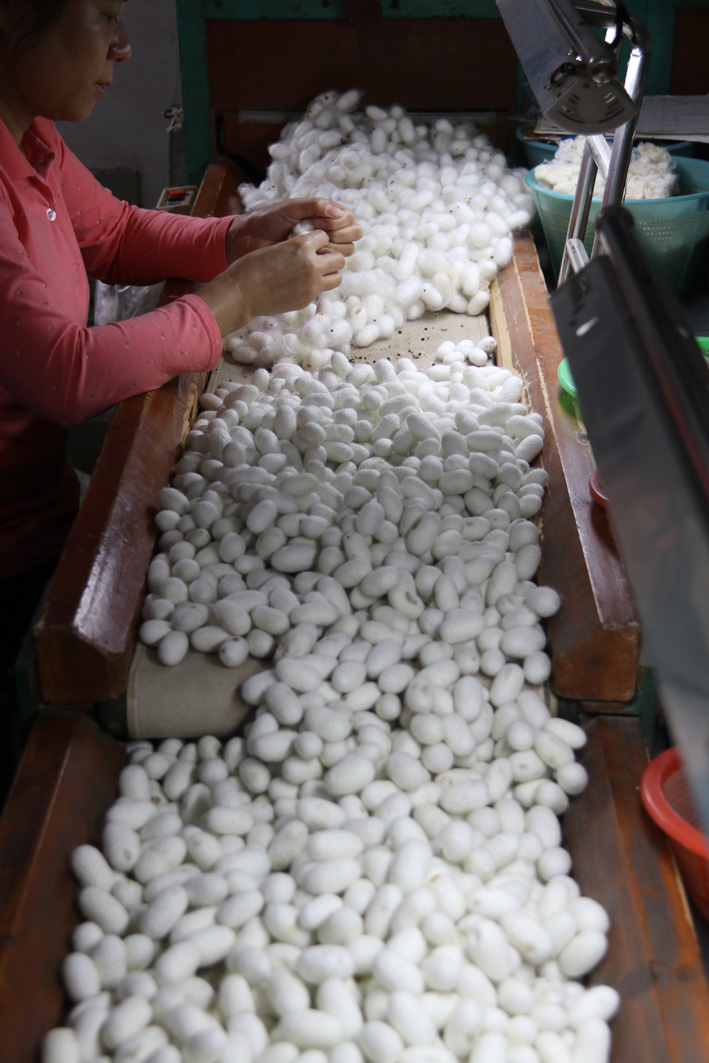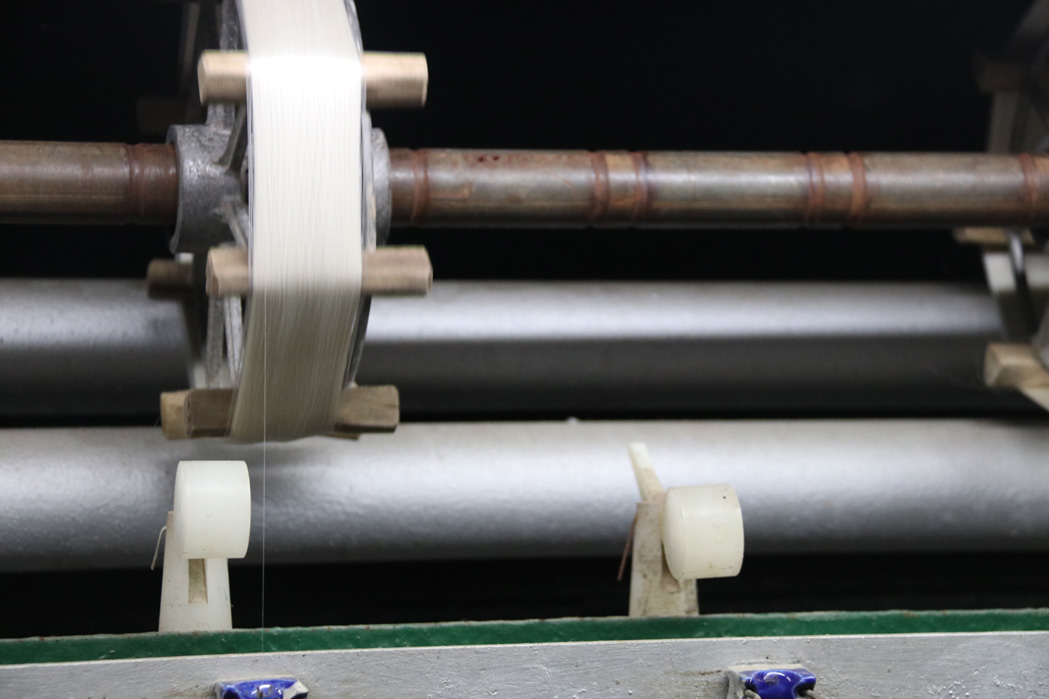 Next, it was on to Suzhou's No.1 Silk Factory. This facility was established as a state-owned factory in 1926 and nowadays is the country's largest silk factory. The highlight of its museum is the massive, 80-year-old silk-spinning machines that weave together impossibly thin threads. Eight cocoons are needed to make a single usable thread of silk. The museum shows the entire process of silk production and features why silk was, and still is, so precious a commodity.
Zhouzhuang water village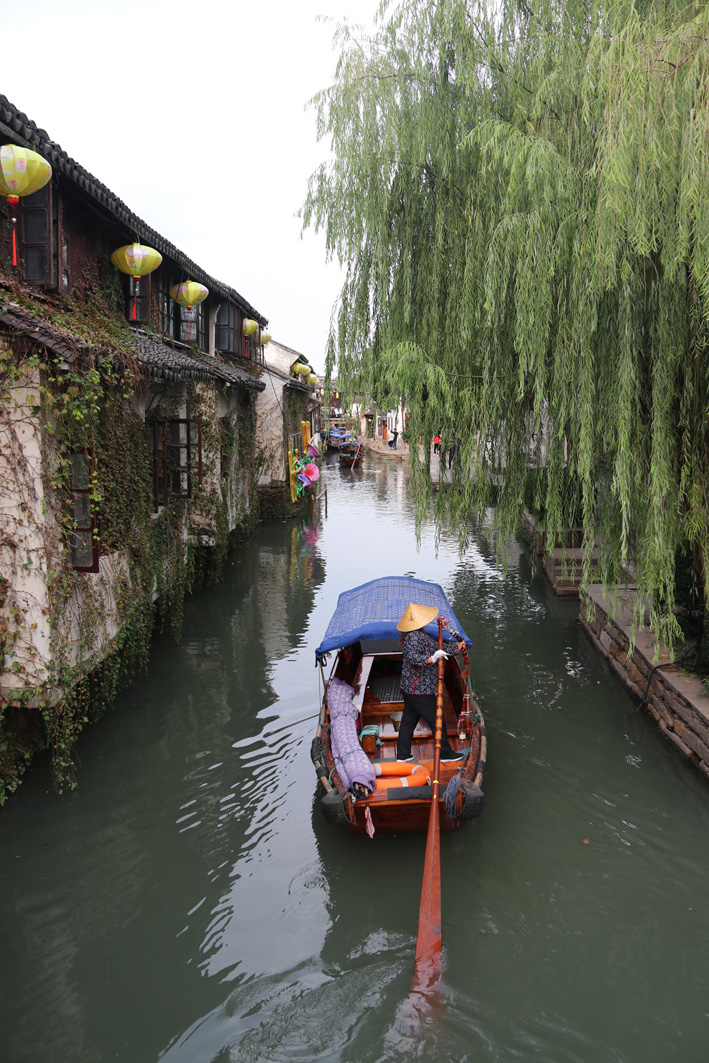 With its interconnected waterways and beautiful environment, the city is often referred to as the Venice of the East. Zhouzhuang's simple, well-preserved architecture dates back more than 900 years. The majority of residences were built in the Ming and Qing dynasties, and nearly 100 classic courtyards and 60 carved-brick archways are still in use. In this water village, locals live their life on the waterways, continuing to carry out everyday activities on the water, from washing clothes to shopping from vendors in boats.
What did the guests think?

Trent Schatzmann, Cox Architecture
"The trip to Shanghai was the trip of a lifetime with a wonderful industry supplier and an inspirational group of people.

"The highlight was the factory tour where we learnt the complexity of the art of making commercial carpets. So many processes were explained and we witnessed the process happen. The factory itself was huge with various machines that added layer upon layer to the carpets, which resulted in the carpet tile that we know and trust, delivered to us promptly by our wonderful reps from Shaw.

"Aside from this, there was the inspirational group of designers and staff from Shaw. Designers were flown across from Sydney, Brisbane and Auckland and ensured that every moment of this educational trip was filled with design critique and laughter. We were taken on wonderful day trips to amazing places, and fed an array of delicious food which ranged from one of the best degustation experiences at Hakkasan to eating Bamboo Worms and Locusts…the worms were actually very good.

"I met a new friend in our new rep, Amanda, from Shaw and also met a group of designers that I have kept in touch with.

"It was simply amazing!"
Harry Rowntree, Unispace NZ
"Shaw pulled together a fantastic group of leading architects and designers from the top firms on both sides of the Tasman.  All were thoroughly good company and strong bonds formed in such a short and intensive trip.

"It was wonderful to experience Shanghai and the Shaw Factory through the creative lense of all attendees with a photographic competition through Instagram. Shanghai stunned us all: it is modern, vibrant, safe, green, clean and incredibly affluent.

" It was also incredible to see the intricate machinery utilised to produce the carpet at the Shaw factory. It is a fascinating flip from the typical flow of production to see that the raw material (Nylon) was produced in the USA and shipped out to China for production into carpet for Asia-Pac.

"The factory was highly automated, incredibly clean and had a huge focus on Health and Safety and staff happiness."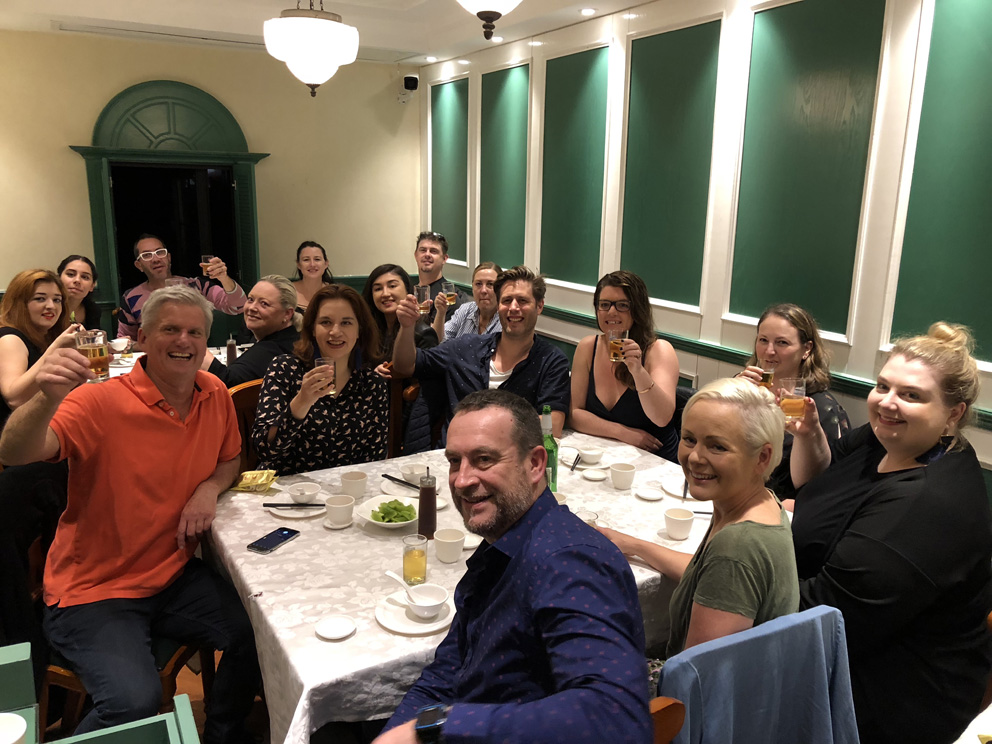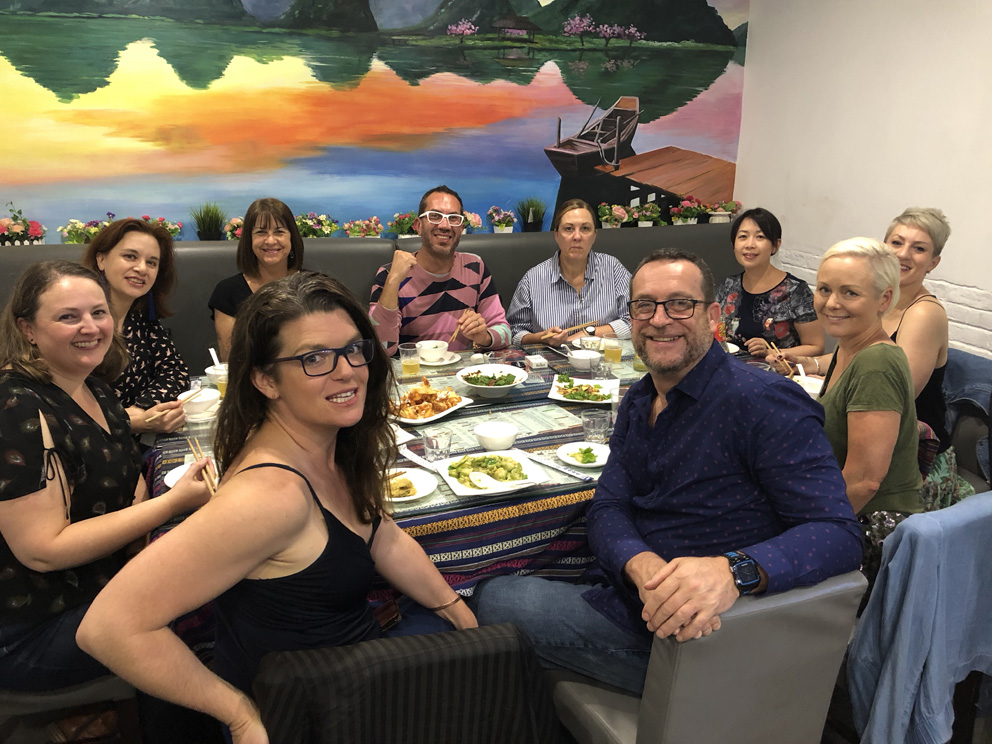 #shawcontractshanghai

You can view all the fun from the tour through the #shawcontractshanghai hashtag on Instagram!
Images courtesy of Kaitlyn Poole & Shaw Contract.
Shaw Contract is an ADR content partner