Recently, Haymes paint colour and concept manager, Wendy Rennie, attended the Interior Lifestyle Living International trade fair in Tokyo, Japan and shares her experience and colour insights from the visit.
Rennie encapsulates the overall Japanese design approach as 'refined and focused' within three main areas, Colour, Materials and Texture.
Colour
The Japanese aesthetic incorporates a unique and subtle use of colour in the colour palette that focuses on landscape through the use of green and earthy tones, as well as floral colours such as pink and lavender. Often accents of colour are used against white to create a striking contrast. The total effect creates a serene beauty that would fit well in the Australian interior aesthetic and complement our lifestyle.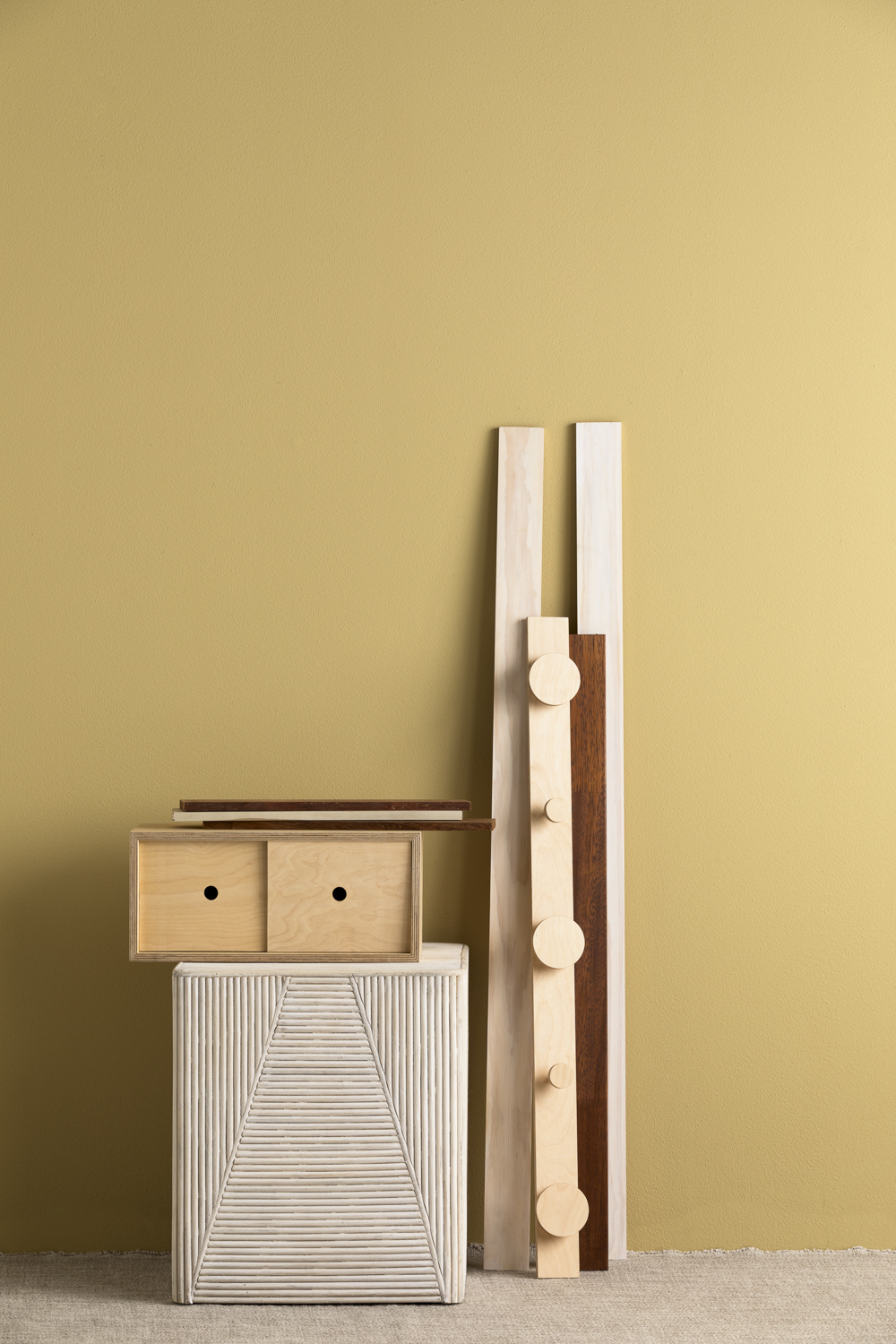 Materials
As an integral material to the Japanese lifestyle wood is showcased in all its glory. The diversity of timber colours from light to dark are ever present, however, the lighter tones are more prevalent – which is in contrast to Milan where dark timber was a focus. The use of timber in furniture exhibits simplicity in design that is effortless and refined, a hallmark of the Japanese aesthetic.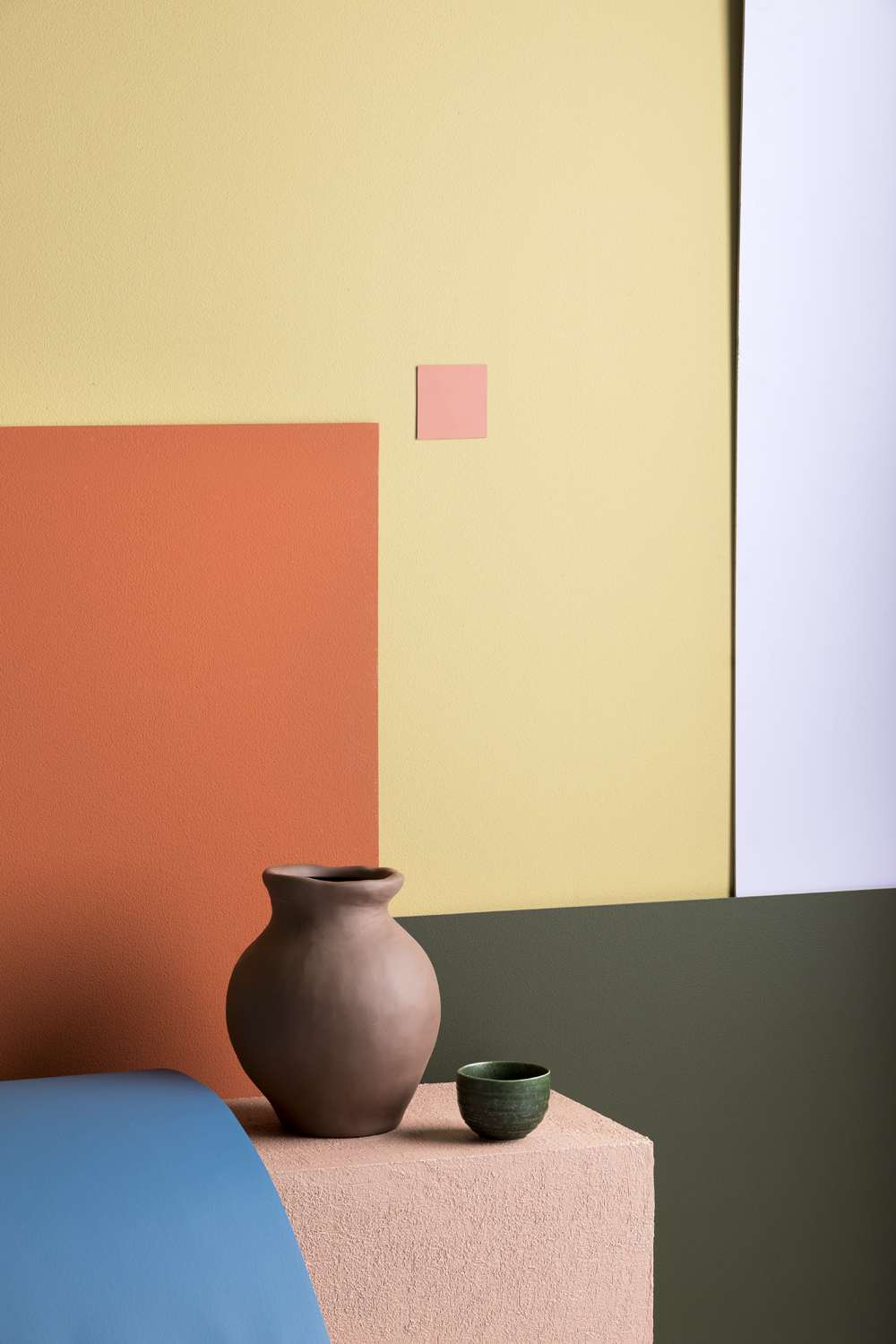 Texture
Texture was incorporated in all design in Japan, from small to large-scale projects. There was texture in paper screens, woven papers, quilted upholstery, ribbed carpeting, linen and multiple applications of texture for wall applications. The focus of the textural narrative was to highlight the beauty of imperfection, as opposed to clean and clear applications, and this created a layered, tactile and bespoke design.