Bathroom Butler is a leading manufacturer of bathroom accessories and heated towel rails. Bathroom Butler is progressively changing the way home owners perceive their bathrooms with the appliances and accessories they choose to install. A bathroom is no longer just a bath, basin, toilet and tiles, and home owners are beginning to understand the importance of acquiring bathroom accessories and heated towel rails as the perfect quality, stylish, hygienic and on-trend companion for every type of bathroom.
Available in different collections the Bathroom Butler heated towel rails not only add to a bathroom's aesthetic elegance but more importantly, they keep towels dry, fresh and hygienically clean as they alleviate the chance for bacterial growth commonly associated with wet towels. The rails also provide a stunning space solution.
While Bathroom Butler cares about your hygiene, they also ensure that your bathroom is kitted out with accessories that remain in fashion. Rose gold and matte black are global trends that have dominated lifestyle and décor publications for well over a year. Bathroom Butler is thrilled to bring home owners its own coloured range consisting of a variety of meticulously crafted items, including towel rails, toilet brush holders, towel holders and toilet papers stands. All accessories are available in polished finishes making any bathroom right on-trend.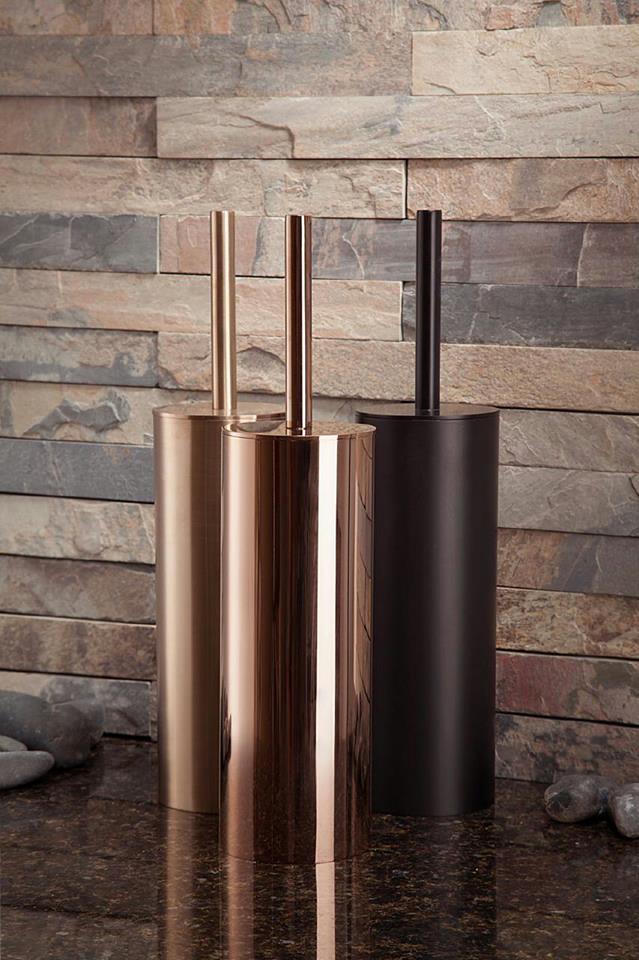 Bathroom Butler's bathroom accessory range and heated towel rails are made from quality Grade 304 Stainless Steel and are also eco-friendly and 100% recyclable.