unltd allows creative lighting possibilities that have never been possible before.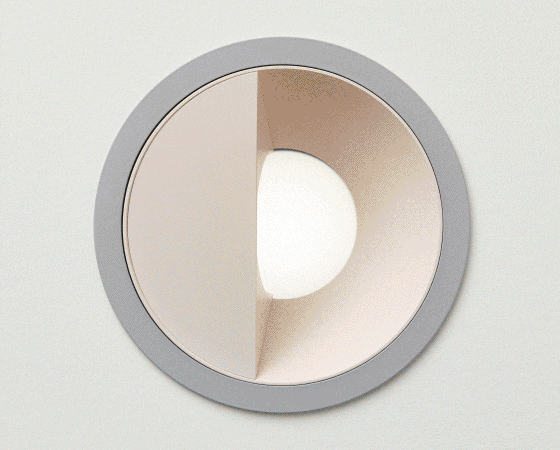 unltd (unlimited edition lighting) is a ground-breaking online luminaire builder giving you the opportunity to stylise your projects in unmatched originality and detail.
It was developed by Melbourne-based lighting consultants ambience, who have worked across various light mediums with award-winning designers on projects such as Aesop, Attica, Hilton and Mecca Cosmetica.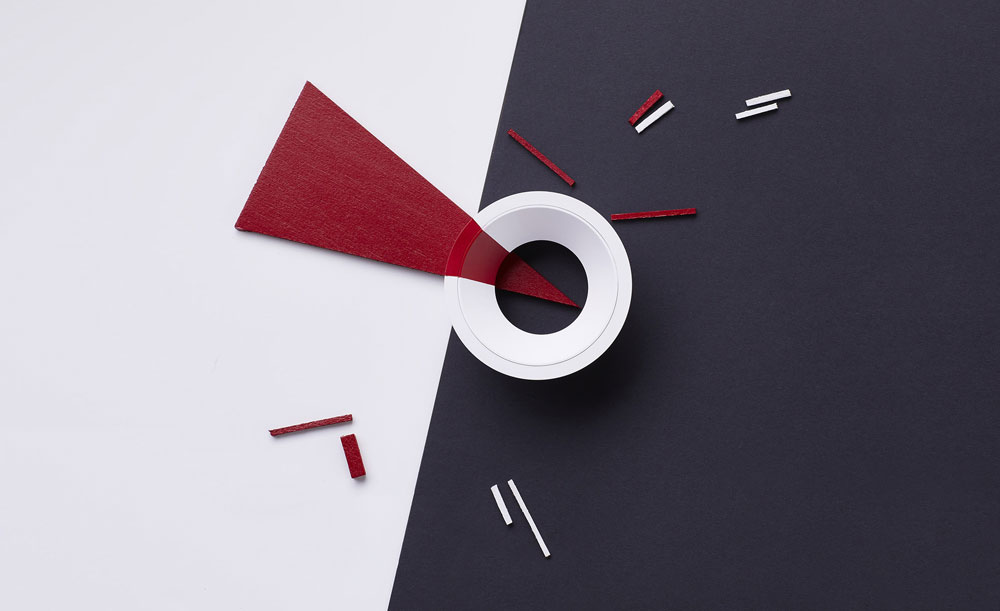 The process for users is extremely easy, simply visit the desktop or mobile site of unltd to create and customise a luminaire from the menu, then ambience will take care of the hard part – the build, assembly and delivery. Simply, it's your very own personalised lighting range creator. Plus, you can create a new and unique product for every project.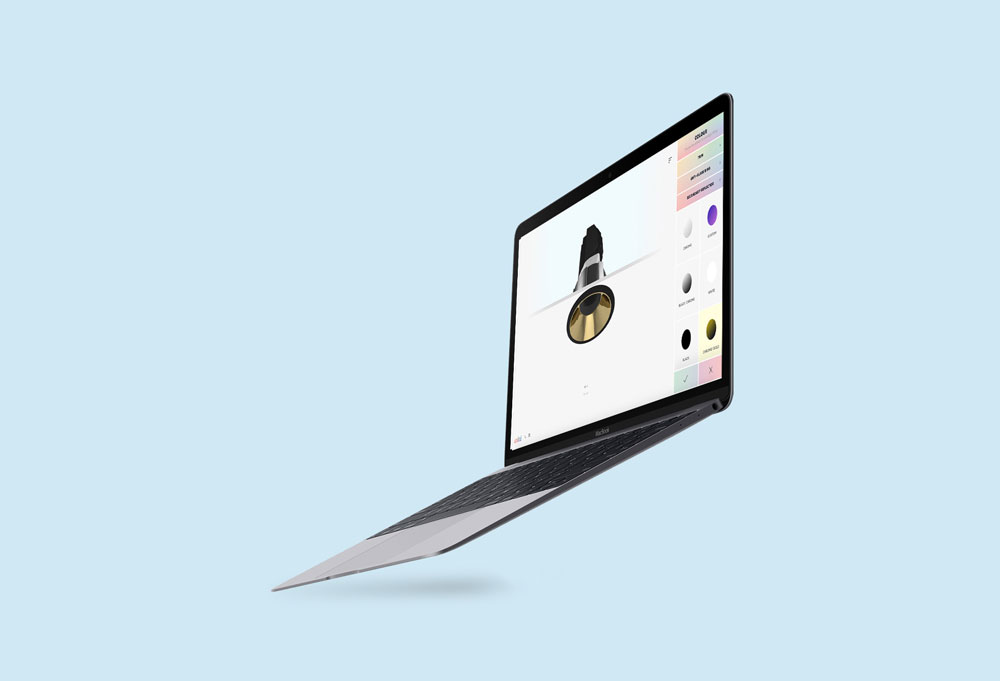 Once a concept has been created, users can instantly submit it to receive a quotation for their creation. The only difficult bit is coming up with a name for your product.
Currently, users can customise a premium-quality intelligent and innovative downlight system developed in Switzerland. The fixtures are high on CRI and low on energy use and have been used across such distinguished projects as Mecca Cosmetica, Reuters, T2 and Nespresso. Shortly, track lighting, profile and bespoke options will be added to unltd.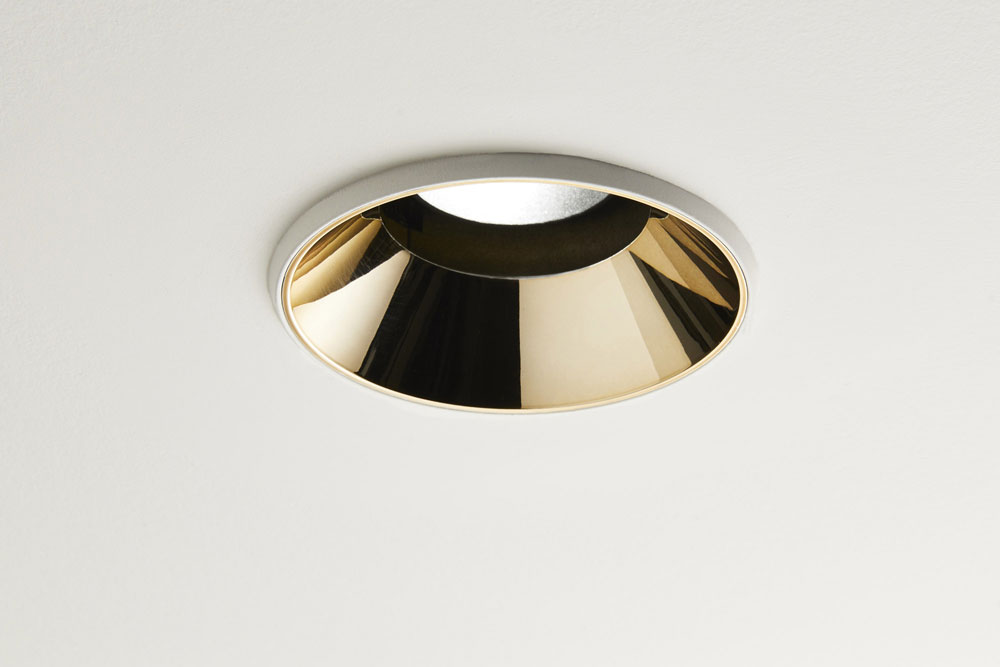 A number of the luminaires produced using unltd have even been customised with specified colour schemes using a variety of Dulux and Porter's colours.
Experience unltd now and see how this game-changing service can give your space and projects unltd possibilities and potential. Launch now ambiencelighting.com.au/unltd/create/sense/