Cultivated has just been announced as the newest sponsor of IDEA 2021, placing its support behind one of the program's most sought-after prizes – the Sustainability Award.
Established in 2013, but officially launched at Melbourne Design Week this year, Cultivated is Cult's in-house sustainability program.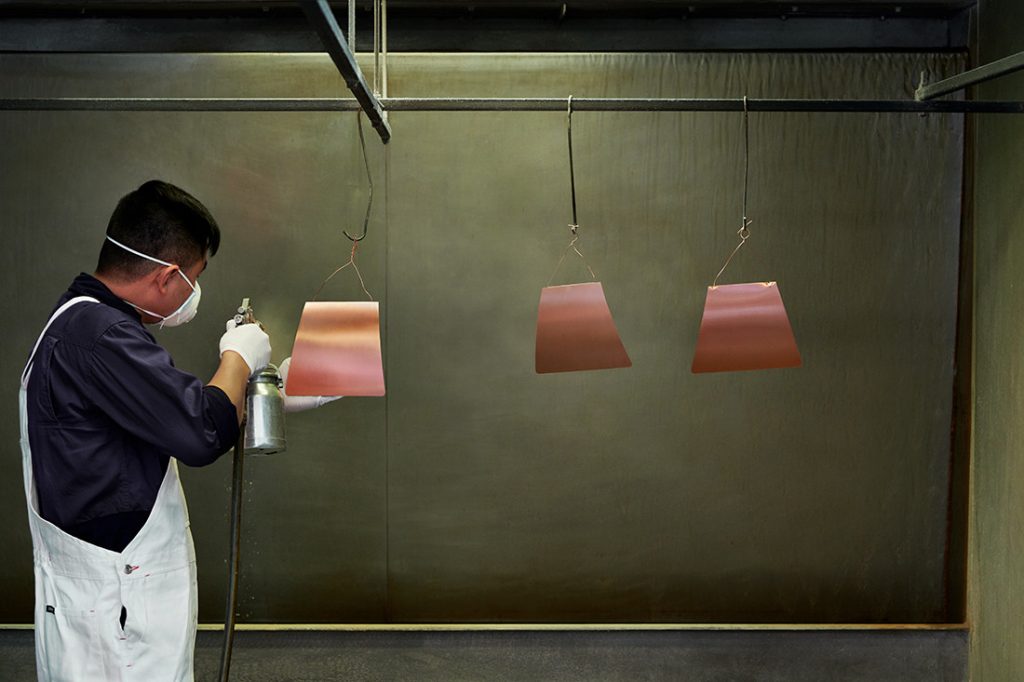 The leading Australian design destination, which offers premium furniture, lighting and objects from iconic international and local brands, including its own nau collection, developed the program as part of its commitment to producing quality furniture and promoting sustainable living.
"Each year, in Sydney alone, the equivalent of 800,000 three-seater sofas, 1.65 million dining tables or 3.4 million coffee tables, are thrown away," says Cult, quoting Authentic Design Alliance statistics.
"Cultivated believe that one of the best strategies for sustainable living is to make and buy things that last."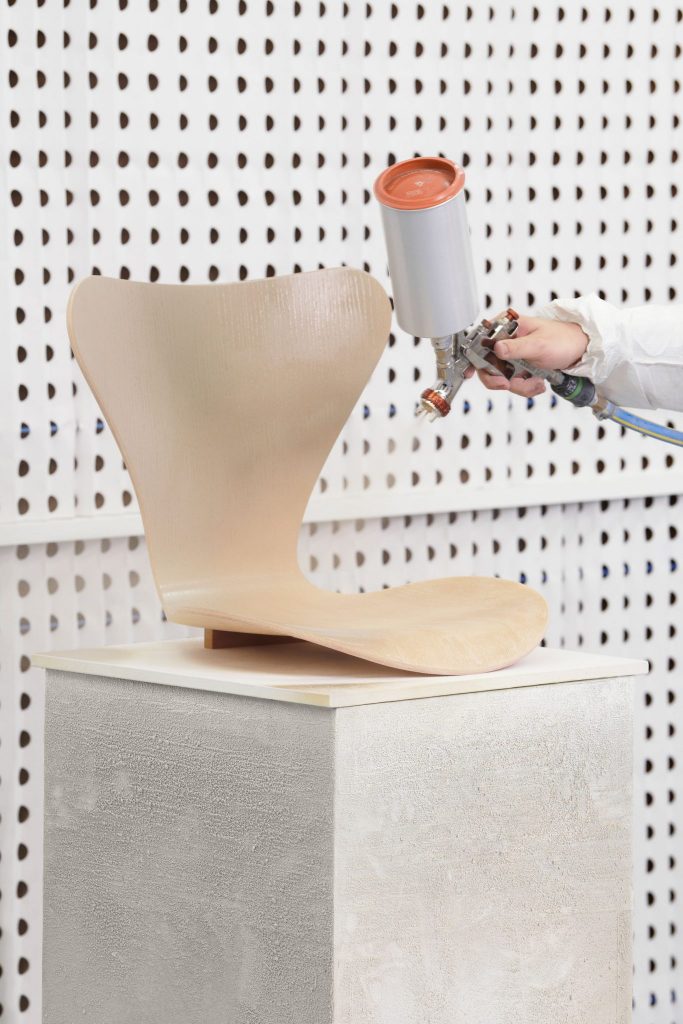 From a single lounge chair in need of re-upholstering to an entire office space of worn-out seating, Cultivated provides designers with three services.
The first is a refurbishment service, where designers can bring in their old Cult furniture to be restored by local manufacturers and craftspeople.
If the pieces are too damaged, Cult will arrange for them to be collected and recycled.
Alternatively, designers can 'sell' their pieces back to Cult in exchange for credit to use towards a new design or project. These pieces will then be restored and resold at a significantly lower price than the brand new design.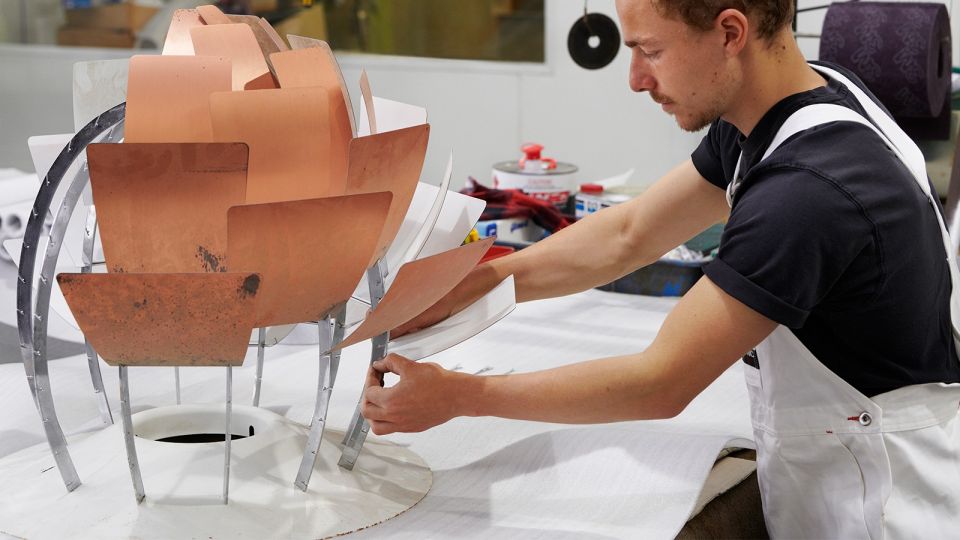 "At Cult, we believe that one of the best strategies for sustainable living is to make and buy things that last," explains Cult.
"That's why we're delighted to be sponsoring the IDEA 2021 Sustainability Award. The Cultivated program has been part of Cult's service offering for many years, and we were thrilled to officially bring it to market earlier this year.
"Sponsoring such an important category in an award program that Cult has been involved in since day one is a real milestone for Cultivated. It's part of our journey towards a more sustainable future, and we look forward to seeing the initiatives from likeminded organisations who are working tirelessly towards the same goal."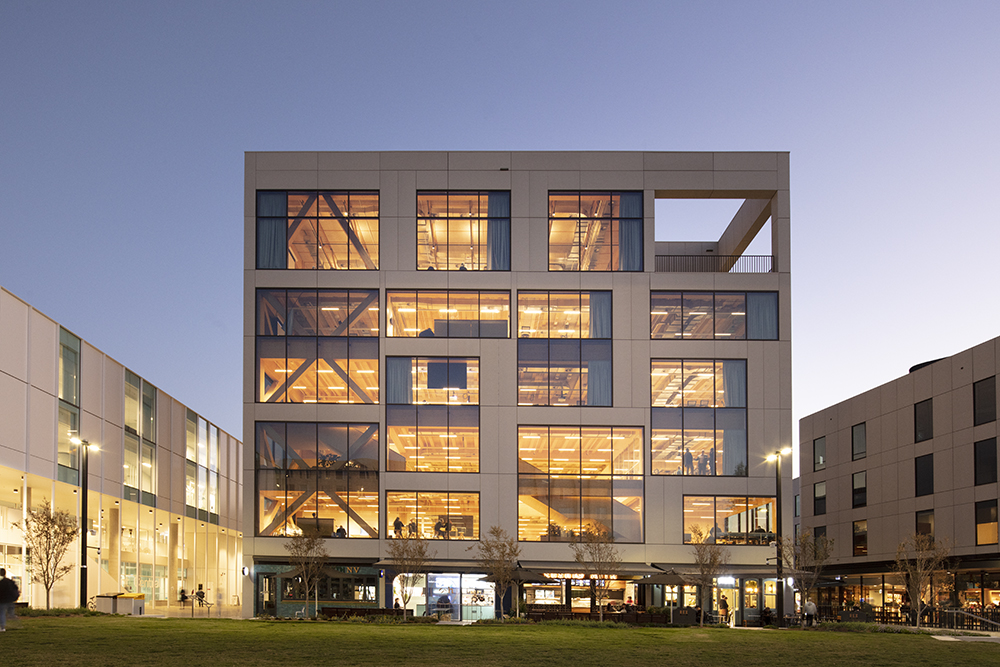 Last year, BVN's Marie Reay Teaching Centre, ANU took home the Sustainability Award at IDEA's star-studded gala evening.
A 24/7 peer-based learning environment with a strong commitment to the exploration of CLT (cross laminated timber), the centre's ambitious design outcome has put it on track to achieve a world's best practice planet rating.
The year's jury described the building, which also won the Institutional prize, as a "comprehensive, technically beautifully and very clever project" that exemplified the coordination of sustainability and creative excellence.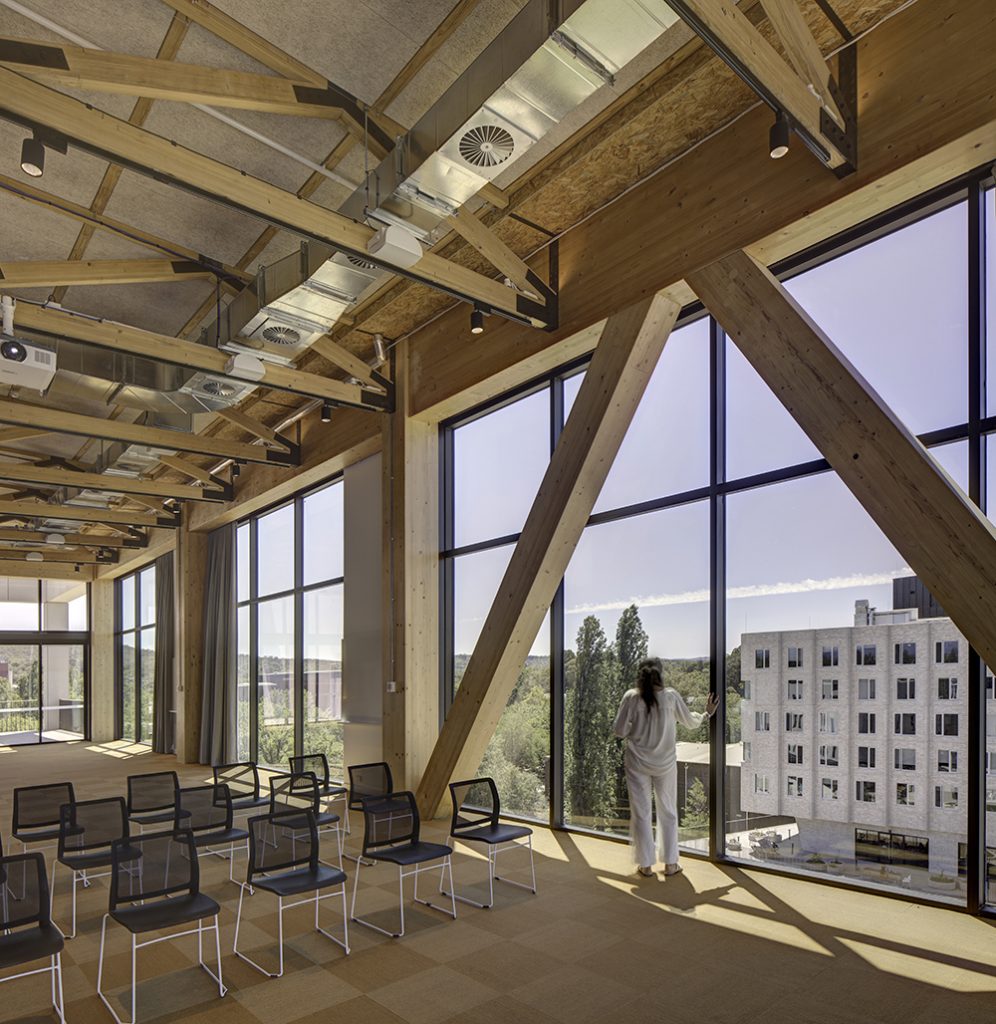 Last week, ADR caught up with IDEA 2021 Sustainability judge Bonnie Herring to hear what she'll be expecting from this year's entries.
Herring is a director and sustainability lead at Melbourne practice Breathe Architecture – Australia's most awarded sustainable design firm.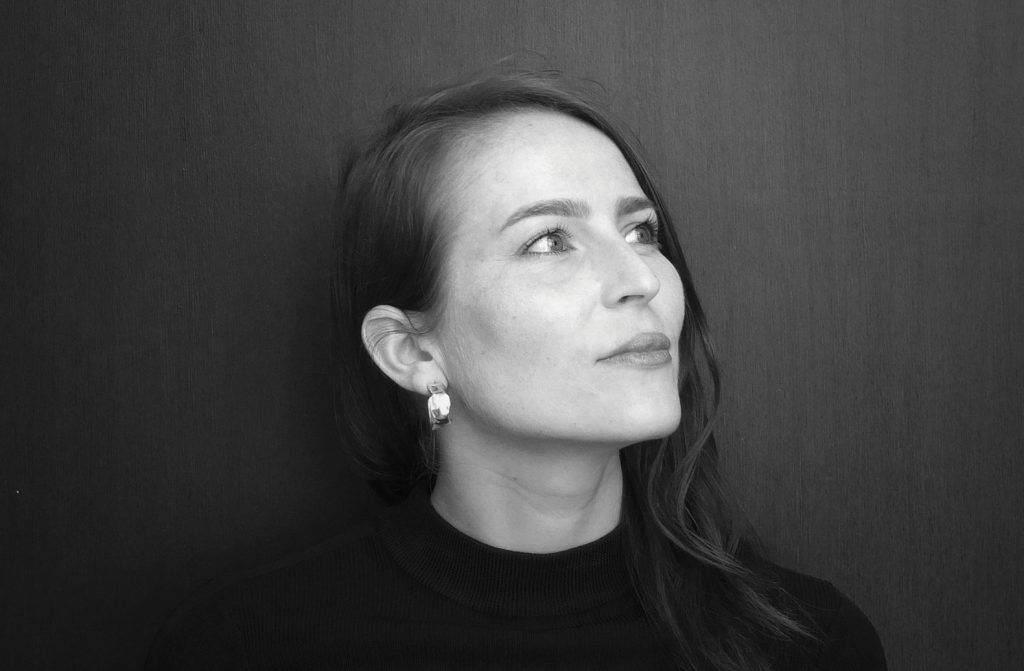 As the inaugural Sustainability judge, Herring will be responsible for overseeing all entries eligible for the prize, and says she'll be looking for projects that don't just tick the boxes when it comes engineering and performance.
"It's important for sustainable projects to be beautiful," she says.
"Things aren't going to stick around if they're not attractive to the eye as well as to the body and mind."
Enter IDEA 2021 now
Enter IDEA 2021 before midnight AEST on Friday 25 June! Click here to start work on your submission.
For more details, visit our how to enter page. You can also subscribe to our newsletter to receive regular updates on IDEA 2021.

Images courtesy of Cult unless otherwise specified.