Sue Carr has been awarded an Order of Australia in recognition of her service to "interior design, education, and women in business" in this year's Queen's Birthday Honours list.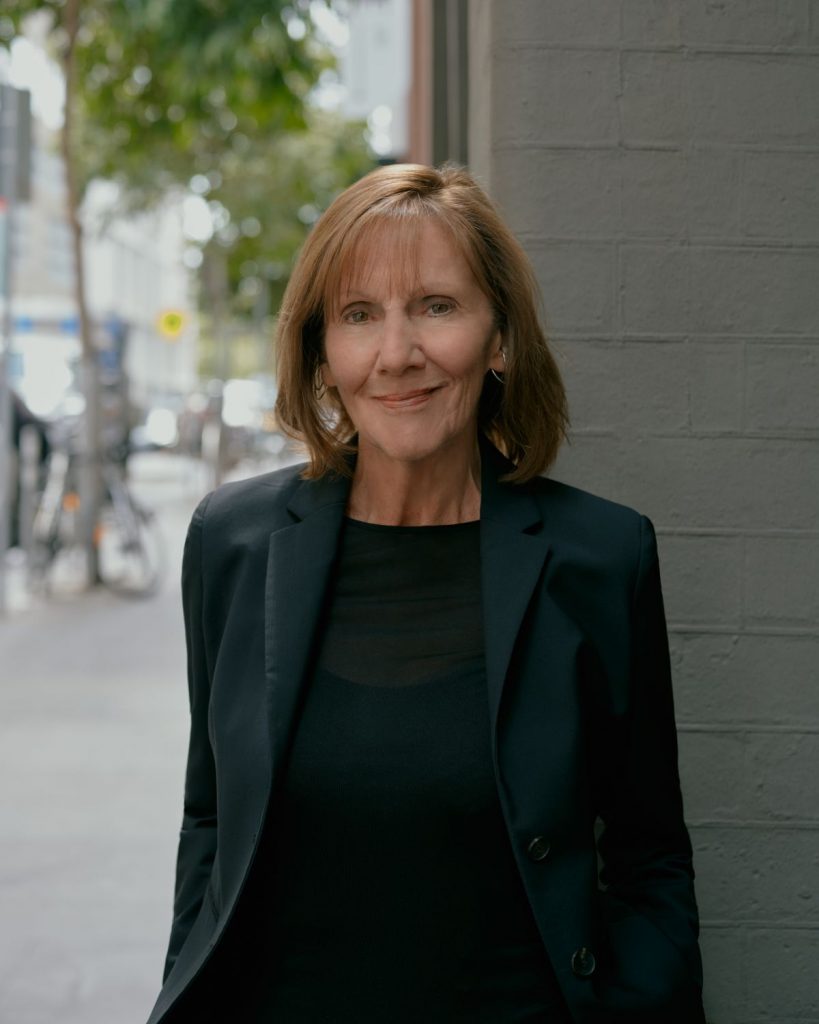 The Order of Australia recognises Australians who have displayed outstanding service or exceptional achievement in the community, acting as an opportunity to celebrate professional excellence.

The founding principal of Carr's appointment as a Member (AM) of the Order of Australia represents the ethos of "who we are as a nation," says Governor-General David Hurley.

"There are countless examples of selflessness, commitment and dedication."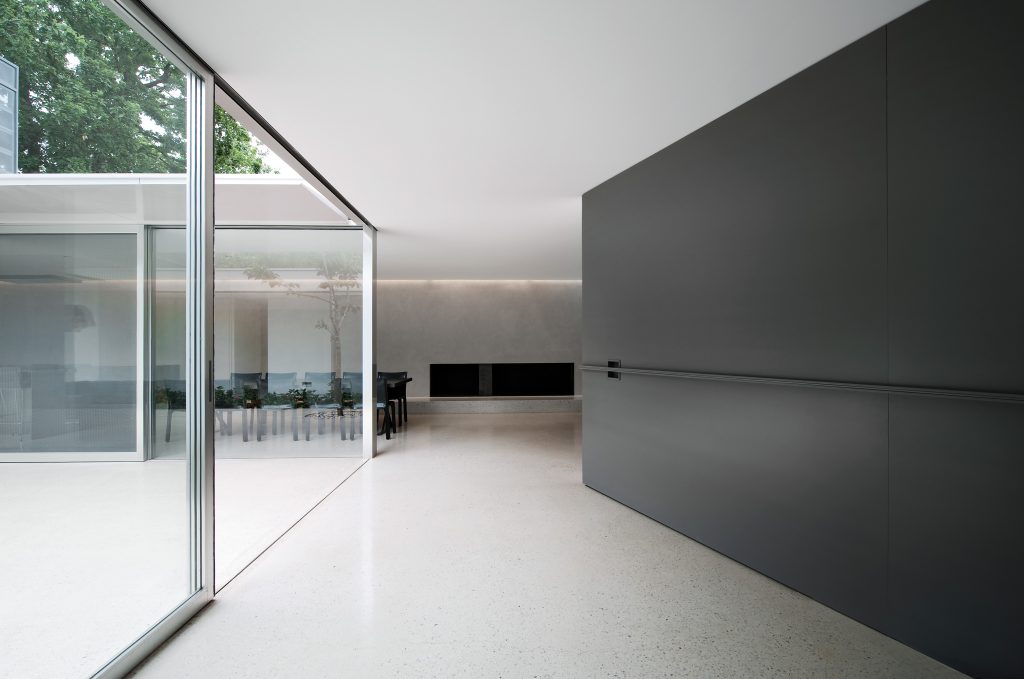 RMIT University Associate Dean of Interior Design Dr Suzie Attiwell says Carr's dedication to education and the future of the profession was "unparalleled".

"Sue's approach to establishing initiatives that transform aspiring young graduates into outstanding interior designers is visionary," she adds.

An alumnus of RMIT University, Carr co-founded her interior design studio in 1971, with the Order of Australia award coinciding with Carr's 50 years in the industry.

Carr was drawn to the profession due to the interplay between practicality and creative potential, achieving great success in redefining interior design as "not simply an afterthought but as a core discipline and vital component to architecture."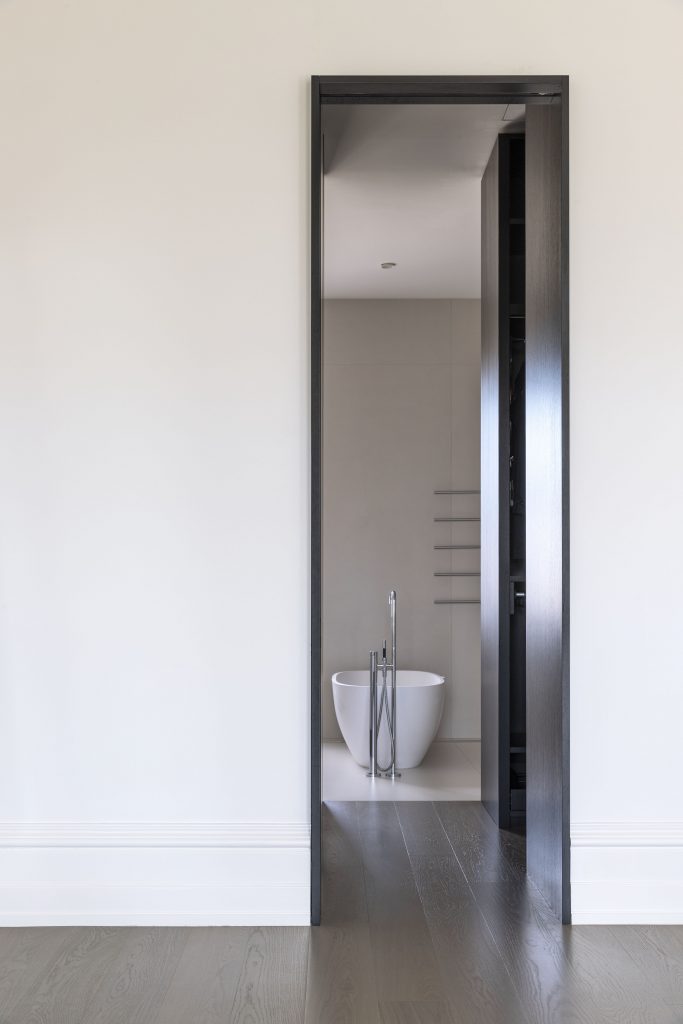 A true pioneer of the field, Carr has been a champion for women in the interior design landscape, never allowing her gender to "predetermine her career or success in a traditionally male-dominated industry."

Passionate about education, Carr is a key advisor to the RMIT Course Committee, which offers support to emerging designers through graduate and scholarship programs.

Her progressive approach to design has been commemorated with multiple accolades, showcasing her lasting impact on Australian design in the past 50 years.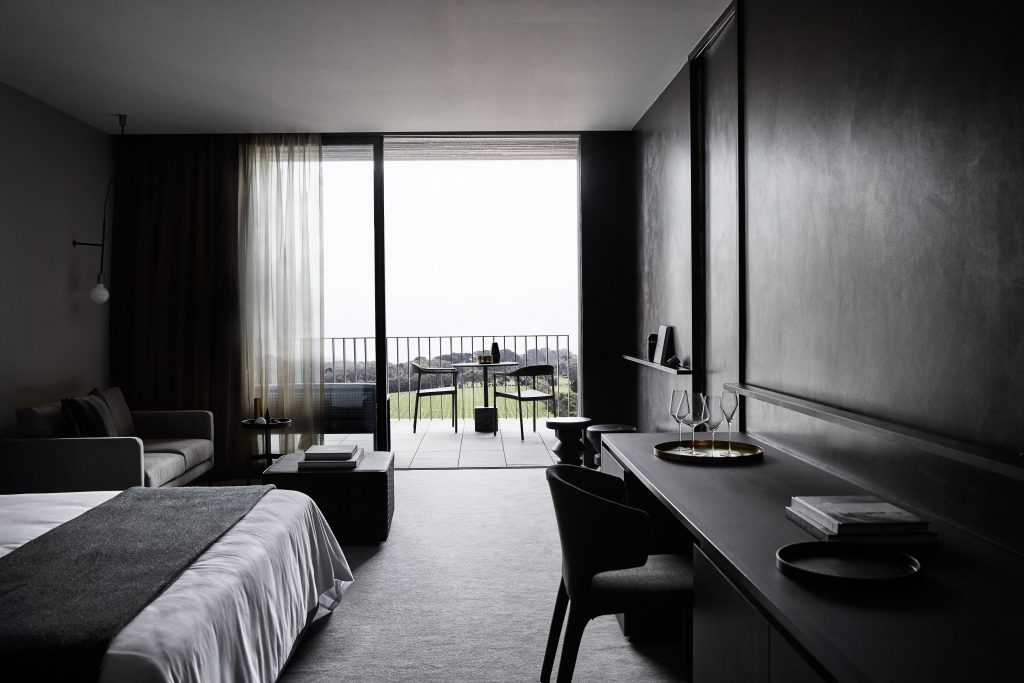 In 2006, Carr was inducted into the Design Institute of Australia's Hall of Fame, an award that celebrates the work of design visionaries.

She has also been recognised in the AFR Westpac '100 Women of Influence' awards, and in 2010 she received the Gold Medal for Interior Design at the Interior Design Excellence Awards.

The Queen's Birthday Honours featured five other recipients in the property and design industry, with three notable award winners being Mirvac co-founder Robert Hamilton, Simonds Group founder Vallence Gary Simonds and Sunland Group chairman Soheil Abedian.

Fender Katsalidis co-founder Nonda Katsalidis was also awarded as a Member of the Order of Australia this year in recognition of his significant service to architecture and to sustainable construction innovations.

Toga Group owner Charlotte Vidor also received an AM for her contribution to the multicultural community, tourism and urban planning.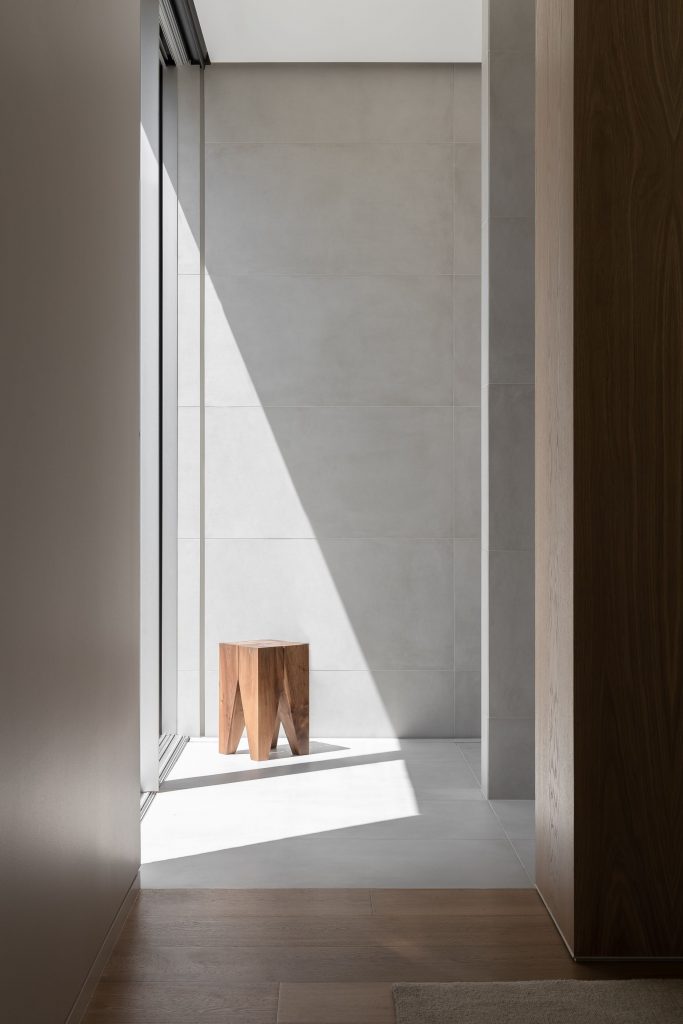 On receiving news of her appointment, Carr said: "I am humbled to have been awarded the Medal of the Order of Australia.
"It has been a rich and rewarding journey, and one I continue to share with so many remarkable and talented people."
Lead photo of Sue Carr: Gavin Green.