It seems there's no better time for the blossoming of Australian design in the market than right now. One such newcomer to the game is NAU, the brainchild of Richard Munao – owner of Cult.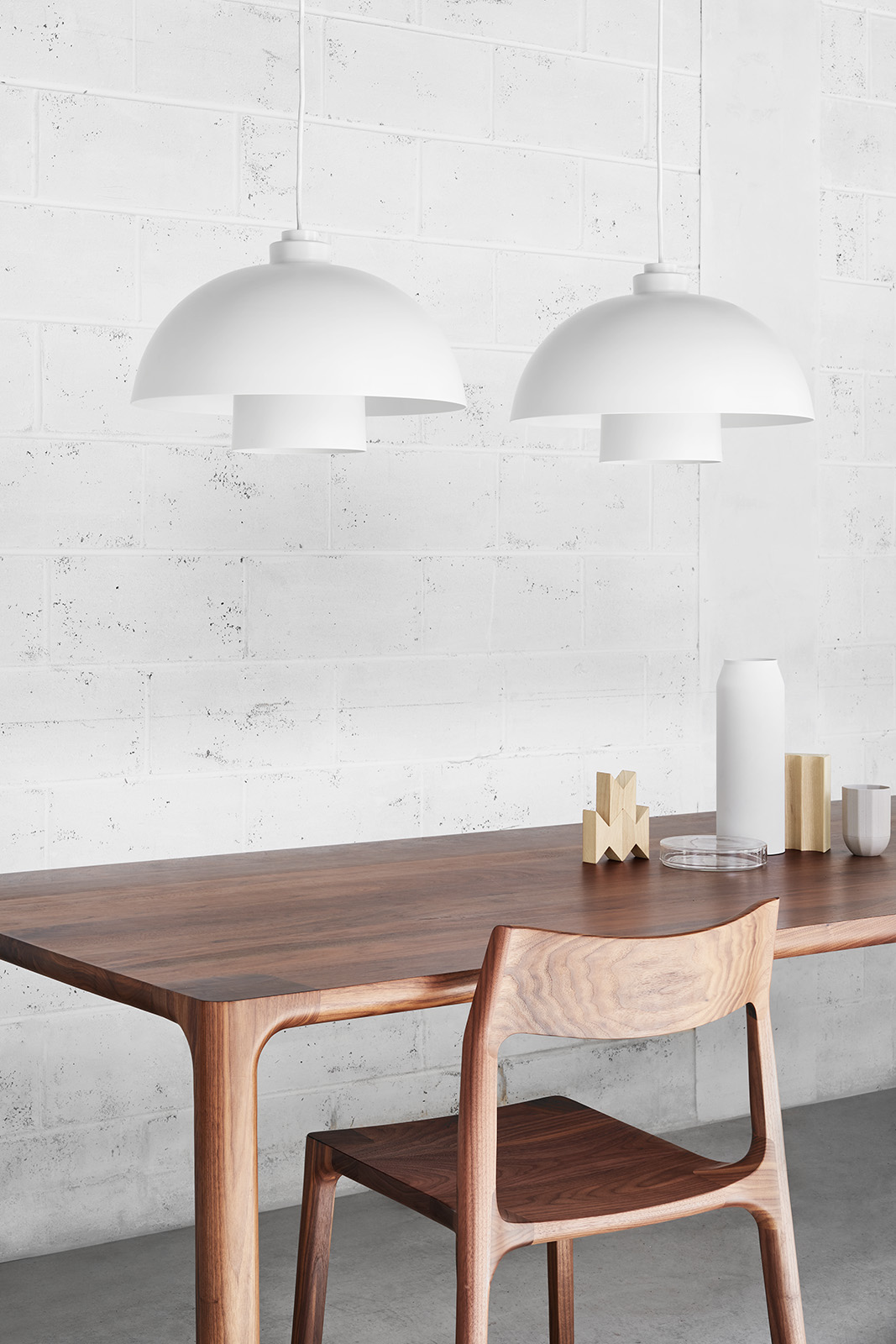 After bringing international design to discerning Australian clientele for 20 years, Cult is expanding into the production and manufacturing of Australian design through the launch of NAU. Encompassing furniture, lighting and accessories, all the products have been designed by a collective of Aussie talent. Designers on the roster for NAU include Adam Cornish, Adam Goodrum, Gavin Harris and Jack Flanagan.
When commenting on the launch of the new brand, Munao states, "After more than 20 years in the design industry in Australia, I have grown an unwavering passion for the production and manufacture of Australian furniture. I truly believe we are on the cusp of a new Australian design movement, and I am incredibly proud to introduce NAU to the market and promote Australian creativity to the world."
A new era for Australian design
As a fairly isolated country, Australia draws in an array of influences, creating a melting pot of design that is quite unique to the rest of the world. From the extremity of the natural landscape and unique materials, Australian design has been burning away in the background, building an approach that is resourceful, hands-on and open minded. It is these cultural cues that NAU encapsulates.
The range is suitable for residential and commercial spaces, from elegant lounge furniture to modular shelving with endless possibility, the NAU collection is reductive in form, honest in materiality and timeless in style.
The road to NAU
Since 1997, Cult has grown to represent 35 premium brands across its portfolio. Continually adapting and changing over those two decades, the brand has moved in multiple directions. In 2014, Cult launched its first exclusive collection of Australian furniture, the AG x Cult capsule by acclaimed designer Adam Goodrum. With other design pieces coming out since then, it is time to showcase these designs as one brand and promote Australian creativity to the world. From this, NAU has been born.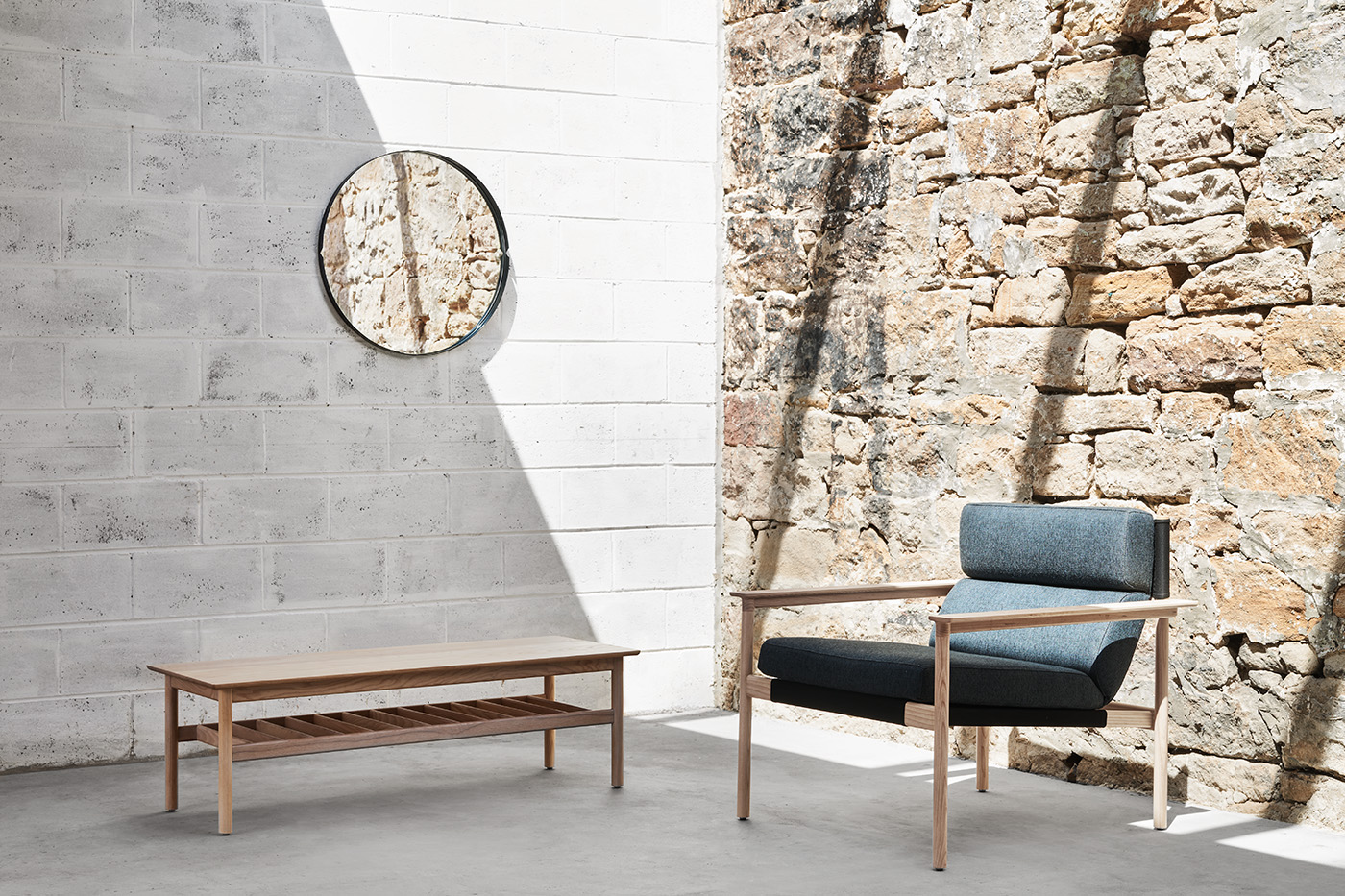 NAU launches internationally at ICFF in New York (21-24 May) and locally at DENFAIR in Melbourne (8-10 June).
Interested in reading more about what Cult has been up to? Read about the Cult Chairity project over here.