Australian Design Review's 30UNDER30 program provides mentorship and career development in the architecture and design industry, bringing together game-changers, industry leaders, practice founders, product manufacturers, suppliers and sponsors to highlight and empower young architects and innovators of the future.
Adelaide-based holistic architectural practice Williams Burton Leopardi is a proud 30UNDER30 practice partner that believes architects should function as creative connectors.
In celebration of the new ADR 30UNDER30 Architects and Innovators of the Built World stream, ADR chatted with Williams Burton Leopardi and discovered how they are inspired to empower young architects to take risks and be guided by curiosity in designing for positive social impact.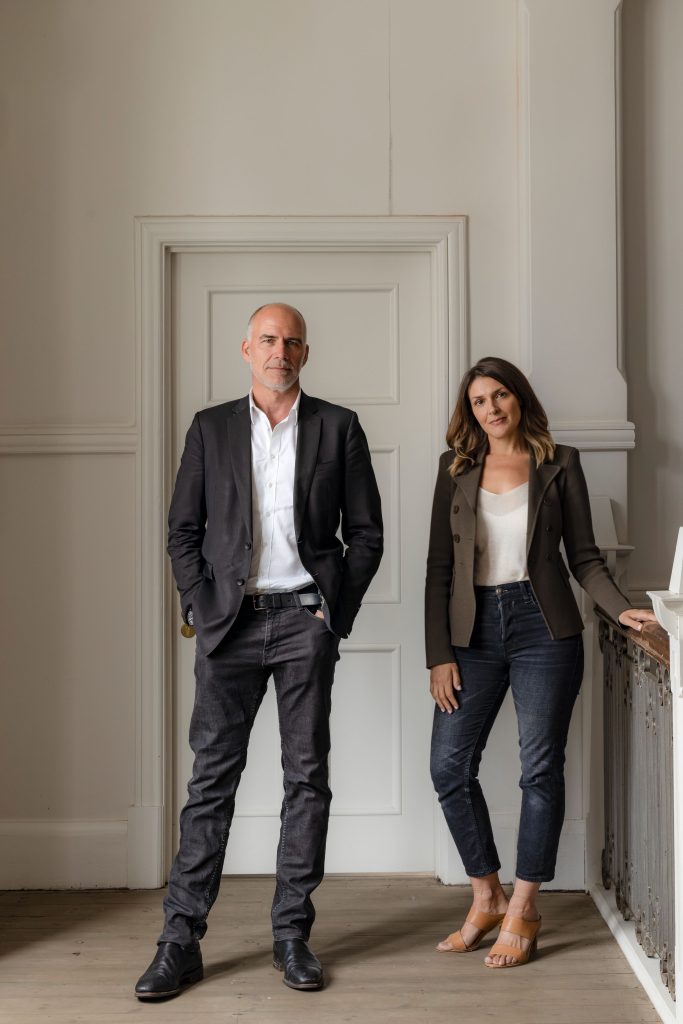 Australian Design Review: Can you share with us the driving philosophy or core values behind your architectural practice that make it stand out in the industry?
Williams Burton Leopardi: As a practice, we want to leave a lasting impact through the spaces we create and the people we engage with along the way. Delving deeper beyond the surface, our process is founded on a collaborative spirit and weaving an artisanal and crafted sensibility that has the ability to connect and facilitate memory making.
We see our role as creative connectors who are privileged with the task to shape legacies, with the future as a core focus. Through a connection to authenticity – in process, to people and through materiality and form – we are driven by the belief that every decision counts. We lead from the heart and want to instil enduring meaning.
ADR: Innovation is a key theme for the Australian Design Review 30UNDER30 Architects and Innovators of the Built World stream. How does your firm encourage and integrate innovative thinking into your projects and design processes?
Williams Burton Leopardi: For us, to be innovative means to be proactive. Our greatest contribution comes from harnessing our experience and expertise in taking the lead to ideate thoughtful solutions for our clients.
As a holistic architectural and interior design practice that values an interdisciplinary approach to problem solving, we embrace the opportunity to explore, interrogate and go beyond in our thinking to ensure that each decision has lasting impact. While it is not always the easiest path forward, we know that it produces the best possible outcome.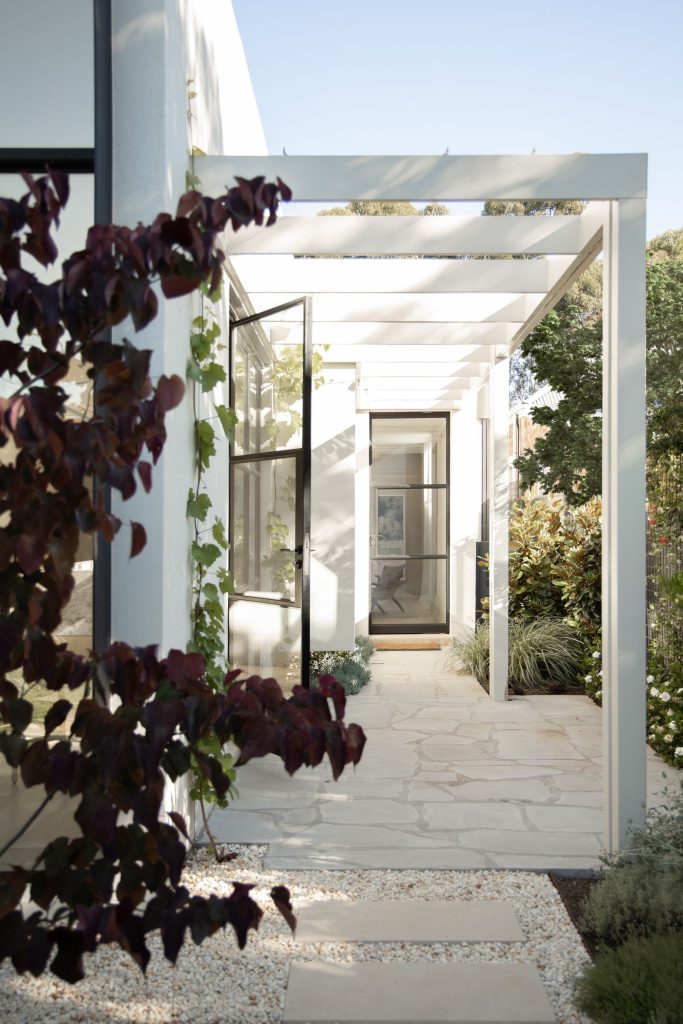 ADR: As practice partners of the ADR 30UNDER30 Architects and Innovators of the Built World stream, how do you envision the next generation of architects shaping the future of the industry, and how does your firm contribute to their development?
Williams Burton Leopardi: We believe in the value of individuals to bring diverse points of view and to contribute to a shared inquisitiveness.
We encourage robust conversations and the courage to go beyond the typical. Fundamental to this is an underlying culture of respect for the team. Guided by a generosity of spirit, we want to empower individuals to explore and deliver with rigour, creating opportunities to collaborate for the greater good.
We make time to celebrate the wins and share the learnings because we know that high performance is infectious. As a team, we embrace rigour and a culture of collective excellence, and we lean into the spirit of collaboration to deliver responsive, responsible, and impactful outcomes for people and place.
ADR: Collaboration often plays a vital role in successful architectural projects. Howdoes your practice approach collaboration, both internally among team members and externally with clients and stakeholders?
Williams Burton Leopardi: We start with the understanding that our value is more than design, that the details of how we collaborate with the team, our clients and stakeholders, matter.
At its core, it comes down to understanding the needs of the other and leading with the heart. Establishing rapport, building trust, and providing clarity and transparency is fundamental to a successful collaboration. Equally important is the journey that people take with us – we strive to inspire, surprise, and delight our clients and each other, creating meaningful outcomes.
ADR: Sustainability and environmental consciousness are increasingly important in modern architecture. Could you share some of the sustainable design principles or practices that your firm employs to create more environmentally friendly structures?
Williams Burton Leopardi: The first question we usually ask ourselves is what "won't" we do. If we are renovating – what can we keep and adapt, and to what level of conservation as opposed to renewal can we set the project at. If we are building from new – what scope can we combine or assimilate to multitask/multifunction.
A larger scope and built form use naturally more resources to build and run – so smaller and higher quality outcomes are always investigated. Apart from the obvious easy wins of good orientation, good insulation, electrifying everything and loading up on PV to power our houses, we firmly believe in ensuring that our designs are built to last, reducing the impact of their embodied energy.
This goes hand in hand with material selection and construction methodology. Choosing wherever possible components that require low energy input to produce, refine and deliver and encompass a sustainable model for resource usage.
We are also introducing and developing ideas around truly generational housing. Where one can grow, age and be cared for in place. The positive effects of being "in place"; flexible living and community have proven to offer profound benefits on health outcomes, offer lifestyle advantages – it takes a village to raise a child – and align with the notion of building once and building right – all of which shape their own sustainable outcomes.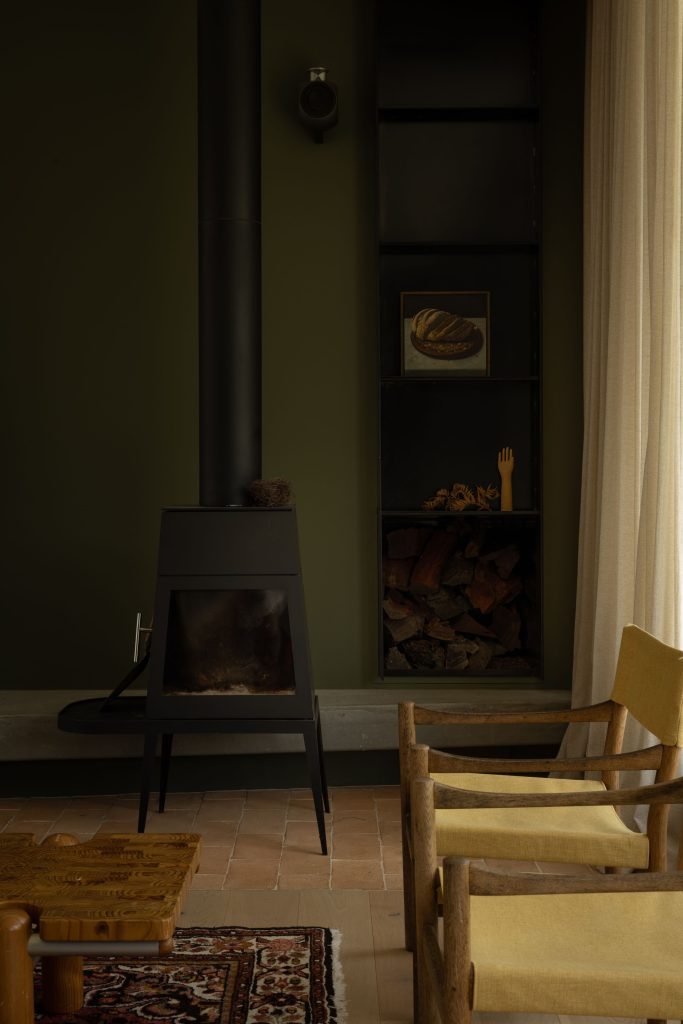 ADR: The architectural landscape is constantly evolving with innovations in technology. How does your firm leverage cutting-edge technologies such as AI, BIM, or VR/AR to enhance the design and construction process, and what benefits do such technologies bring to your projects?
Williams Burton Leopardi: We see the communication and delivery of each of our projects as being an extension of our values, and optimising these as this landscape is changing, is key to that. In the studio, we utilise Revit 3d modelling throughout the design and documentation stages, using our own rendering and 3D visualisation for both presentation to clients and in helping to explain and explore our desired outcomes to builders and other contractors.
These tools are essential for conveying materiality, spatial relationships and how junctions and details have been considered – ensuring a clear outcome on site.
Whilst in some ways BIM is in its infancy within the smaller residential sector, we are seeing ways already that the ease of use of many technologies are evolving to ensure all builders and trades (who are perhaps less 'tech savvy') are also able to access and utilise the benefits of streamlined and shared modelling.
BIM also allows greater capacity for consultant collaboration through the documentation process, identifying clashing elements through the ability to overlay building models and improve spatial understanding early on.
Although in the early stages for us, imbedding of data to CAD model elements is leading toward automatic populating of construction schedules as well – ultimately reducing input time and management.
We also see the immense value in utilising AI as an avenue to enhance and speed up visualisation within the studio. We are also excited at the possibility of using it as a tool for feasibility – rapidly setting building footprint requirements against a scope of works to enable baseline cost analysis from which more genuinely innovative design solutions can be pursued cost effectively.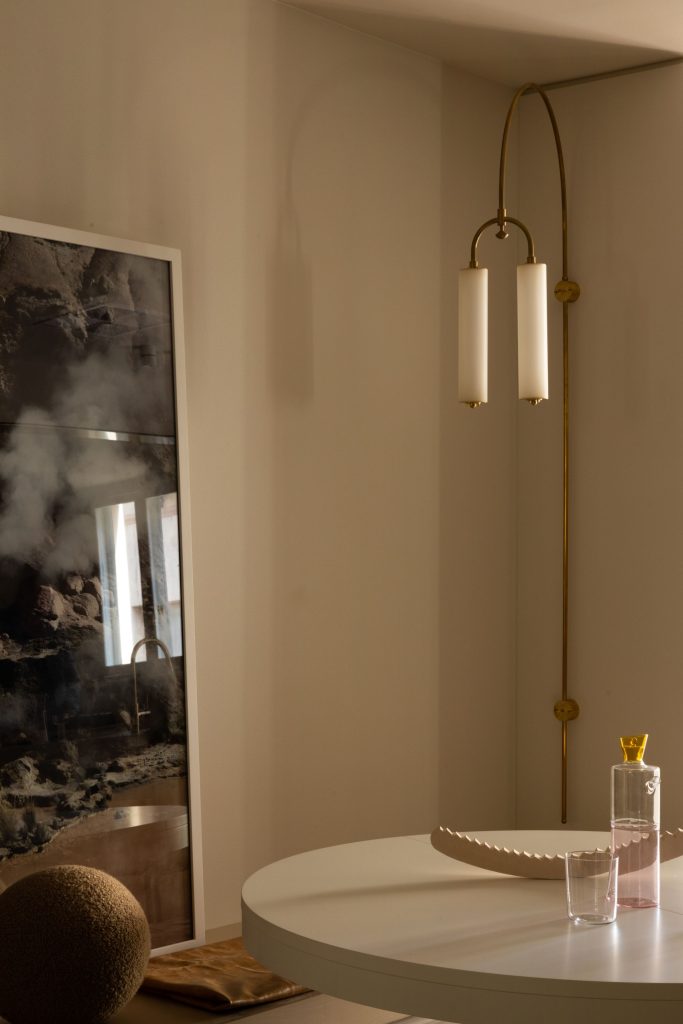 ADR: Considering these innovations in technology, how do you think the architects and innovators of the built world will need to evolve skill sets to meet the demands of the future architectural practice?
Williams Burton Leopardi: It's an exciting time, and one that we see developing into something that will help designers and architects work more efficiently and take back time for creativity.
We believe that these advances will also become excellent (and essential) tools within every practice. Particularly within the private residential field that we predominantly operate, we see the added gift of time that these efficiencies will bring, allowing for a greater examination of the craft of design.
The ability for a designer to achieve their ideas and promote unique solutions to a client will always rest in the hands of their ability to convey their ideas. Communication in all its forms is such a vital tool in bridging the idea and the reality, and we believe that skills that enhance connections between technology and the haptics of 'making' will be greatly sought after in the years to come.
Australian Design Review's 30UNDER30 Architects and Innovators of the Built World stream is brought to you by major sponsor Neolith, alongside Miele and Tongue & Groove.
The program is supported by practice partners BVN, HDR INC, SJB, Richards Stanisich, Williams Burton Leopardi and Billard Leece Partnership.
Photography by Caroline Cameron.
Read 30UNDER30 alumnus Dana Hunter on remaining curious and intrigued.