A newly announced sponsor of the Institutional category for Australian Design Review's Interior Design Excellence Awards (IDEA), Crafted Hardwoods champions a highly sustainable approach to producing regenerative hardwood timber for the commercial and residential construction market.
Crafted Hardwoods responds to a conundrum – how do we combat climate change with the knowledge that timber is the most renewable and sustainable material, but it also requires protection from deforestation and is disadvantaged by a slow natural growing process?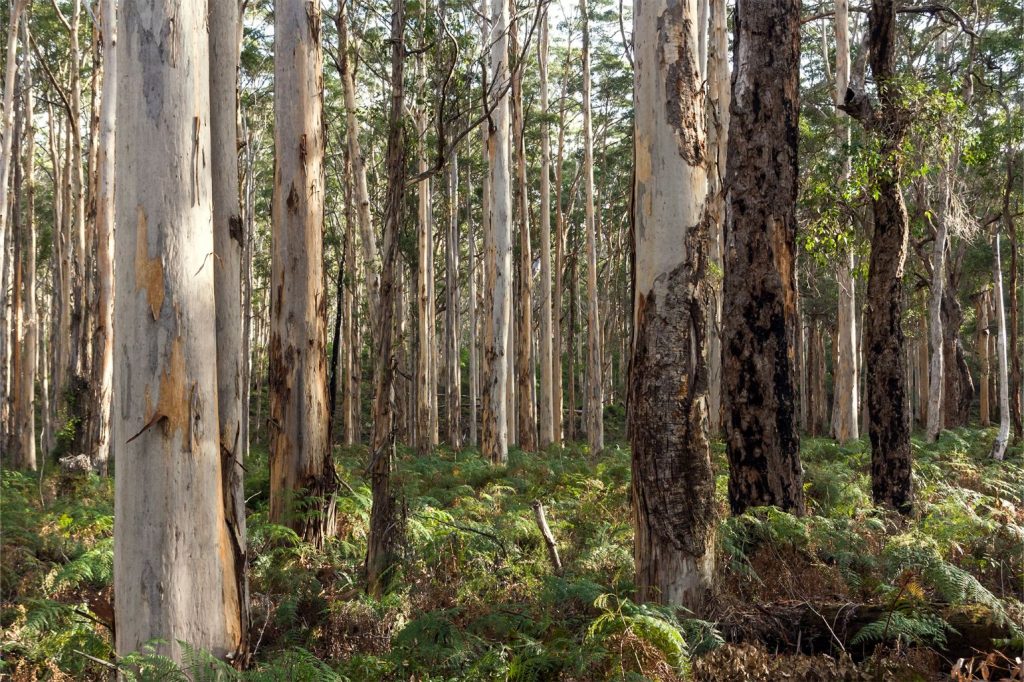 The Australian manufacturer proposes that perhaps the issue lies in irrelevant sawmilling technology, as only seven percent of the nearly 1.7 billion cubic metres of timber that is logged globally each year is redirected into sawn hardwood products. Additionally, almost 50 percent of these logged resources qualify as low-value.
To the World Bank's prediction that global demand for timber will quadruple by 2050, and increasing efforts to protect native forests, Crafted Hardwoods presents a solution.
Growing trees in a machine
Crafted Hardwoods relies on advanced technology developed by 3RT in collaboration with Flinders University, Henkel and Bosch to reach a new frontier in sustainable hardwood timber production – growing trees in a machine over one day on Australian soil.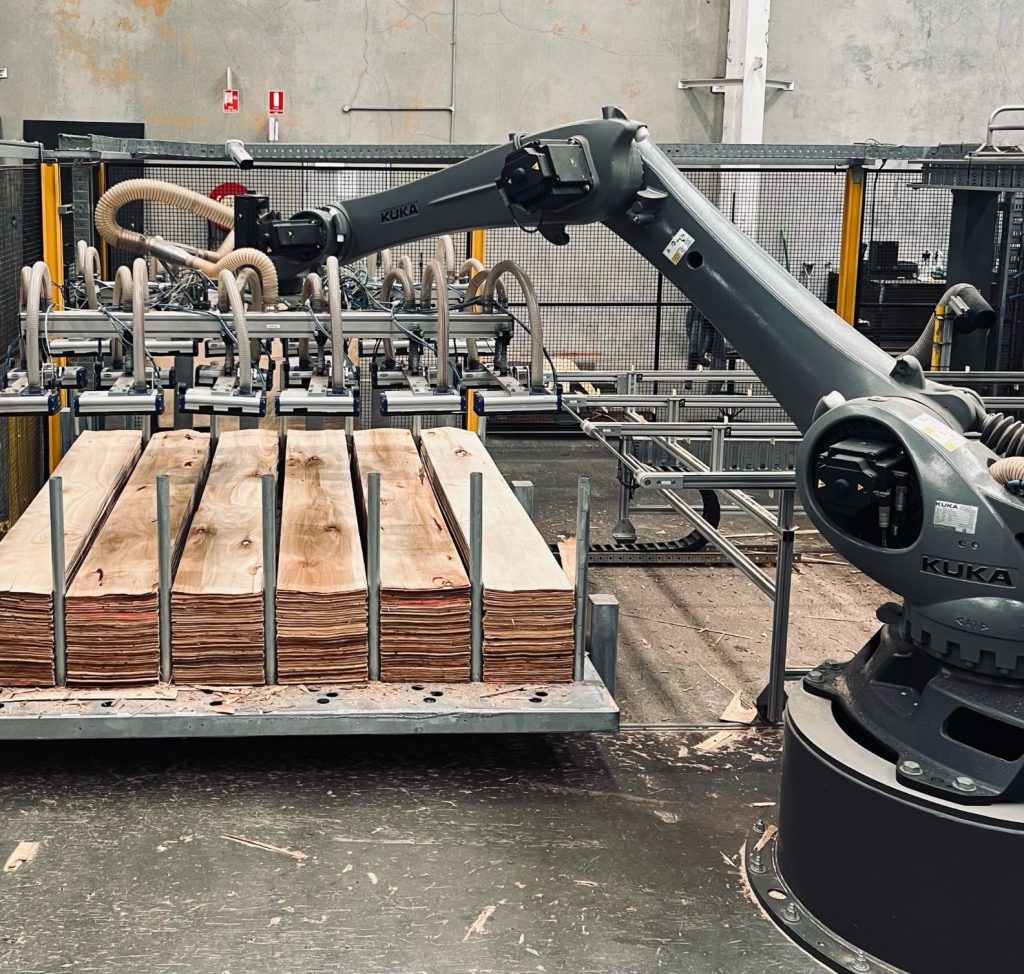 The process involves converting low-value Forest Stewardship Council (FSC) and Programme for the Endorsement of Forest Certification (PEFC) certified pulp grade resources generally destined for woodchips into premium hardwoods that sport the look, texture and properties of 100-year-old trees.
This timber can then be used in a vast array of structural and decorative applications such as flooring, stairs, structural posts, doors, windows, furniture and much more.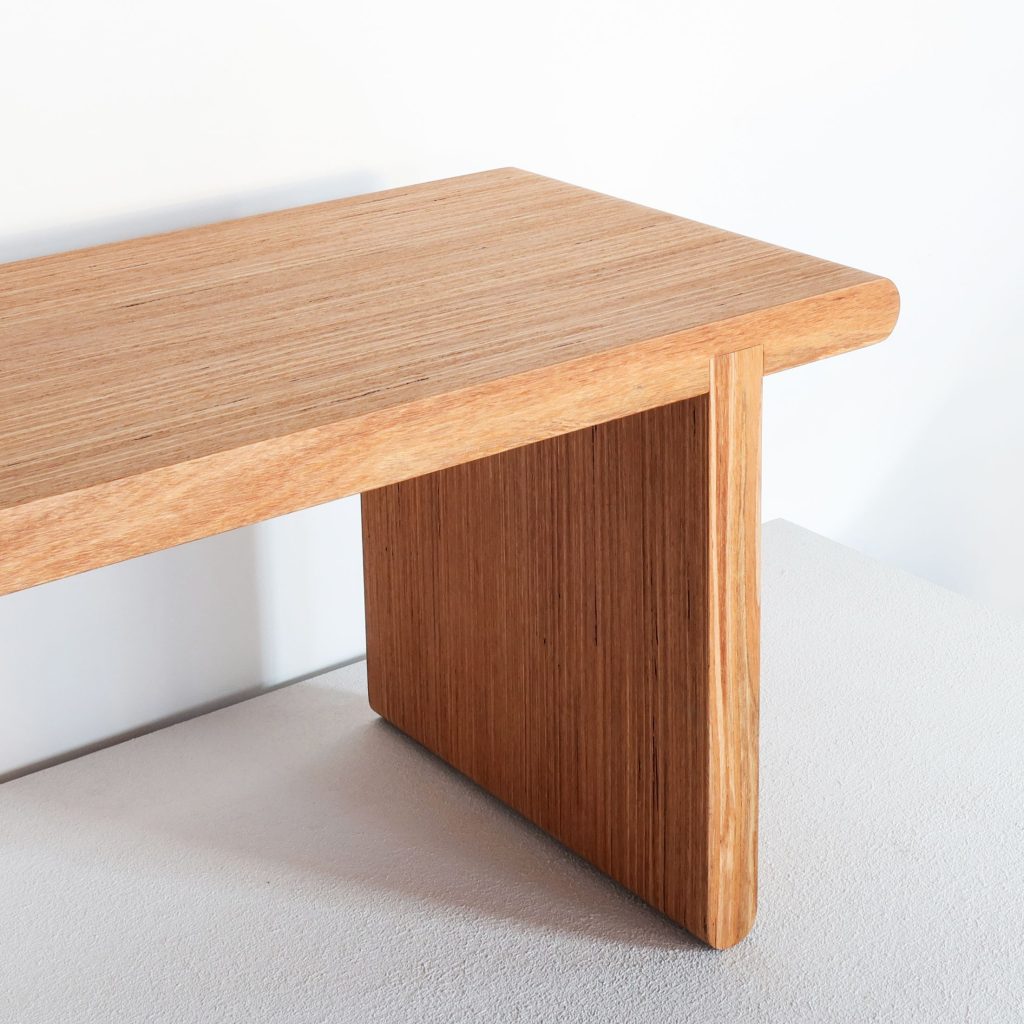 Sustainability more than a trendy business strategy
By partnering with IDEA, Crafted Hardwoods further confirms its steadfast commitment to sustainability and using mindful and innovative design to achieve positive social impact.
Overall, Crafted Hardwoods believes in upholding sustainability across all areas of business, pursuing gender equality and equal opportunity alongside fostering a supportive and nurturing workplace environment.
Photography supplied by Crafted Hardwoods and So Watt. 
Read about Breathe design director and 30UNDER30 judge and mentor Jeremy McLeod's approach to carbon cutting.