The Curated Finishes collection, a subtle but powerful hymn to timeless materials such as tiles, timber and stones, is finally here.
Phoenix creates bathroom and kitchen fittings through refined Australian design.
For over 30 years, it has been trusted to deliver innovation, precision and quality in every product – designed in-house and made with pride – for a timeless experience in the home. Its new collection is a perfect representation of this history.
Launched this month, the Curated Finishes collection highlights eight product finishes across all of Phoenix's design-driven tapware, showers and accessories collections.
"We identified a need for people to be able to conceptualise how Phoenix finishes could complement their upcoming projects," says Phoenix project and marketing manager Chantelle Malone.
"To bring this idea to life, we knew that we needed to show actual product rather than artistic representations. Our requirement was to show how the light moves across our tapware, just as it does in a bathroom and how it can be brought to life in homes with trending materials."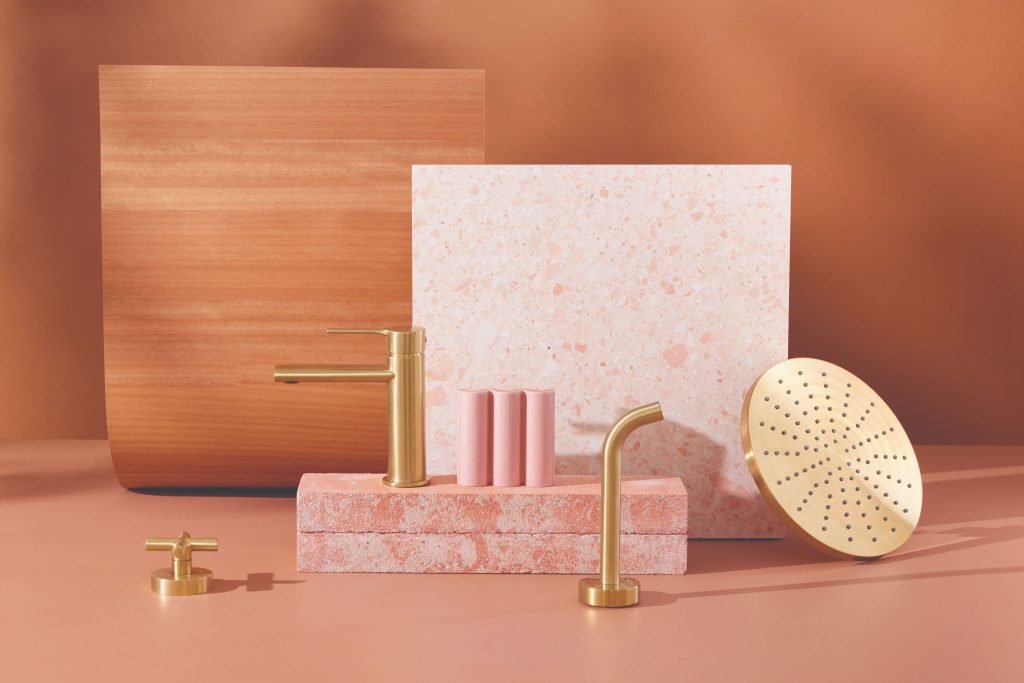 Phoenix's recently launched finishes, namely Matte White and Brushed Carbon, form the centrepoint of the new showcase, along with the established finishes of Brushed Gold, Brushed Nickel, Chrome, Gun Metal, Matte Black and Stainless Steel.
The Curated Finishes collection is aptly named, as it is about inspiring both specifiers and homeowners to envisage Phoenix finishes paired with contemporary bathroom materials such as sophisticated tiles, elegant stone and warm timbers.
If there is one word to describe the collection it would be 'cohesion', something that can be achieved when the same finish is shared across not only tapware and mixers, but also showers and accessories such as towel rails, shower shelves, soap dishes, robe hooks and toilet roll holders.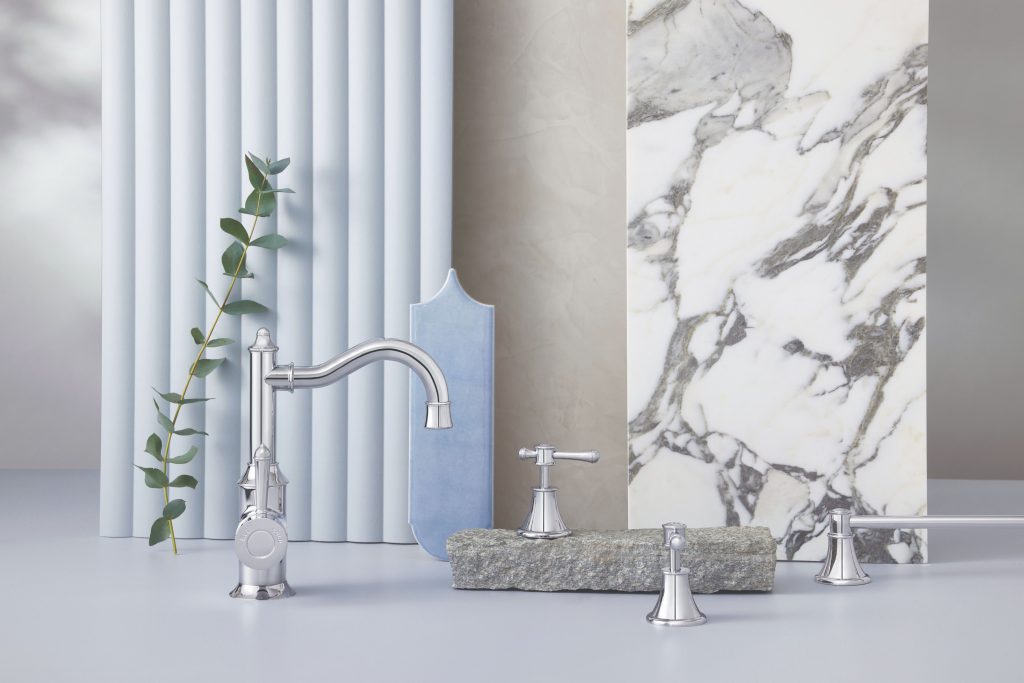 Each finish has its very own palette with layers of tone and depth evoking specific atmospheric styles, as well as eliciting strong feelings of connection through organic form, textural depth and beautiful morning light.
Both bold and elegant, the collection is about helping specifiers and homeowners to select accessories that are aesthetically pleasing and durable and will last a lifetime.
To help actualise this vision, Phoenix worked with respected Melbourne stylist, Bek Sheppard, who also curated its refined and very on-trend living mood boards.
Choosing the premium plating process was in line with Phoenix's aim to achieve perfection in its tapware, showers and accessories.
Phoenix's use of the latest technology and its standards of durability provide both specifiers and homeowners with the highest quality finish for any interior design, backed by an extensive warranty.
Also, Nuage by Phoenix draws inspiration from natural and earthen elements, coming together to blur the lines between the fabricated and organic.