In July 2022, Australian Design Review announced its inaugural 30UNDER30 program. The program has been designed to celebrate the best and brightest interior and product designers and those who work within the industry who are under 30. 
Not only will the finalists get the accolade of being a 30UNDER30 but they will also be part of a mentorship program headed by the judges. The judges are experts and industry stalwarts that have been carefully selected to ensure that every facet of the industry is covered.
The judges and mentors that will be joining the panel for 30UNDER30 are:
Adam Goodrum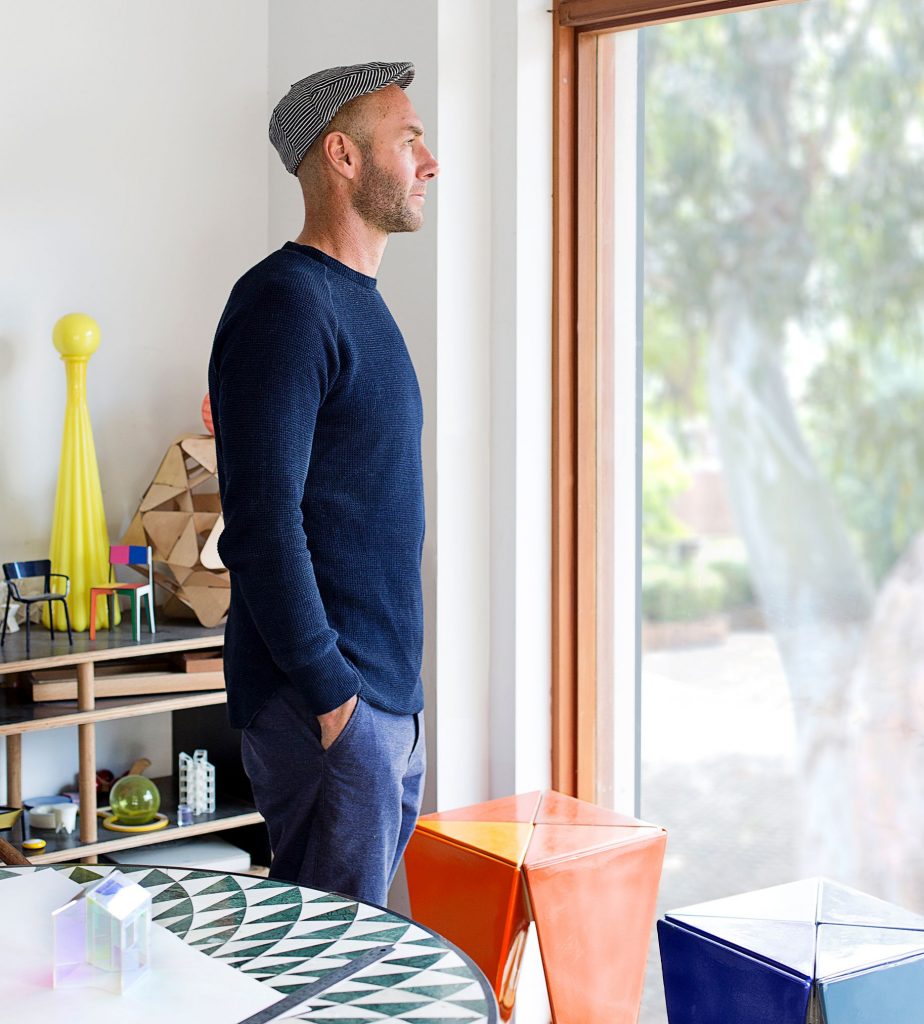 Adam Goodrum is one of Australia's leading industry and product designers. His work is recognised all over the world for its innovation as well as its uniquely Australian aesthetic. Goodrum has cemented his reputation with pieces that are both functional and striking. His lucrative career includes accolades ranging from the IDEA Editor's Medal to the NGV's Rigg Design Prize.
Kirsten Stanisich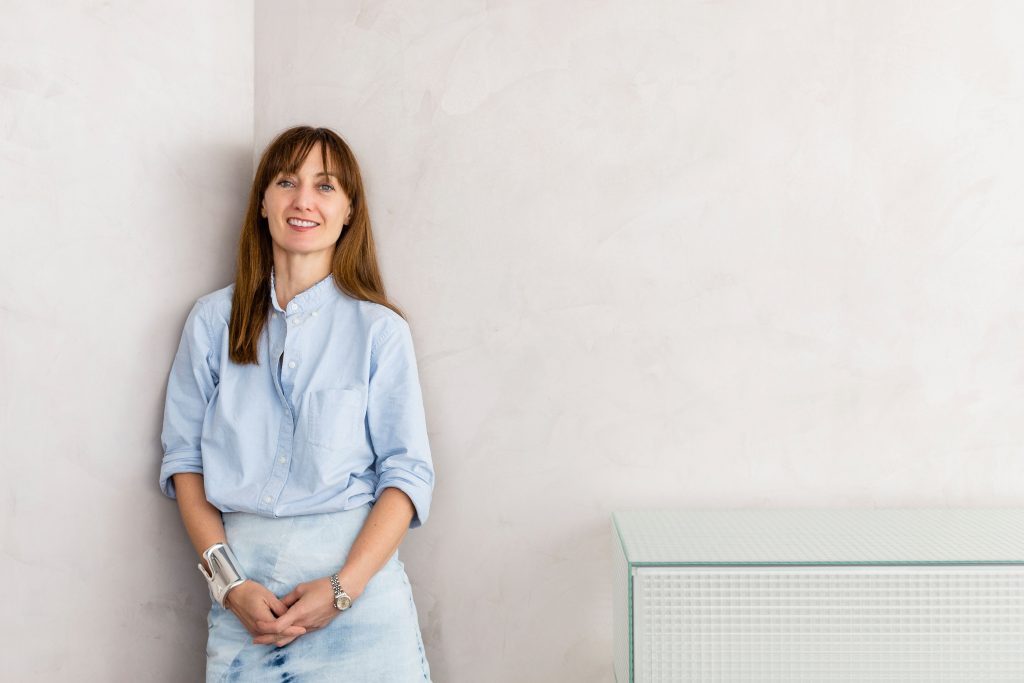 Kirsten Stanisich is one half of established interior design practice Richards Stanisich. Founded in 2018 with practice partner Jonathan Richards, the practice has gone on to win awards across residential and hospitality sectors. Stanisich enjoys the development of design by innovating and pushing her experience with materials and detailing.
Andrew Parr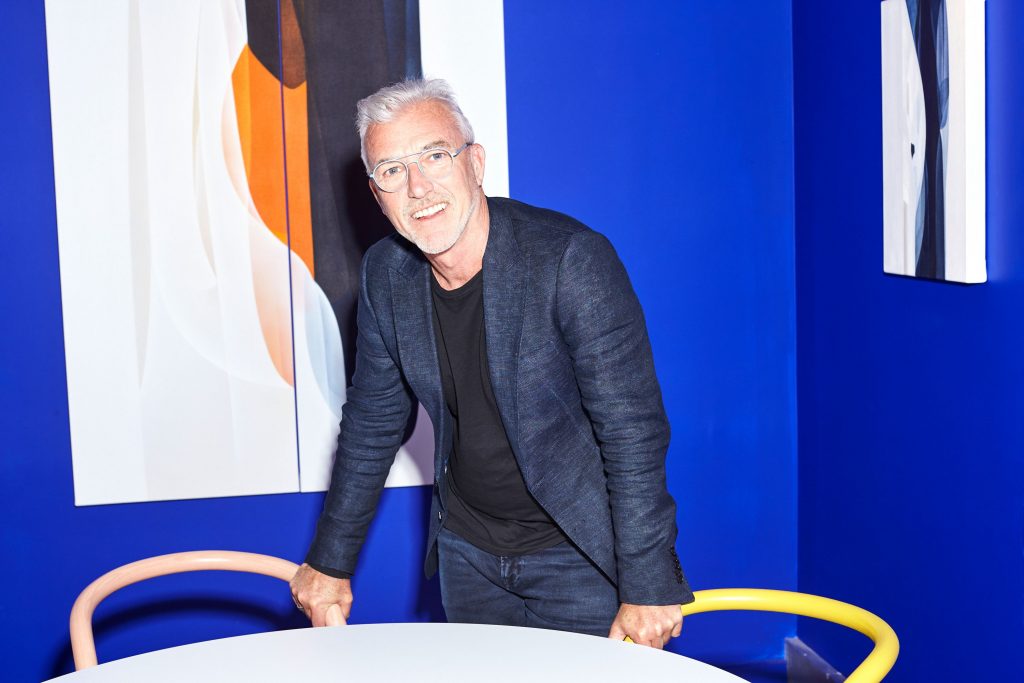 One of Australia's foremost interior designers, Andrew Parr founded SJB Interiors in 1994. During his tenure, Parr has developed and refined his ideas concerning modernism as a basis for design. His aim is to always ensure that the SJB legacy is one of value, and Parr is passionate about all he does, with his ethos steeped in combining clarity with the unexpected.
State of Kin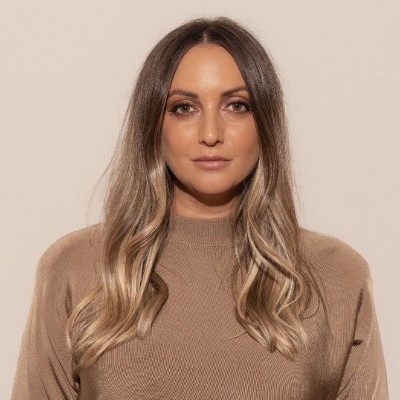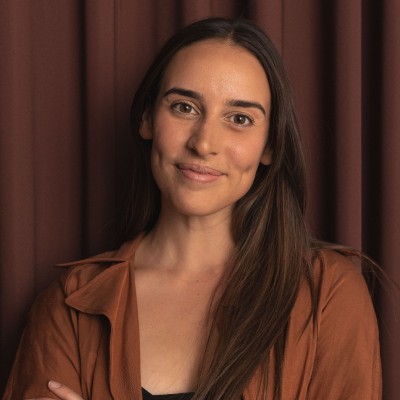 Founded in 2016, State of Kin is a Perth-based multidisciplinary design studio specialising in the foundation of spaces across the residential, hospitality, retail, wellness and commercial sectors. Helmed by Alessandra French and Ara Salomone, the practice is perpetually immersed in the realm of design. Its collective purpose is the creation of inimitable architecture and interiors.
Jess Murphy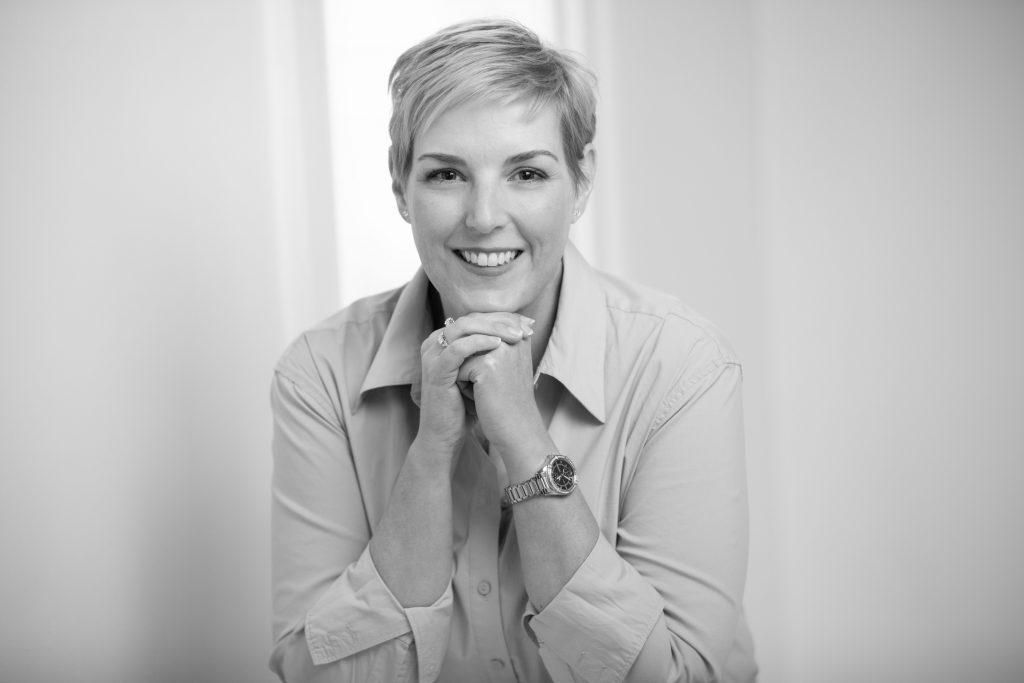 Jess Murphy is an Adjunct Professor of Leadership and Champion of Change Convenor for Architecture. Murphy has over 25 years' experience in the corporate world, and a commitment to accelerating firm-wide organisational transformation. This has propelled her to be at the forefront of the inclusion movement in the design space.
Peta Heffernan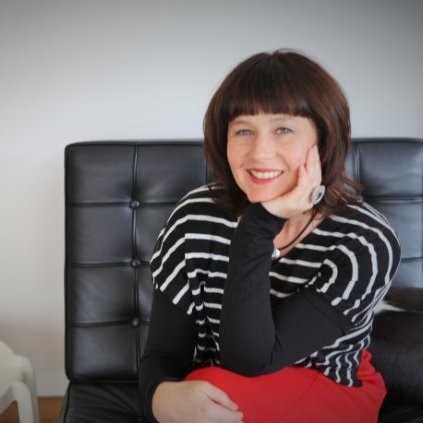 Peta Heffernan is the director and co-founder of Tasmanian transdisciplinary architecture and design practice Liminal Studio. Heffernan believes that the quality of the environment in which we operate, its connectedness to place and people, stimulates creativity and impacts our desire to visit or inhabit those places, as well as our productivity, health and general well-being. 
www.liminalstudio.com.au/people
Carolyn Solley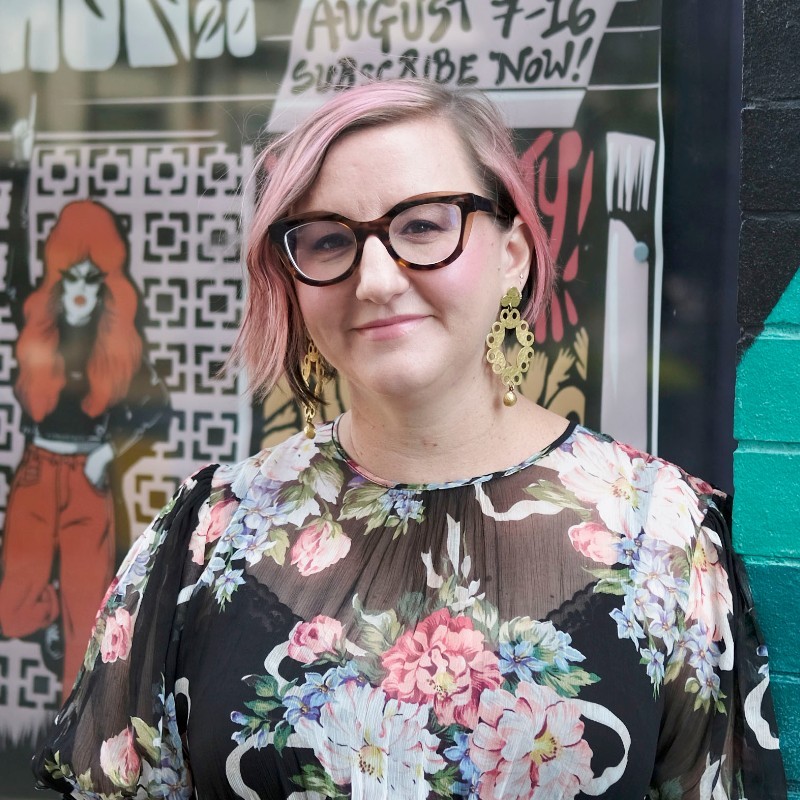 Hassell principal Carolyn Solley is a versatile interior designer who knows how to make an impact in any setting. Her most recent projects include the Herston Biofabrication Institute, part of a landmark health, research and mixed-use precinct in Brisbane. Thriving on collective energy, Carolyn brings out the best in design teams, clients and communities.
www.hassellstudio.com/people/carolyn-solley
Sophia Leopardi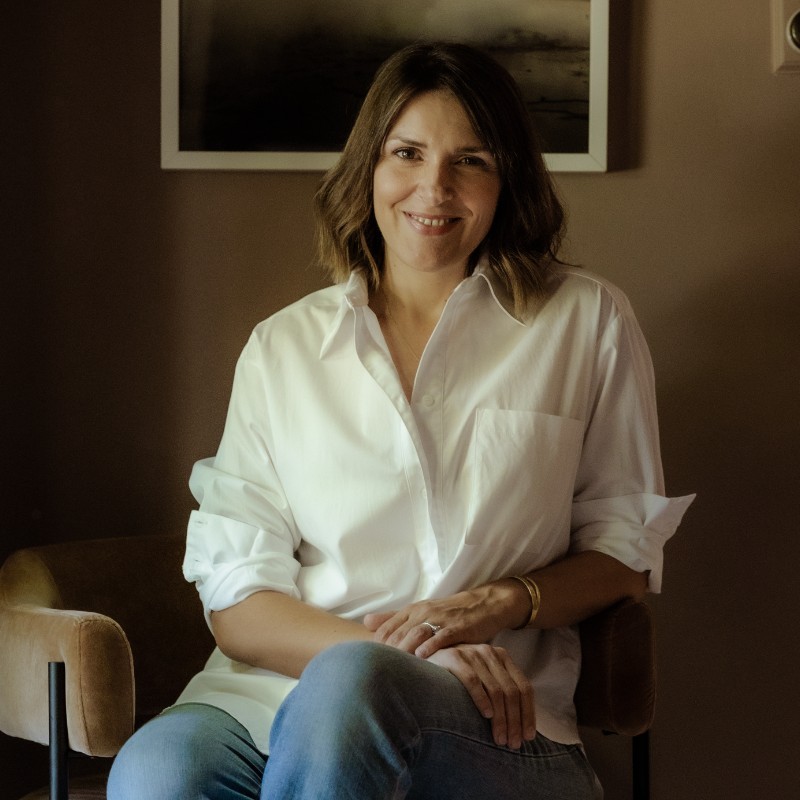 Sophia Leopardi established and leads the interior design team at Williams Burton Leopardi. Her award-winning small- and medium-scale designs showcase her elegant creativity and effervescent warmth. Designing with heart and with a focus on storied spaces, Sophia's work reflects her genuine love for people.
designbywbl.com.au/people/sophia-leopardi
To find out more about the program and why you should enter, visit the 30UNDER30 website.