In celebration of 2022 IDEA, ADR is taking a sneak peek into the people behind the design magic, with Bates Smart director Brenton Smith now taking centre stage.
As a Designer of the Year finalist, Bates Smart has one project shortlisted in Residential Multi and Hospitality, with two more in Workplace Over 1000sqm.
Winners are set to be announced at the 2022 IDEA gala in Melbourne on Thursday 24 November at The Timber Yard in Port Melbourne.
To receive regular updates about IDEA, including details of how to enter next year, subscribe to our newsletter.
Bates Smart is a multidisciplinary design firm delivering architecture, interior design, urban design and strategic services across Australia, with a staff of over 250 in studios in Melbourne and Sydney. Energetic, risk-taking and nurturing, Bates Smart embraces the challenge of each project and questions assumptions to find a bespoke optimal outcome.
Presenting to the jury in August at the IDEA 2022 shortlist event, Bates Smart director Brenton Smith is once again stepping in to share insight into the practice.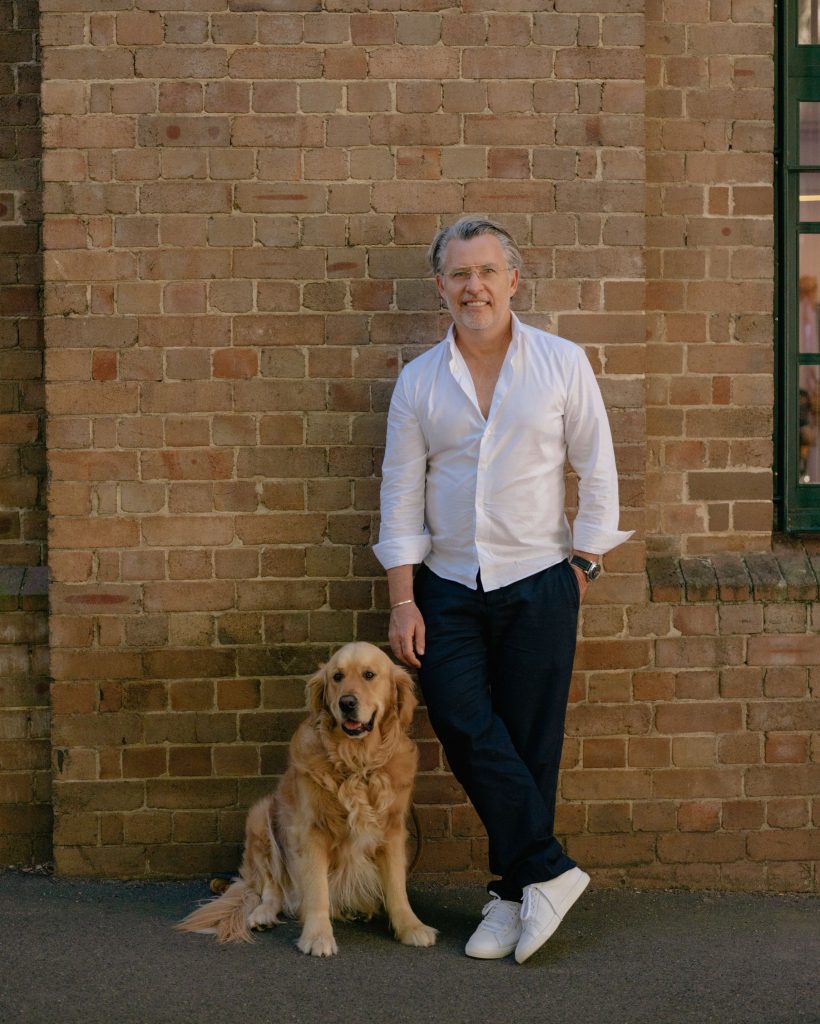 ADR: Why did you enter?
Brenton Smith: IDEA is one of the highest quality interior design awards programs in Australia. The field of selected designers and projects truly reflects this.
While we strive to provide great outcomes for our clients, the Awards give us the opportunity to share a project's success and recognition with our clients, collaborators and peers.
If you win, where will the trophy go?
Given the shortlist of projects is equally spread between Sydney and Melbourne I suspect it will spend time travelling between both offices!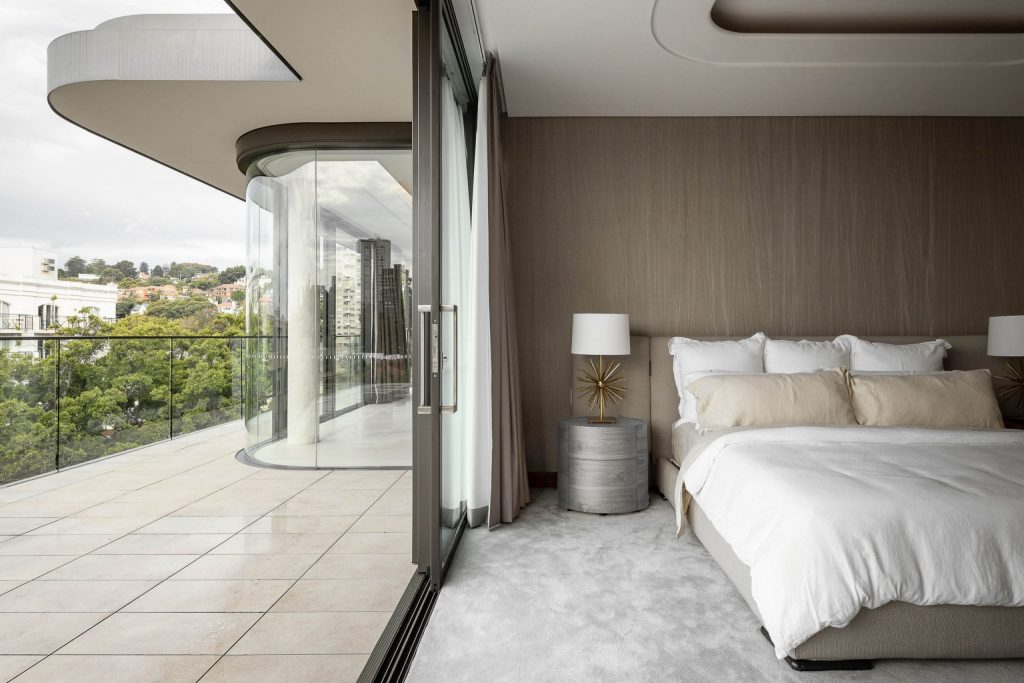 In your own home, what is your favourite room and why?
I'm currently in the midst of a renovation and the only room that is not affected is the living room. It's my favourite room because of the Extra Soft sofa by Piero Lissoni and the two side tables by c.
Looking back, what is one thing you are most proud of?
I am most proud of helping to build an interior design team in our Sydney office that started as six and now stands strong at 30 talented and inspiring people.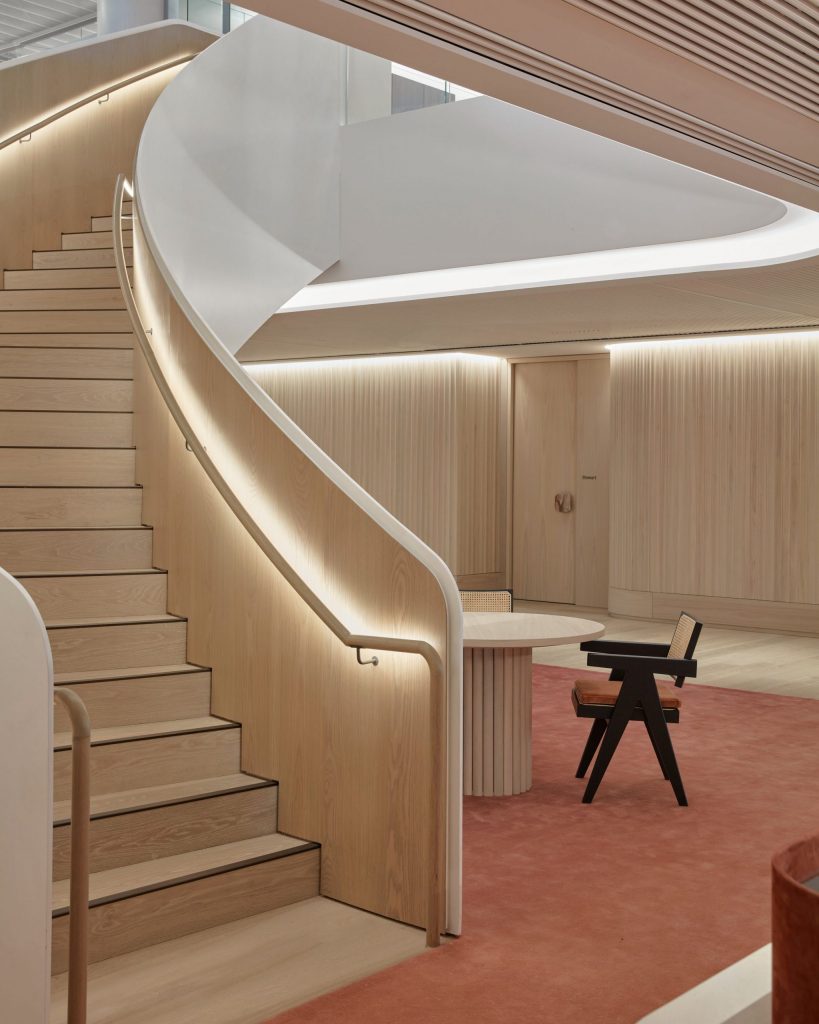 Besides design and architecture, where do you find creative inspiration?
To me, travelling is where I find inspiration – it's critical in broadening my points of reference. Having been isolated from travel over the last two years, I've managed to get back to some amazing cities and countries again this year, starting with Milan Design Week! Beyond travel, I have always looked to fashion, industrial design and places for creative inspiration.
What advice would you give emerging designers who want to follow your path?
Work in different countries, work in different offices – on varying scales and across different sectors. The diversity of your experience can broaden your outlook and your opportunities. When you have found your happy place, express your own tone of voice and never be afraid to try new things.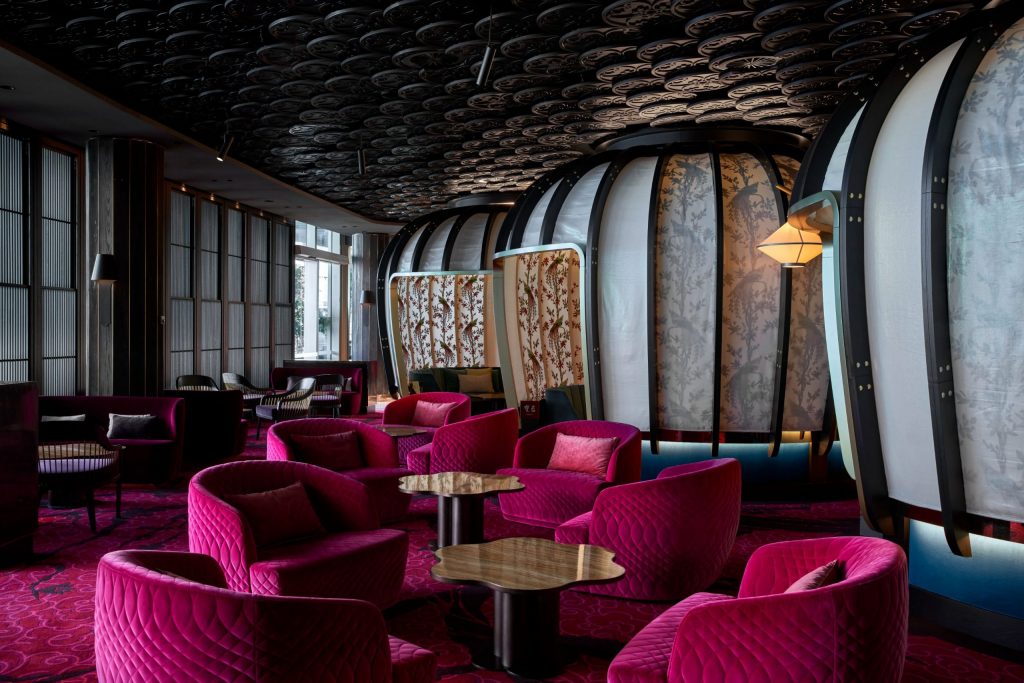 How would you describe your outlook for the future? What do you want to see in the design industry?
The design industry in Australia is incredibly resilient. All sectors – including residential, workplace and hospitality – have been very active post-COVID, which is promising for the future.
The value that good design can add to a project can significantly increase the worth of the product, and therefore the fees need to reflect this. (Ultimately a return to pre-COVID construction costs would also help stimulate projects under budget pressures!)
One positive out of the pandemic is the need to source locally and promote local design. Never have there been such issues with global supply, and this has refocused our lens back on local skills and products, which are so crucial for the advancement of Australia's designers and manufacturers.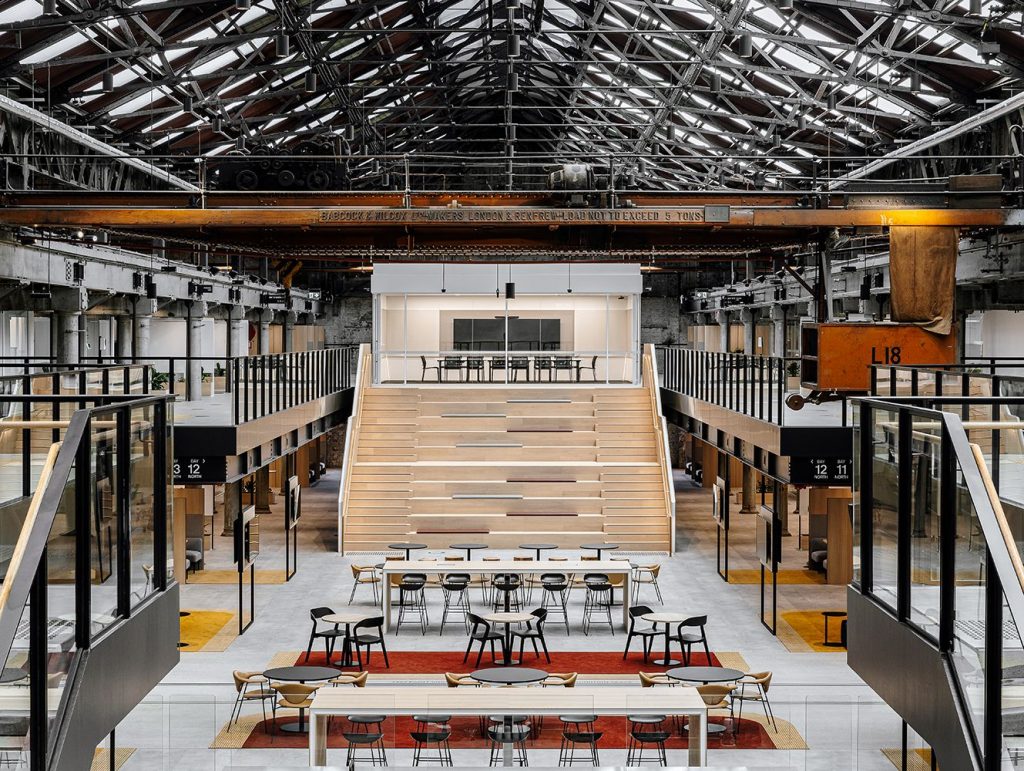 Explore more from the 2022 Designer of the Year finalists and other award categories on the IDEA website.
Lead image of 1788 Residences with photography by Steve Lock.
Last month, Bates Smart transformed a corporate workspace in Sydney's CBD.