The Phoenix Teel Collection has been awarded the Best of the Best at the 2022 Red Dot Awards for Product Design.
Selected by the Red Dot jury, the Best of the Best award is conferred to the ultimate display of excellence in design, as well as function and innovation.
Described as the 'highest distinction' in the Red Dot Design Awards competition, the Best of the Best recognition is all about the successful interplay between aesthetically pleasing symmetry in design.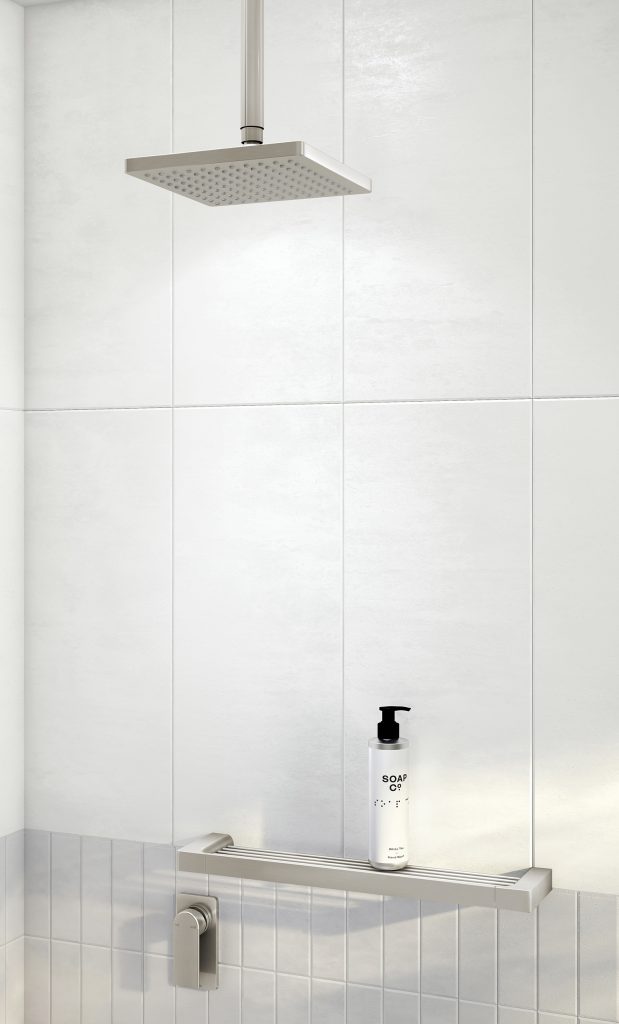 Phoenix creative design manager John Hoogendoorn says he is "understandably proud of his team."
"Our design philosophy is firmly rooted in both form and function innovation," he says.
"The continual quest to do better has led to a raft of international design awards over the last decade, culminating in two Red Dot Best of the Best awards in the last three years.
"We have been humbled by all the awards but are focussed on building our brand to be the most respected worldwide for excellence in design."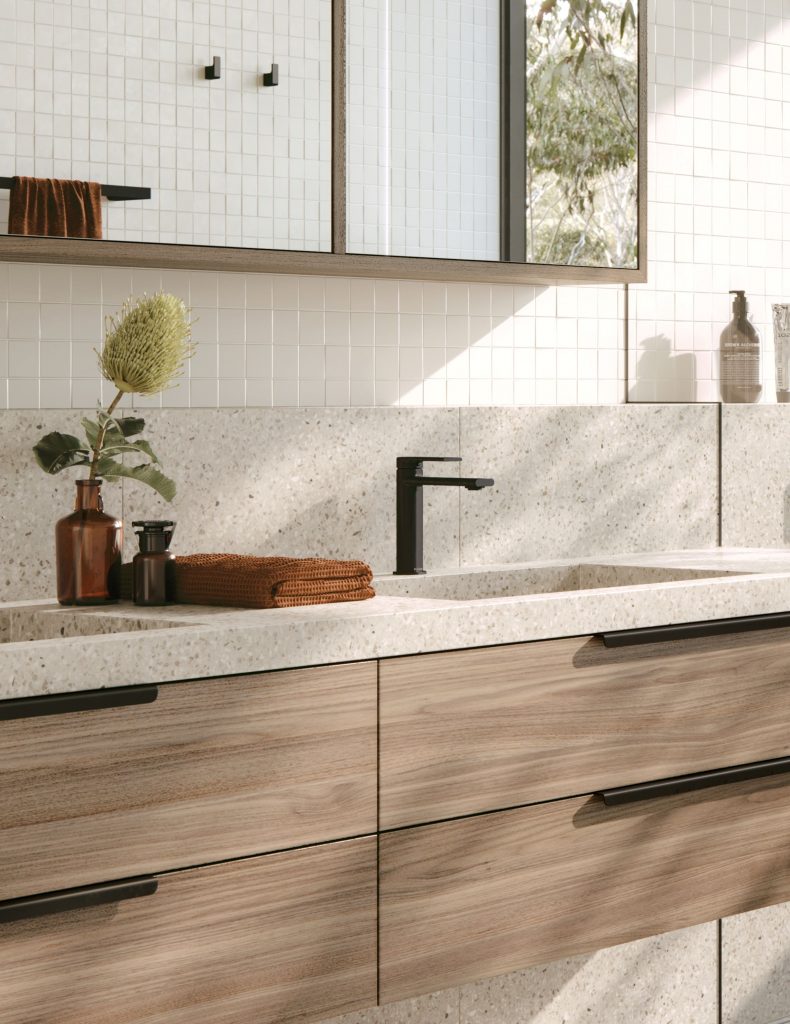 The Phoenix Teel Collection was created with the thought process of two shapes "organically flowing together", says Phoenix design lead Ban Liu.
"I started to blend an oval into a circle, which resulted in the basis of Teel's unique, dynamic form," explains Liu.
"When I think of Teel, two words come to mind – fine and slender. I wanted to convey sophistication and draw on my manufacturing knowledge to create seamless, highly finished tapware designs that are pleasing to the eye.
"Every element has been considered to keep the pro le slender and in proportion – the body, internal cartridge, aerator, outlet height and width, backplate shape and handle design."
Featuring an elegant, poised shape, the Teel collection includes mixer taps, shower mixers and outlets. With its timeless qualities, it is also easily integrated into current bathroom and kitchen design styles.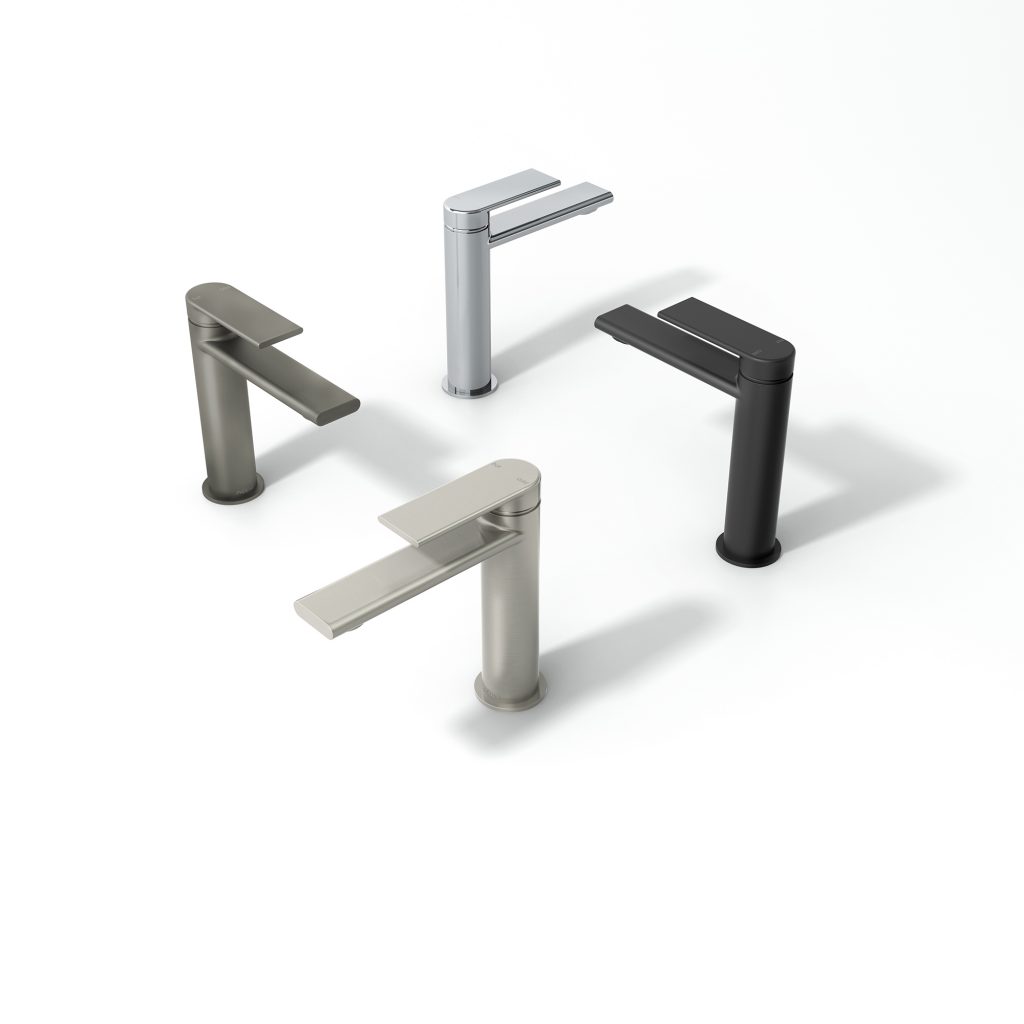 The Teel collection is available in four finishes, including Chrome, Brushed Nickel, Gun Metal, and Matte Black.
Phoenix aims to nurture Australian talent and is a strong advocate of creating uniquely designed taps, mixers, showers, and accessories.
Images supplied by Phoenix.